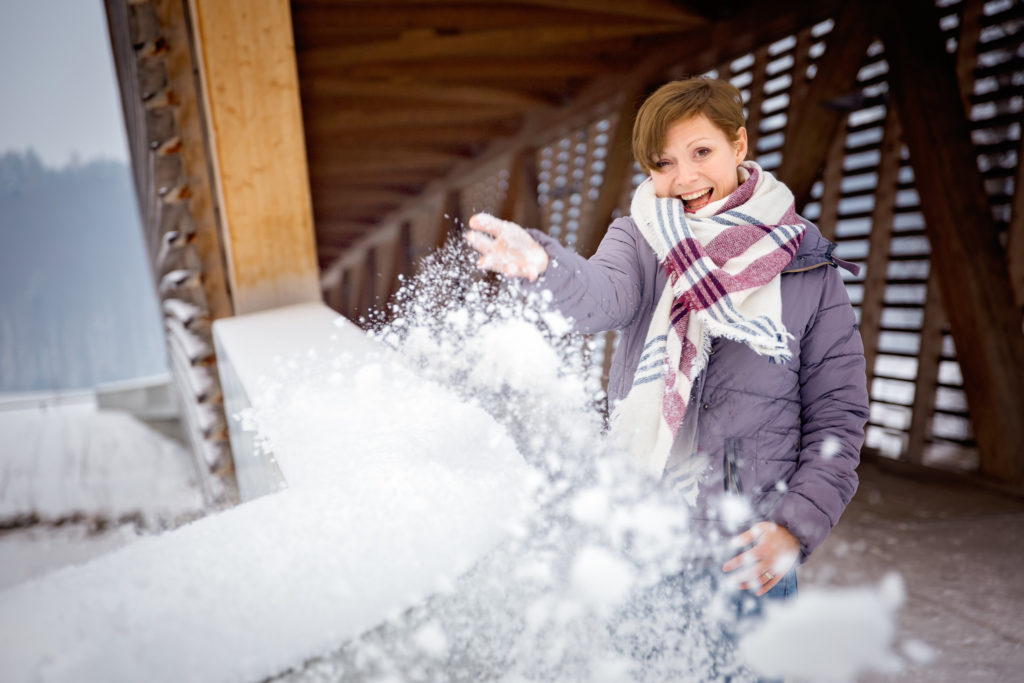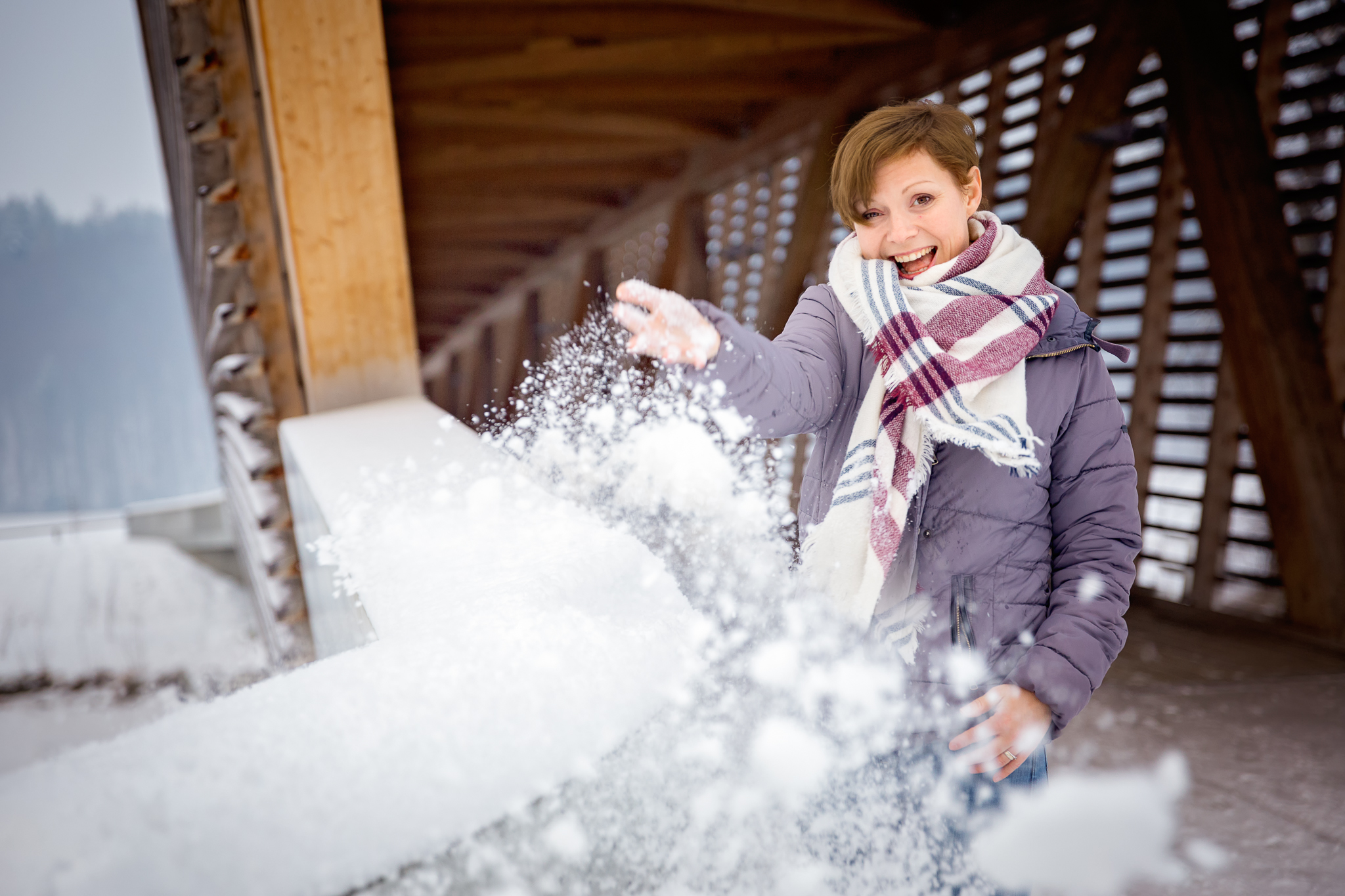 Our Swiss experience can make your Swiss experience!
Hi, my name is Hanka and I am a former HR Consultant, now a full-time mom-at-home, originally from the Czech Republic, but since November 2014 living with my husband and 3 kids in Switzerland.
My Swiss friends tell me that I know more about Switzerland than they do. Maybe they are right because I am a certified Switzerland Travel Expert.
Our story
In the second half of 2014, a new chapter of our (then four-member) family began to be written. We moved to Switzerland. I will not deny that we very surprised our surroundings, but basically ourselves. In a relatively short time, we packed the whole household and set out to meet new adventures.
The story of this blog
In September 2012 I started writing this blog. In the beginning just for myself as a kind of personal diary, putting my thoughts on paper (in virtual space actually :)) and sharing interesting pictures.
After our move to Switzerland, I started to write about places we have been to and document our travel adventures. Partly for ourselves (kind of family log to keep our memories) and partly for our families and friends in the Czech Republic (to let them know that we are being well, although we miss them).
Over time I began to realize that my blog can help other families with small children who like to set off for adventure and explore new things. So while writing my posts I think about giving as much practical information about the places I am writing about as I can. 
What you can find on this blog
Switzerland travel tips – interesting hiking trails as well as indoor activities – focused mainly on Canton Bern (it is quite logical because we live here :)), but sometimes we do not hesitate to go further 🙂
Practical information – 

Are the trails suitable for strollers? Children of what age can manage that hike? Are there any playgrounds or fireplaces? Will the kids enjoy visiting this museum? etc.

A glimpse into life in Switzerland with 3 children – Can your children speak a foreign language better than you? Do not despair and read this post! And how is it in Switzerland with local schools and kindergarten?
Holiday tips in other countries – because not only Switzerland is beautiful.
Interesting interviews with people who have a relationship with Switzerland.
What you won´t find on this blog
Even though my work career has started in the area of human resources, do not look for advice here on how to find a job in Switzerland, how to find a house to rent, how insurance works, and how much living costs are there.
I hope you will enjoy reading this blog! And if you have any comments, queries, hints, topics, or cooperation ideas you can reach me directly via my email: hello@ourswissexperience.com or through the contact form in the top bar.
Let´s start exploring Switzerland with me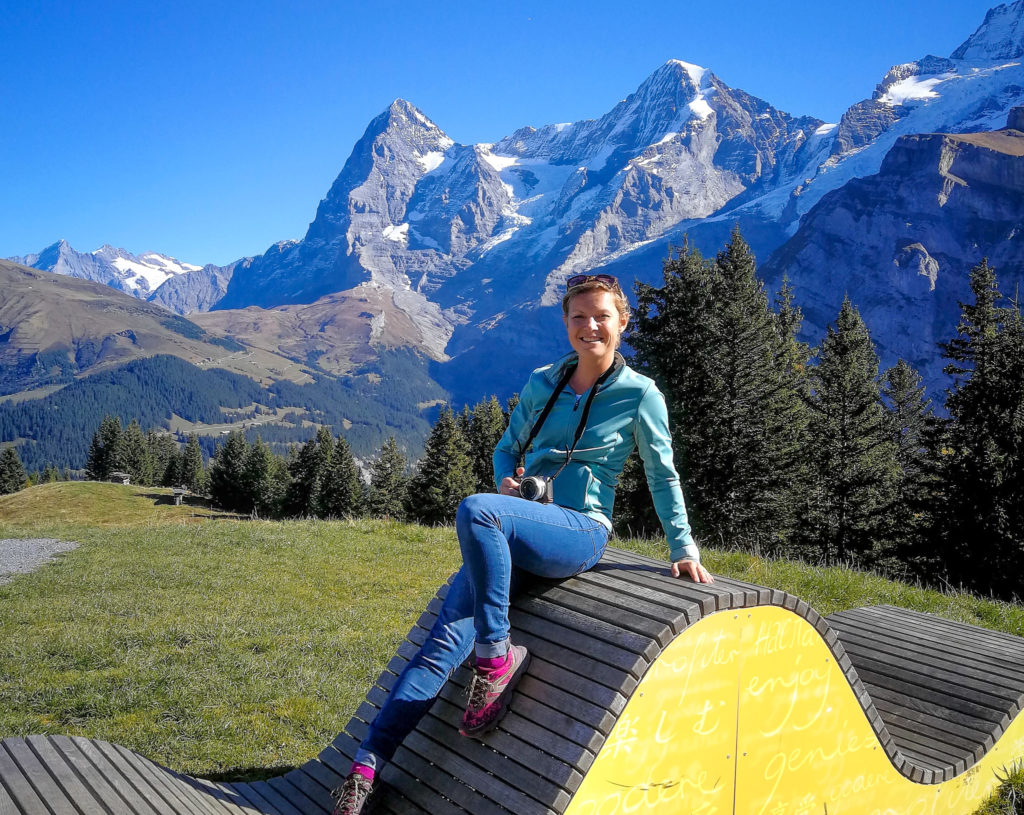 Featured Photo © Ludvík Daněk