Despite all the positive thinking that I am still trying to keep, this week was the most mentally demanding for me. I don't want to bother you with everything that came through my mind. And how many times I was really crying. This week we were supposed to go to the Czech Republic for Easter and to be with our family again after three months. And also the long-planned "Czech-Swiss Ice Hockey Friendship" event was planned, in which we were very involved with my husband and it was our heart matter. Now we have to hope that the event will take place at a different date and we will be able to go to see our loved ones as soon as possible.
And what made me happy this week?
1. My first paid writing assignment
If you have been reading my blog for some time, you know that I have written so-called sponsored posts, ie those for which someone paid me. But this was completely different.
Around the end of October, I received an email from a Czech travel agency whether I would be willing to write an online travel guide for Switzerland, which would be a source of information for individual travelers. It was a big challenge for me. Especially when I found out how extensive the guide should be (in the extent between the bachelor and diploma thesis) and what information it should cover. But when it comes to Switzerland, you know me, I am unstoppable! So I plunged into writing the guide, although it was not always easy to get to writing it because of other workloads.
And at the beginning of this week, I received feedback that they liked the full text and sent me a fee. Which made me very happy because I didn't really expect it, given the situation the travel agencies are facing right now.
Once the guide is on the travel agency website, I will definitely give you a link. But it will only be when these times, which are not favorable to traveling, overcome.
2. I'm officially a fan of Harry Potter films
Yeah, that's right. I'm happy about it and I'm not ashamed of it. My own children give me a legitimate excuse for becoming a fan of children's fantasy films, specifically those about the witch apprentice from Hogwarts.
Aside from the fact that Dominik started reading books (which I wrote about in my previous post), we found out that on Saturday's German TV channel SAT1 they are running movies from the Harry Potter series. So every Saturday we make a "cinema night", which includes bundling up on the couch under the blanket and eating popcorn.
3. Children write letters
I thought children would never experience this activity. That they wouldn't even be able to imagine what writing and sending letters were. I would hardly explain how, when my parents and I moved from one end of the town to the other in the early 1990s, I wrote letters to my friend at that time to keep in touch with each other.
But the time is what it is, and since our boys do not yet have mobile phones and have no way to communicate with their friends, they started writing letters to each other. I am happy to see how they want to describe to their friends what they are doing, that they are missing them and looking forward to seeing them again.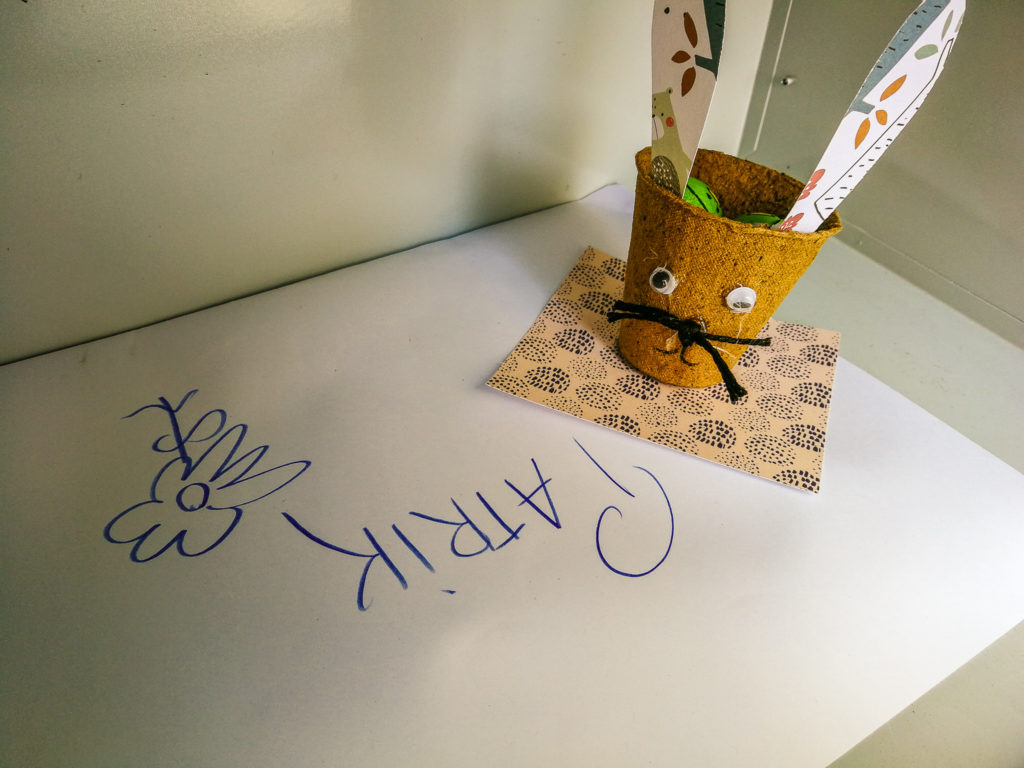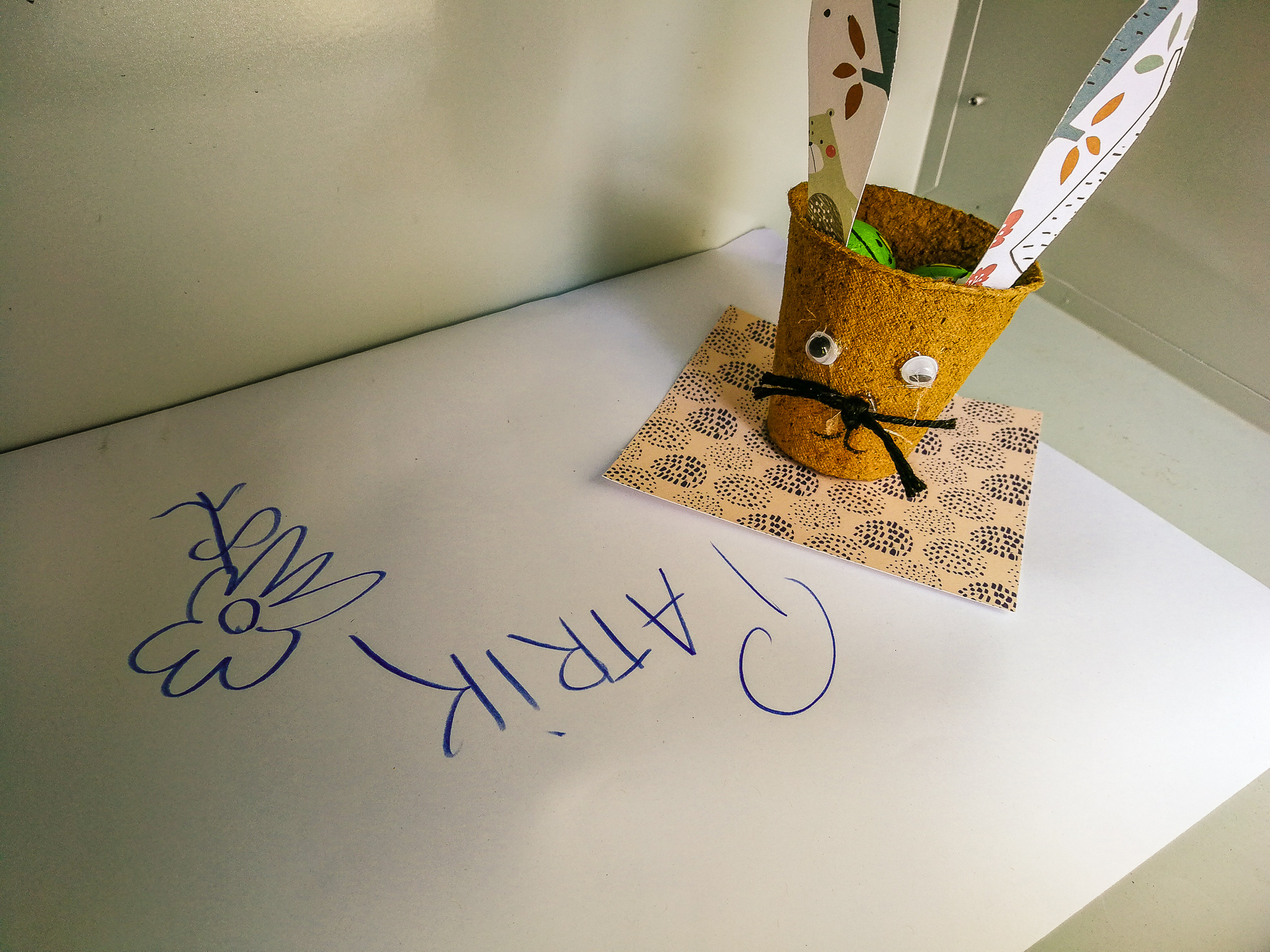 4. Photos from childhood
Recently on Instagram and Facebook, there were a challenge "show photos from your childhood or youth". This challenge has now appeared on WhatsApp. As I love those challenges, of course, I also wanted to participate. But the only two pictures of my youth that I have on my computer here in Switzerland have already been used on previous challenges and I did not want to repeat myself. That's why I asked my dad to pick a few of my photos (being 2-10yo) from carefully kept family albums. I was waiting to see which photos he would choose. You know, if I sat over the albums, I would censor it carefully, but I had to rely on him to see what photos he would choose. And I was so glad he chose the ones he chose. Because I would probably choose these ones myself (well, except for the one where I have chickenpox, I won't share it here, sorry 🙂).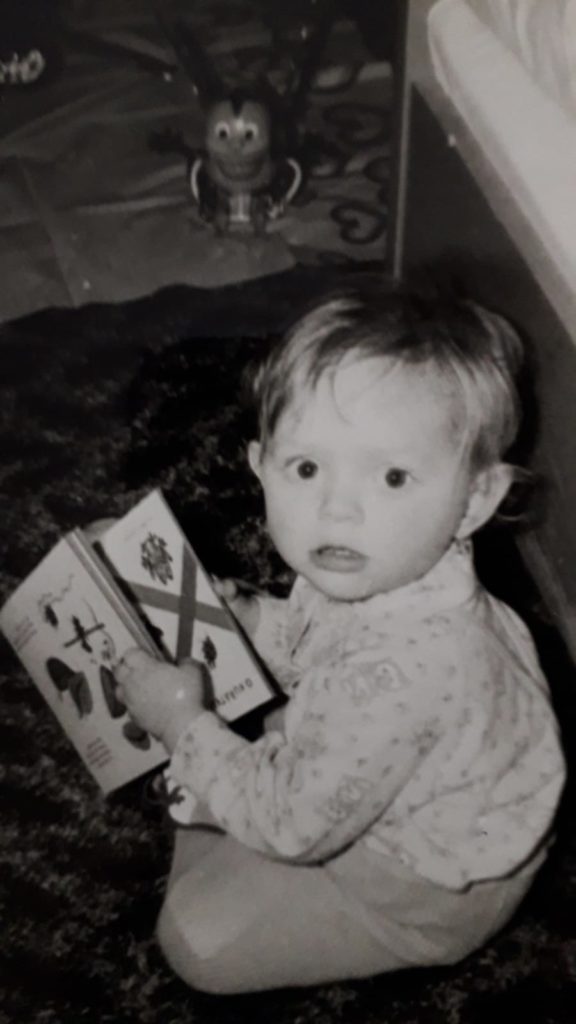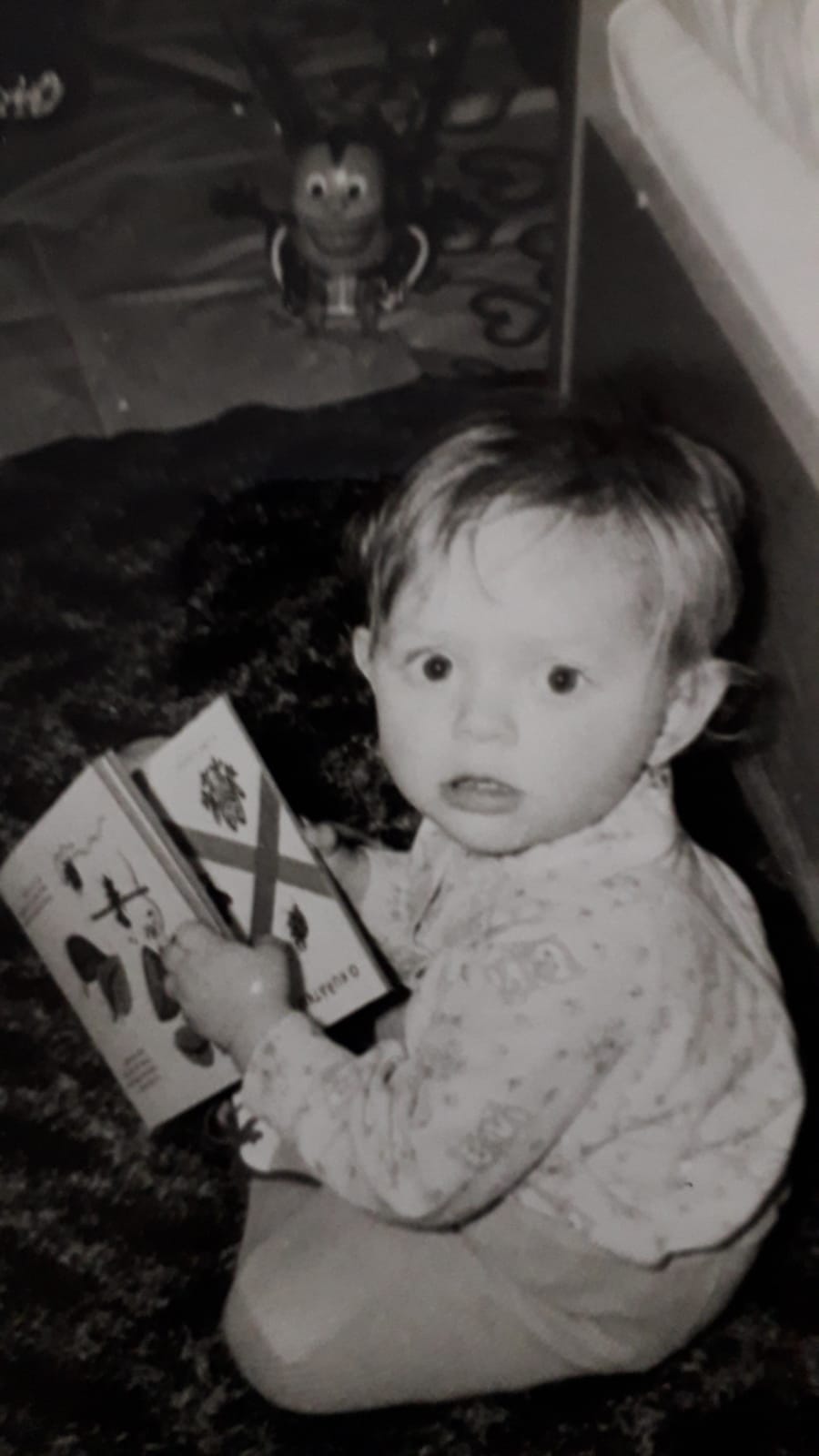 5. The new series of Money Heist (La Casa de Papel)
You don't know this series? But you should! La Casa de Papel (Money Heist) is now a worldwide phenomenon. So we started watching it even when it was in the hands of only Spanish production and not in the hands of Netflix, who took over the production of new series. The show is very addictive and, as is currently the case with the series, the individual episodes end with cliffhangers, scenes that force one to immediately watch the next episode to learn what happens. The series is a genre of crime drama, and the fourth season now running is absolutely superb. I am happy that it didn't disappoint our expectations.
And what was your week? What made you happy?