You surely remember my last year´s post where I shared 6 must-see Czech Chrismas movies. But they were more or less the fairy tales we try to introduce to our children because we try to pass on them a bit of Czech culture and our (I mean my husband´s and mine) childhood memories. This time, I would like to share the movies that are strictly my favorites (and some of them are a part of my childhood memories as well).
Even though I´m a kind of parent that doesn´t approve children spending lots of time a day in front of the TV screen, I´m not always successful. But I will not forbid them watching TV on Christmas. Why would I denounce them something that I like myself? As a mother of three small children, I have the need to "switch off" sitting on the couch and staring blankly at the screen (and certainly not being multitasking like in my teenage years, when I was sitting on the couch after the Christmas dinner, listening to my beloved Backstreet boys playing from my new walkman I found under the Christmas tree, reading the book by Lenka Lanczová and still watching Christmas movies). So which are my favorite Christmas movies?
Three wishes for Cinderella (Drei Haselnüsse für die Aschenbrödel)
I admit it was a time when I didn´t really like this fairy tale. It seemed "overplayed" because, despite its winter charm, commercial TVs broadcasted it even during the summer holidays.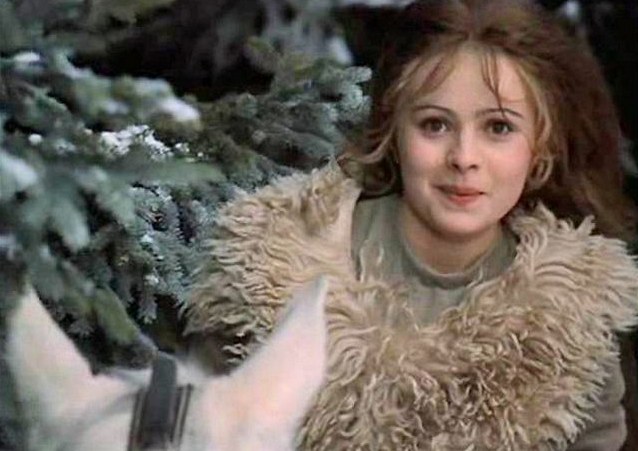 But now when we live in Switzerland, and I found out it is broadcasted on the German children's channel always on the first Advent Sunday, I must say that it means the beginning of Christmas time to me. It brings a touch of nostalgia and homesickness together with the pride that "our" fairy tale is so popular across Czech borders. And I don´t mind it is in German because in Czechs I know almost by heart anyway;)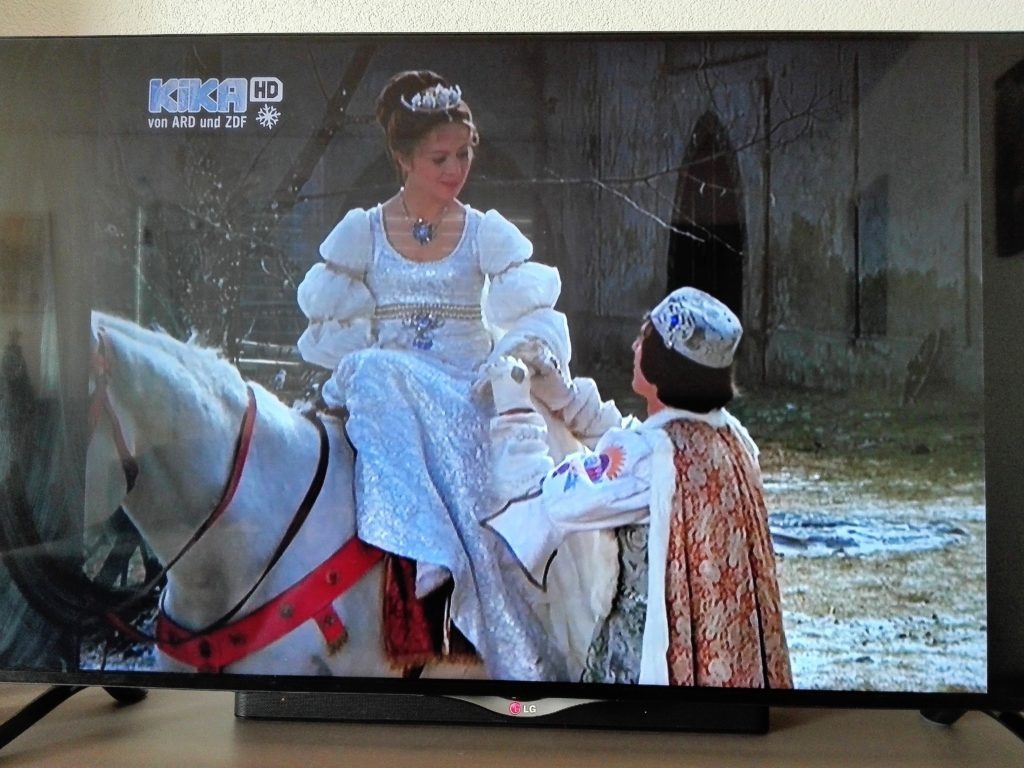 Home alone
We went to the cinema to watch this movie with my parents (it was maybe my first visit to the cinema as far as I can remember). At that time, I wanted to be Kevin, who defends his parents´ house against the robbers. And by the way, the huge house I kept in my dreams for a long time (now I know it was a crap, since who would want to clean up the house, right?! :)).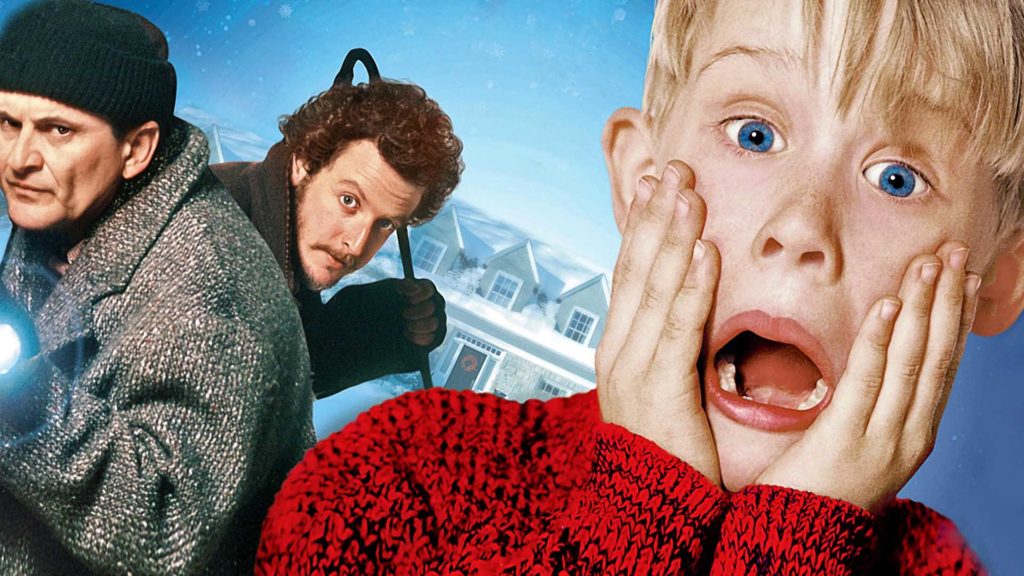 Anděl na horách (Angel in the mountains)
I like black-and-white 1940´s movies and I count this film among them. Even if it is colorful and it was shot a decade later. Although you can hear a communist propaganda here, I love this film from the perspective of great acting performance of Jaroslav Marvan in the role of a grouch ticket inspector who is going on a vacation to the High Tatras to check out his son´s fiancée. Despite all the above, the film is funny and just winter-retro-cool.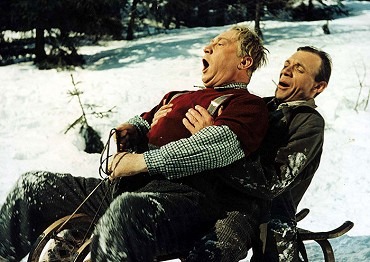 The Holiday
Romantic comedies undoubtedly belong to my Christmas movie list. And this one is really good. A snow-covered cottage in the English countryside (another one I´d live to move in immediataly) in contrast to an ultra-modern house in sunny Los Angeles, beautiful Kate Winslet, a bit nutty Cameron Diaz (and her cable knitted sweater!), crying Jude Law, distinctive Jack Black … this movie is best to enjoy on the couch wrapped in a thick blanket and with a glass of an eggnog in your hand 🙂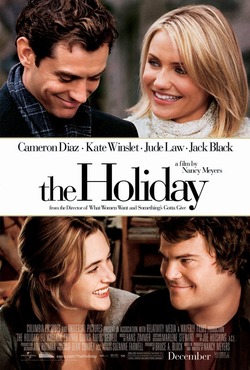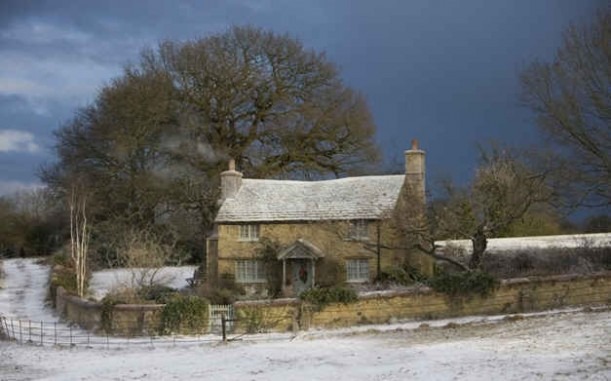 Love actually
It´s not the Christmas without watching this movie! I remember that even before this movie has become a big hit, my dad brought it from a friend on a videotape. Call me nuts, but I swear I saw the movie 5 times during the weekend when we had the tape at home! And my favorite scene? Well of course dancing Hugh Grant! 🙂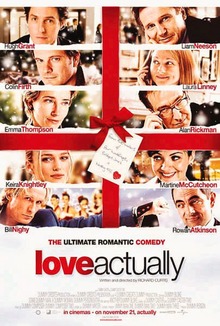 And what are your favorite Christmas movies? Is there anyone without which you can not imagine Christmas? Do you prefer movies from your country or foreign? Send me your comments! And do not forget to enjoy the holidays! I wish you Merry Christmas, my dear readers!