I think that everyone living abroad is expected to learn about his or her new homeland as much as possible. Because it belongs to the general knowledge of the country's culture, the pursuit of integration, and so on. But it can also work the other way round. If you know some friends here, you will definitely want to introduce them your native country. I know that you, my dear friends in Switzerland, are well educated and surely know more about the Czech Republic than it was once part of Czechoslovakia, its capital is Prague, we have a good beer and we are producing Škoda cars. In my today's post, I present you five interesting features (plus one as a bonus) that you probably didn´t know come from the Czech Republic (and some have a connection with Switzerland!).
Krtek the Mole
Its author is the Czech illustrator Zdeněk Miler (1921 – 2011), who created Krtek in 1957. Today, you can find Krtek the Mole, besides short animated films, on all the children's items and supplies (toys, books, dishes, bottles…).
Although I knew from the very beginning of our stay here that Krtek the Mole found a place in the heart of some Swiss children (when a little girl took a little soft toy with her to Mu-Ki Turnen) I must admit that I almost fainted when I just recently learned that the Krtek the Mole is called "Herr Grabowski"! Well, it makes sense if we take into account that "graben" in German means digging, that is actually what the moles do. But for us Czechs, this cute little creature will always be Krtek, or Krteček.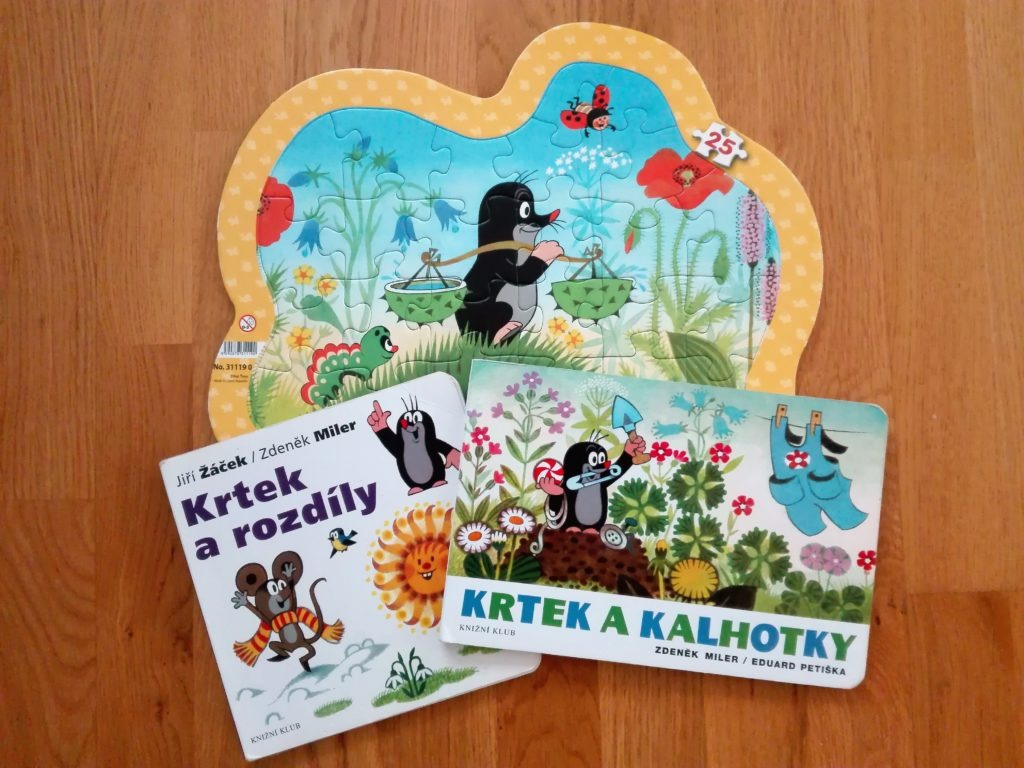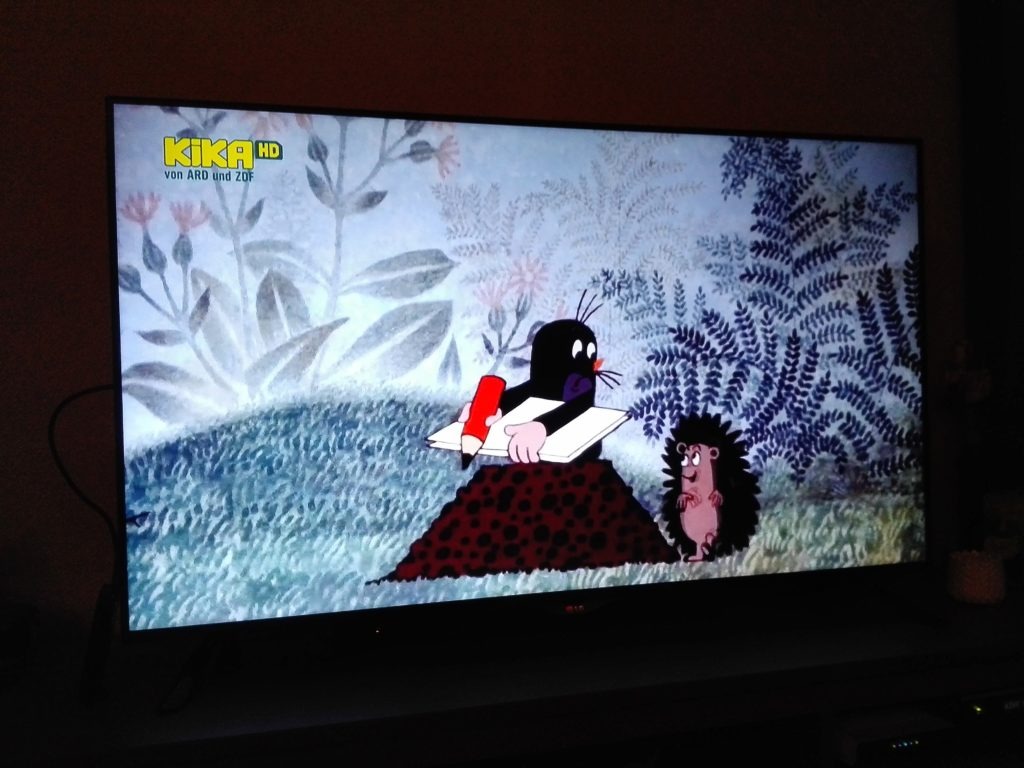 Baťa
I believe you walked past by or even entered the Bata shoe store at least once in your life. Or do you have any shoes or accessories bearing a logo of this brand? But who is hiding behind the name? Tomáš Baťa (1876 – 1932, in the ninth generation of cobblers) was a genius entrepreneur and "King of Shoes", which in many ways outstripped his time (it was he who introduced the ninth at the end of the sale price of the shoe).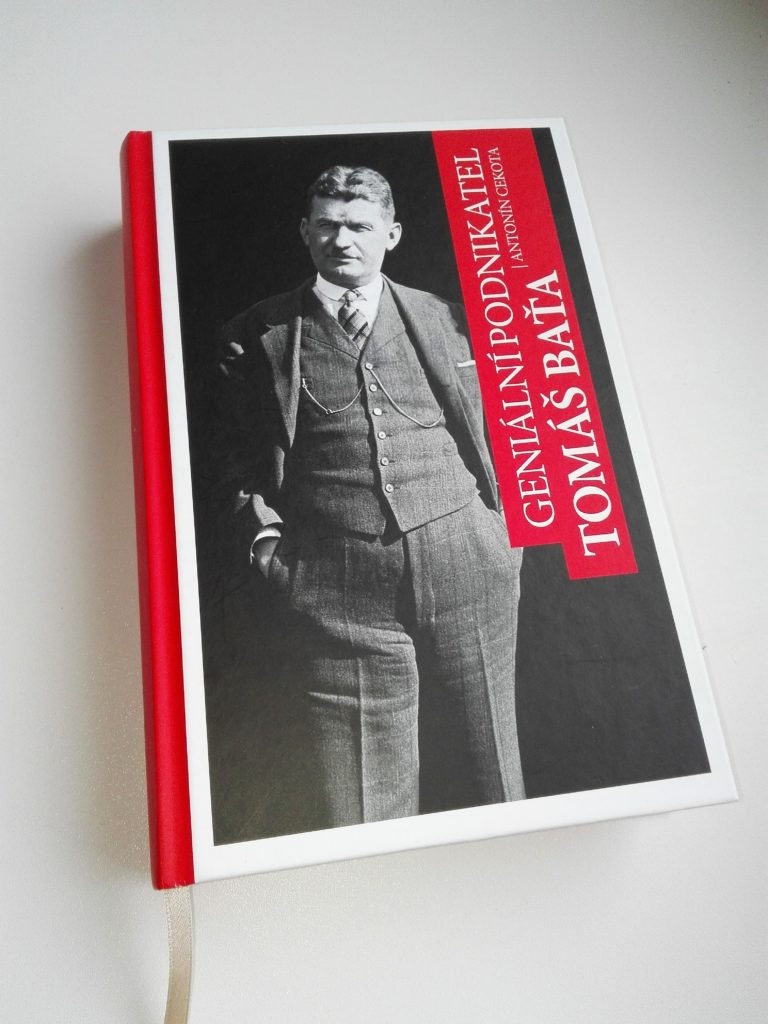 He was a unique person of this kind not only in Czechoslovakia at that time but also throughout Europe, as a pioneer of new directions in industrial management. Although he had to face many challenges (such as a post-World War I crisis) to transform his dreams into action, he always had in mind not only prosperity and growth of his company but also the well-being of his employees and improving the quality of their lives. As mayor of the town of Zlín, he adopted the concept of its development with the original functionalist architecture and infrastructure (hospitals, schools, roads …). From Zlín, this style spread along with Baťa factories not only to other places in Czechoslovakia but also further. In Switzerland, you can take as an example the town of Möhlin, where in the 1950s an industrial complex with a colony of "Baťa houses" was built for employees.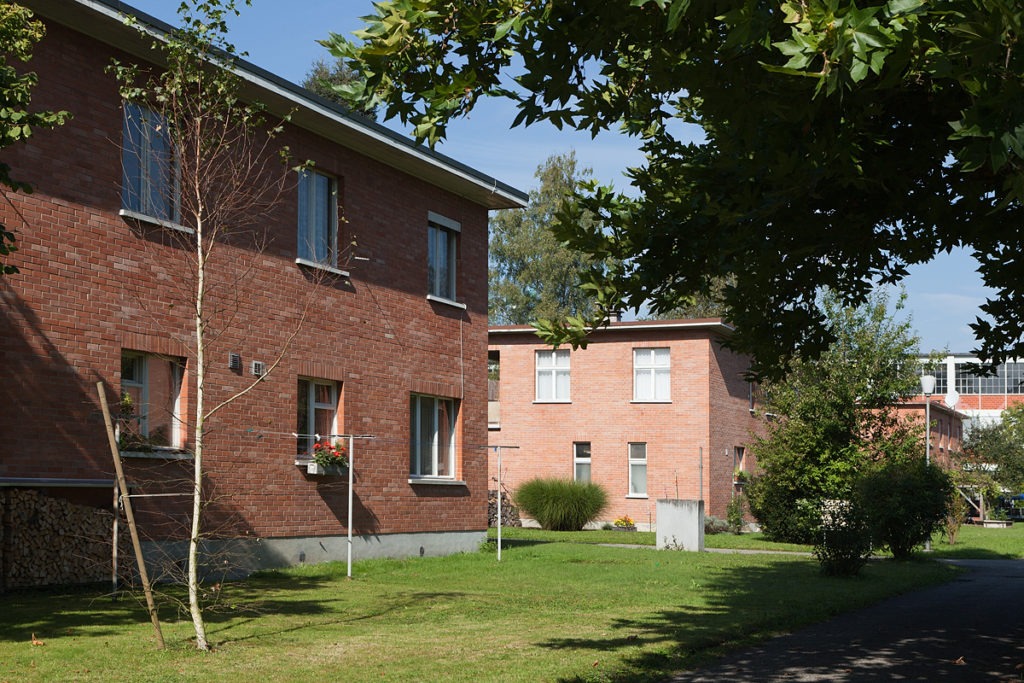 On July 12, 1932, Tomáš Baťa died in a plane crash when he set out on a business trip to Switzerland to participate in the opening of a new branch in the town of Möhlin. At the time of communism, Bata's businesses were nationalized, and since 2004, Bata Shoes has its headquarters in Lausanne, Switzerland.
Ice hockey pucks
Since 1999, Gufex Kateřinice (Valašsko region) has been the official partner of the International Ice Hockey Federation. Why? The company produces hockey pucks made of the highest quality rubber compounds with unique patent composition. Their properties guarantee that the puck will not brake plexiglass barriers around ice stadiums (as the only ones in the world) even at 180 km/h speed¹.
Twenty years from the historic tournament in Nagano, the pucks from the small town of 1,000 inhabitants are heading back to the Olympics! So let's keep our fingers crossed and they maybe bring luck to our national hockey team.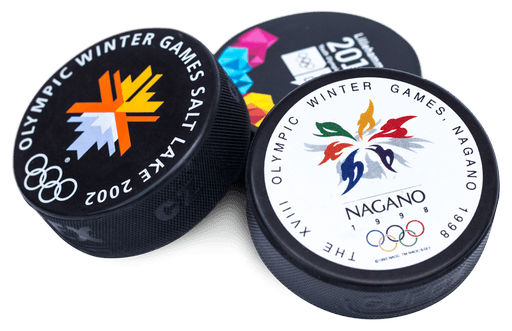 The word "robot"
There are not many words used around the world that originate in the Czech Republic. The word "robot" was first used in the theater drama by Karel Čapek R.U.R. However, the author of this word is the writer's brother, the painter Josef Čapek.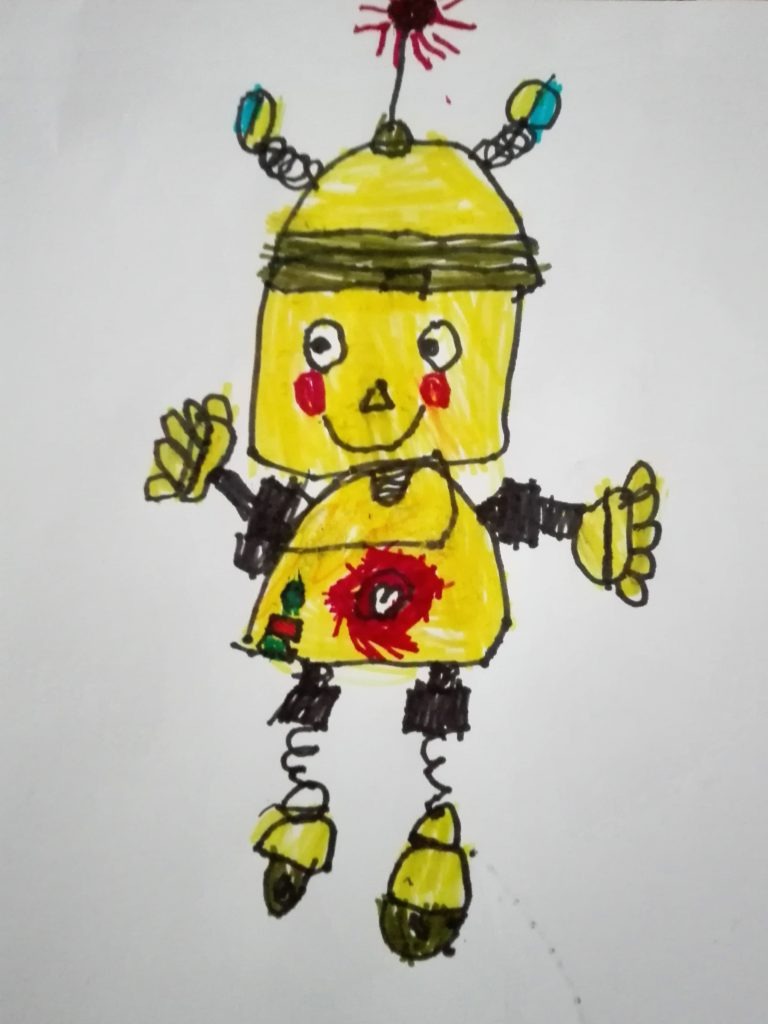 Gel contact lenses
It was the Czech scientist Otto Wichterle (1913-1998) who invented this product, without which some people can no longer imagine their life. During the war, he also worked at Baťa's Chemical Research Laboratories. It is unbelievable that invented the prototype machine for producing the lenses in domestic conditions: using the Merkur toy building set with the motor taken from his gramophone.²
If Professor Wichterle were born at another time, he could be a billionaire thanks to his invention. Unfortunately for him, the ruling Communist garniture tried to hide his success as much as possible (the then Czechoslovak government even renounced licensing patents for the invention and lost millions of dollars).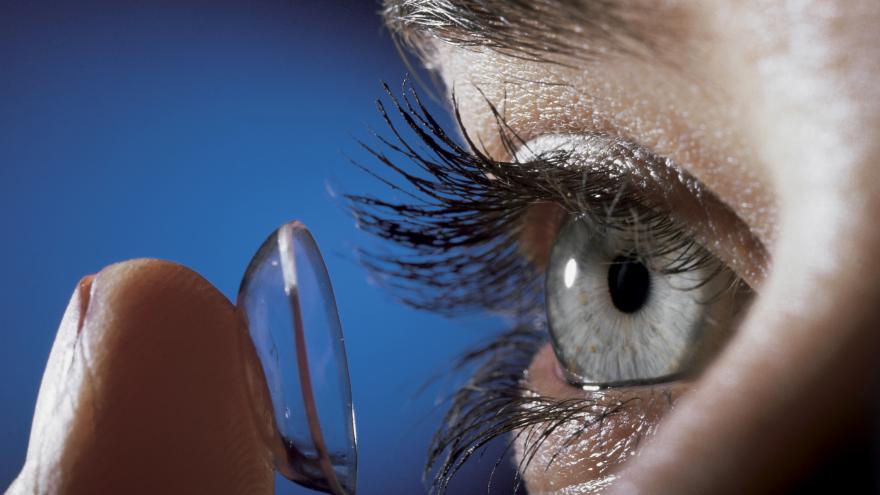 At the beginning, I promised you a "bonus", so here it is:
Bohemian Switzerland
This national park in the district of Děčín boasts with unique sandstone formations. Its symbol is the Pravčická Gate, which is the largest sandstone rock gate in Europe. Being located on the state border with the German Federal Republic of Saxony, the territory of the neighbouring national parks is referred to as Bohemian-Saxon Switzerland (Sächsisch-Böhmische Schweiz).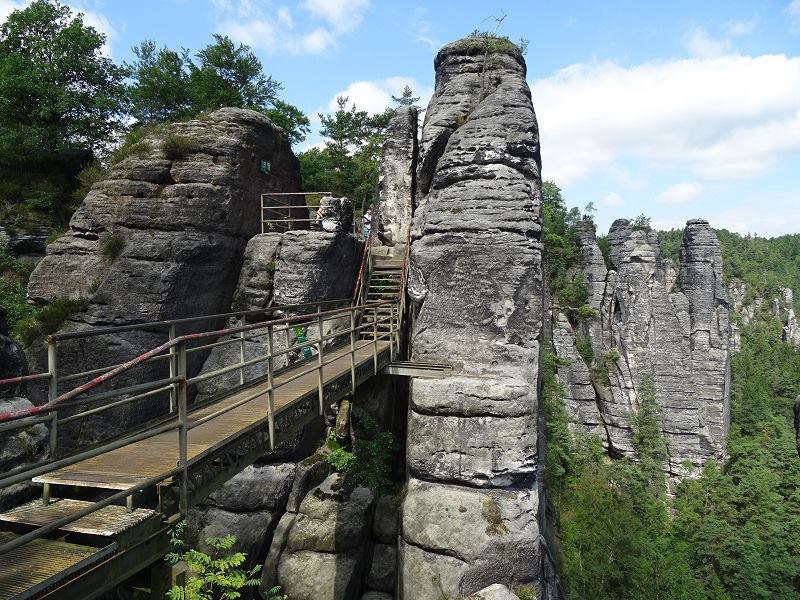 The name was inspired by the Swiss artists Adrian Zingg and Anton Graff. They worked at the Dresden Academy and painted the landscape along the Elbe river that reminded them of their homeland. ³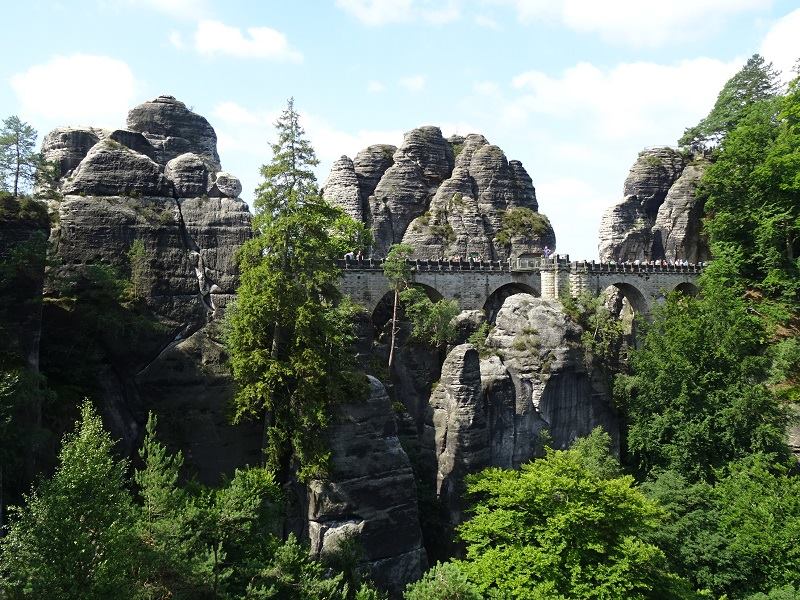 My "fellow-blogger" Jana is an expert in this area (she has also published a family-friendly tourist guide!). Her blog is in Czech, but if you like to go to Bohemian Switzerland, Jana speaks German and she will be happy to answer your questions. You can contact her at sdetmivbaglu@seznam.cz.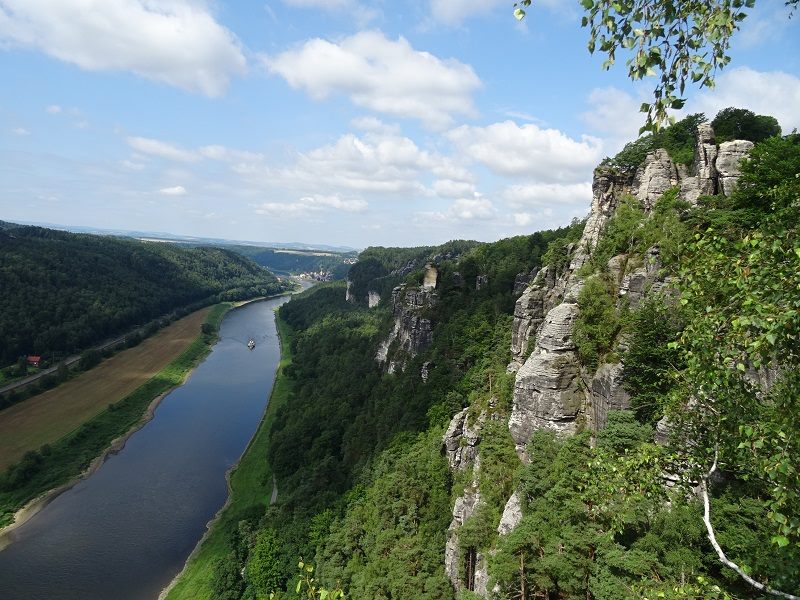 So what do you say to my list? Is there any interesting thing coming from the Czech Republic that you would like to add? Tell me in the comments! And if you like the post, please share it with others!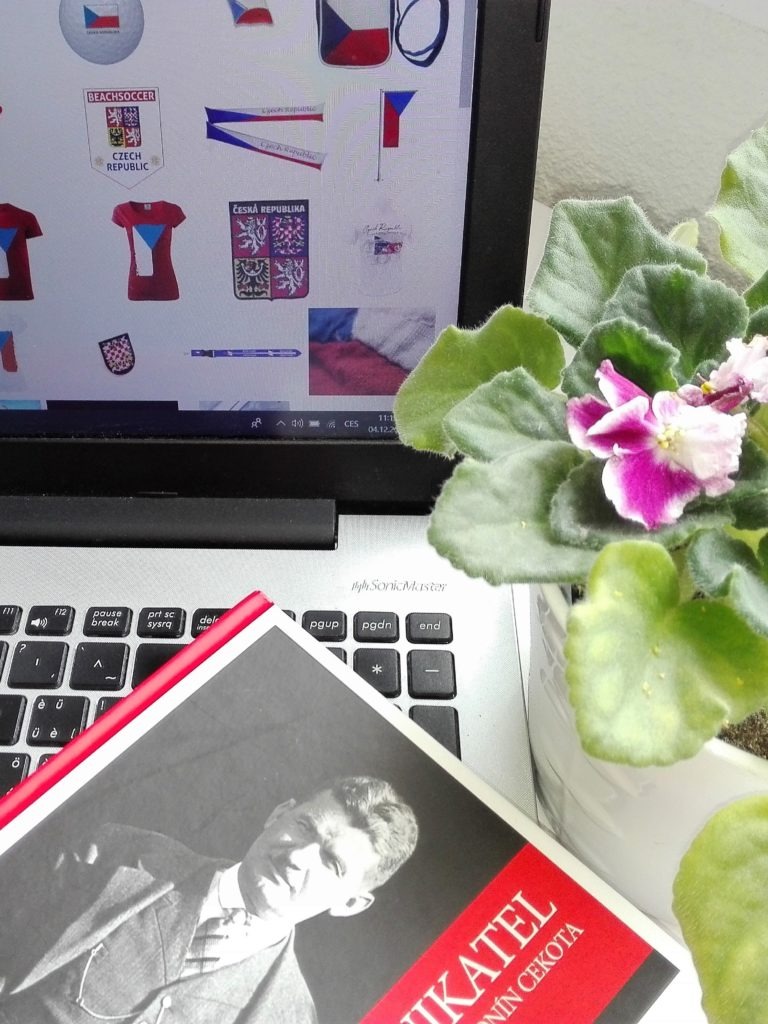 Sources:
¹ Gufex