Like last year I would like to share a ranking with the ten most popular contributions from 2017 with you. I have taken my 10 most popular posts from the statistics of WordPress. This ranking contains not only posts published in 2017 but also one from 2015. But since I've transferred my blog from Blogger to WordPress just in 2017, I take it as a post from this year. It is always exciting to see which articles interest you. 
1st place: Having a baby in Switzerland
To my great surprise, this article from the DIY category ended in the second place. I really didn´t expect it to make such a success :O
This post was shared on Facebook by the Bern tourist office and thus the blog traffic, and the readability of this post has sky-rocketed (despite its publishing in mid-October).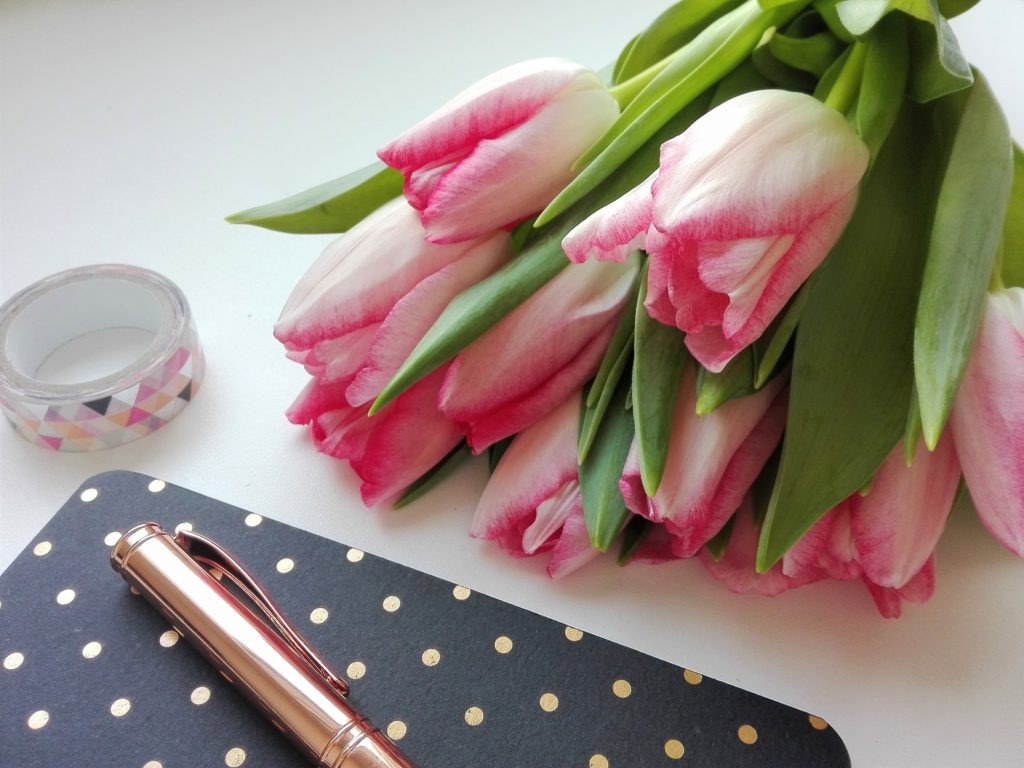 These cute pinecone figurines were awarded a potato medal.
Again, this post was shared by the tourist office of this fabulously beautiful town. 
Only on Facebook this post had been shared 30 times.
When the greatest critic of my artworks (and no, it's not my husband or kids :)) that the wreath "looks really luxurious", I suspected it would be a great success. And so do ya!
Another post whose success I didn´t expect. But given that my audience is mainly local moms who want to know where to spend a quality time with their kids, I don´t wonder it has ended so high in the ranking.
My posts from everyday life in Switzerland have had a great success on the blog, especially among my Czech readers.
In the ranking has also found its place my post describing our experience from the newly opened visitor centre of the chocolate factory, where famous bars Ragusa and Torino are made.
The tutorials for kids crafts seem to be also very popular on this blog.
This was the list of the most successful posts in the past year. For this year, I already have a long list of places (not only) in Switzerland that I would like to visit. And in my head, I have also many ideas for DIY. So I hope you will enjoy reading my blog in the upcoming year!
I wish you a happy new year with many beautiful experiences!