In the last few days, I feel like I did not live in Switzerland, but rather in Scotland – it's raining and raining and when it's not raining, it is windy or foggy. In short, the weather isn´t much inclined to our weekend trips into the countryside, so we have to look for other options where to spend our free time. Therefore last Sunday we headed to Bern to visit the Museum of Communication.
Though the name of the museum may be a bit misleading, except for temporary exhibitions are the main pillars of the permanent exhibition the Postal Museum and an exhibition depicting the development of digital media.
Post museum
On the top floor, you can admire the exhibition dedicated to the Swiss postal service. Boys will be certainly captivated by postal car models (in Switzerland is yellow the typical color of post) and everybody can try to send a letter by mail pipeline.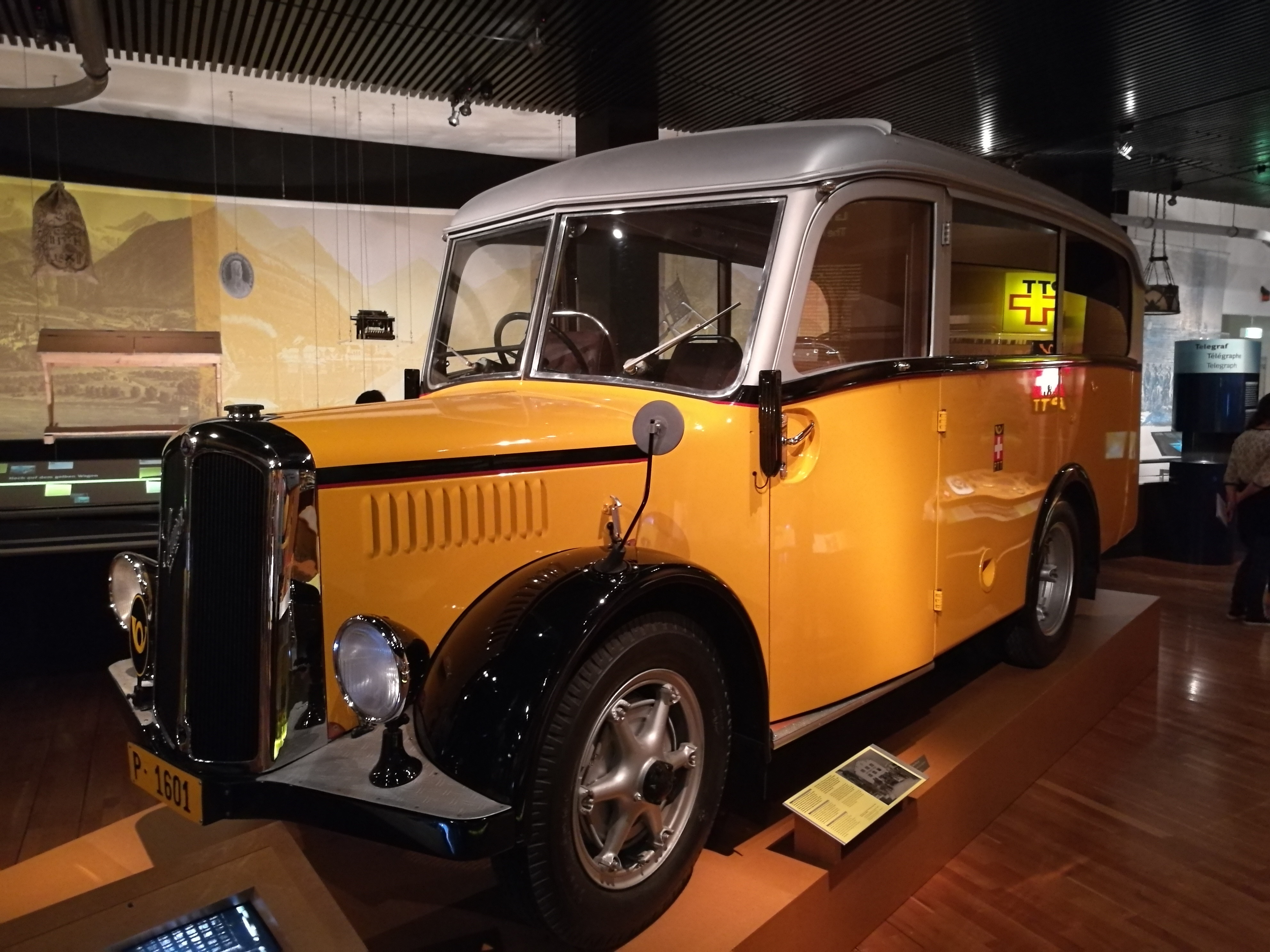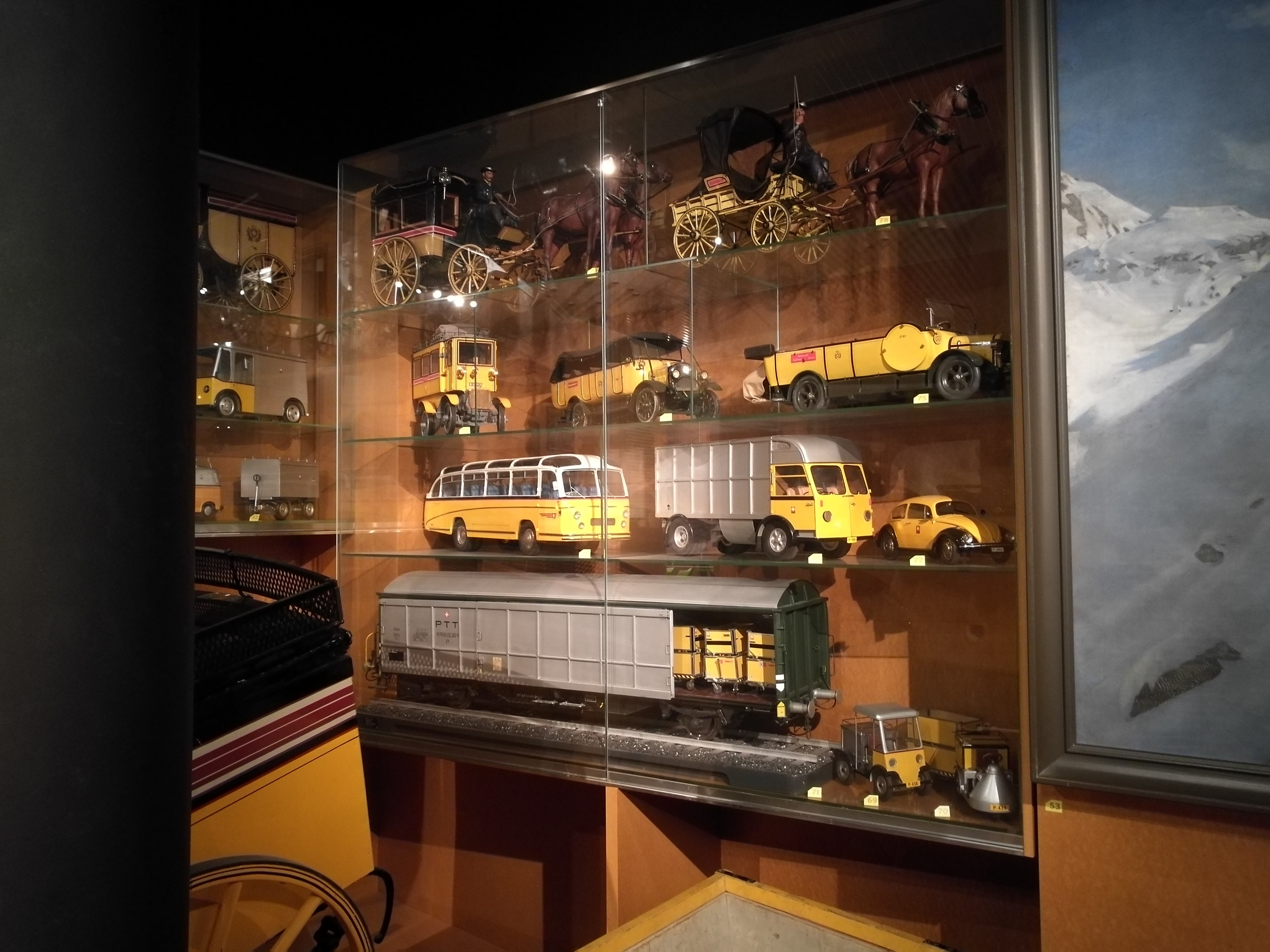 The lowest floor is for a change devoted to postage stamps, where many philatelists will be really thrilled. One room contains slide-out panels with stamps from almost all countries in the world. We were delighted when we found stamps from Czechoslovakia or from the Protectorate.

Children (and adults of course :)) then can with the use of computer design, make and print out their own stamps, which is certainly a nice souvenir from a visit to the museum.
Exposition of the digital media development
Children may not be as interested in the history of Silicon Valley, the functioning of the digital household or the principle of the binary system. Maybe they will be interested in the telephone, on which you had to dial numbers and the earphone was attached by a twisted cord, or old desktop computers.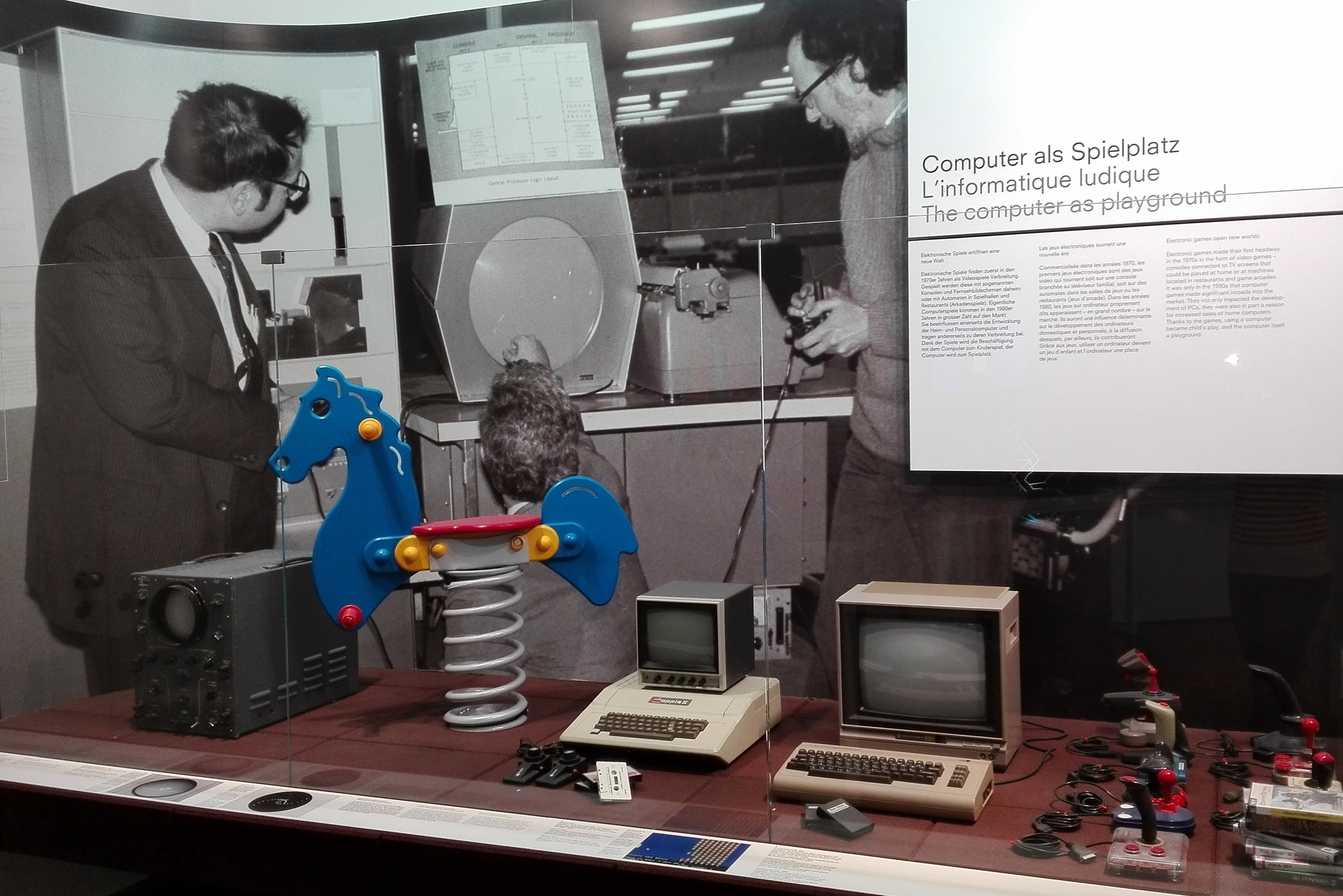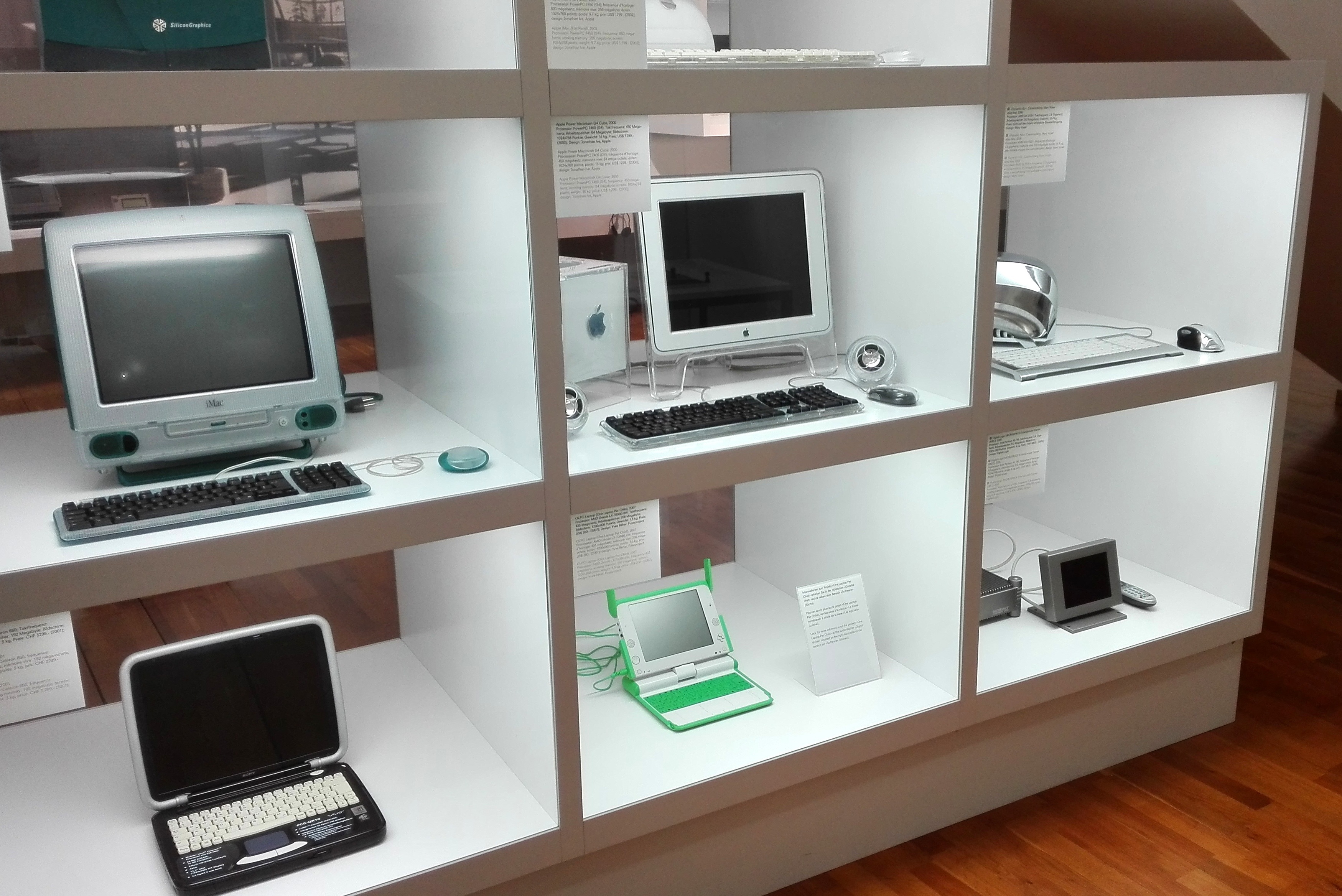 What will be for them (or rather their parents) certainly interesting, is Game Lounge – a room with three computers on which you can play games. But do not expect any fancy graphics of contemporary plays! Does anyone of you remember games like Summer Games, Grand Prix, Karate, using the arrow keys or the F9 key?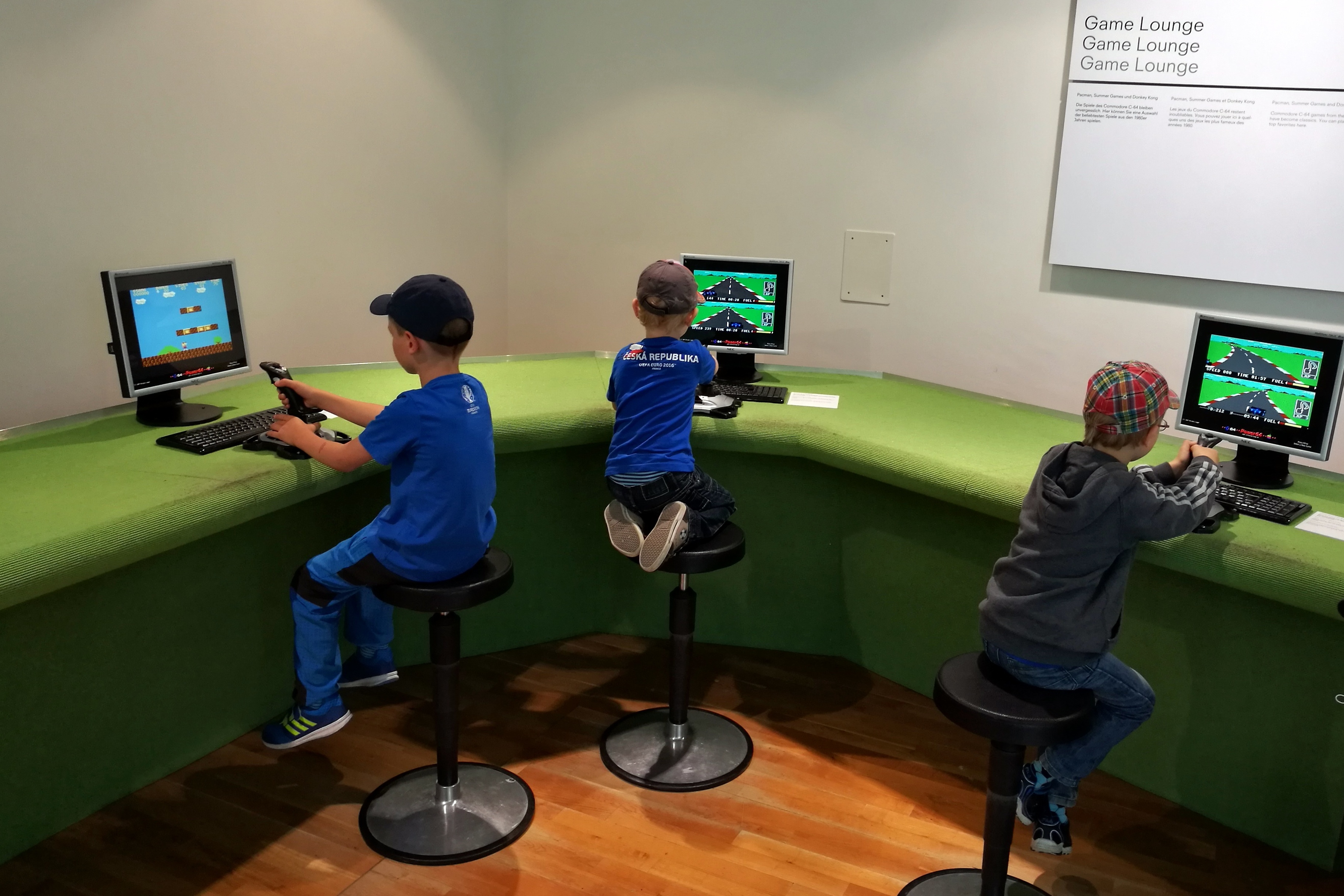 The fact that the Museum of communication was a great success with our children, was proved by the fact that they wanted to visit it again this (again rainy) weekend. Although I suspect them that it was main part because they wanted to play computer games, that we still do not allow them to do at home;)
You have to hurry if you want to visit the museum because after the summer break it will be due to a huge reconstruction closed for one year. On the museum's website, you can see how many days are left till closing.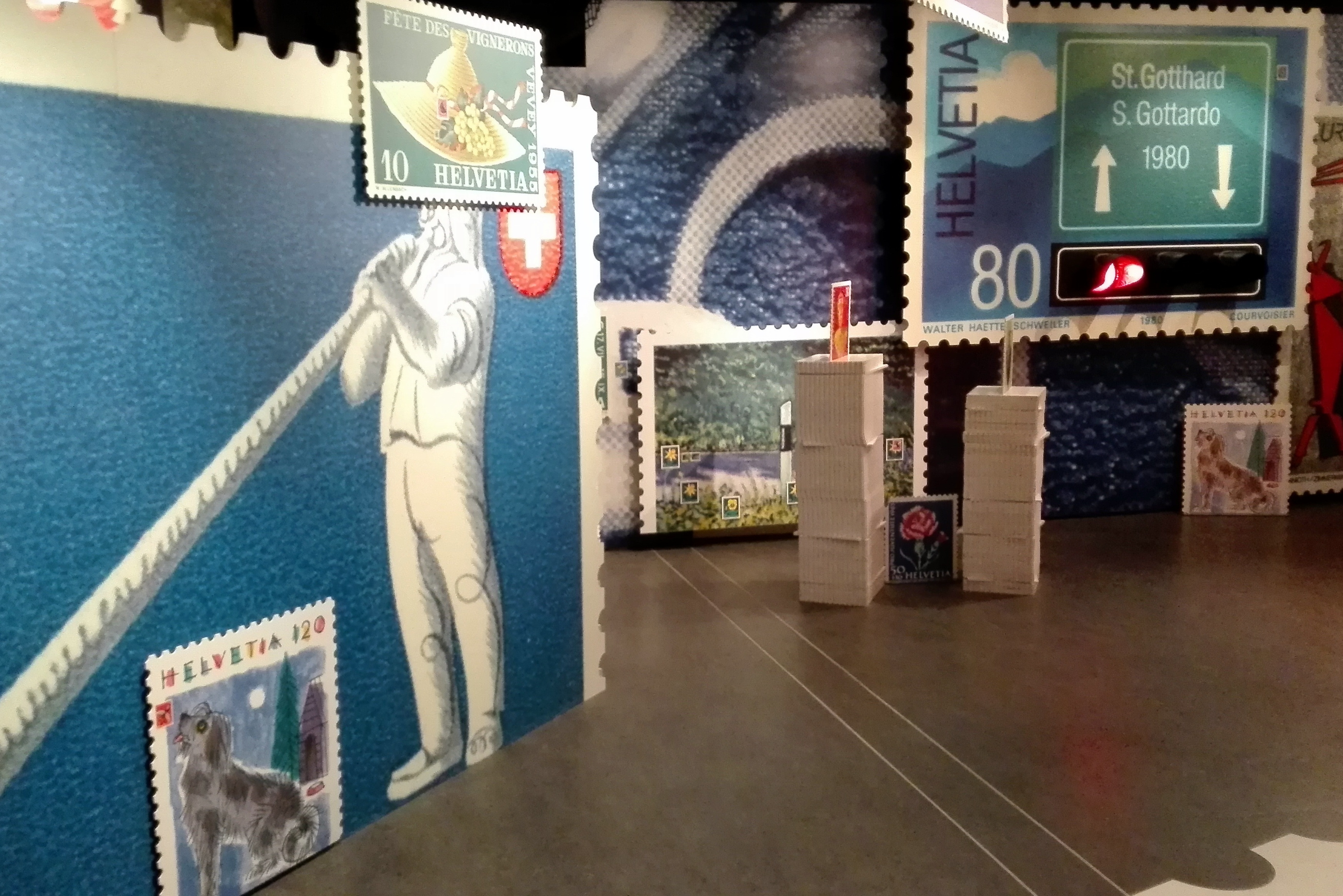 If you don´t want to miss any of my recent posts please sign up for my blog in the top right-hand corner of this page. Thank you. Be sure to follow me on Facebook, Pinterest, and Instagram. And of course, I look forward to reading all your comments.
EDIT: the museum has been reopened in August 2017. Read my review here.