Who has been waiting for photos of the azure sea will be a little bit disappointed here. I want to share with you a few unusual photos that (to perhaps a few exceptions) you won´t find in the tourist guides.

1. Local fauna
Zakynthos is also called "Turtle Island", as the turtles "Caretta-Caretta" lay their eggs on the southern beaches of the island. Turtle nests are bounded and are under strict protection.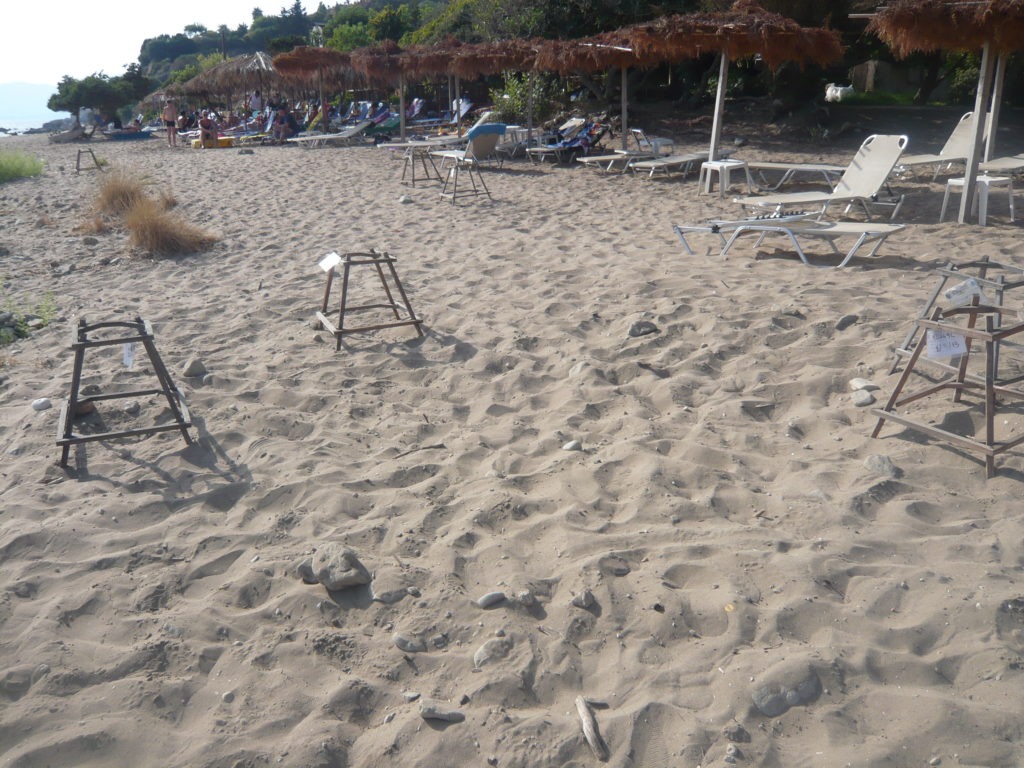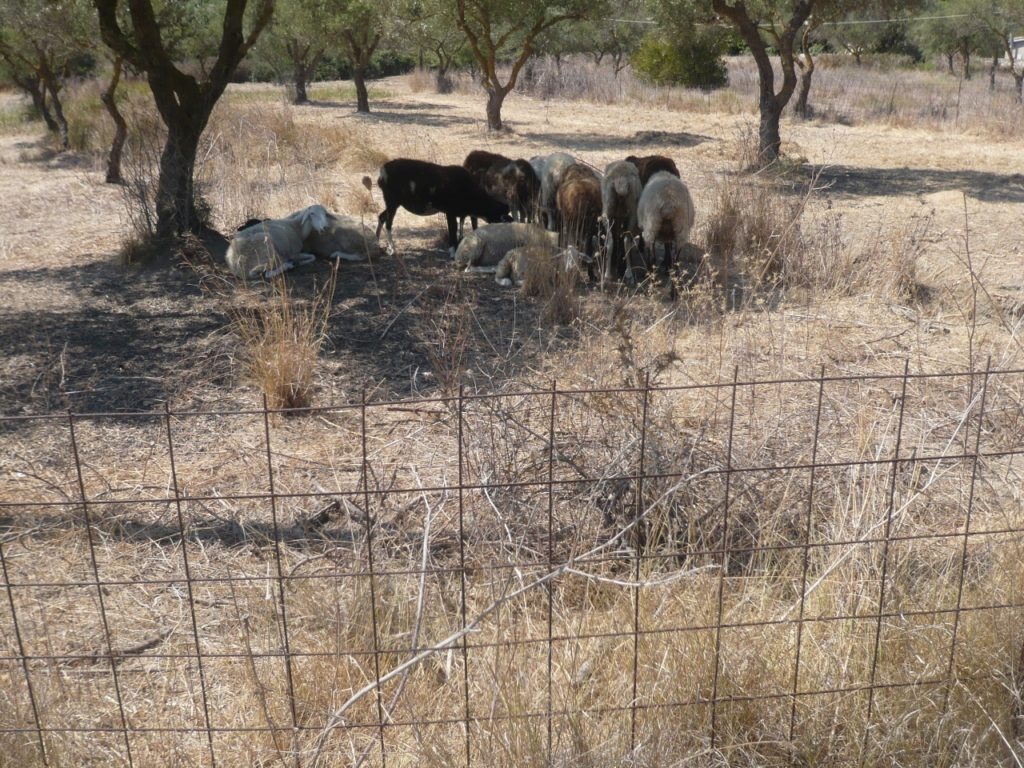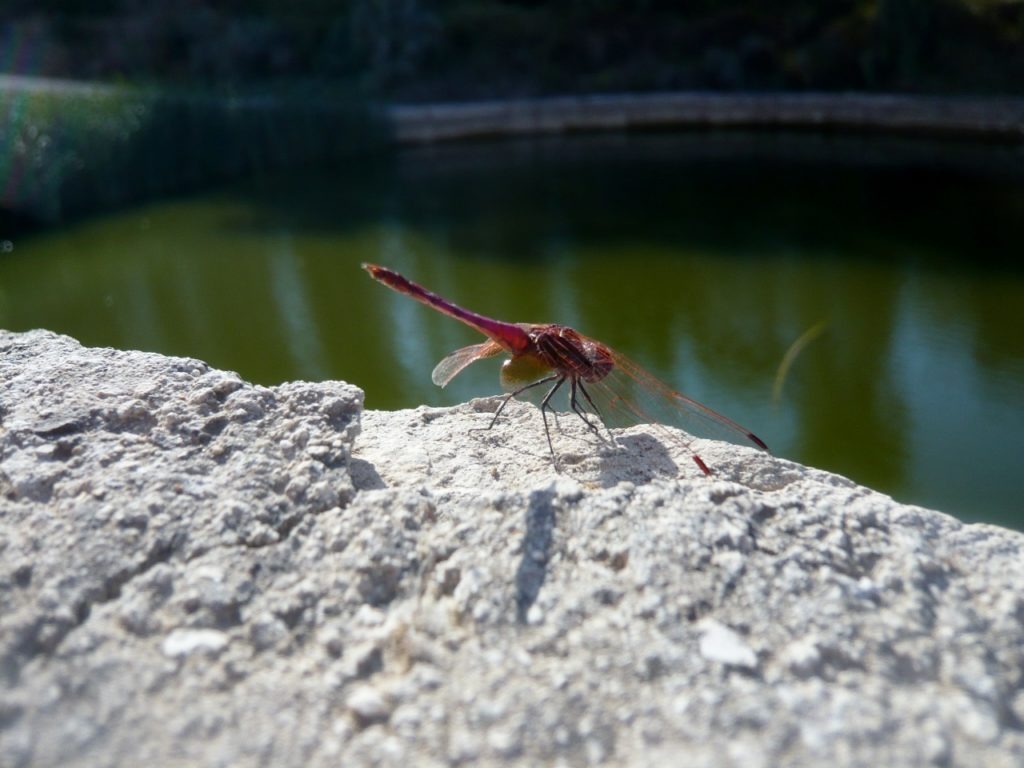 2. The capital Zákynthos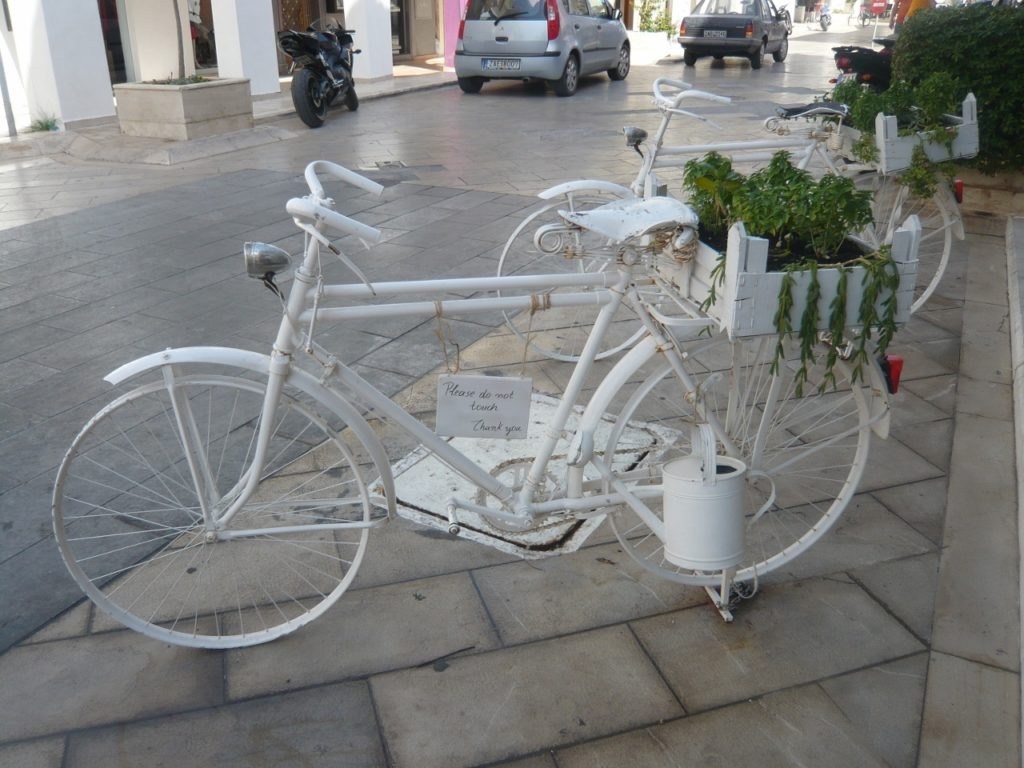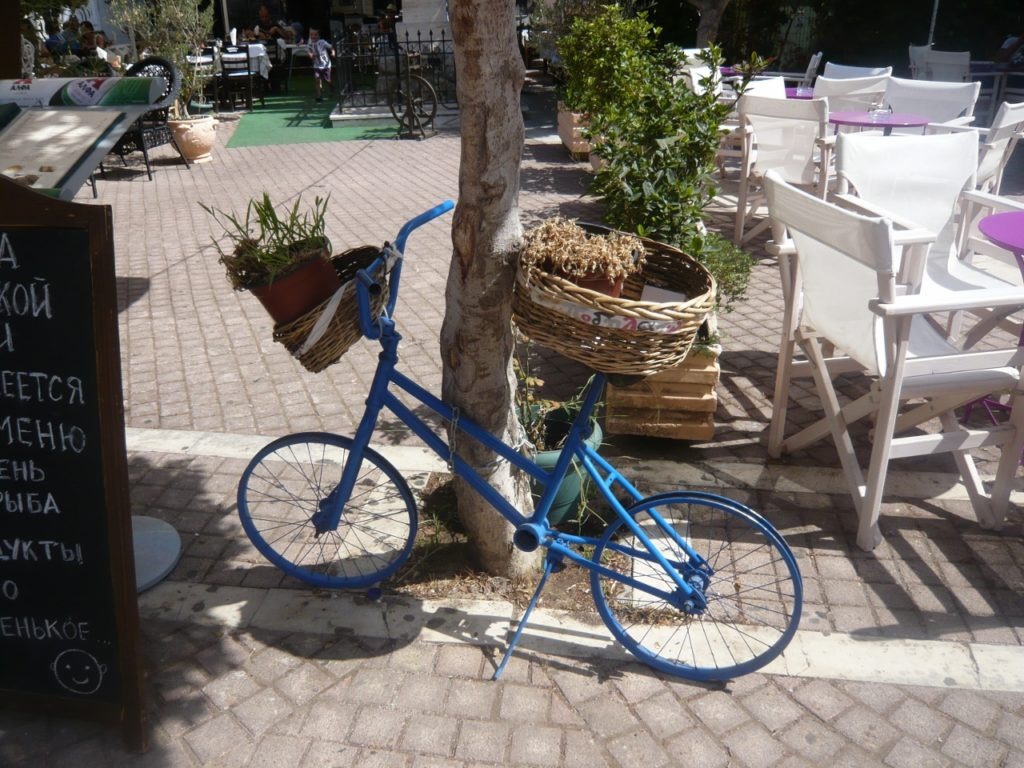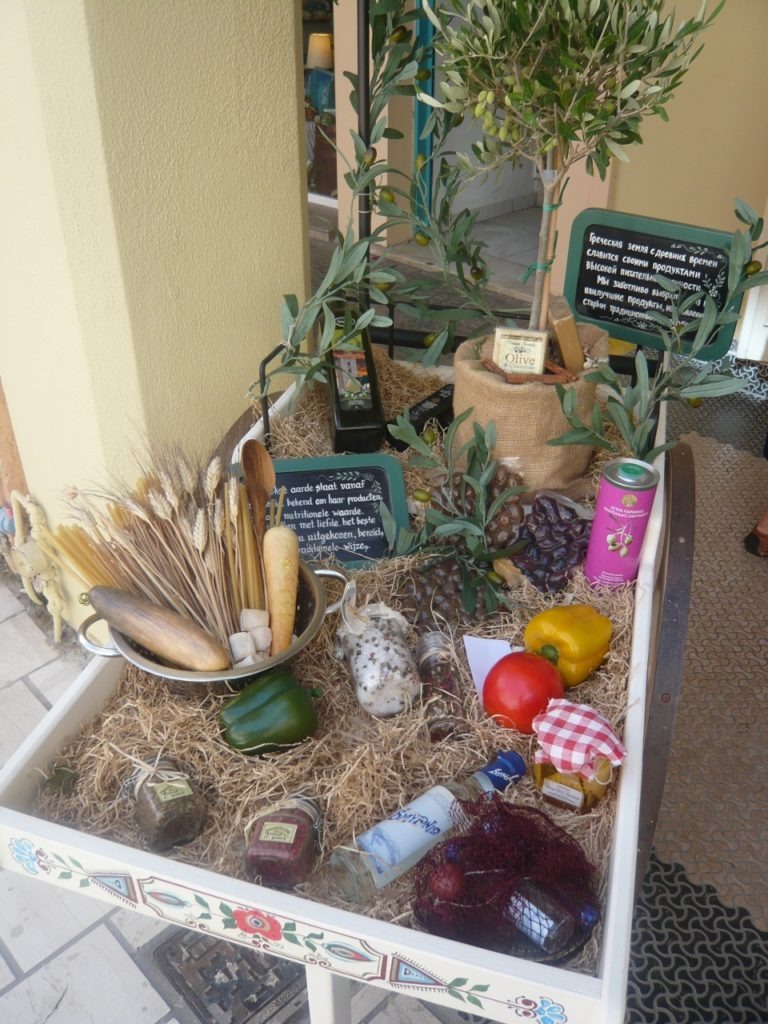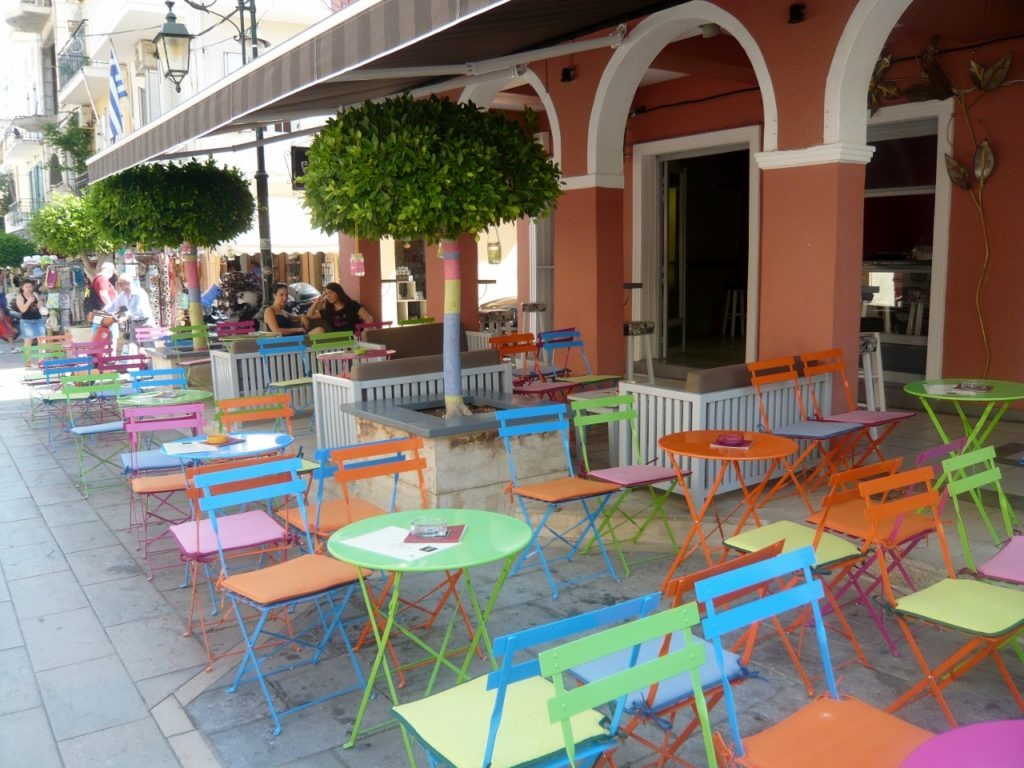 3. Cape Skínari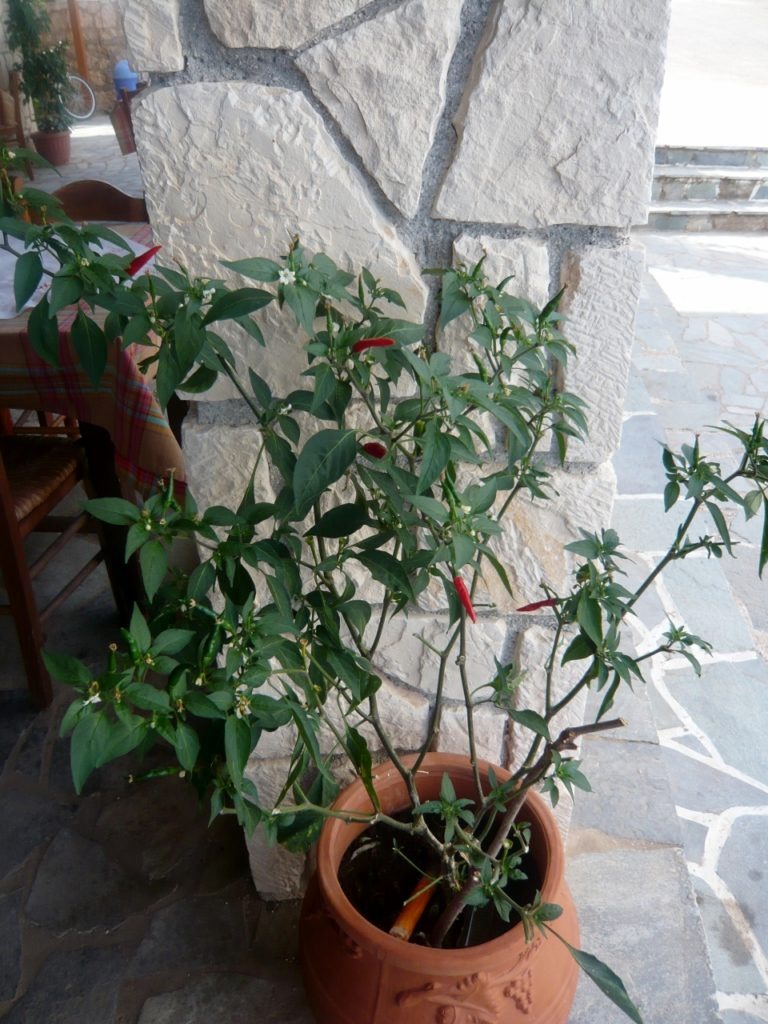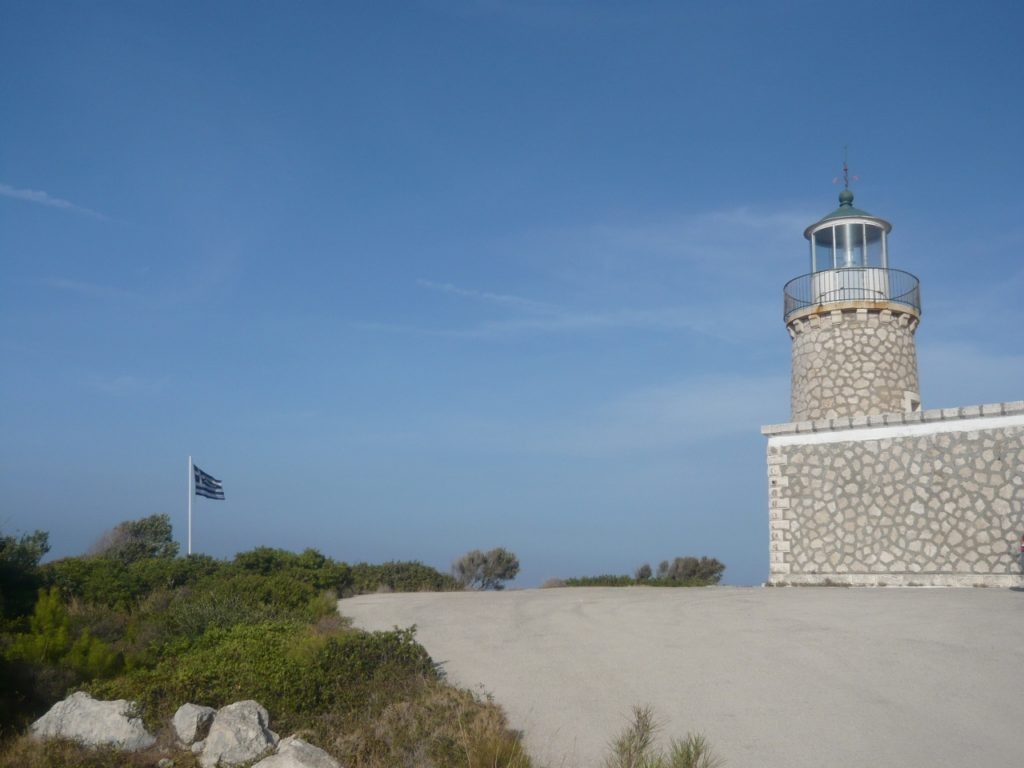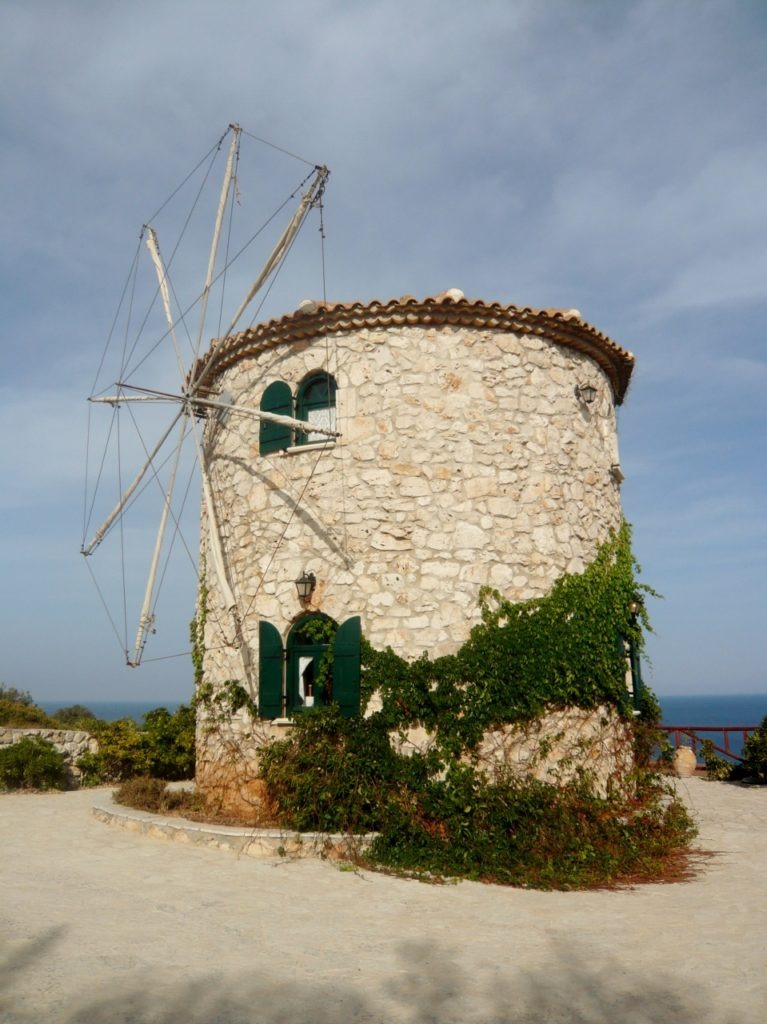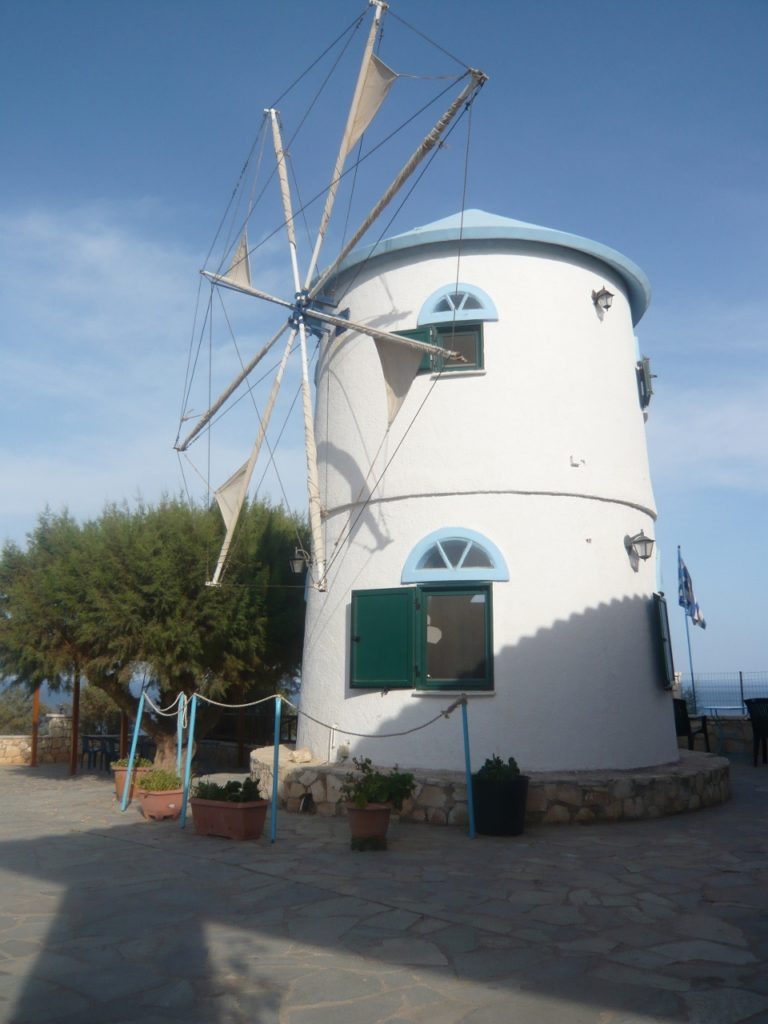 4. Skópos – the highest mountain of the island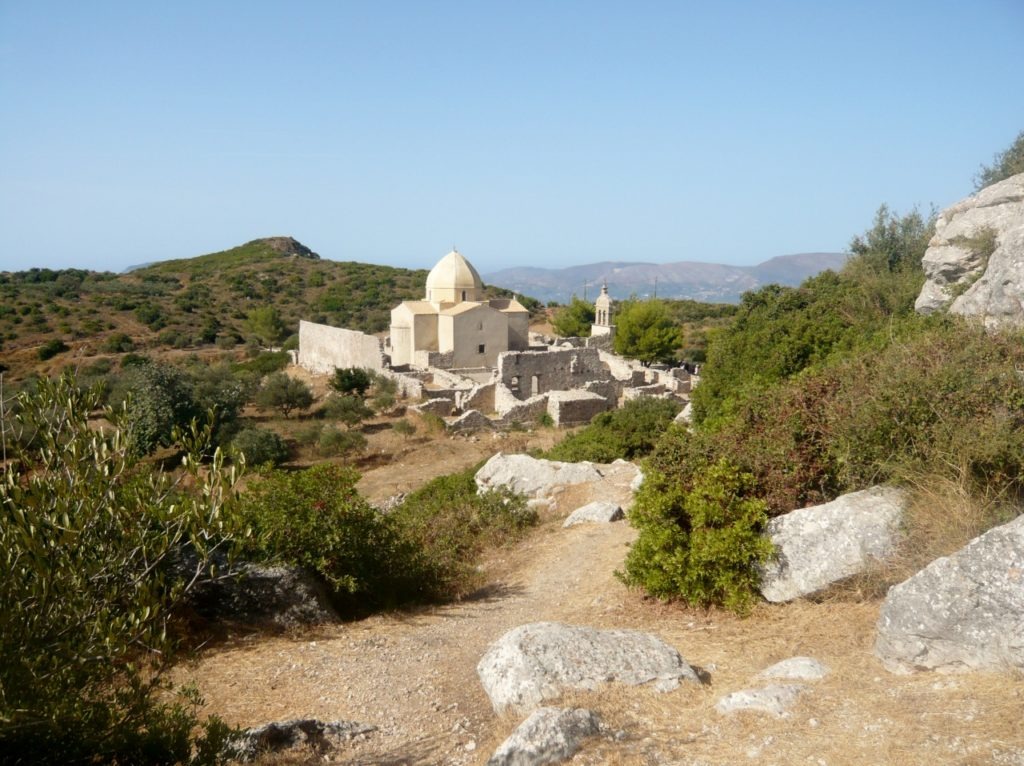 5. Keri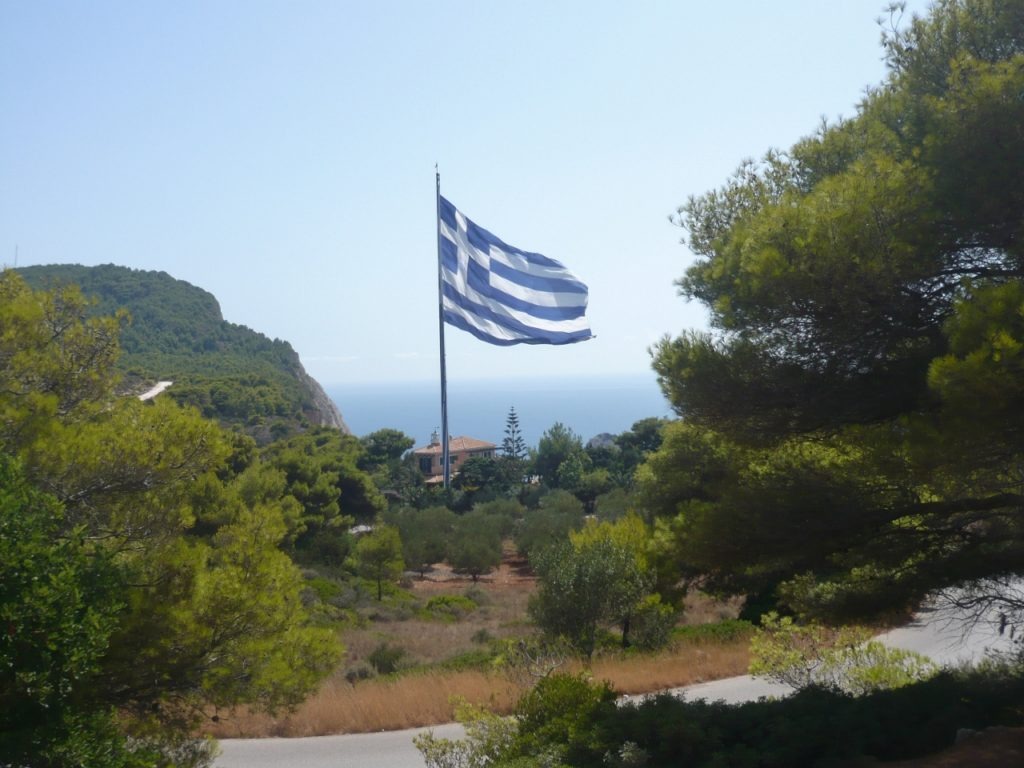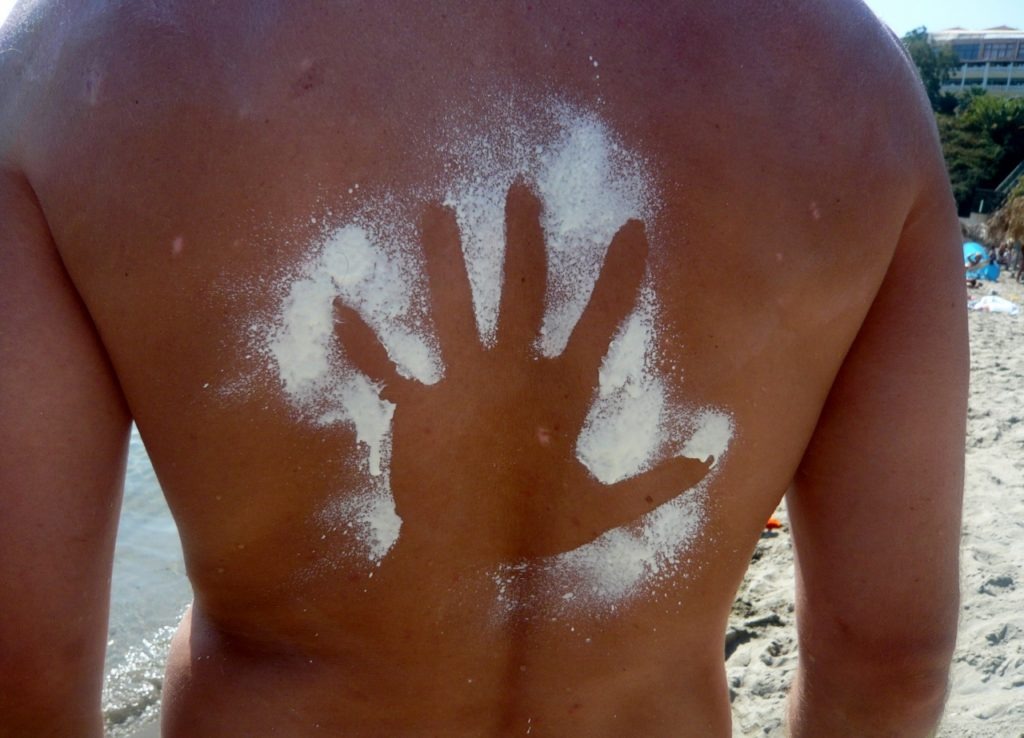 If you don´t want to miss any of my recent posts please sign up for my blog in the top right-hand corner of this page. Thank you 🙂
I will appreciate any time if you share my posts on Facebook or Twitter. It helps get my blog out to more people, who may like my posts.
Be sure to follow me on Facebook, Pinterest, Bloglovin, and Instagram.
And of course, I look forward to reading all your comments.