After a long time, I visited my hometown again. There was me and I was wondering why I´m so glad every time I come back to Uherský Brod. Of course, at the first place, there are family and friends, but I never miss the opportunity to walk the town and or its surroundings. A few points I mentioned in my older post "Places that I like to return to," but today I would like to devote my post solely to Uherský Brod.
1. My hometown
I think this reason is really obvious, right? Uherský Brod is the town where I grew up, it´s linked to beautiful memories of my childhood and youth in the Scouts, where we were learning about the town and all its nooks and crannies thanks to adventurous expeditions and games. Then, also recollections of various adolescent adventures (well, some of them I´d like to forget forever) – discos (btw. Disco Tropic still works? :O), secret nighttime trips, first loves, and disappointments. And last but not least, I got married in the local church, and it´s an unforgettable memory thing 🙂
2. History
Those of you who know me, you know that I love the history and Uherský Brod is really historical town. It was founded by a significant Czech King Premysl Otakar II.,  Jan Amos Komenský lived here (deliberately I´m not writing "born", because perhaps since kindergarten we were said the no one knew exactly whether the "teacher of nations" was born in Uherský Brod, Nivnice, Komňa or under a tree somewhere halfway between them :)), writer František Kožík was born here (the local library is named after him) and politician and patron Václav Count of Kounic died here.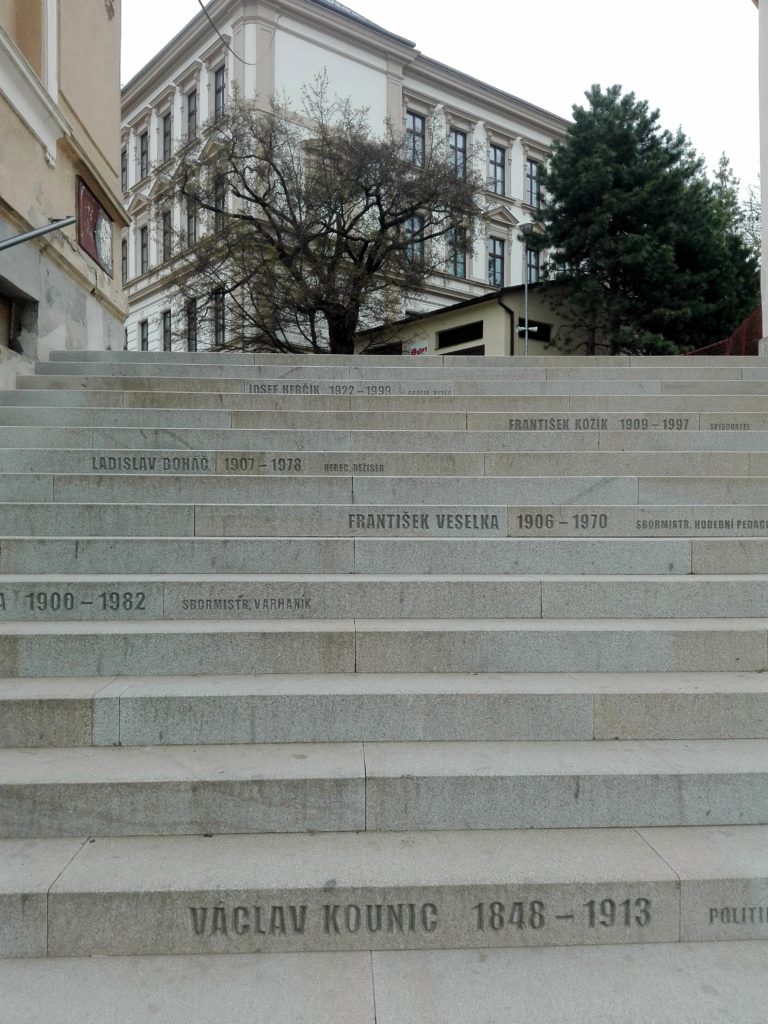 There are also lots of legends connected to this town. Probably the most known is the Legend of Black Jack.
3. Traditions
In Uherský Brod, you can engage in traditional sports clubs and associations, whether the aforementioned Scout, or folklore groups Olšava or Rozmarýn that organize various events and help to maintain local traditions are still alive (eg. Shrovetide parades, feast costume parades etc.).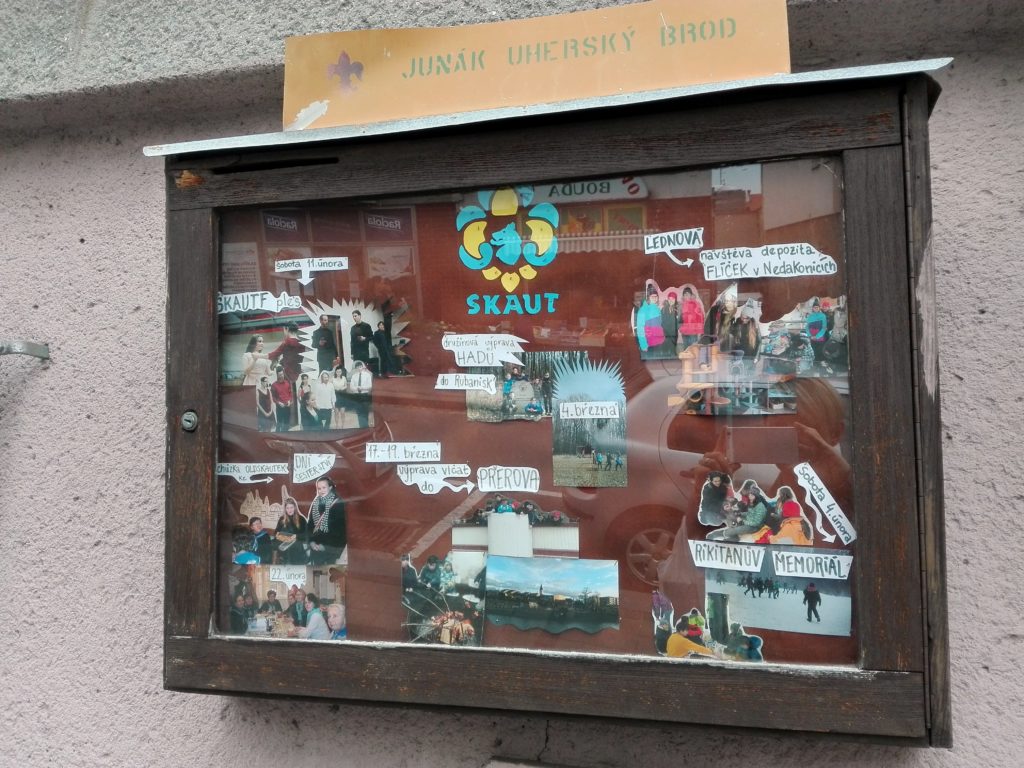 I am writing this post just during Easter and one of the local traditions is "clattering", when the boys walk through the village with wooden clatters that replace the chime of church bells, which have flown to Rome.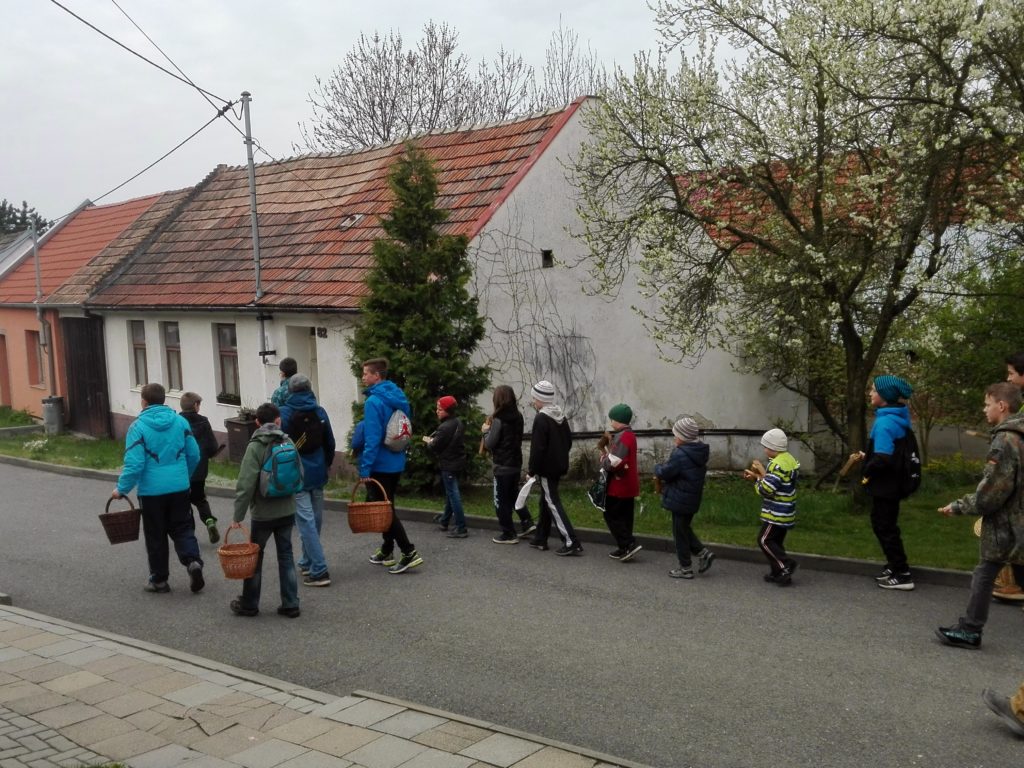 4. Nature
Uherský Brod is situated at the foot of the White Carpathians, so when the weather is good we have a wonderful view of the Lopeník or Javořina and other surrounding hills. The town itself has a lot of greenery, either in the park or even on housing estates (immodestly, I think that we definitely have the prettiest housing estates in the country :)). And you just go a bit out of town and you can walk into the "Rubaniska" woods.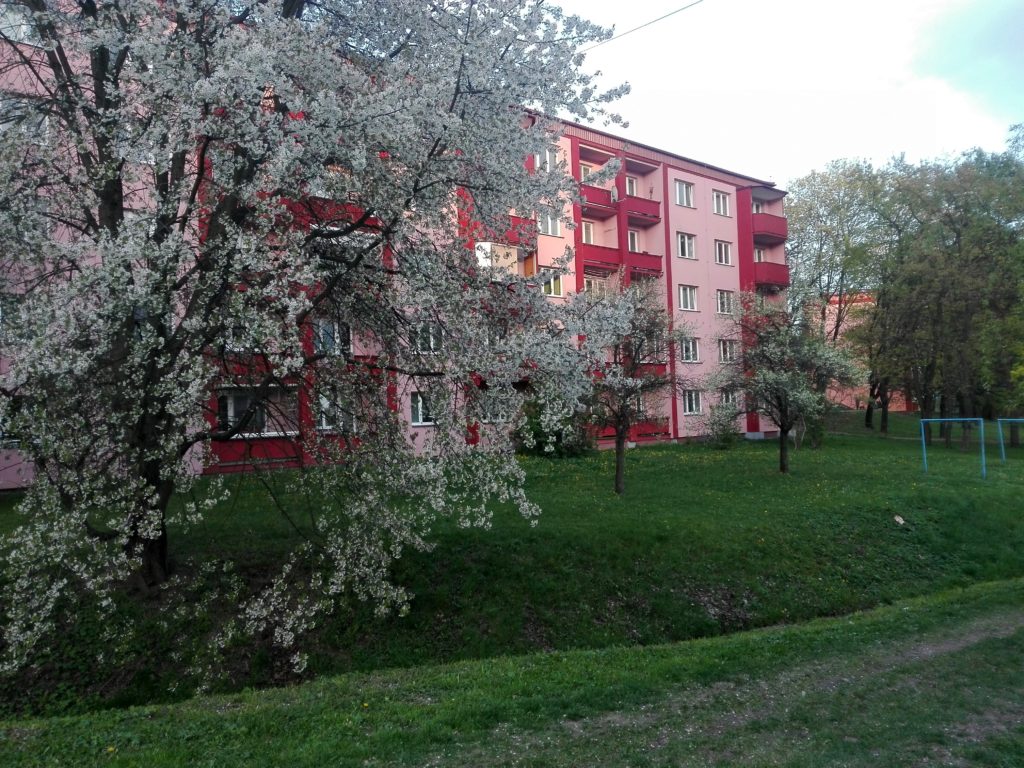 5. Tourism development in micro regions
In recent years, the trend of micro-regions tourism has been developing and this trend is also obvious in Uherský Brod. Several biking trails and nature trails that lead through the town or its neighborhood village (Újezdec, Maršov etc.) have been built here.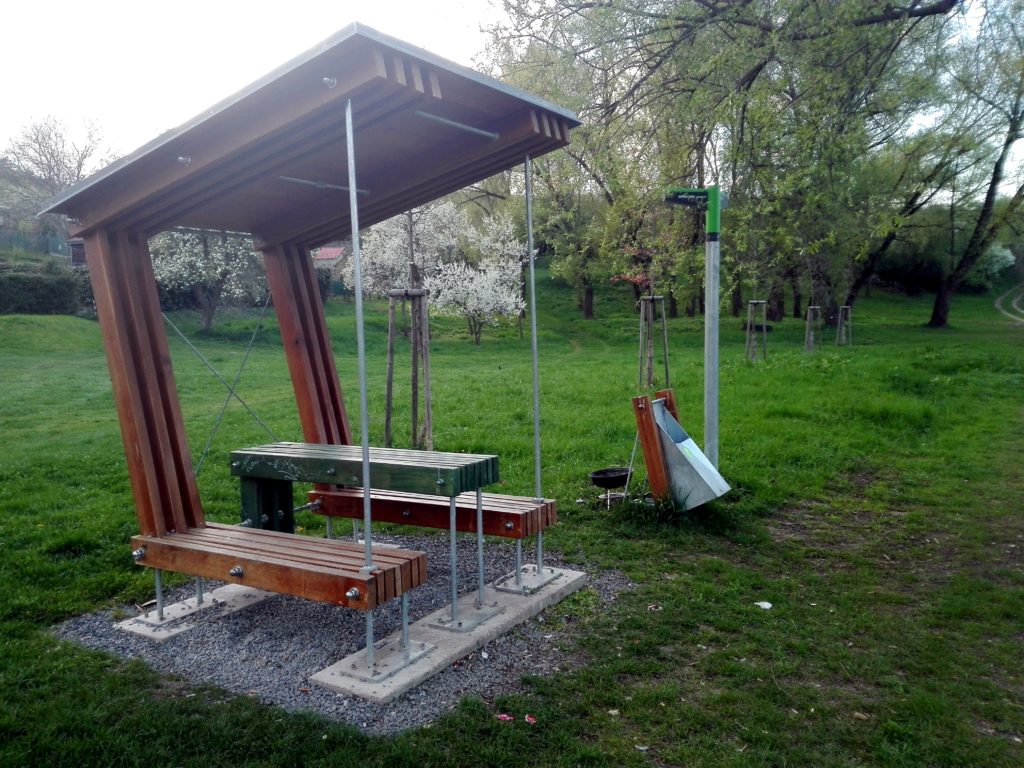 6. Well-done reconstructions
Sometimes I can´t keep up with all the positive changes Uherský Brod has gone through recently. Whether the repaired "Great steps" (together with the traffic terminal), the newly renovated functionalist building of the municipal office, new bus stops, reconstruction of the cinema and lots of others.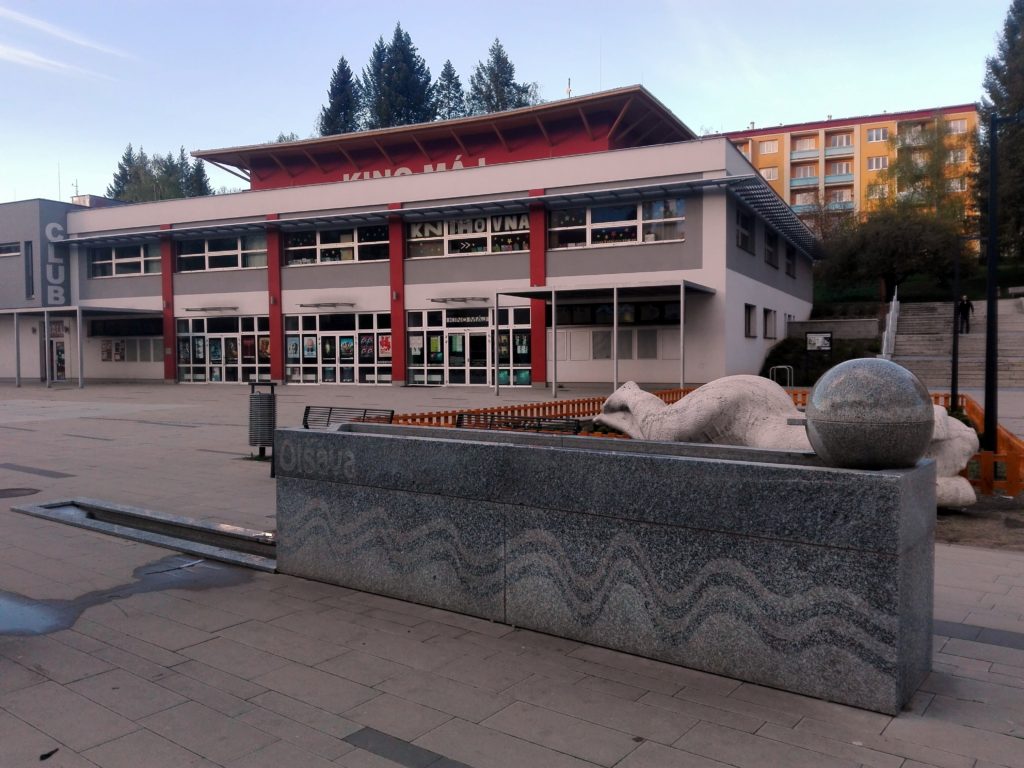 Mr. Patrik Kunčar, the mayor of Uherský Brod, in an interview for a magazine "Zpravodaj" also mentioned other plans that are still going in. Among others: the reconstruction of the sports hall in Havřice, an extension of the gym in the school in Újezdec or regeneration of the oldest part of the housing estate Pod Vinohrady. So even if the reconstruction process itself is sometimes more of a burden for residents of the areas concerned, I firmly believe that the results will once again be worth it!
7. Events
Whenever I come, I see old posters to read what interesting events took place there or will be: whether they are the thematic fairs, festivals, lectures or exhibitions in the museum, concerts, theater performances …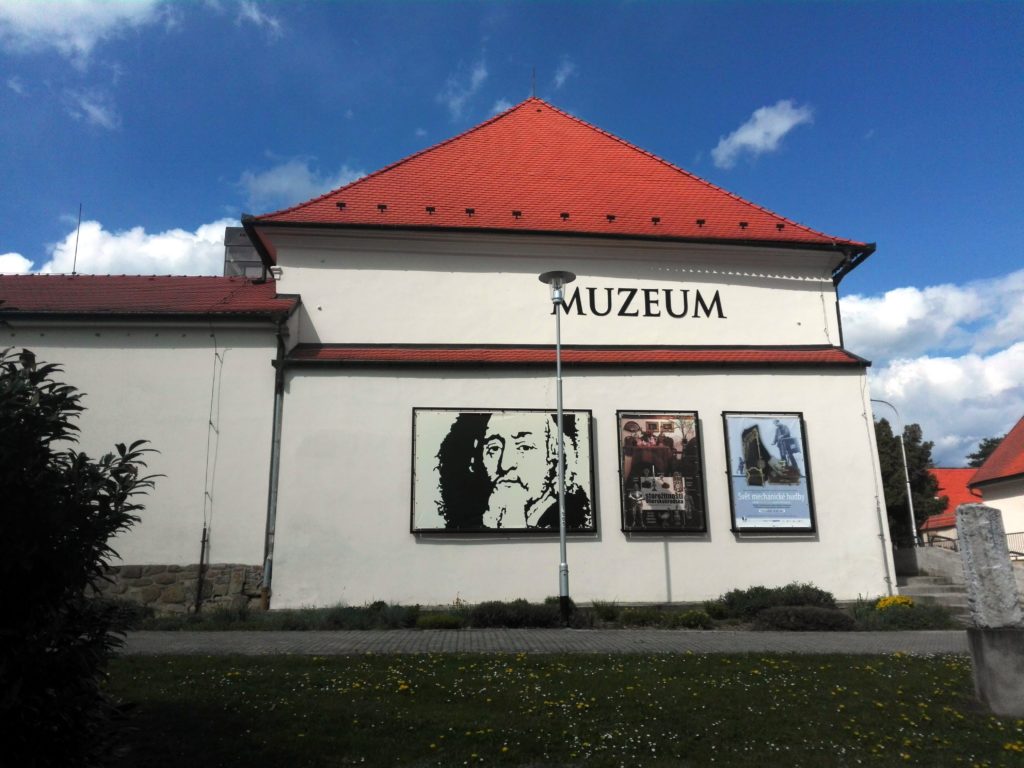 8. Expansion of family-friendly places
I am pleased that there are more "family friendly" places in Uherský Brod. Whether they are playgrounds or spots where you can take small kids without one had the feeling of disturbing the "traditional" customers.
So that was my list of eight reasons why I love Uherský Brod. You can argue that in my post I see things a little too idyllic, that the reality of everyday life here again is not so rosy. Yes, I know that Uherský Brod isn´t a purely perfect place but what is? It´s situated on a hill and walk it crisscross is the task for worthy proficient tourists or the shops in historic buildings in the town center are not entirely suited for strollers and others. But so it goes. A person usually has a tendency to forget the bad over years (and in my case, even at a distance of nearly one thousand kilometers)  and remember rather good at it. And what about you? Do you live in Brod and its surroundings? Is there anything you would add to my list? Tell me in the comments!
And don´t forget to pin this picture!