Ascension Day is a four-day weekend for many Swiss people. The Ascension is celebrated on Thursday, but many Swiss people take Friday off (because children also have school off) and enjoy a long weekend (and we are no exception). All the more so as May is one of the most enjoyable months to travel. You will find our activity suggestions for a long spring weekend in this post. And I don't focus only on Switzerland. I will take also to Italy, Spain, England, and Czechia.
Where to go for Spring break or Ascension weekend? Enjoy these destinations in Europe:
Measures before traveling to certain destinations
Be sure to double-check the latest official news and requirements before planning your trip, and ensure all flights, accommodation, and car hires are refundable!
Switzerland
Ticino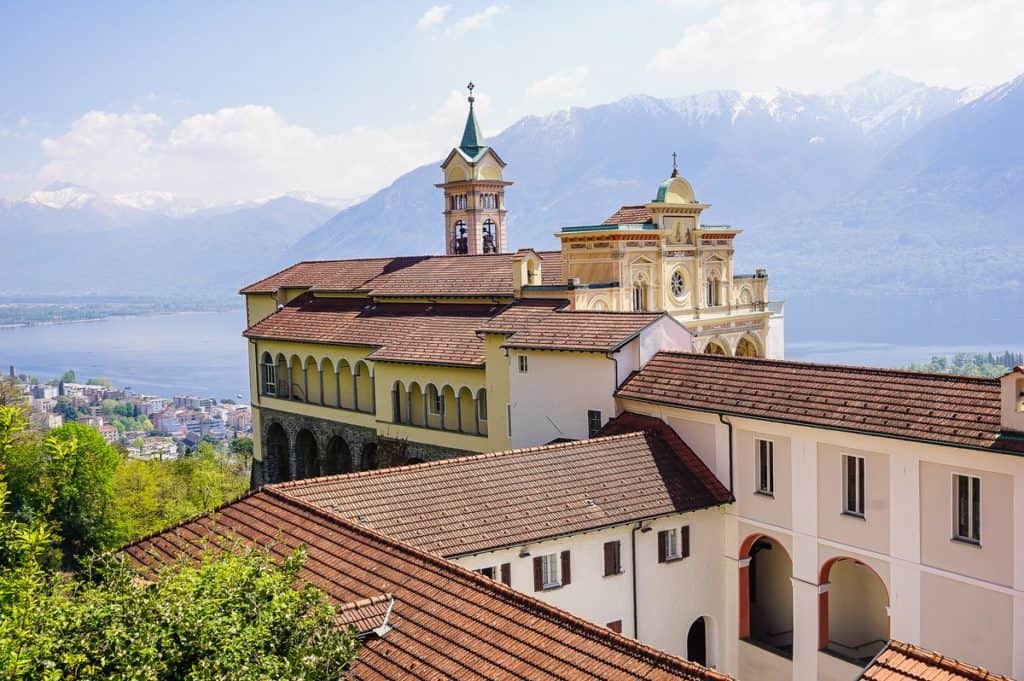 Many Swiss people literally escape to the Italian-speaking canton Ticino. Thanks to the captivating scenery, the mild almost Mediterranean weather, hospitality, the Swiss order, the promise of delicious pasta and gelato, and the train ride that takes just above two hours, making for many Swiss the perfect getaway from the gray Zurich streets. As the remnants of winter melt away, the colors of spring add to the beauty of the Ticino streets.
As Ticino is the 4th largest canton in Switzerland, there are plenty of beautiful places to admire. In the first link, you will find a basic overview. For us, I definitely recommend the Ascona-Locarno area.
Italy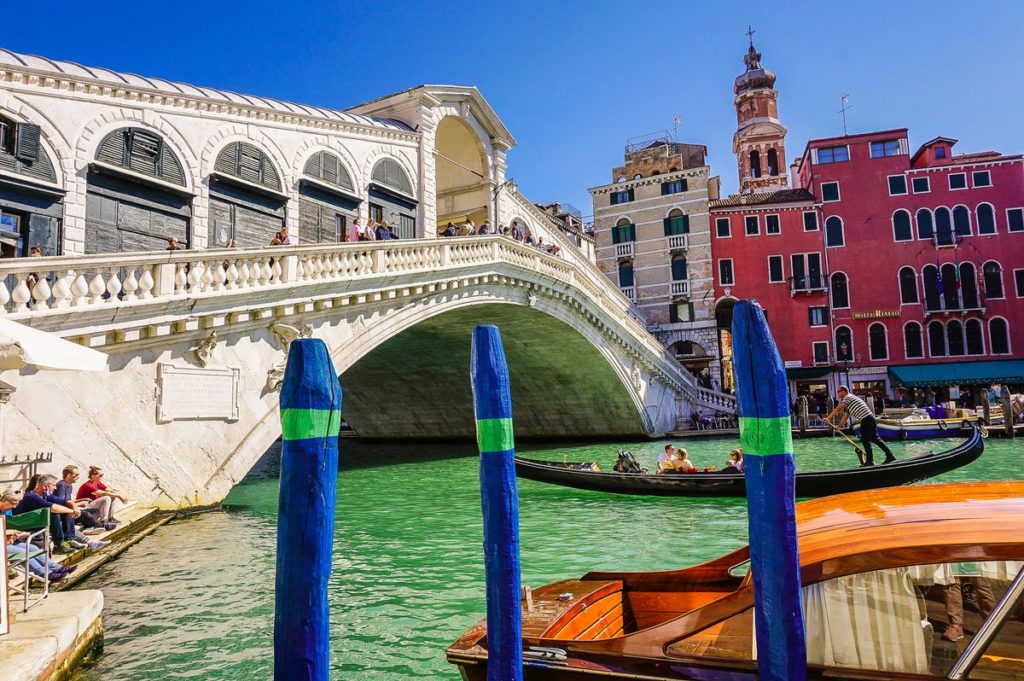 Below you will find 4 beautiful places to celebrate spring in Italy. And why visit Italy in spring? Because spring (along with autumn) is one of the best seasons to visit Italy. In most of the country, temperatures can get quite warm (you can enjoy outdoor dining and even swim in the sea or hotel pool), flowers are in bloom, and there are fewer tourists than in the summer, so you should find less expensive accommodations. Spring is also a good time to visit most Italian cities.
Milan
Milan has a lot to offer! Additionally, Milan's best-known sights are located within a walking distance, making it easy to see the best of Milan in one day.
Puglia
Puglia is a region in the heel of Italy's boot. The fact that Puglia is lesser-known than e.g. Tuscany makes it even more appealing. Your reason to visit Puglia can be definitely a unique town of Alberobello, a UNESCO World Heritage Site since 1996, with its streets lined with 1,500+ wonderfully preserved and restored Trulli houses.
Venice
Venice is one of the world's most popular tourist destinations with millions of visitors every year. It is a city in the northeastern region of Italy, which consists of hundreds of small islands in the Adriatic Sea, which are connected by bridges and form one large city. In Venice, you will find 417 bridges spanning over 150 canals. Wow! If you have more than 1 day in Venice, I definitely recommend taking a trip to the Instagram-perfect islands of Burano and Murano. Burano is a small island with cheerfully colored houses and is famous for Venetian lace production. Murano is another island where traditional Venetian glass is made.
Liguria
Technically, we went to Venice and Cinque Terre during the September school break, but I include it here because it was a similar experience to other Italian destinations we visited. Cinque Terre, a string of five villages on the Italian Ligurian Riviera, is known for its colorful seaside houses and rewarding hikes with breathtaking views. When in Cinque Terre, you can also visit the picturesque medieval town Porto Venere. During the last Ascension weekend, we went to the other side of the Ligurian coast, to San Remo. San Remo is the capital of the Riviera dei Fiori, or Riviera of Flowers. With its casino, it's also a sort of Italian version of Monte Carlo.
Monaco
A stone's throw from San Remo is the Principality of Monaco. Monaco is a small independent city-state on the coast of France and is also the second smallest country in the world after the Vatican. World famous for its prestigious casino and Grand Prix, the elegant Principality of Monaco is one of the most enticing places in Europe.
Spain
Like Italy, Spain is best visited in spring. You can enjoy the fact that the high summer temperatures have not yet arrived and delight in strolling around Spanish cities in spring.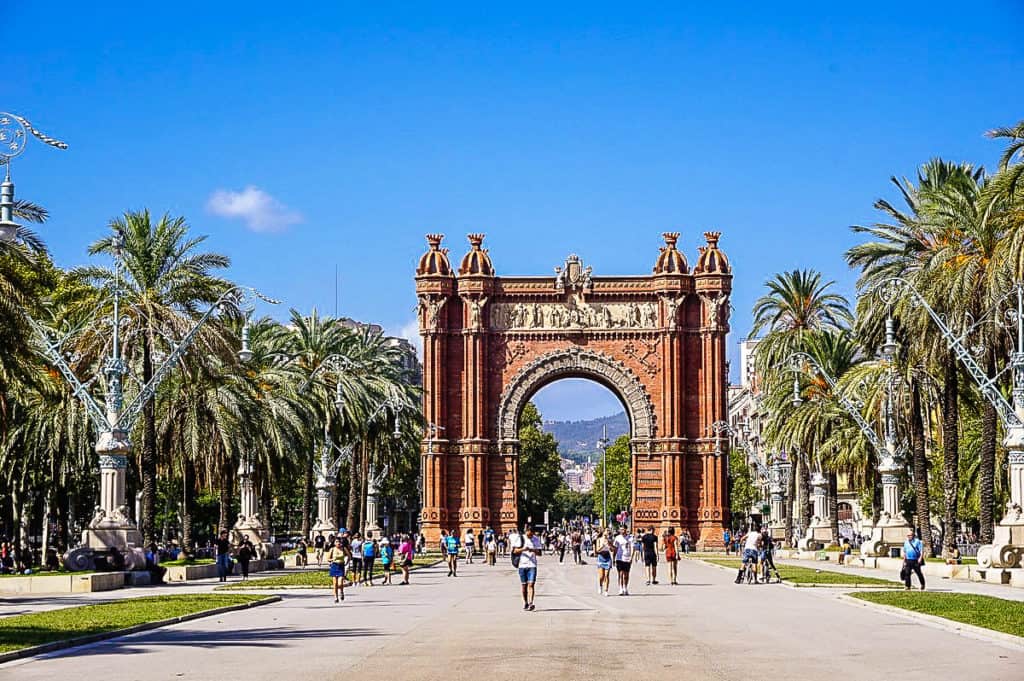 Barcelona
One of the Spanish cities I've always wanted to visit is Barcelona. This Spain's second-largest city offers an interesting mix of beach days and city culture. With all this Barcelona is the perfect destination for a long weekend city break with kids.
England
There's no bad time to visit England, although England is notorious for its rainy weather, the best times to visit England are in the spring, from April to May.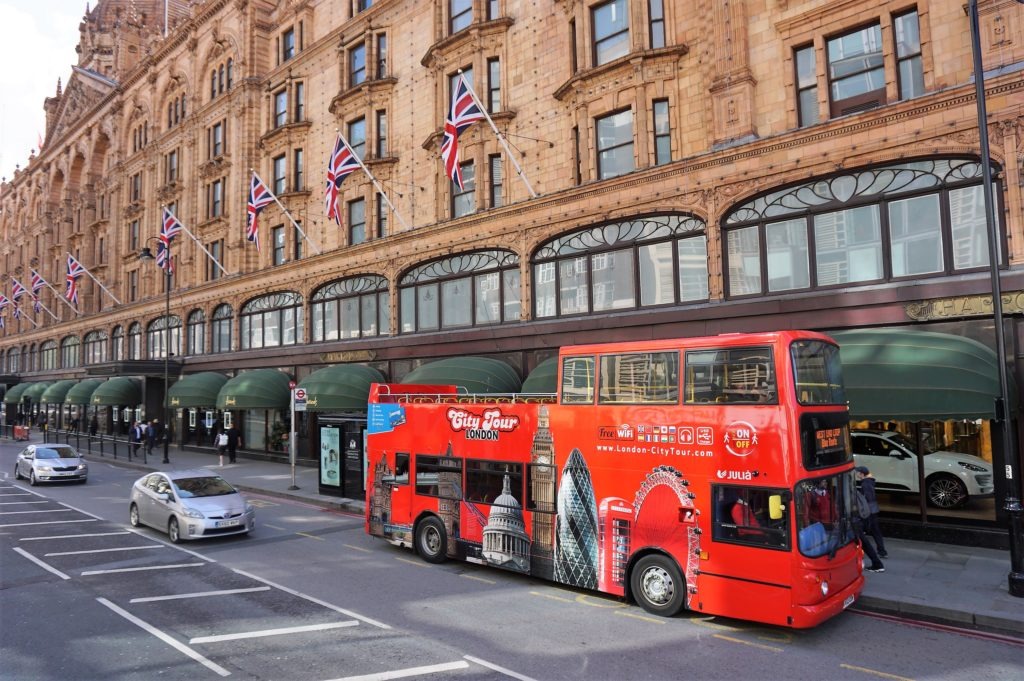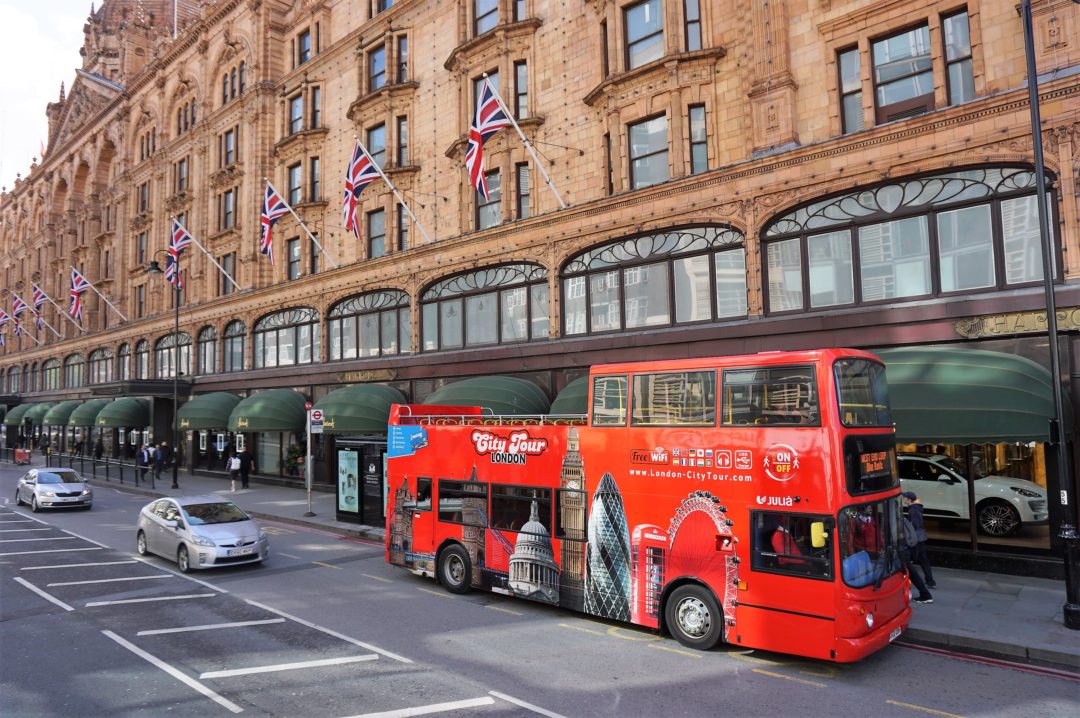 London
London is an amazing European city that offers many interesting. Although London is perhaps one of the most expensive cities in Europe, there are many places that are for free and where your children will have fun.
Czechia
And the best at the end – my homeland Czechia.
Prague
You'll find plenty of exciting places to visit in Czechia, but we can probably all agree that the biggest magnet is its capital Prague. Steeped in history, brimming with charm, with its orange-topped roofs, cobblestone streets, and beautiful cathedrals, it is of Europe's best-preserved cities.
Brno
I would say that Brno is a kind of tourist "Cinderella" – while travel agencies used to compete with each other to find the best Prague – Karlštejn – Český Krumlov and Karlovy Vary tour, there was no time for the second largest Czech city in the itinerary. But it's a pity!