When I was planning our recent visit to Geneva, in many guides I found a tip for a day trip to the French village of Yvoire, just a half-hour drive from Geneva. There was no time left for this trip in our itinerary, but I thought I'd definitely like to come here next time. I certainly had no idea that I would see this French village, that is officially classified as one of France's most beautiful villages, so soon.
Practical information
Yvoire can be reached in the high season by a CGN boat from Geneva and Nyon. We made our trip during the winter season, which lasts until about mid-April, and the cruise is therefore only possible from Nyon.
SBB Day Pass, which we had bought, also applies to the boat trip.
It is possible to pay Swiss francs in Yvoire.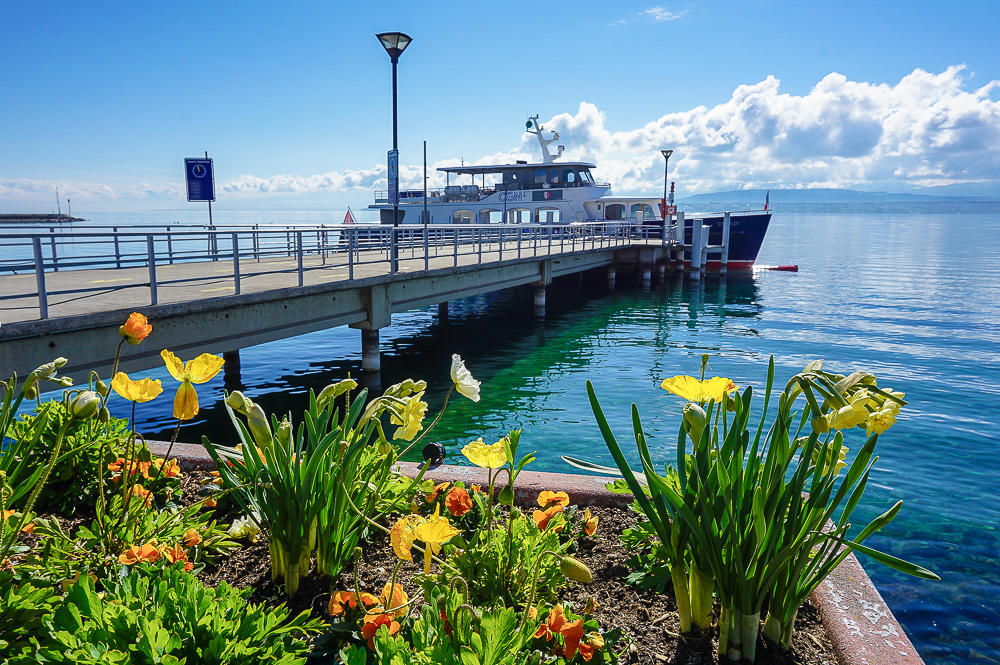 Boat trip
During the boat ride, which takes about 20 minutes, you will have a beautiful view of the castle in Nyon (resembling of the one in Thun, don't you think?). You can even see Geneva and the famous Jet d'Eau.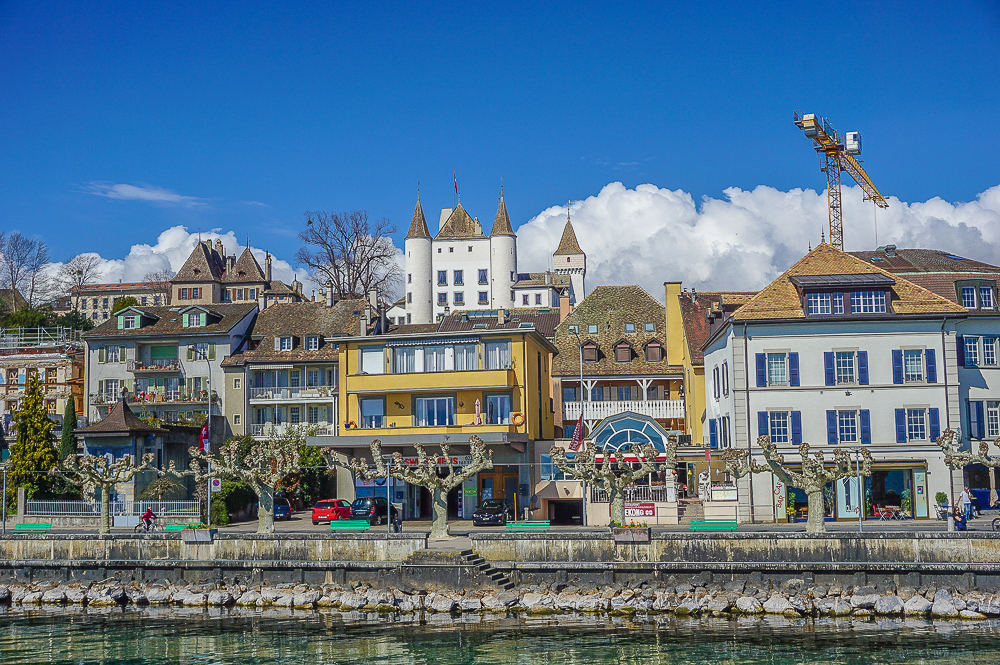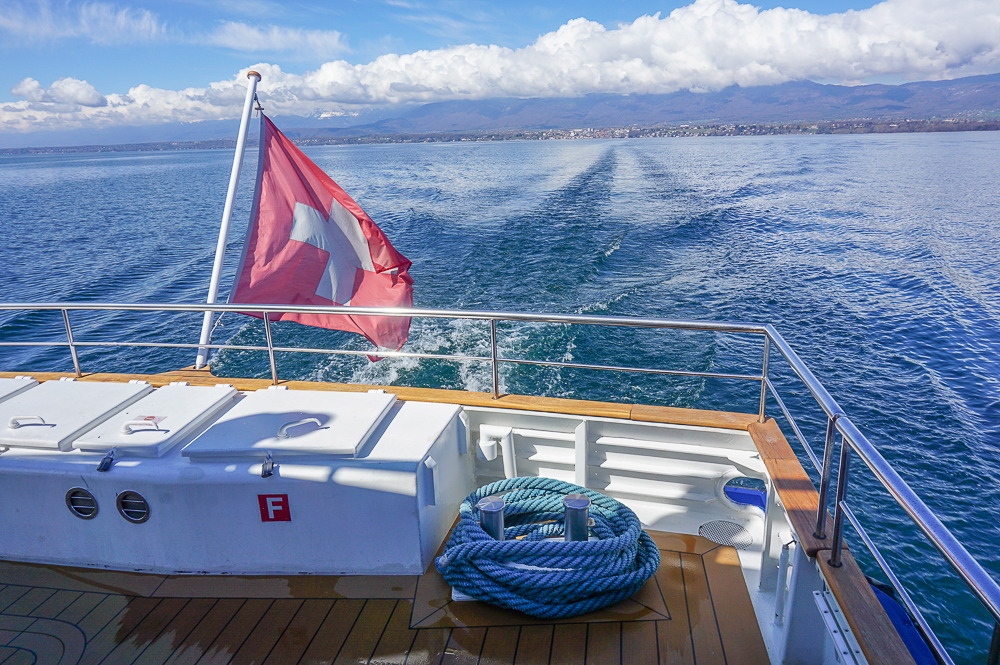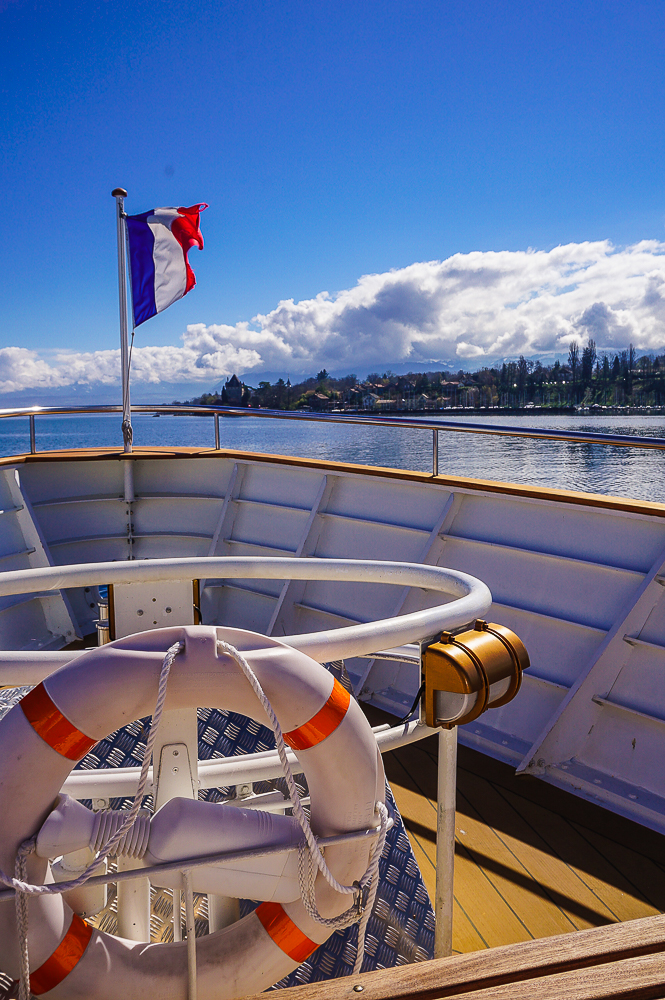 Yvoire
Yvoire is located in the Haut-Savoie, on the southern shores of Lac Leman (Lake Geneva). This medieval village has some of the remarkably well-preserved stone houses, some of which dates back to 14th-century. Today the village still has a fortified center by walls.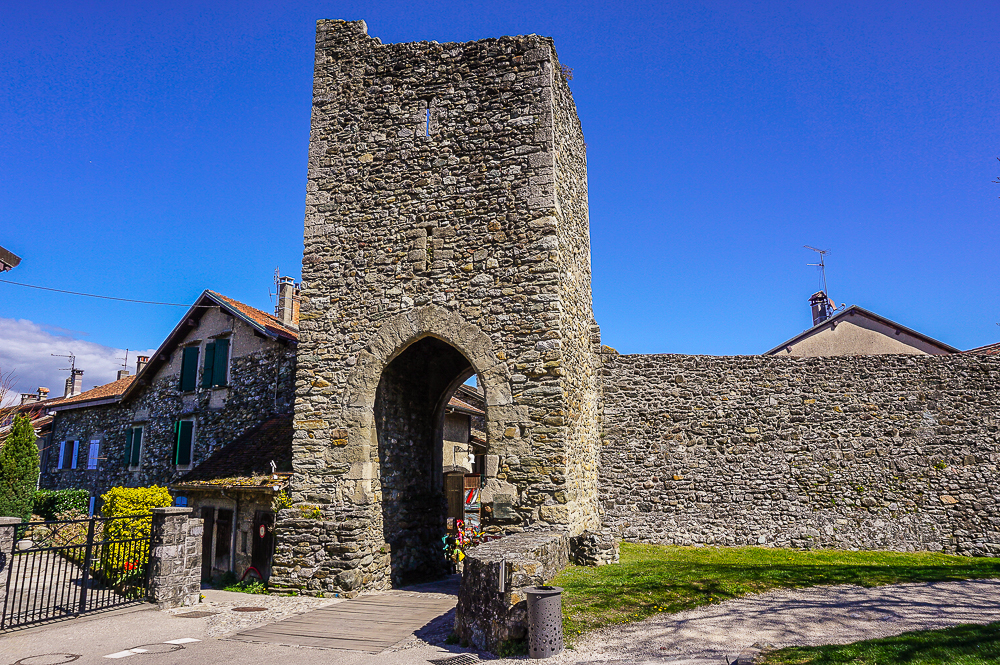 With limited time, we wandered the streets and browsed the artisan craft shops and boutiques. Less than an hour and a half is quite sufficient because the historical center is quite small. From the port, we set out along the Grand Rue past countless restaurants (here you will find even a Michelin star restaurant), artisan galleries and souvenirs shops. Of course, the kids were excited when we came across an ice cream shop (I really recommend Maison "Antolin"!).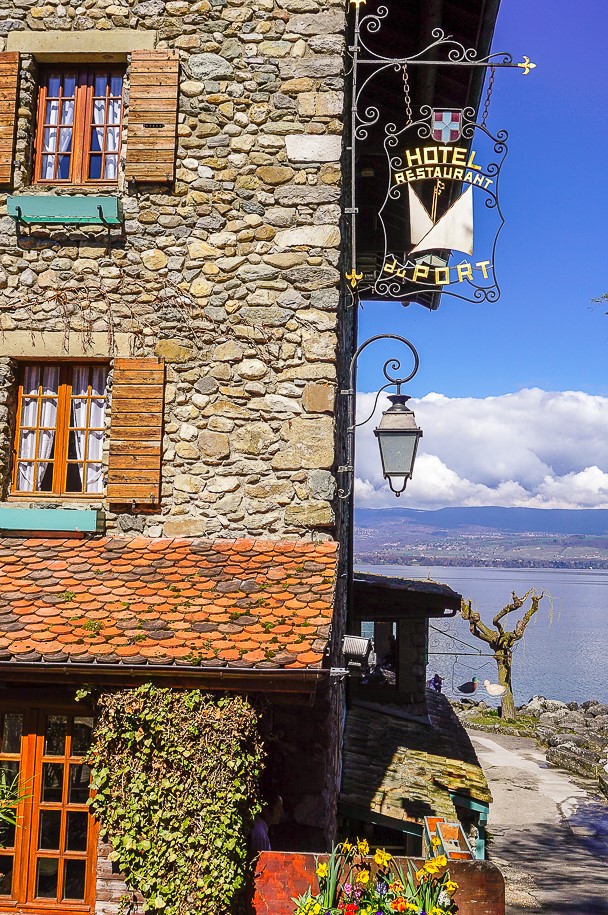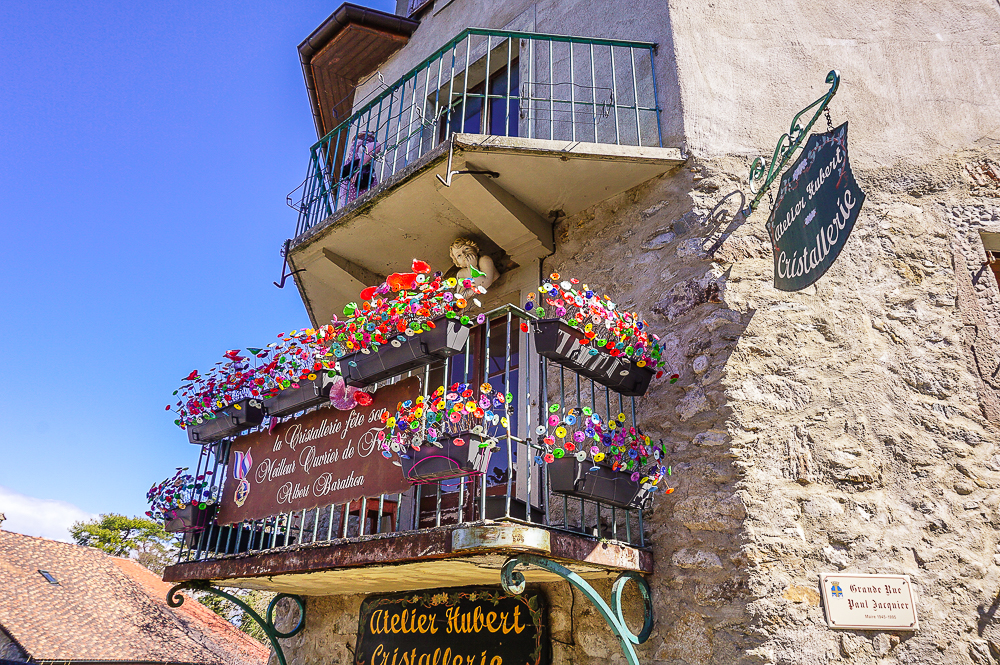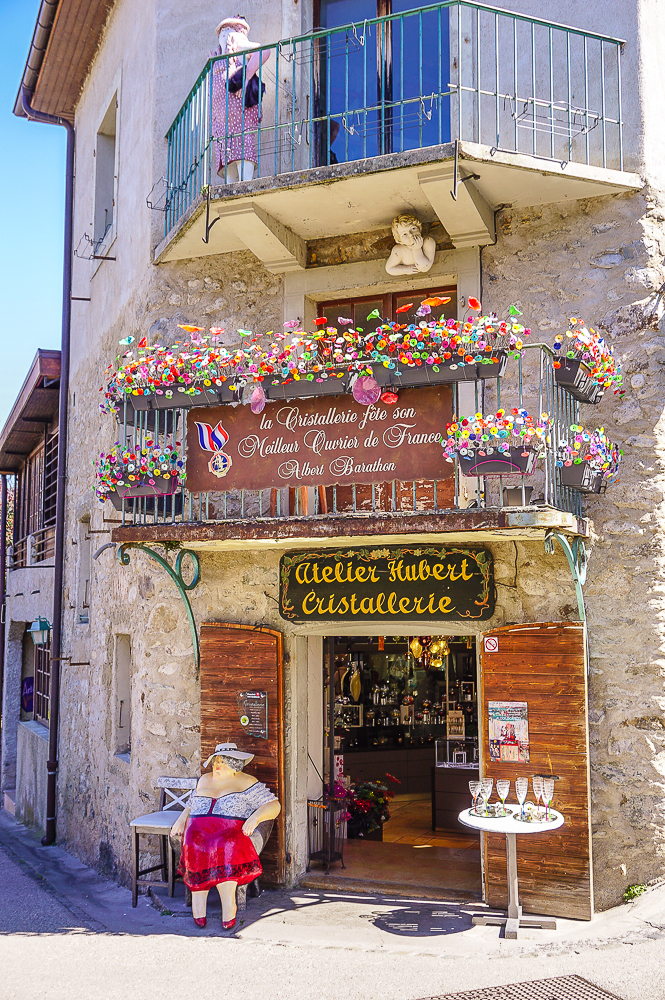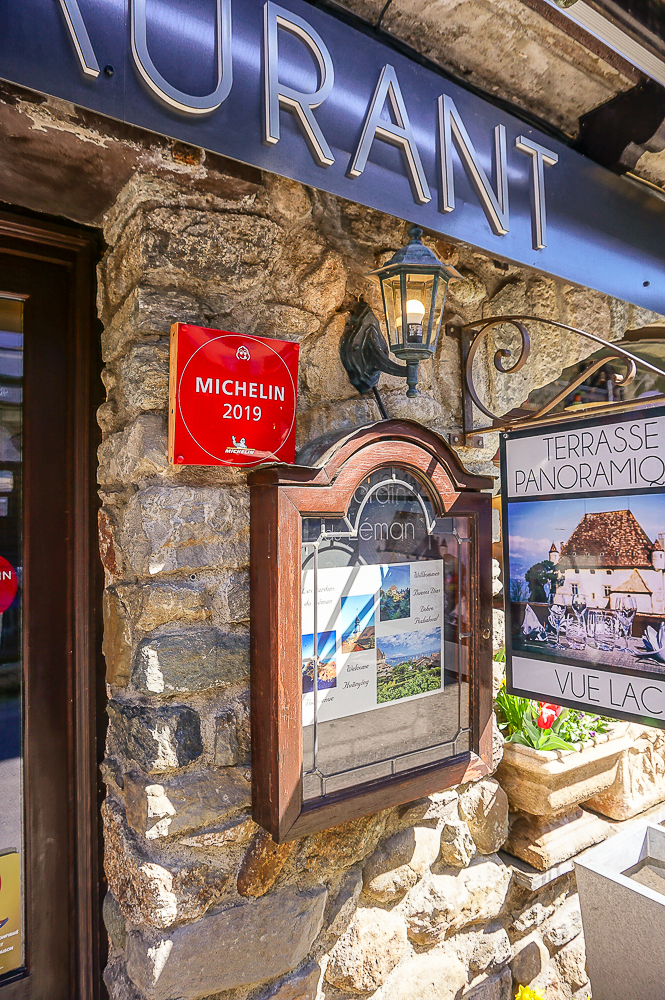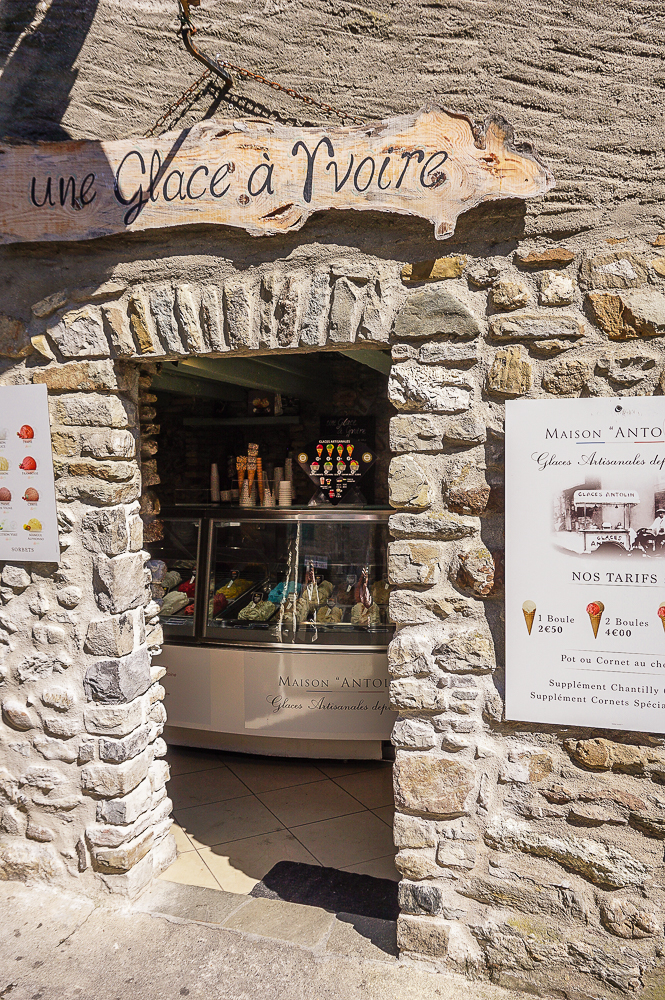 We went to the Place de Mairie, the square in front of the town hall, through the medieval gate. Here we wrote and sent the postcards to grandparents and continued along Rue d´Eglise towards the church of St. Pancras.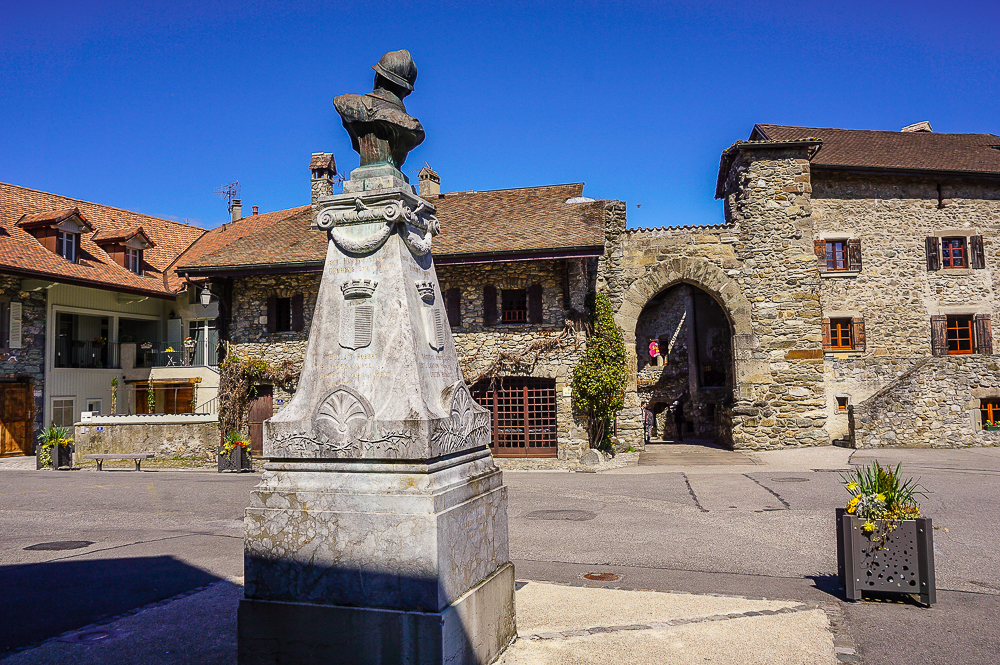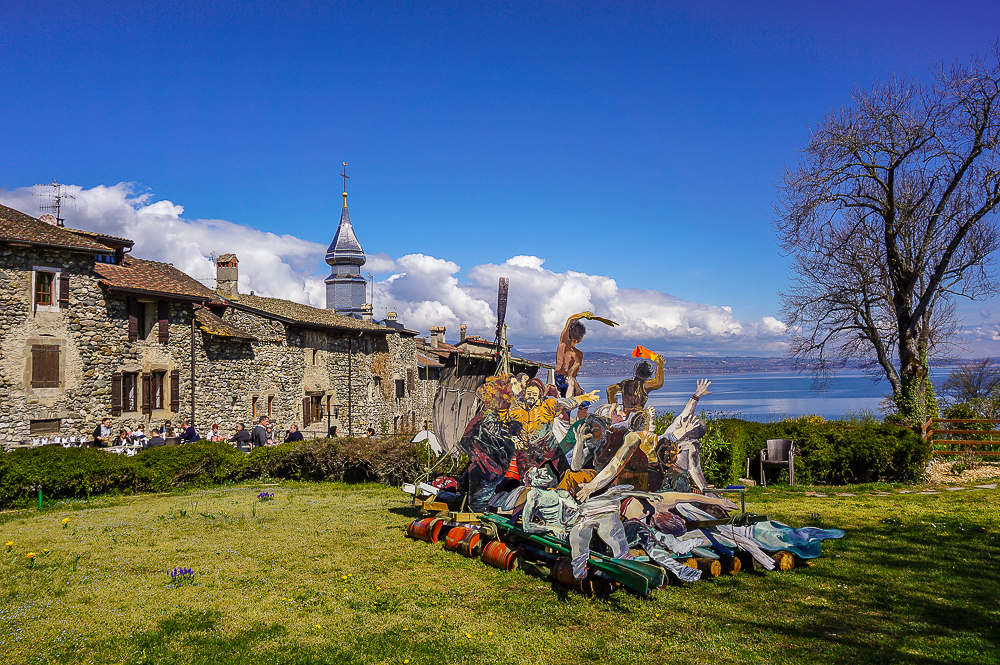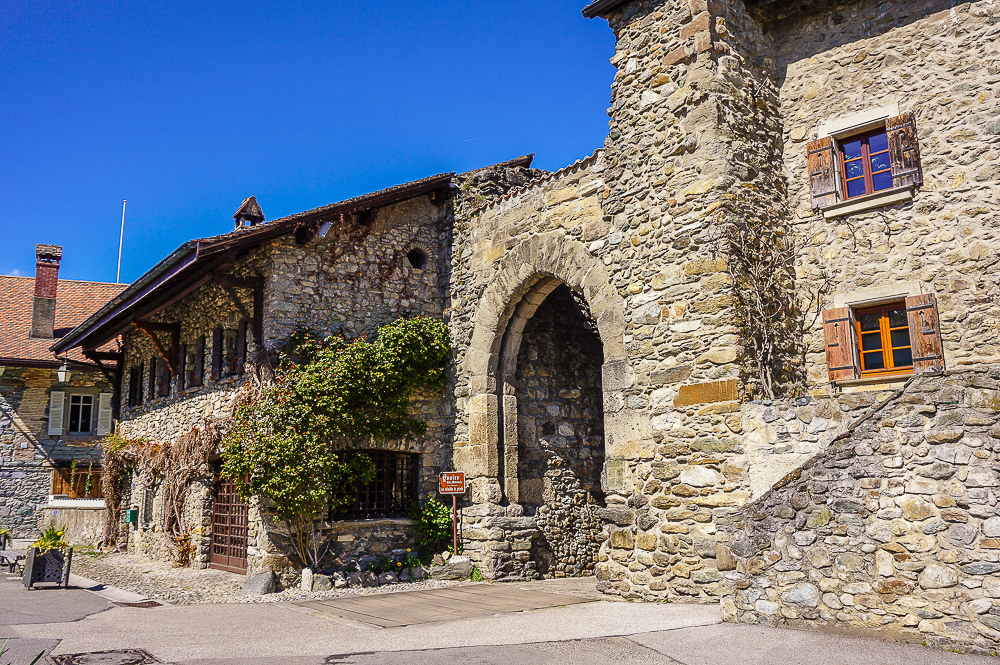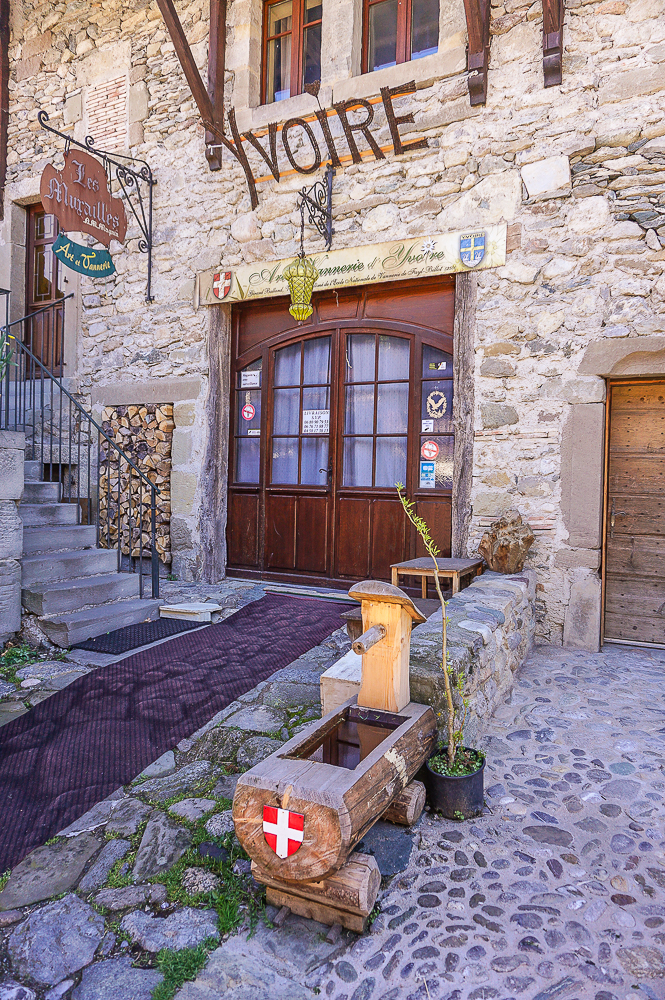 Then along Rue de la Liberté, we continued towards the local castle. Unfortunately, the imposing castle is not open to the public.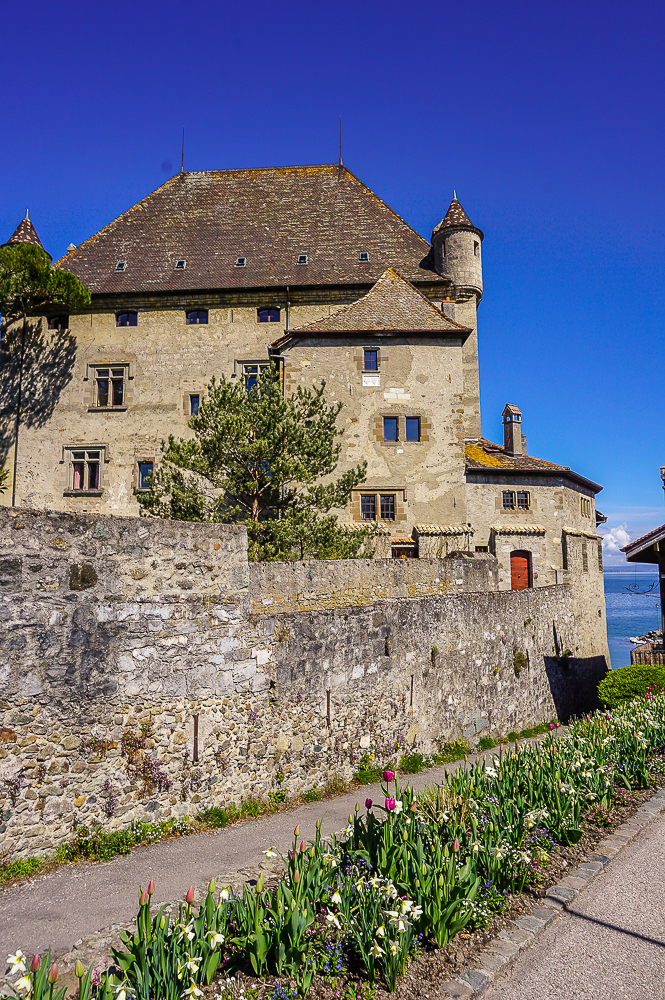 I recommend walking down to the old port below the castle, where you can enjoy nice views.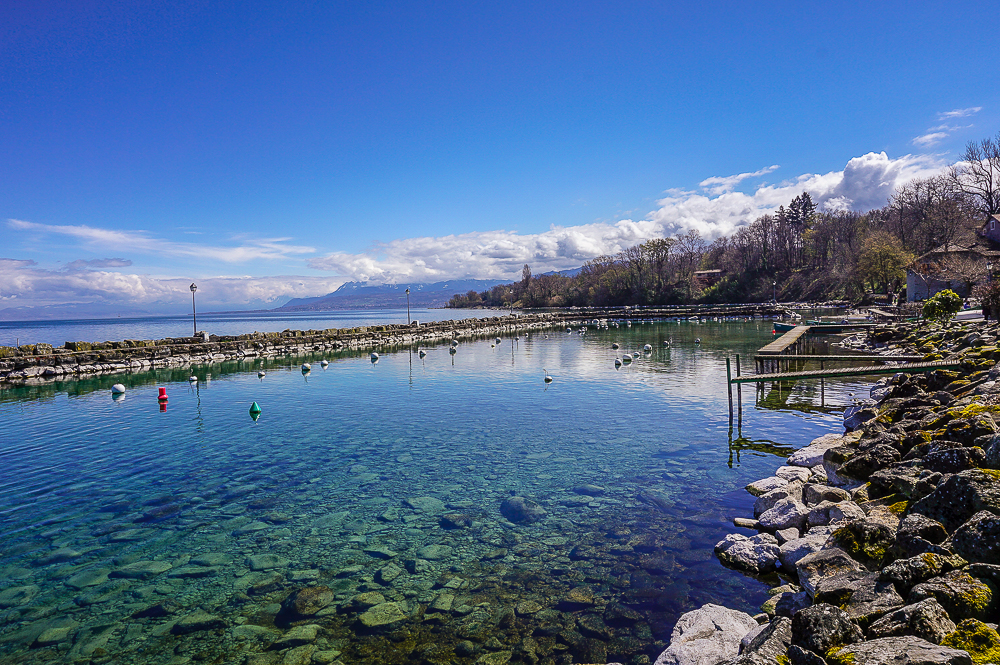 Along the Rue du Lac we went back to the harbor. On the way we passed the "Jardin des Cinq Sens", a garden of five senses. This botanical garden has been set up in the castle's former kitchen garden, but during our visit it was still closed due to "winter rest".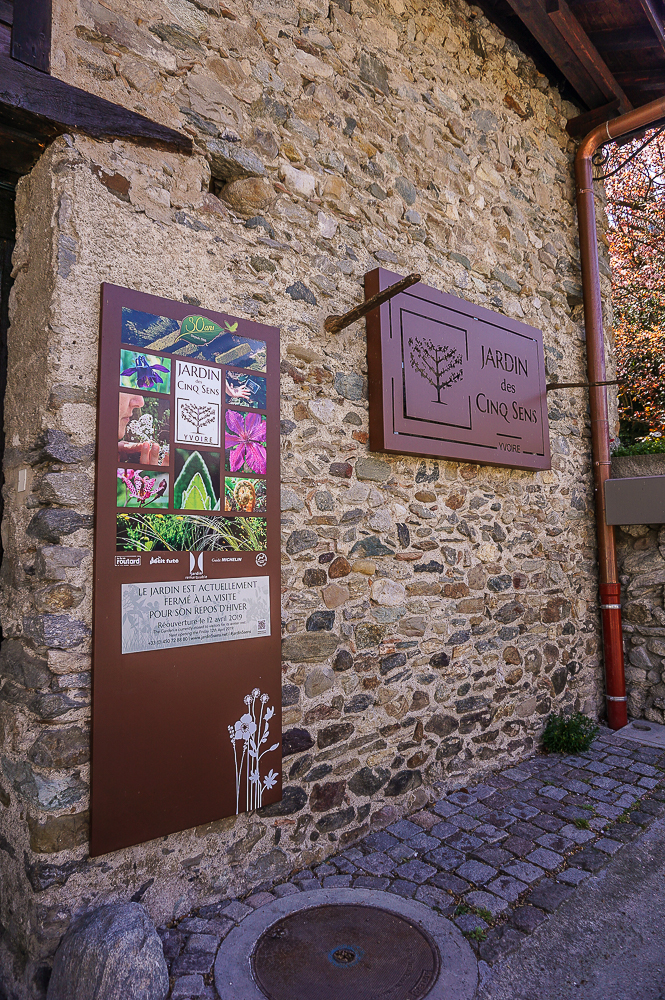 Even though our visit to Yvoire was very brief, it left a lasting impression.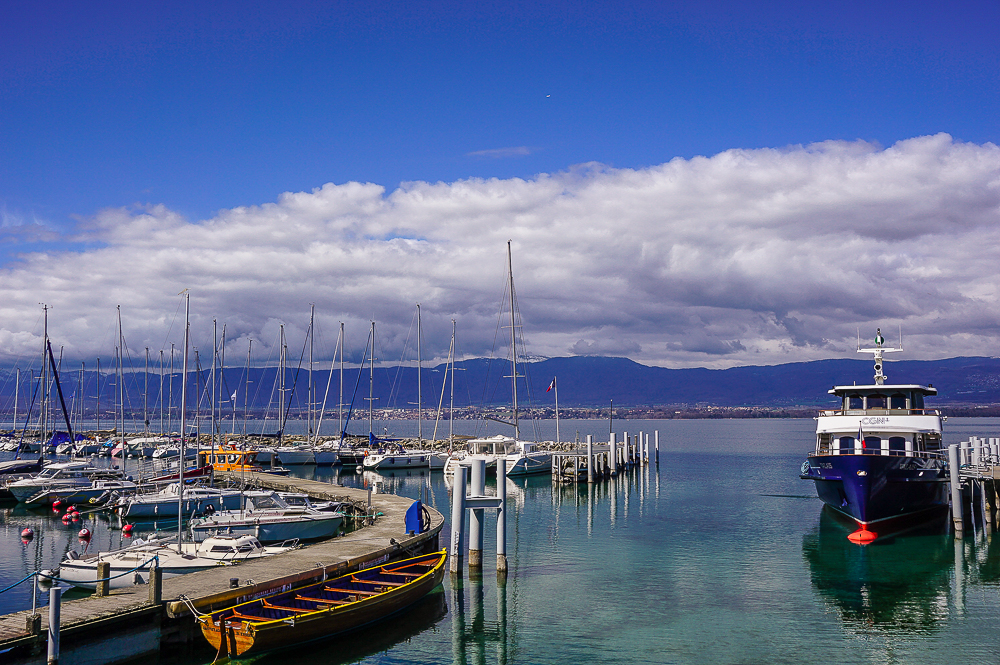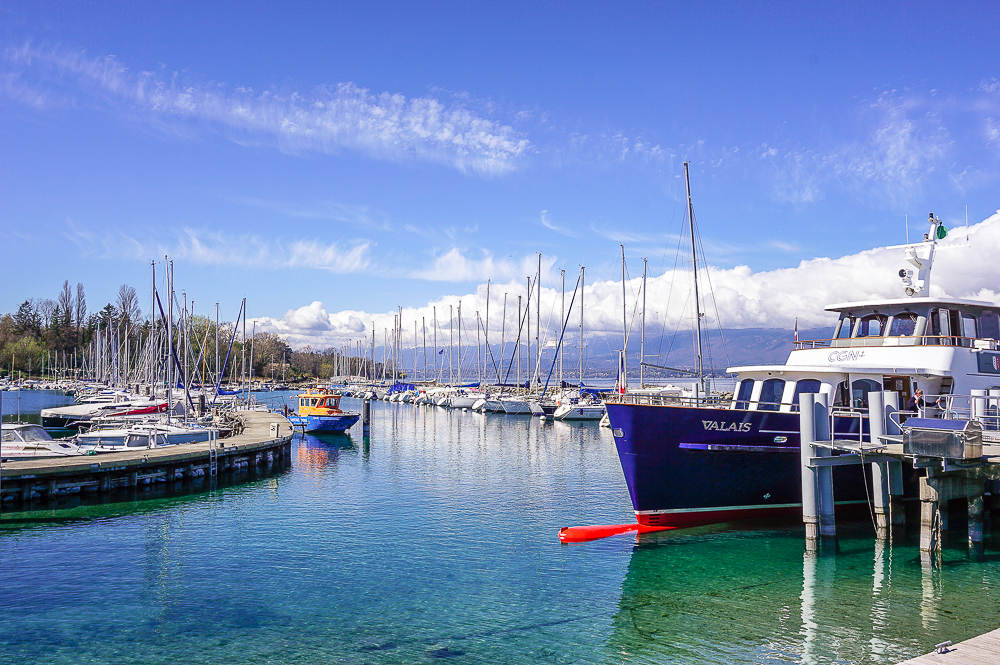 And what about you? Do you ever "jump" to France or other neighboring countries? What is your favorite place? Tell me in the comments!