The quaint seaside town of Cassis is a 40-minute drive east of Marseille. This popular summer resort has lots to offer, whether you want to spend the whole vacation here, or just go for a trip.
Old town
Cassis (btw. this word in French means 'blackcurrant') is the of a cute French town of 8,000 inhabitants. But I dare say this number increases during the summer season! And there is no wonder! Pastel shades facades, windows with colorful shutters and cobbled streets that go uphill from the port invite to stroll around.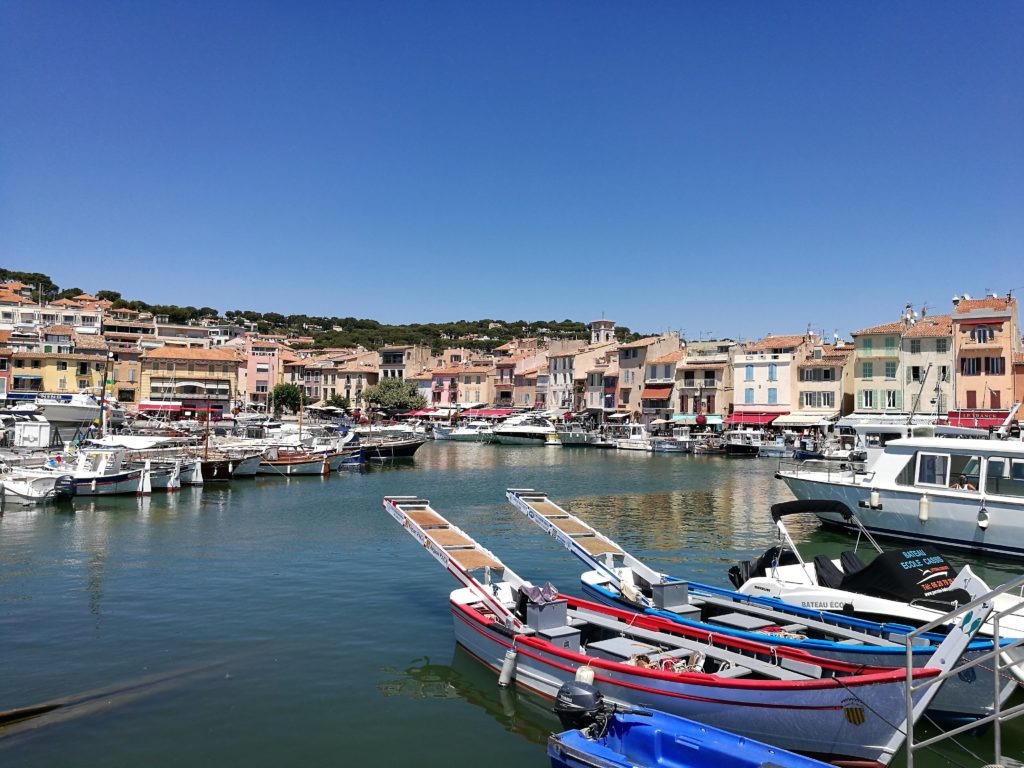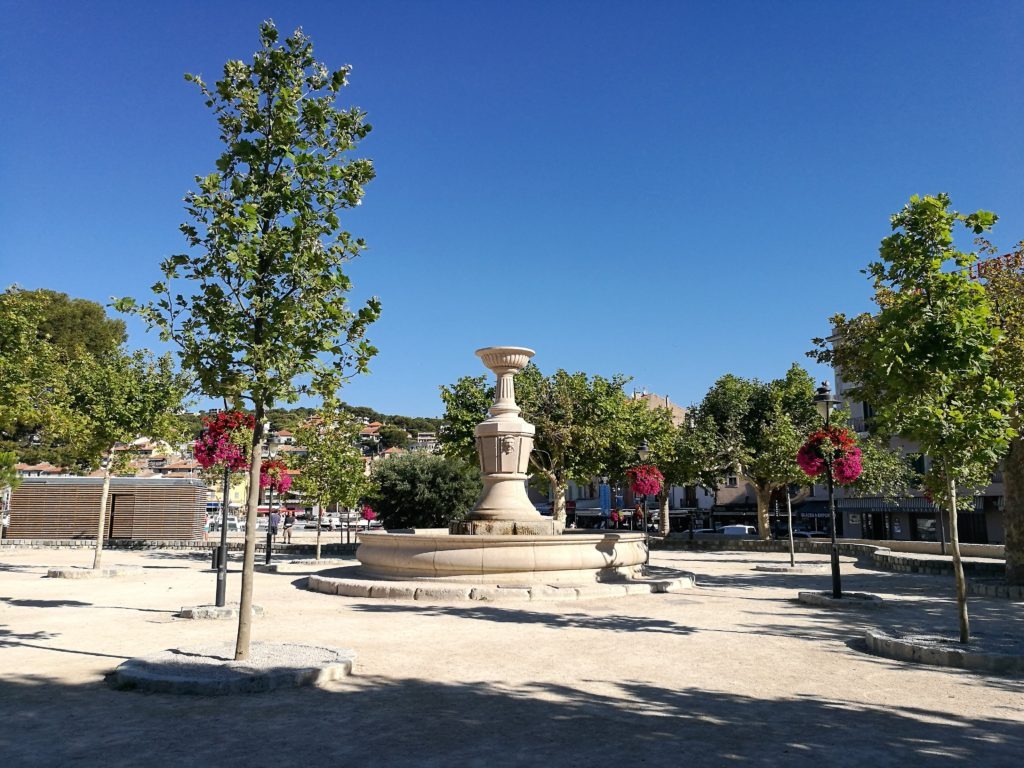 Place Baragnon is the location of the town's markets (twice a week with stalls offering local products, ceramics, flowers, clothing or jewelry) and various events.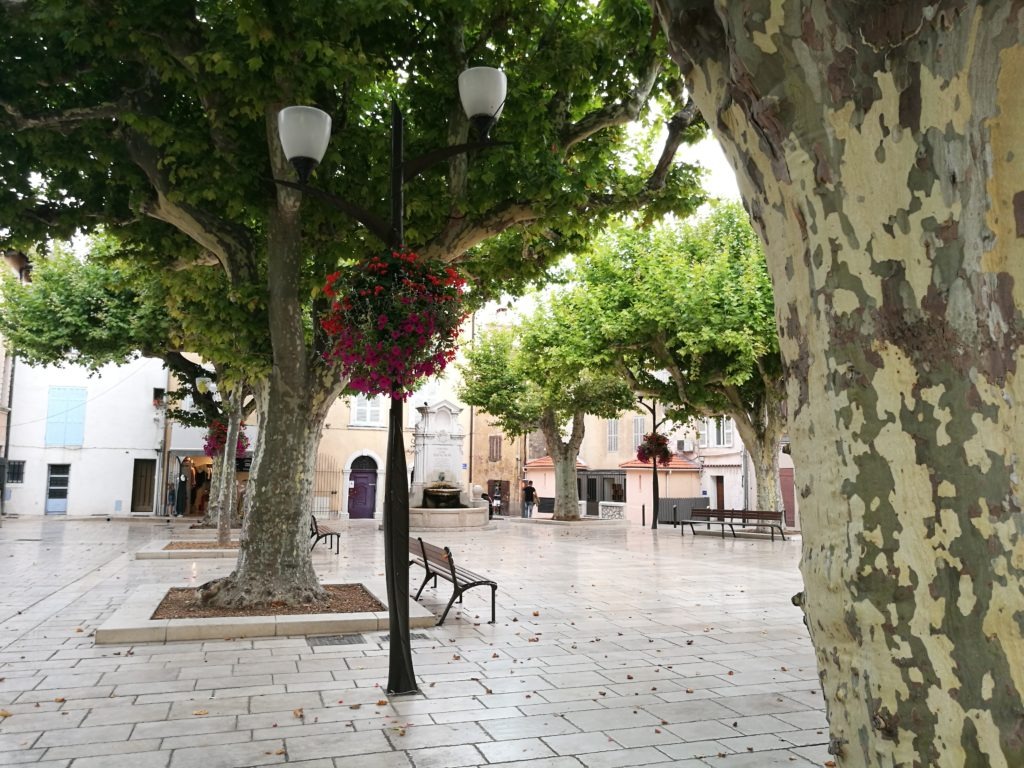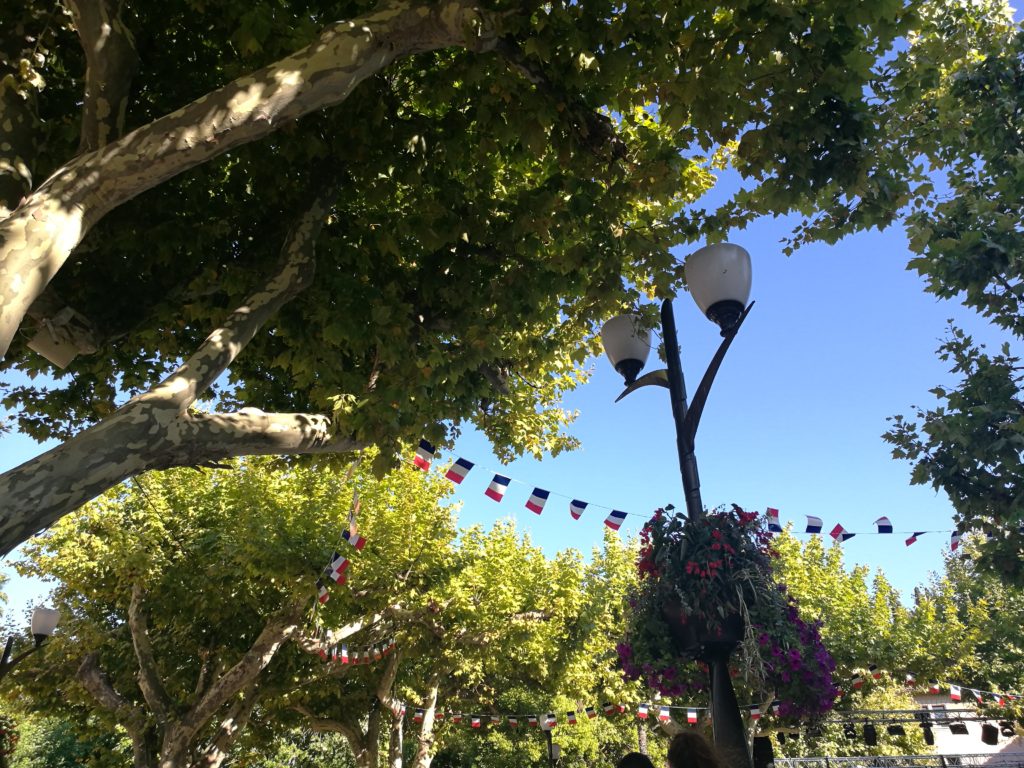 Adjacent to Place Baragnon, surrounded by the town hall and the post office, there is a public garden.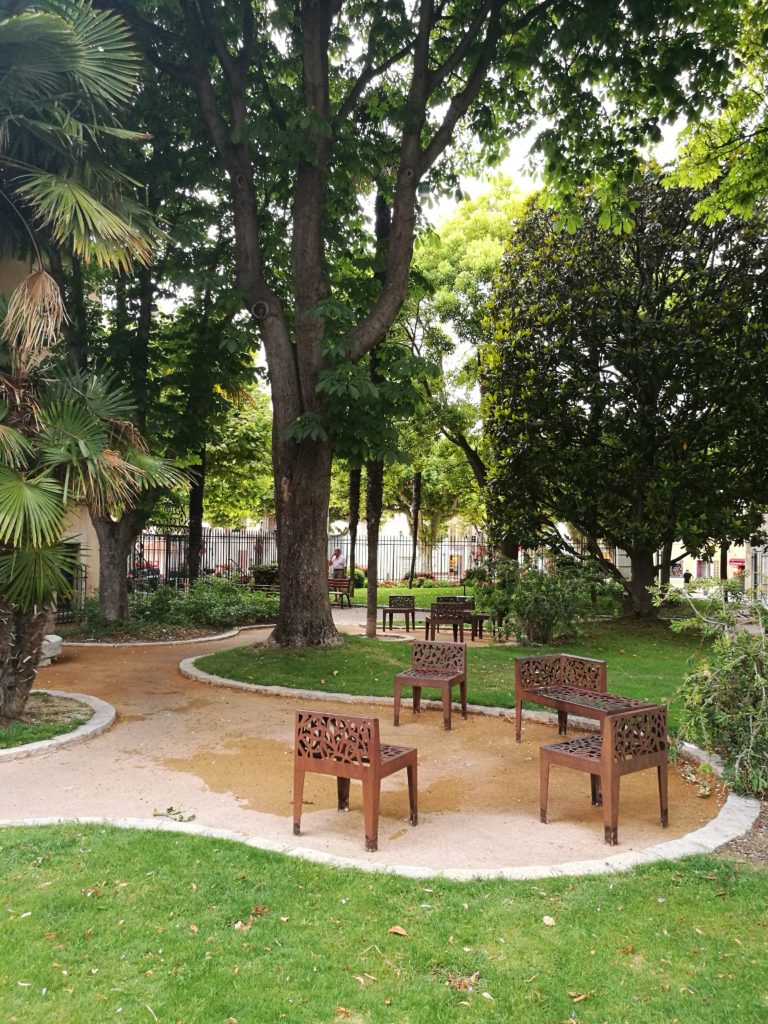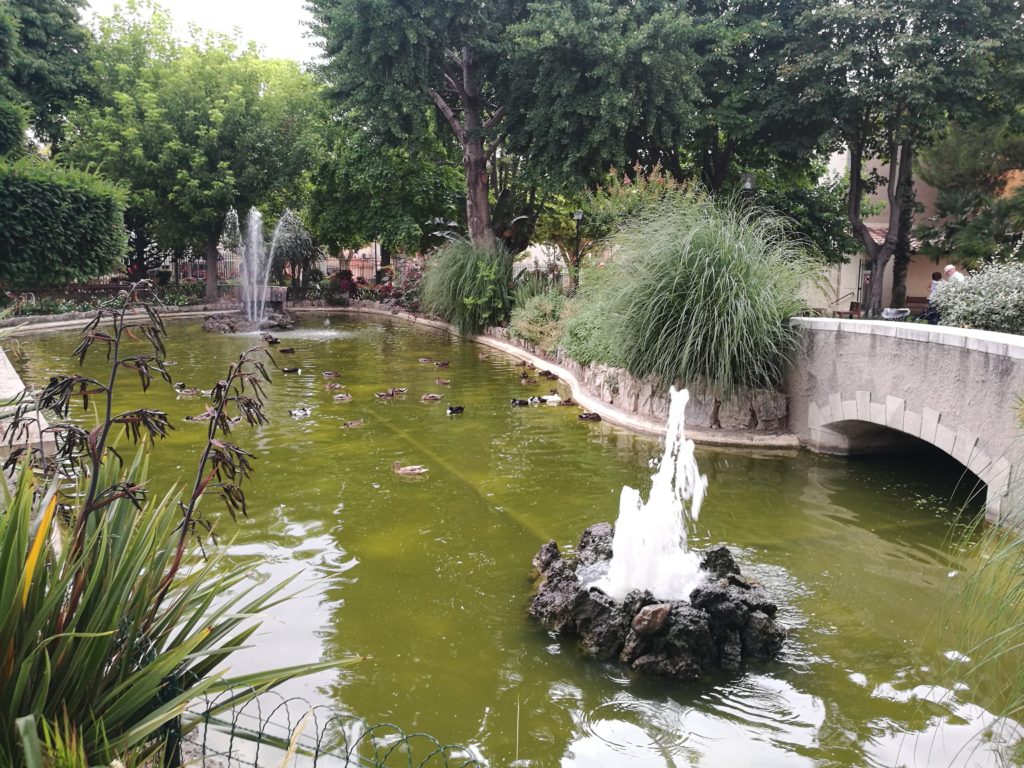 Château de Cassis
The medieval castle, which once used to be a fortress protecting the town, is set high on a cliff above the port. Today it is in private hands and has been converted into a luxurious villa and place for private events.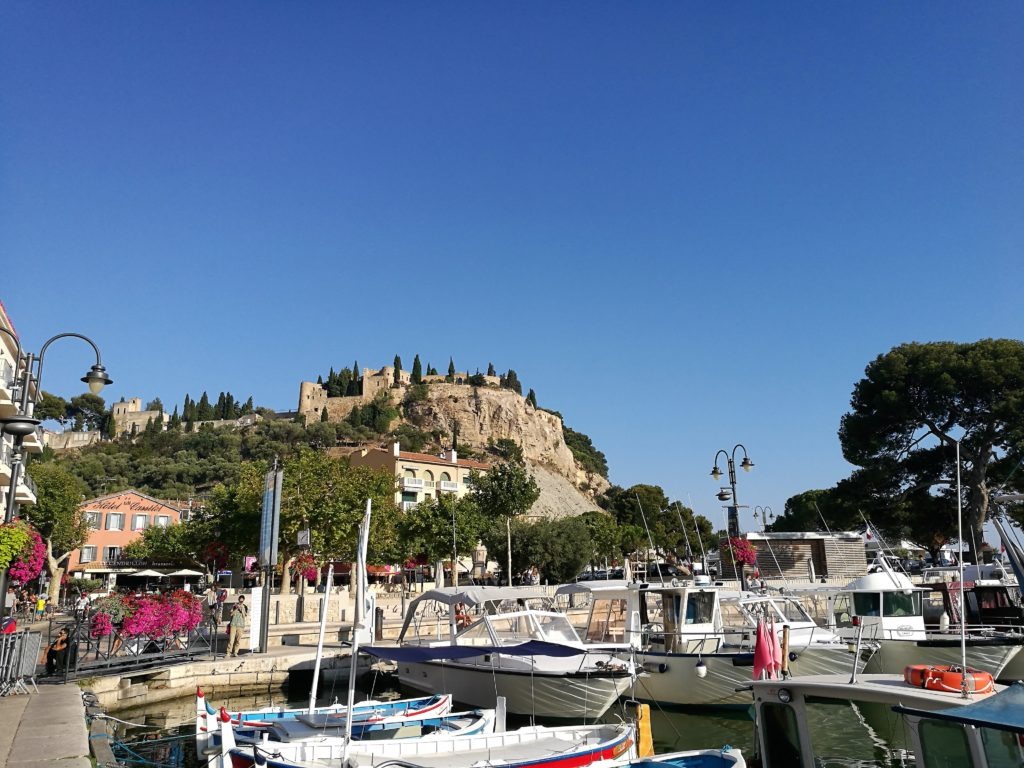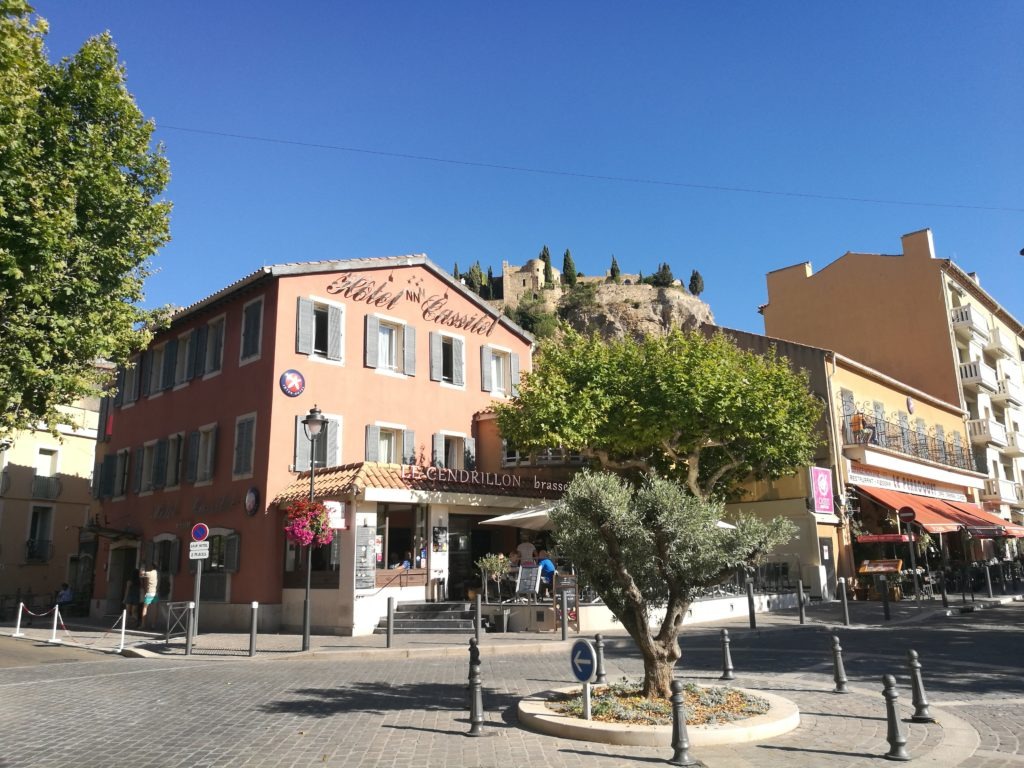 Cassis Port
Azure blue water, yachts, and countless fishing boats – it's a postcard picture from every port on the Côte d'Azur. Cassis is no exception.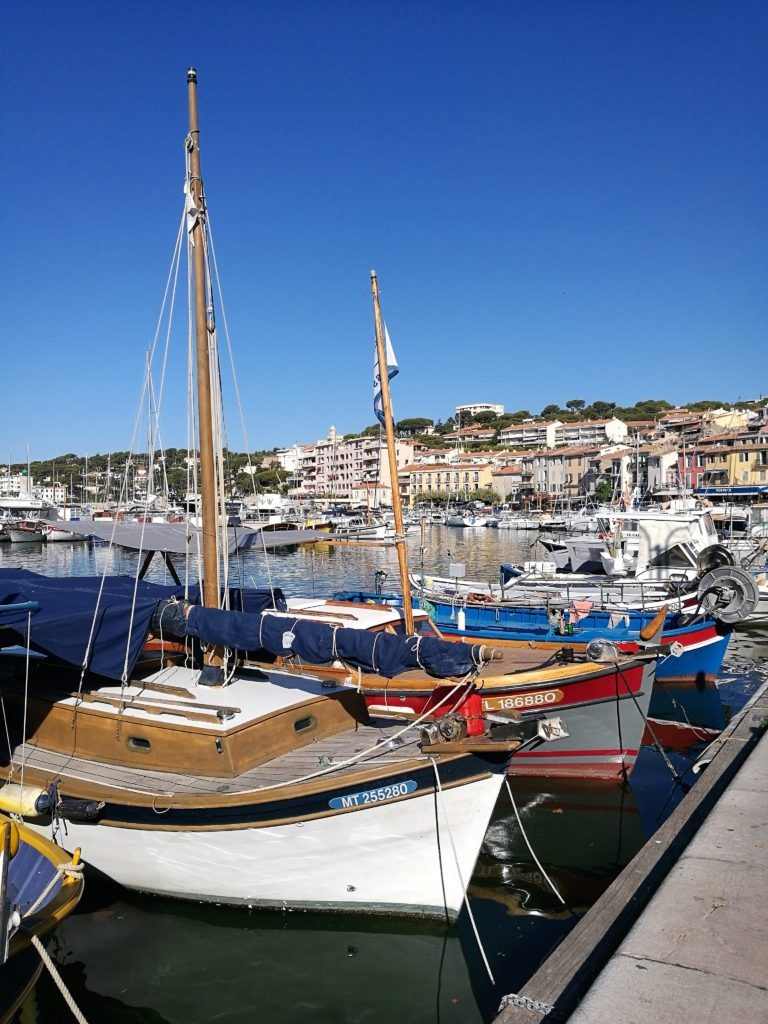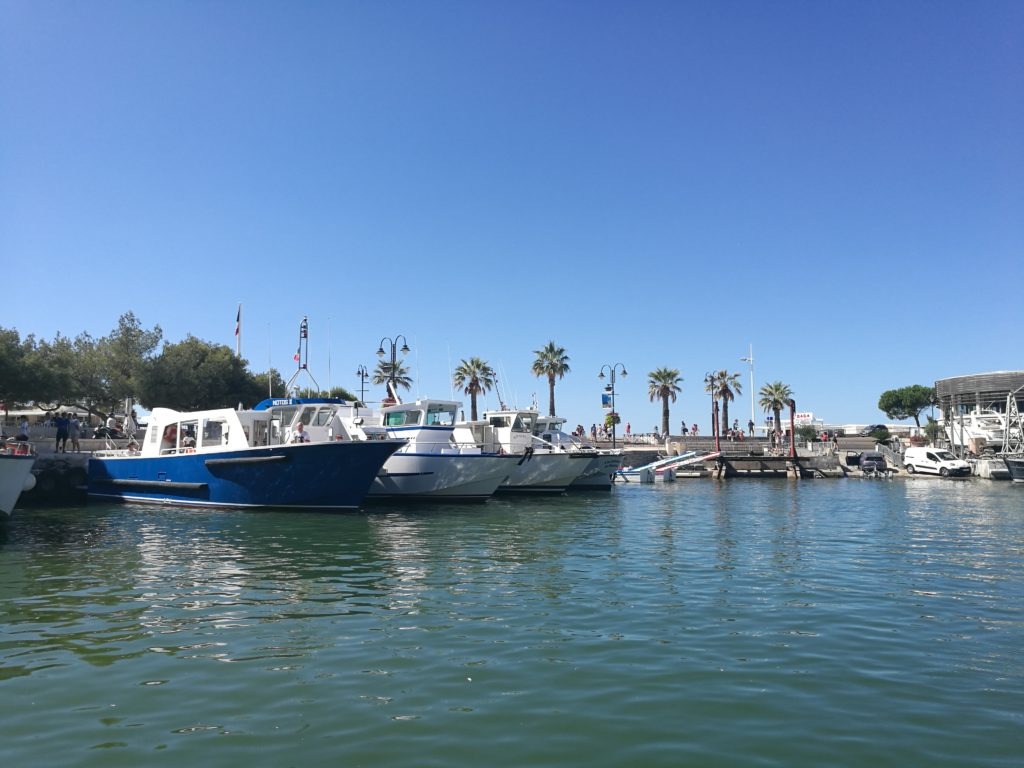 We went for a walk to the lighthouse at the tip of the Promenade Aristide Briand.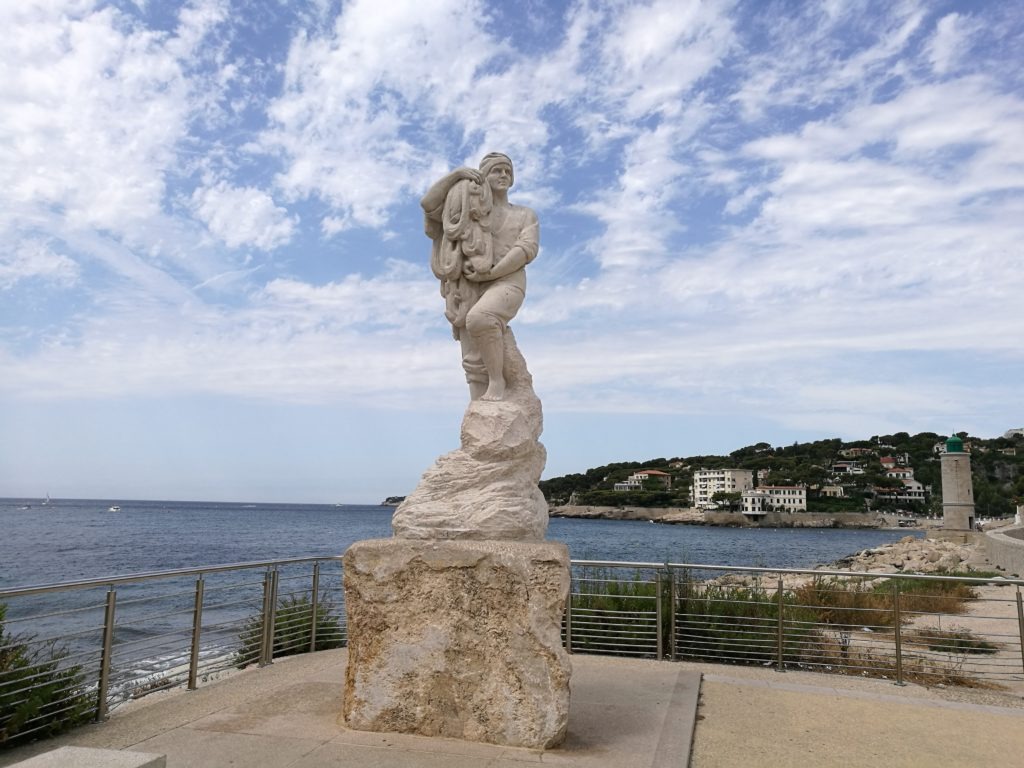 Beaches
The main beach of Cassis is Plage de la Grande Mer. I recommend going for a morning run and then dipping into the refreshing water. And talking about water! When the wind called Mistral blows, it may happen that its temperature may drop even to 15 degrees! As you can see from the picture below, this fact didn´t discourage our younger children though my calves changed in the ice columns after a few minutes (notice that almost no one is in the water behind us).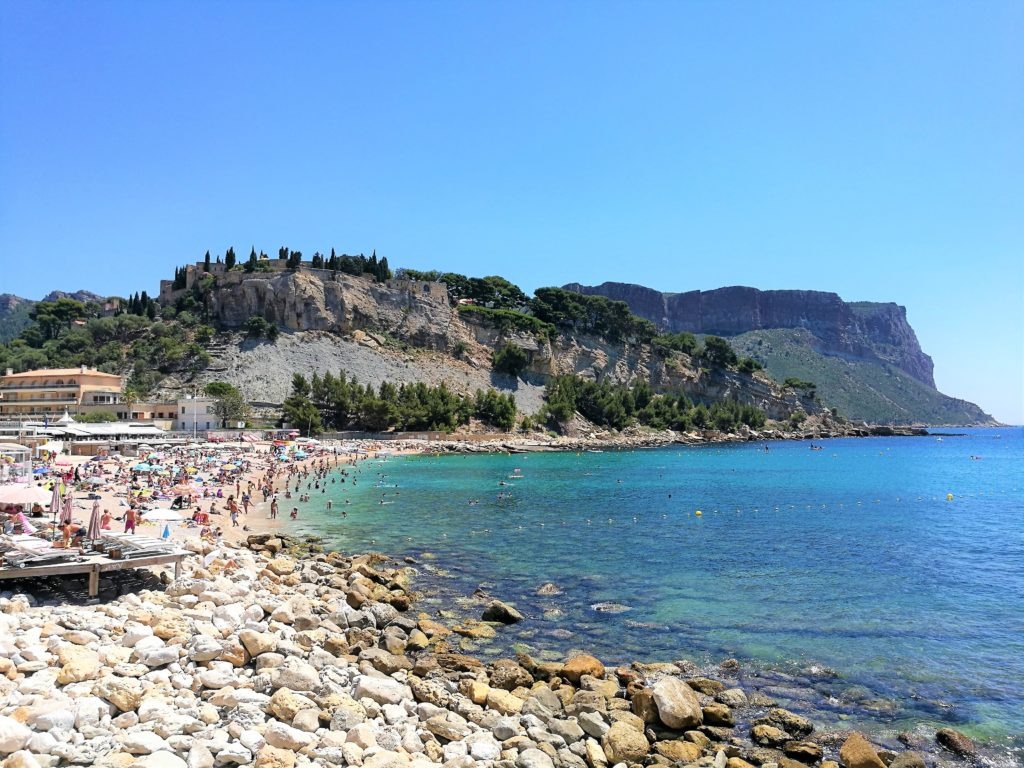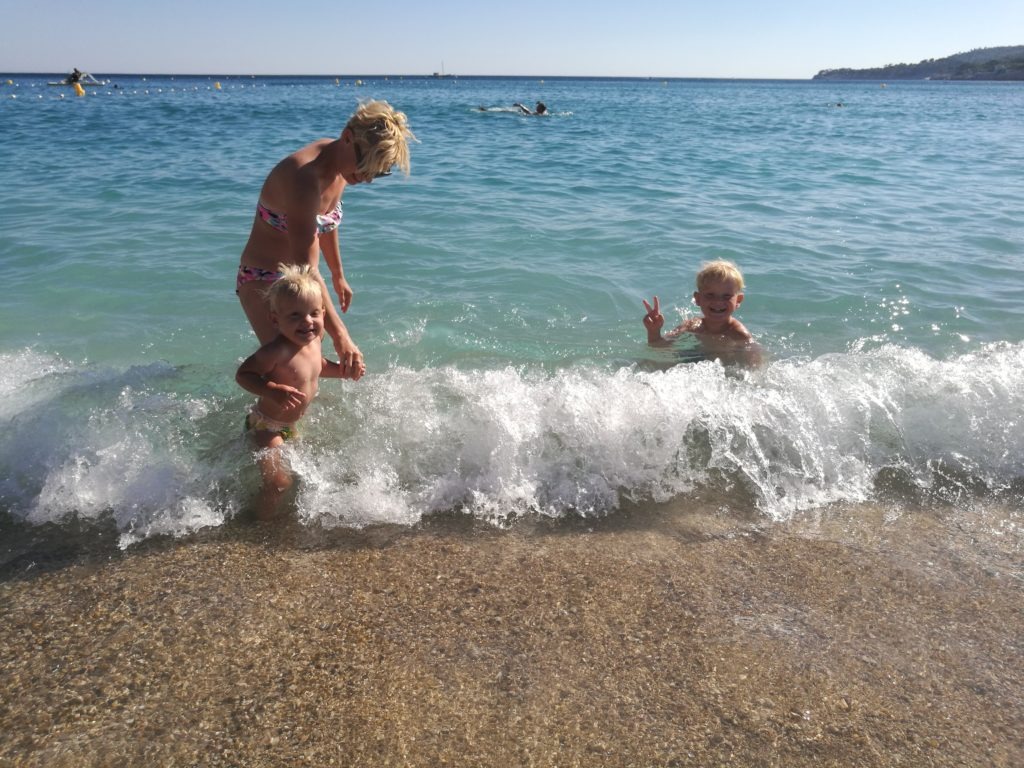 The second beach we tried was Plage Bestouan. It´s smaller and it´s pebbled beach, unlike Plage de la Grande Mer.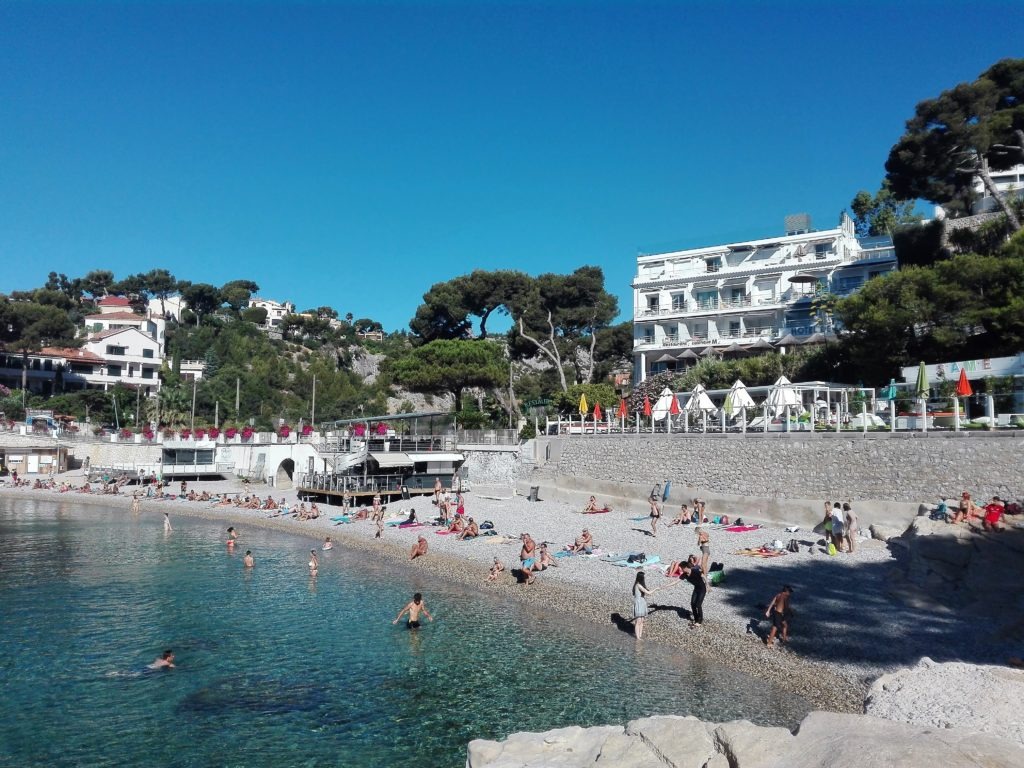 Vineyards
Although in this area of France rosé originally prevail, Cassis is dominated by white wine production. Terraced vineyards are located in the hills immediately around the town. We were welcomed by our host by a bottle from one of twelve local vineyards – Clos d'Albizzi.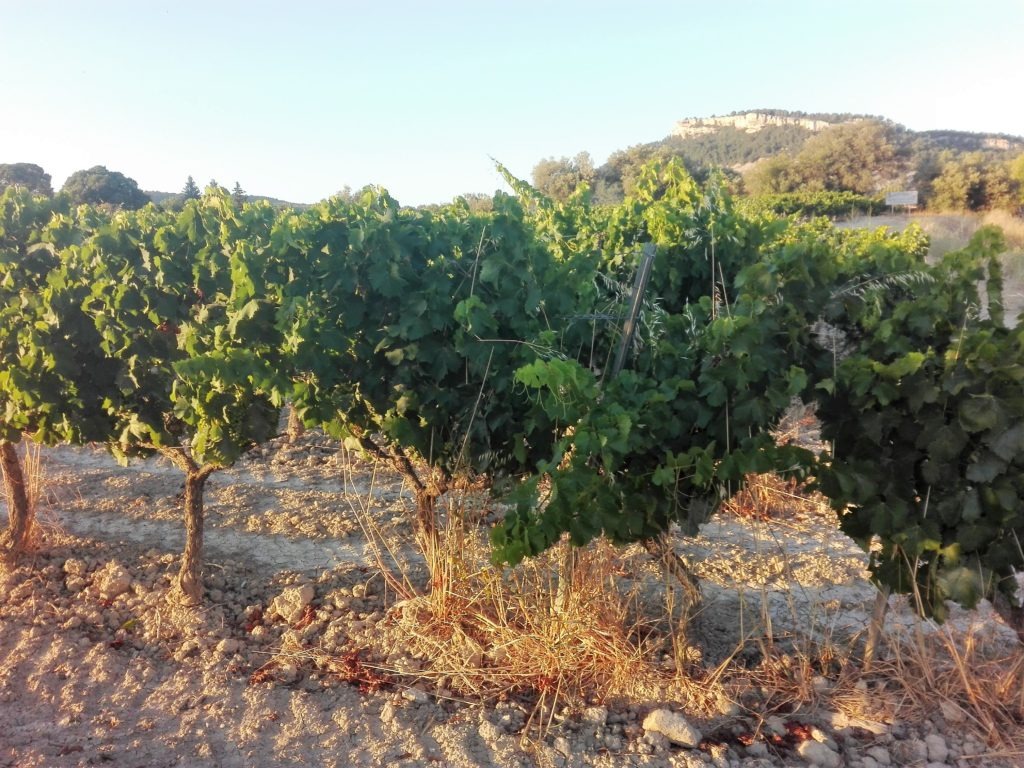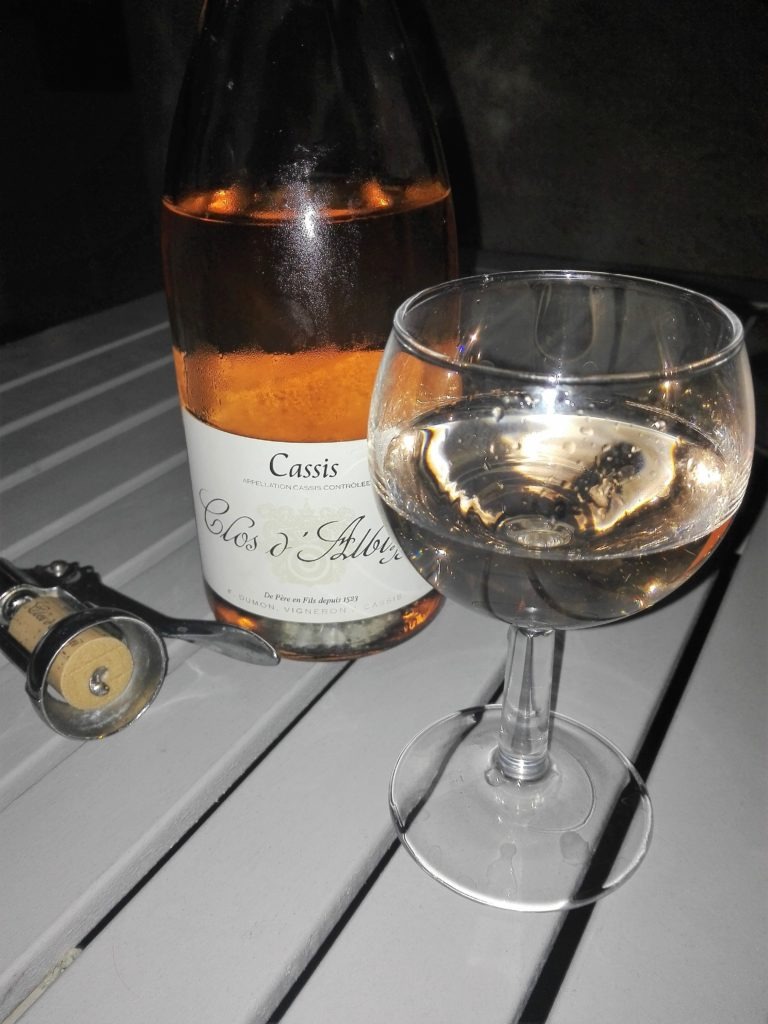 Calanques are narrow limestone cliffs, sometimes referred to as "Mediterranean fjords". The National Park is located between Marseille and La Ciotat. Individual calanques can be reached either on foot or by boat. We tried both, as you could read about our hiking experience in Calanques National Park on this blog. You can find a nice beach in Port Pin or Port En Vau.