The Côte d'Azur, also known as the French Riviera, was named after its clear azure blue sea color. It is one of the most famous holiday areas of the Mediterranean Sea. It is located in southeastern France between Cassis and Menton, which is located at the very border with Italy. In addition to the crystal clear sea, here you will find many picturesque towns, but also beautiful natural and historical places. In this guide, you will find 10 amazing places on the Côte d'Azur, whose visit will make your holiday in southern France just extraordinary.
INTRODUCTION NOTE: Almost all headings are "clickable". By clicking on them, you will get to my original post, where you will learn more about the site.
Towns
The picturesque seaside town of Cassis, located a 40-minute drive east of Marseille, portrays the usual views of the town on the French Riviera. A picturesque harbor with fishing boats and small yachts lined with restaurants and bars with obligatory canvas roofs, windows with color shutters … and all of them from a cliff overlooking a medieval castle.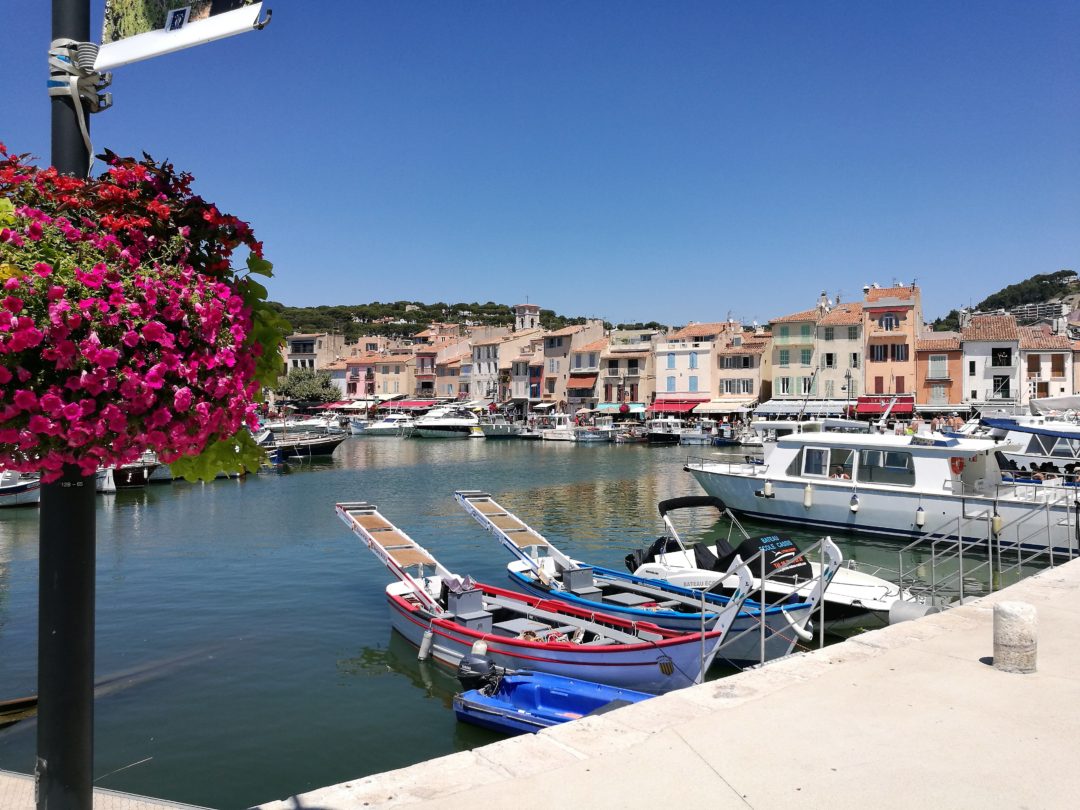 2. La Ciotat
La Ciotat does not differ fundamentally from other Côte d'Azur towns – beaches, promenade along the sea (including several playgrounds), a harbor with fishing boats, luxury yachts and, of course, many restaurants offering local specialties. The most famous are in the Old Port – Old Harbor.
3. Saint-Tropez
Here you can go in the footsteps of Louise de Funès and a series of popular films about the gendarmes from this famous resort.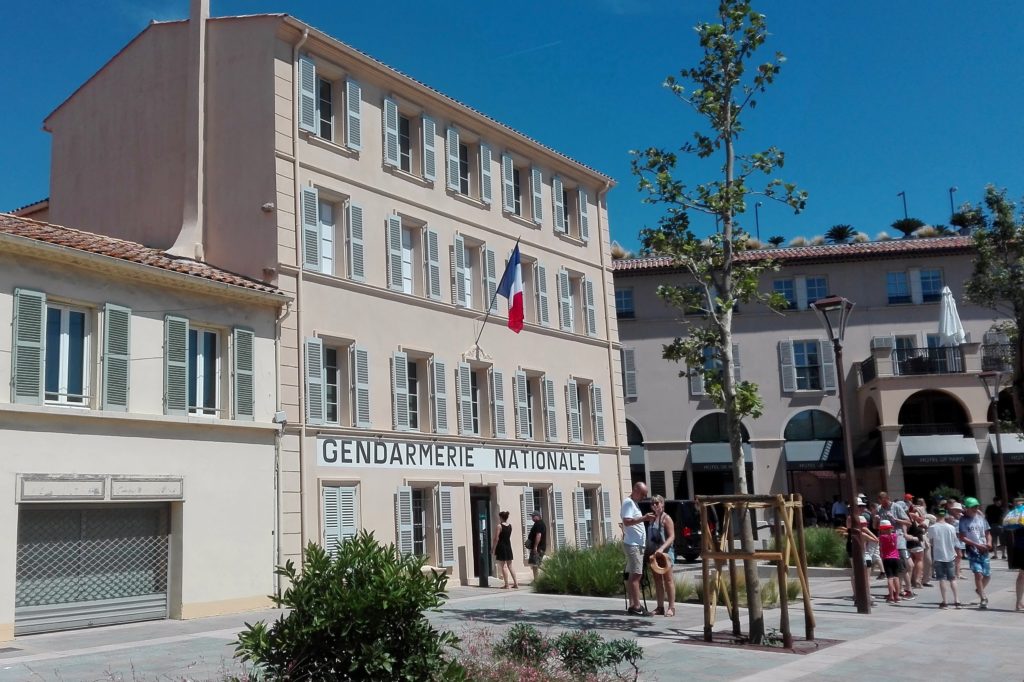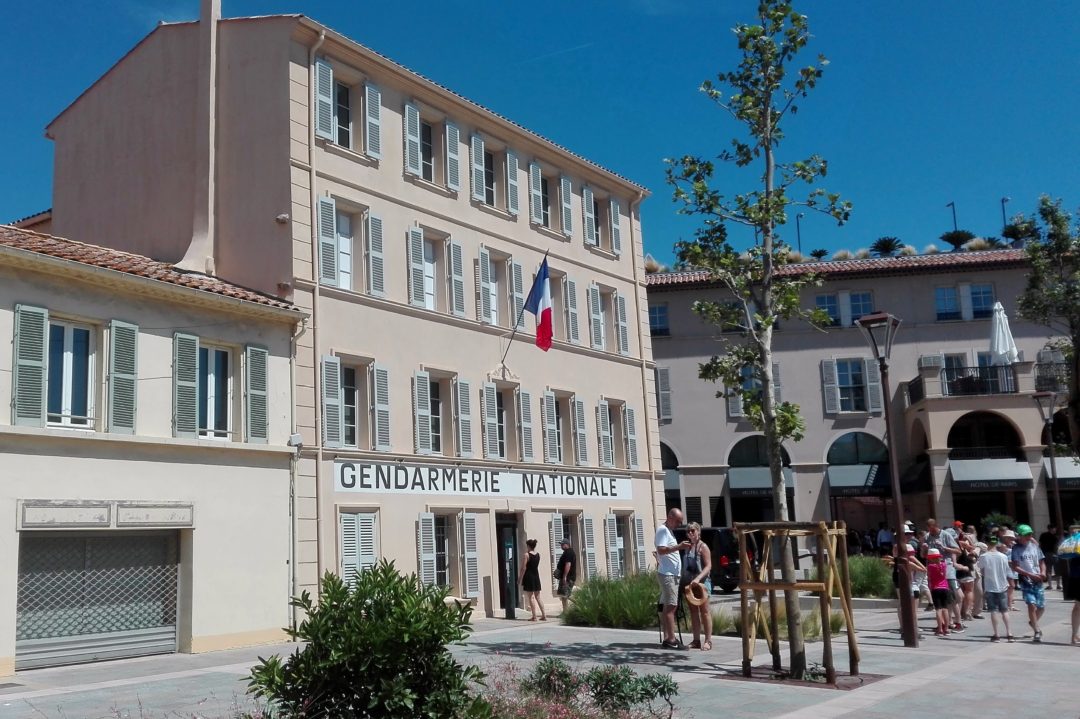 4. La Cadière d´Azur
This town on a steep hill has its historic charm. Its center forms from the square up the tangle of crooked steep streets, stairs and picturesque nooks where one can easily get lost – especially at night 🙂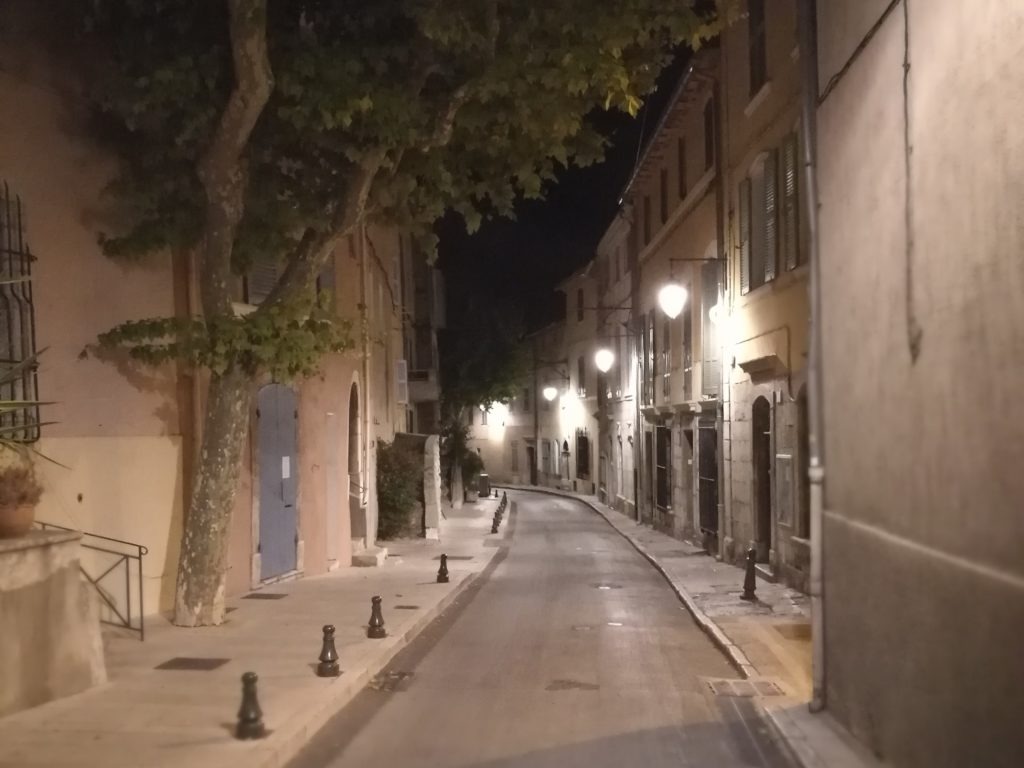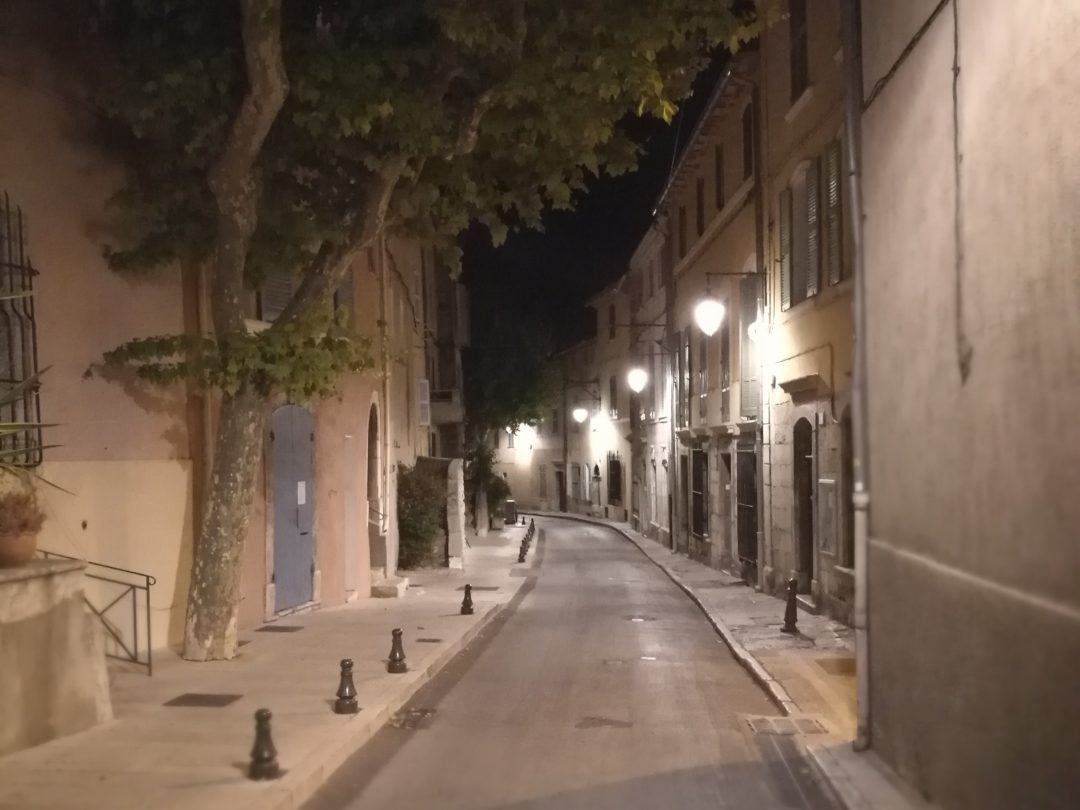 Nature
The most unique feature of above mentioned Cassis is its calanques, white limestone cliffs that plunge dramatically into the Mediterranean. You can hike the trails or take a cruise to see some of the largest ones.
6. La Route des Cretes
This road, which can be translated as the "road across the crests" connects La Ciotat and Cassis. Here you can enjoy beautiful views of both the sea and the Provence scenery.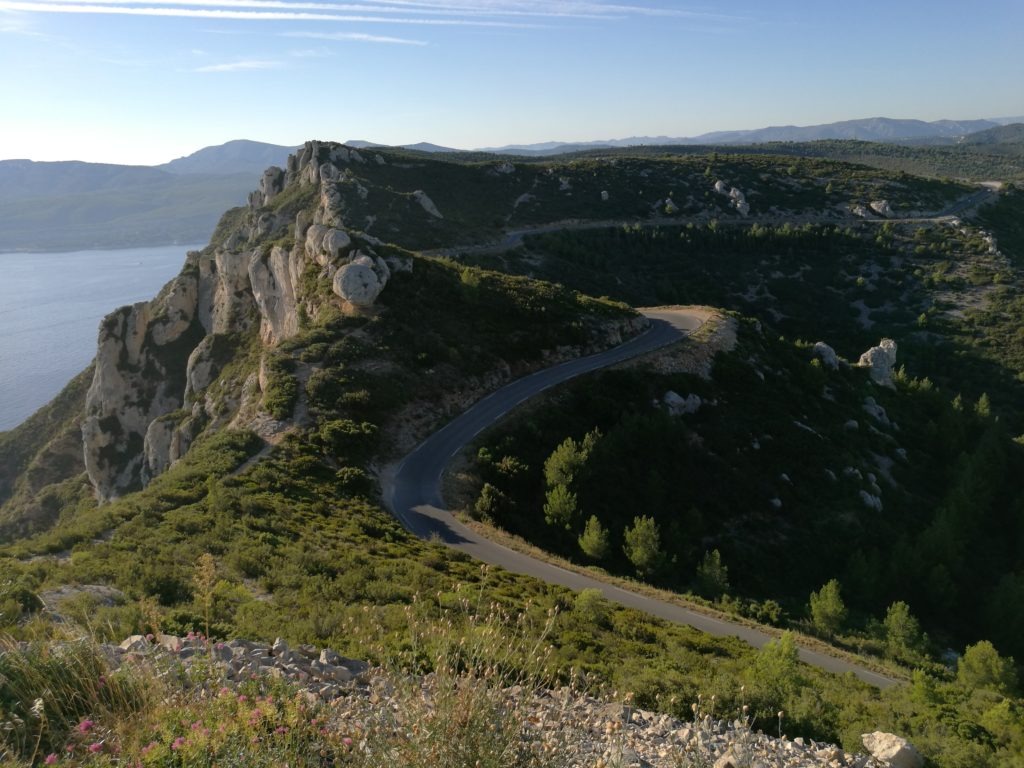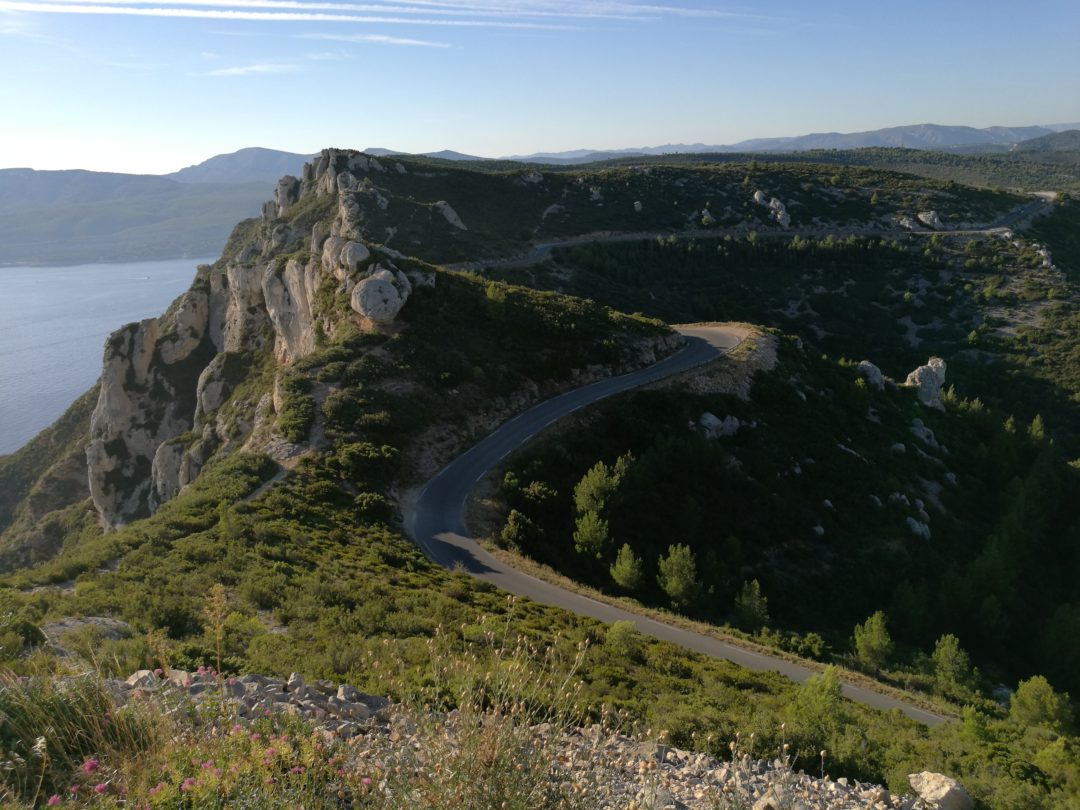 History
If you want to visit the fortress and the former prison where the novel character Edmond Dantes was imprisoned, you will get to the Chateau d´If from Marseille by boat. The center of this important French city is still the Old Harbor, which is definitely worth a walk.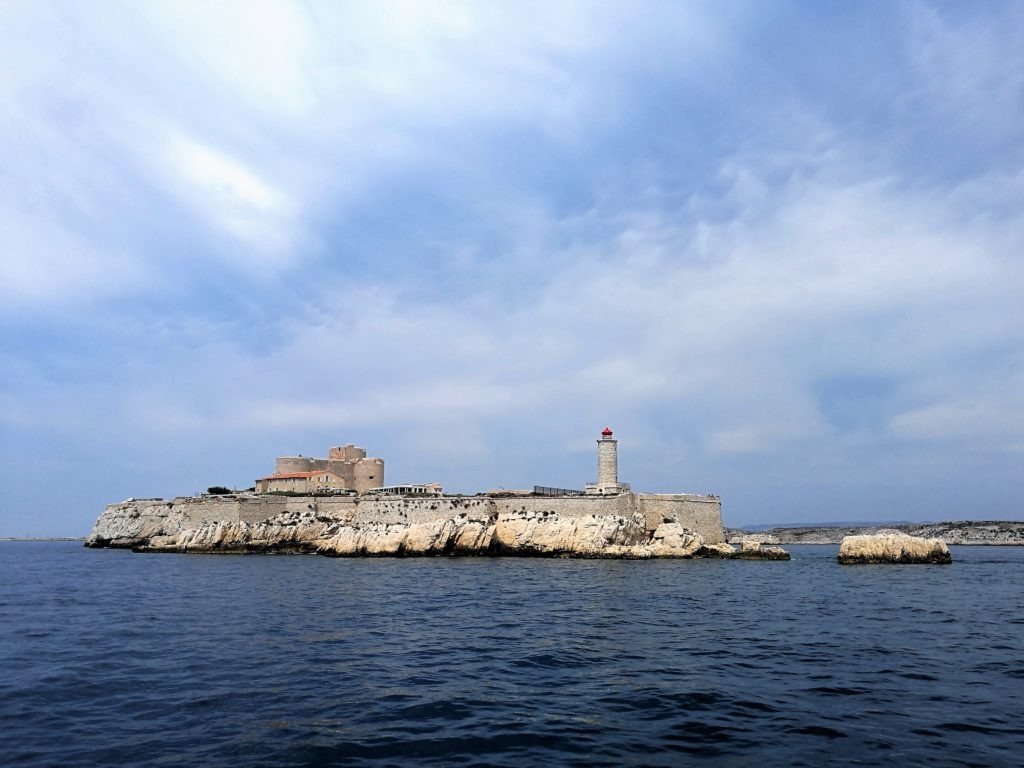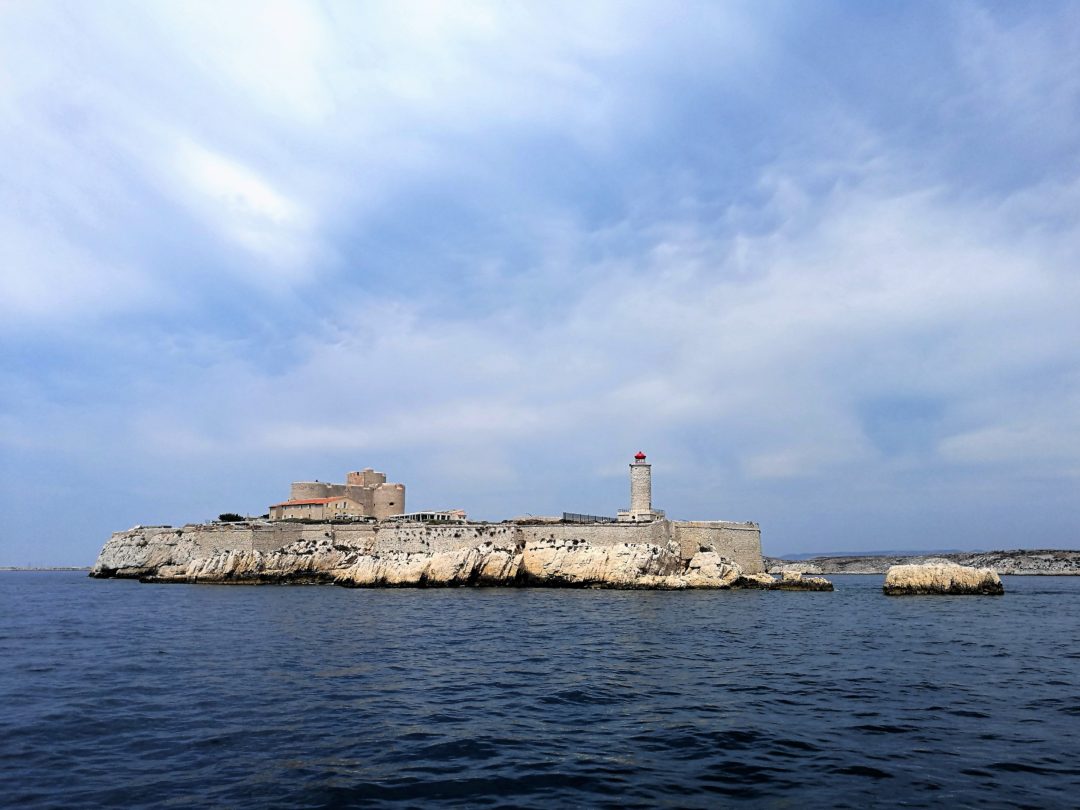 8. Museum of Foreign Legion
This kind of museum is always nice, for who is interested in the military history of France. You can learn about the history of this elite troops that defend the colors of France in the world.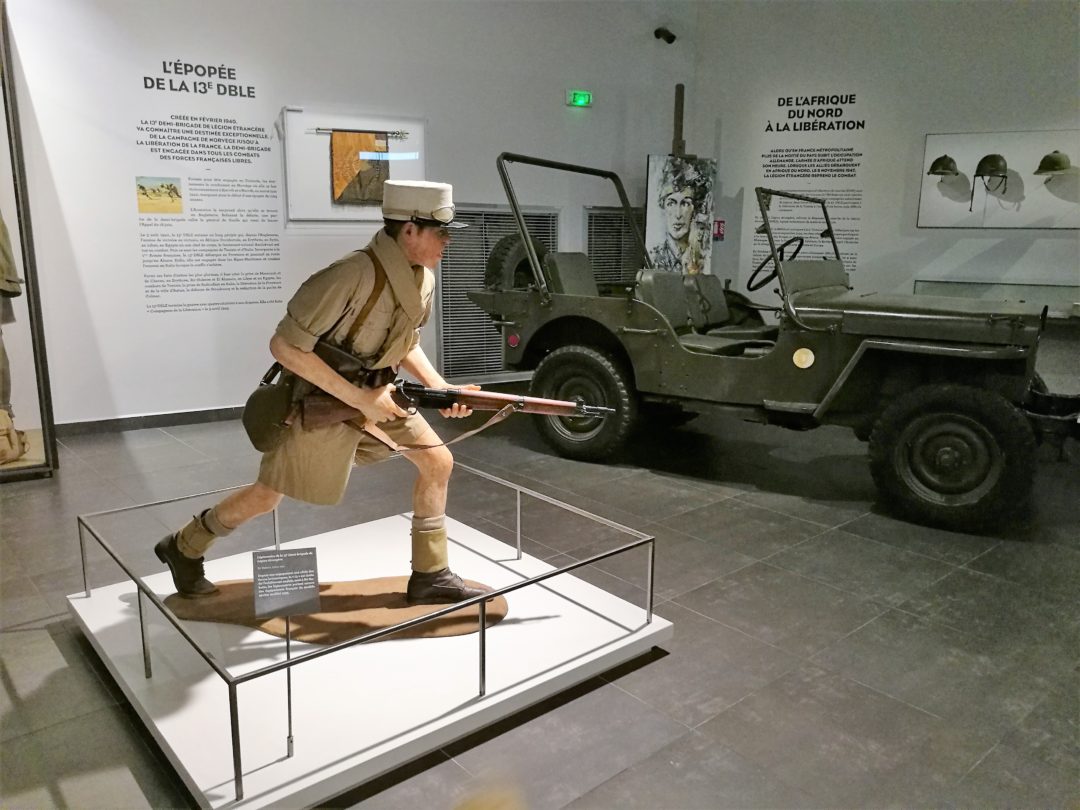 Sport
Not just the Olympique Marseille football fans will appreciate visiting the home stadium. Architecture lovers will definitely appreciate the city's concept of the entire district that is dominated by this stadium.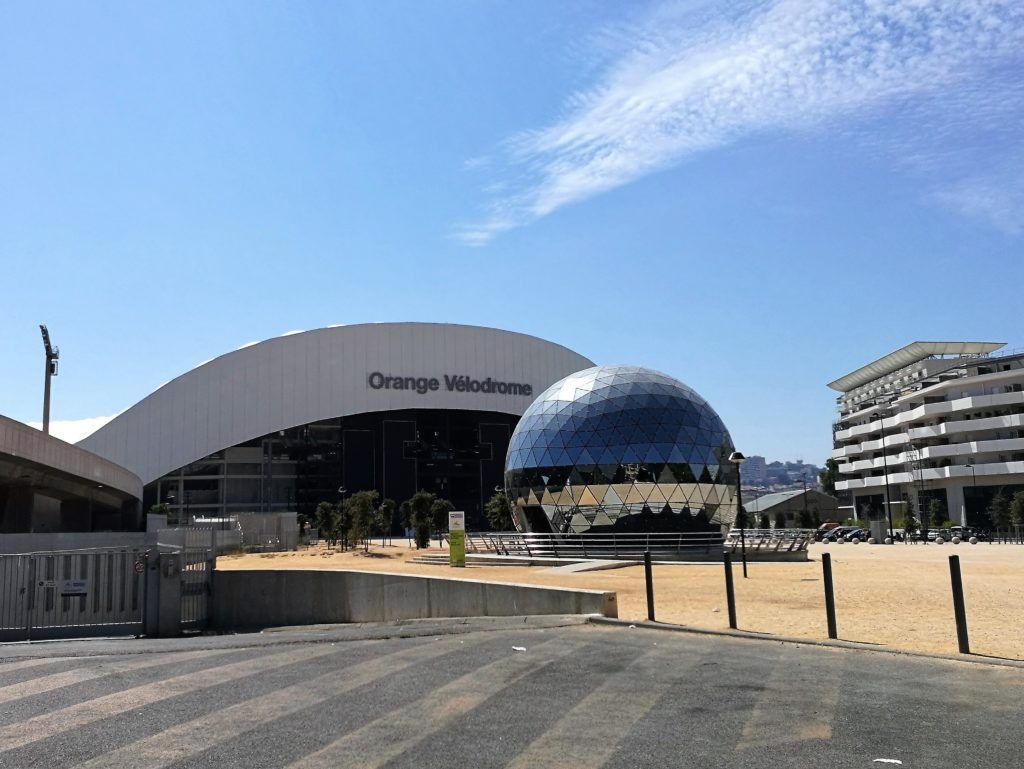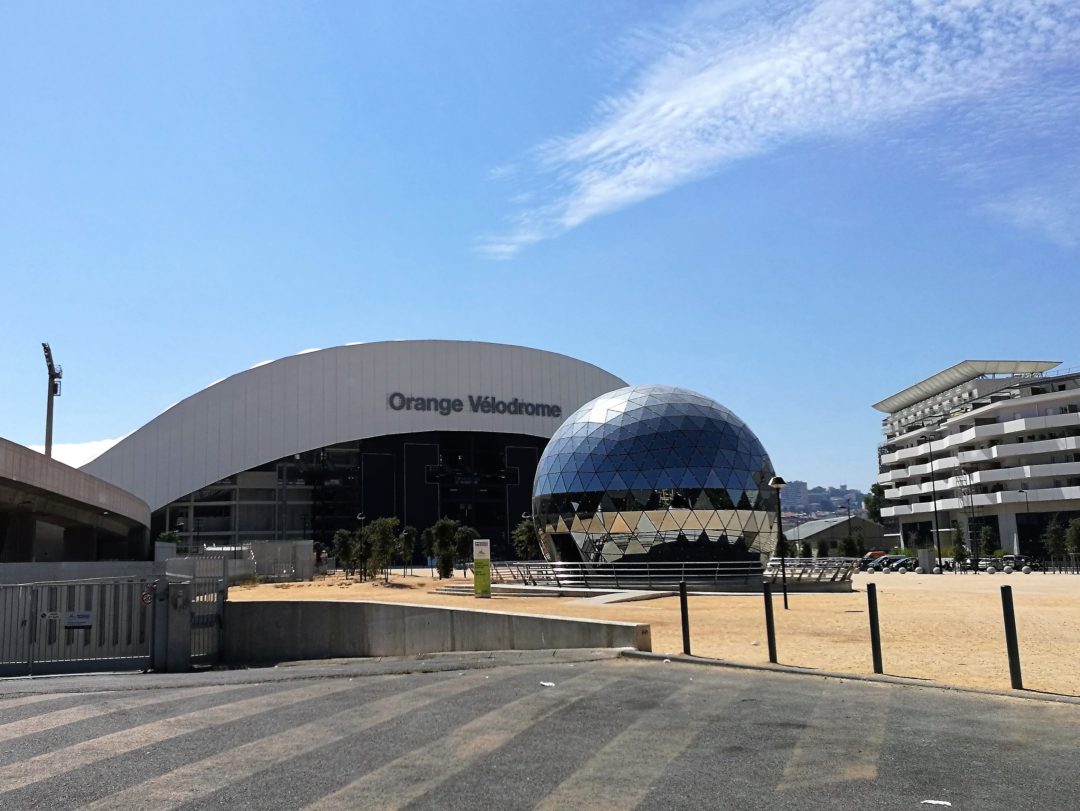 10. Aqualand v St.Cyr sur Mer
For those who don´t want only to swim in the sea but prefer more adrenaline, the ideal place is the aquapark in St.Cyr sur Mer.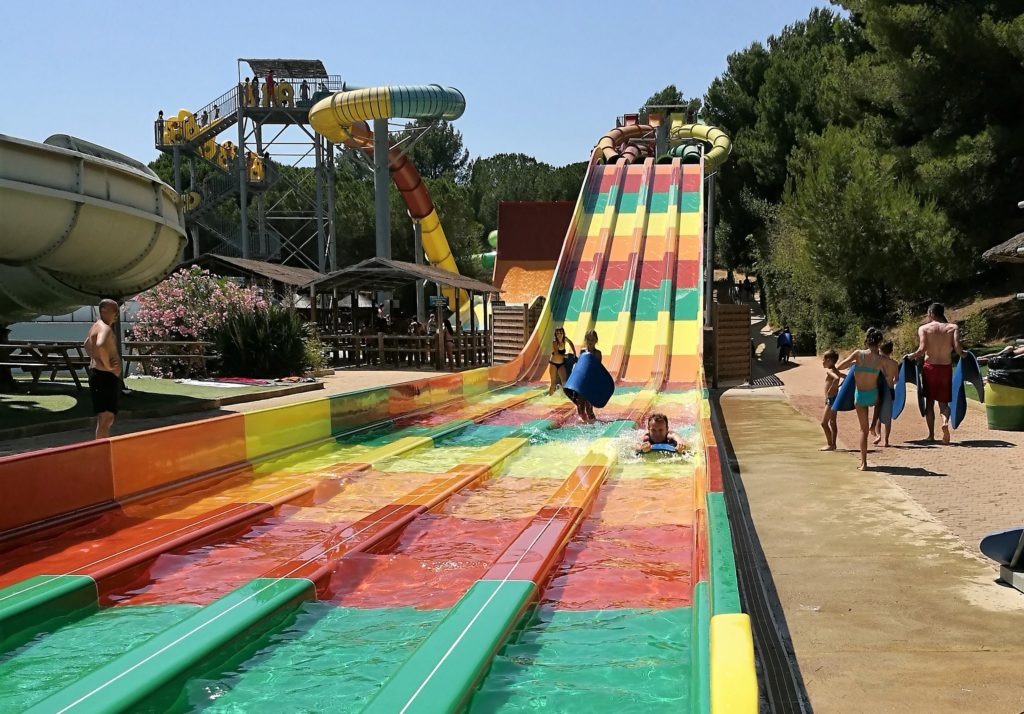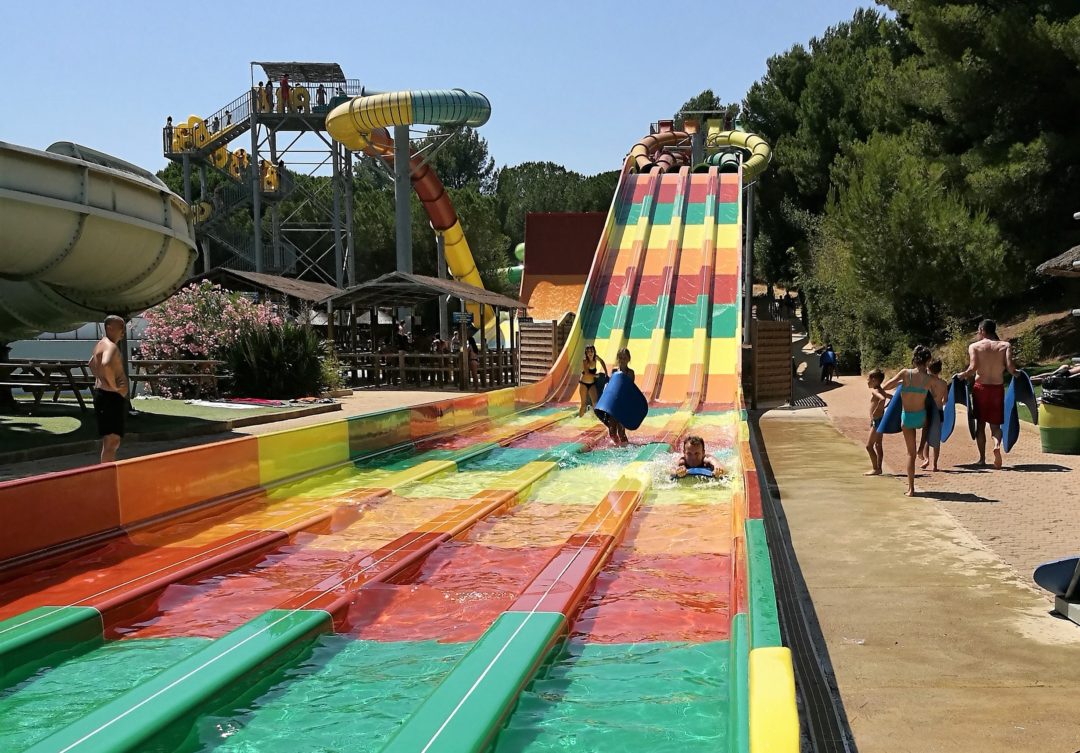 So what are you saying on my list? Do you know these places? Have you been here sometimes? Of course, there are plenty of other beautiful places on the Côte d'Azur that are worth seeing. And my wish-list is also pretty long. If you are in the south of France, I certainly recommend visiting the nearby Provence area – here you will find my list of 10 places you shouldn´t miss while visiting Provence.
I wish you a beautiful summer wherever you are!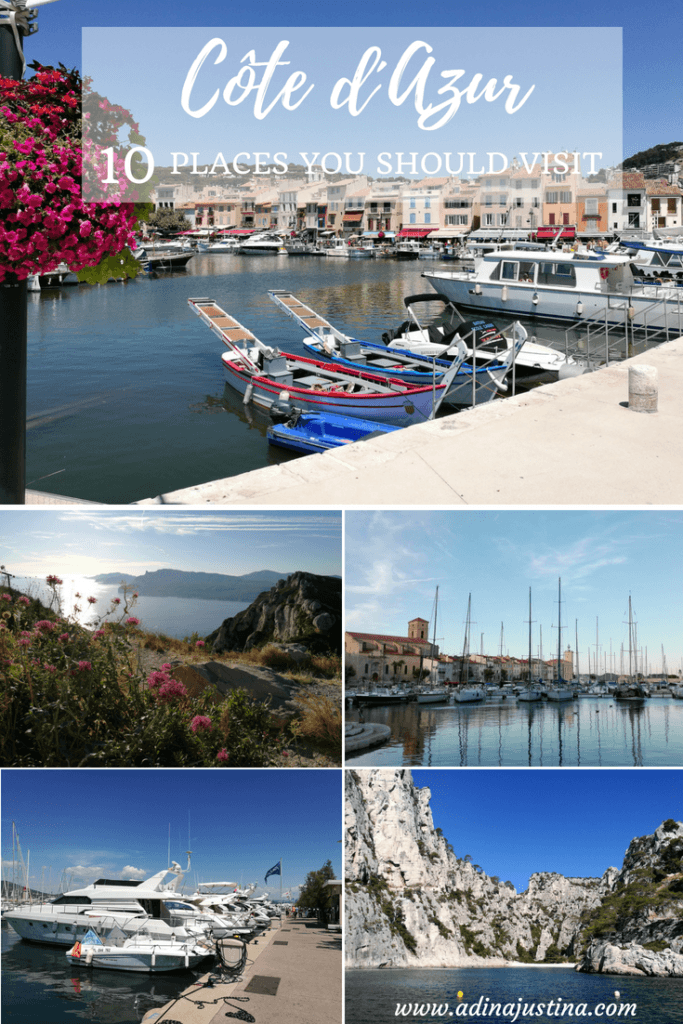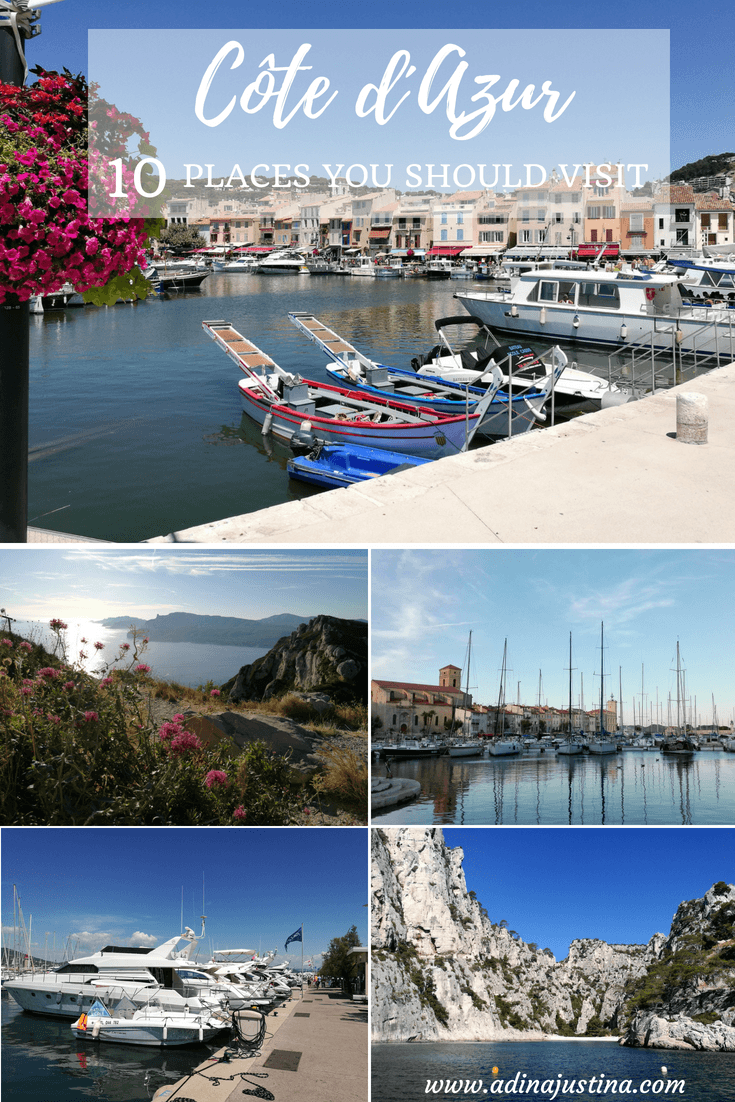 If you don´t want to miss any of my recent posts please sign up for my blog in the top right-hand corner of this page. Thank you. Be sure to follow me on Facebook, Pinterest, and Instagram. And of course, I look forward to reading all your comments.