When my husband planned a trip to the Lake Biel, I was expecting a relaxing walk from the town Erlach on the St.Peter´s Island. You may be wondering, what is this nonsense "going to walk on the island"? The explanation is quite simple: since the second half of the 19th century the island is connected wtothe mainland by a man-made spit of land, so it is actually a peninsula, but that hasn´t changed its name.
So I was really excited that I would enjoy again almost summer weather, admire the view of boats, sailboats and steamers cruising Lake Biel, but the reality was far from my ideas …
So where to begin? Although the trail to the island is officially stated as a tourist trail suitable for wheelchair users, the footpath in the first half makes the slight A-shape and it is quite difficult to maneuver there with a buggy, let alone a wheelchair.
Expected views also nothing much – unless you are a botanist and take pleasure in the views of ten-foot reeds. To make the trail more varied you could use a short wooden trail through marshes to the "view" – from which you do not see too much (well, someone who is not such a half-pint like me maybe sees something over the omnipresent reeds, I guess). This gloomy weather did not help too much.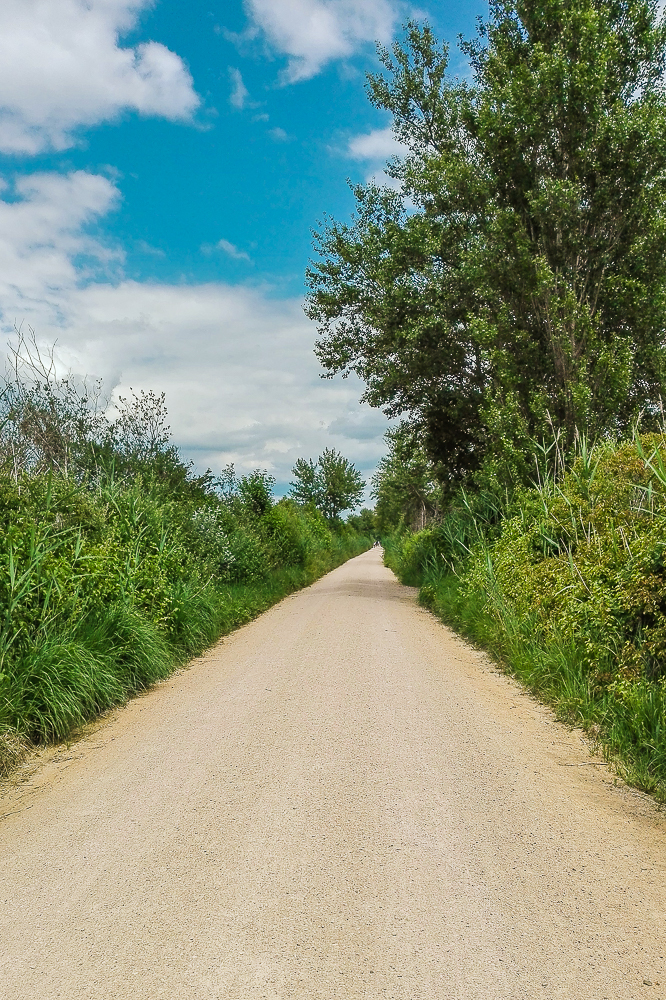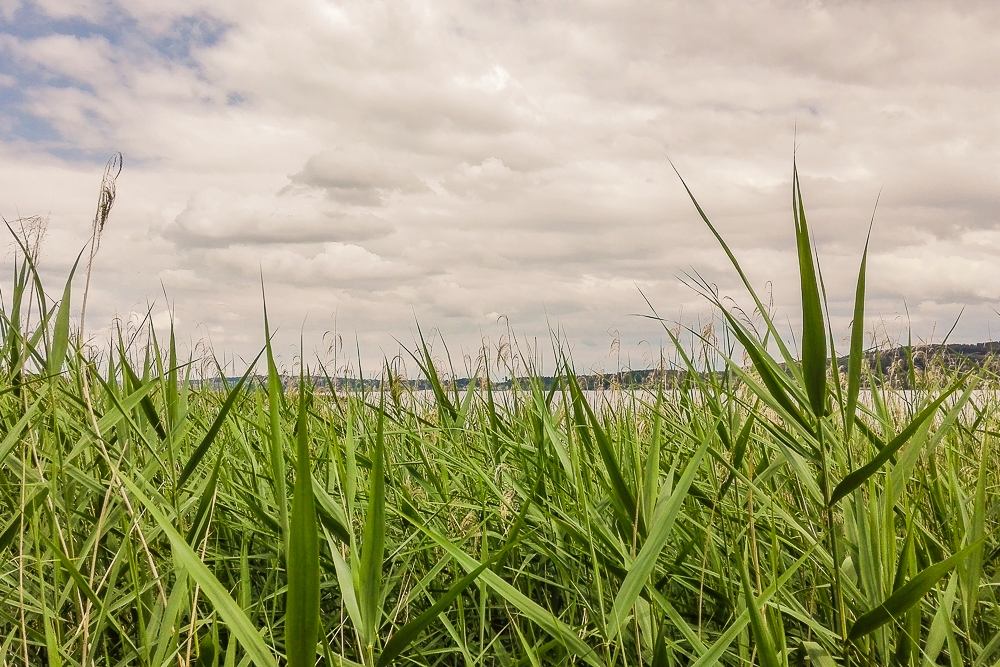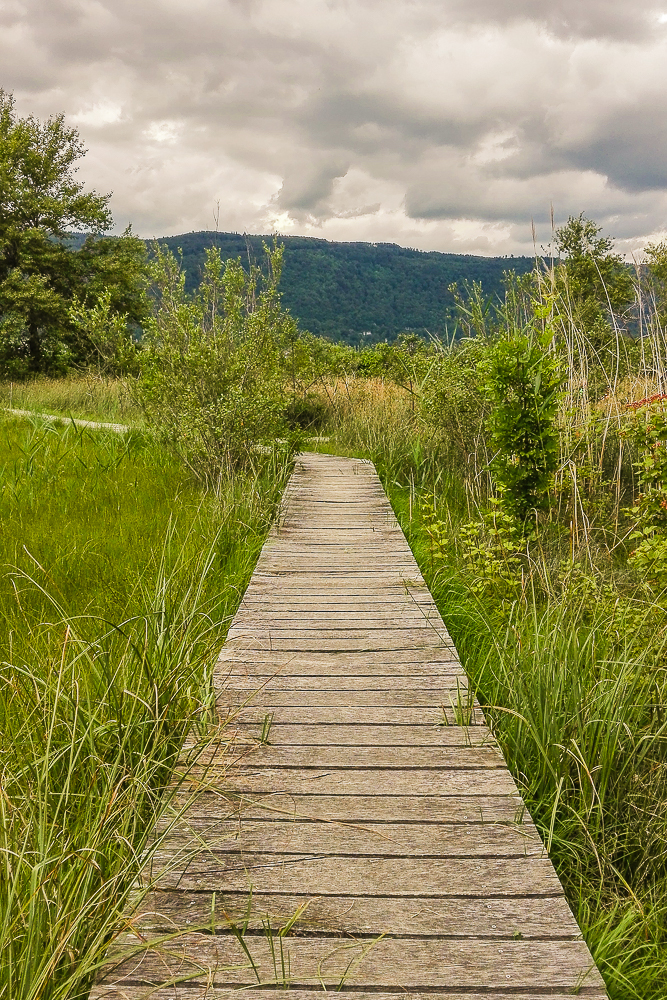 You could enjoy better view of the distant lake shores from a small lookout tower (turning to it can be easily missed because it is not labeled). We bumped into it just because we heard voices somewhere from the left and our curiosity hurried us up to see what was hidden there.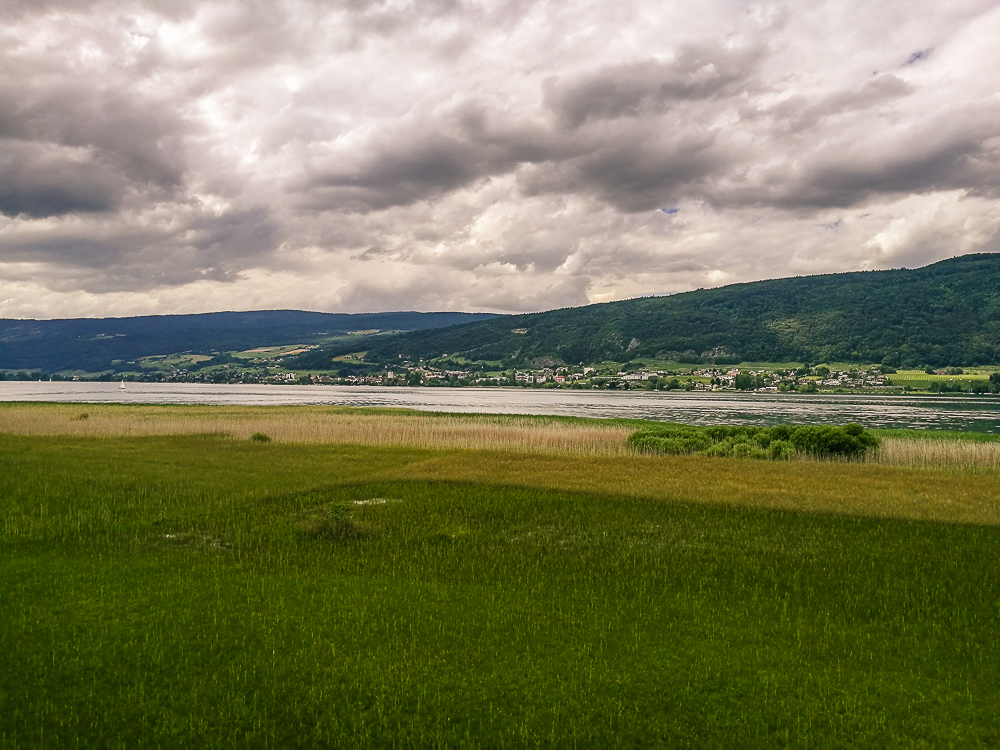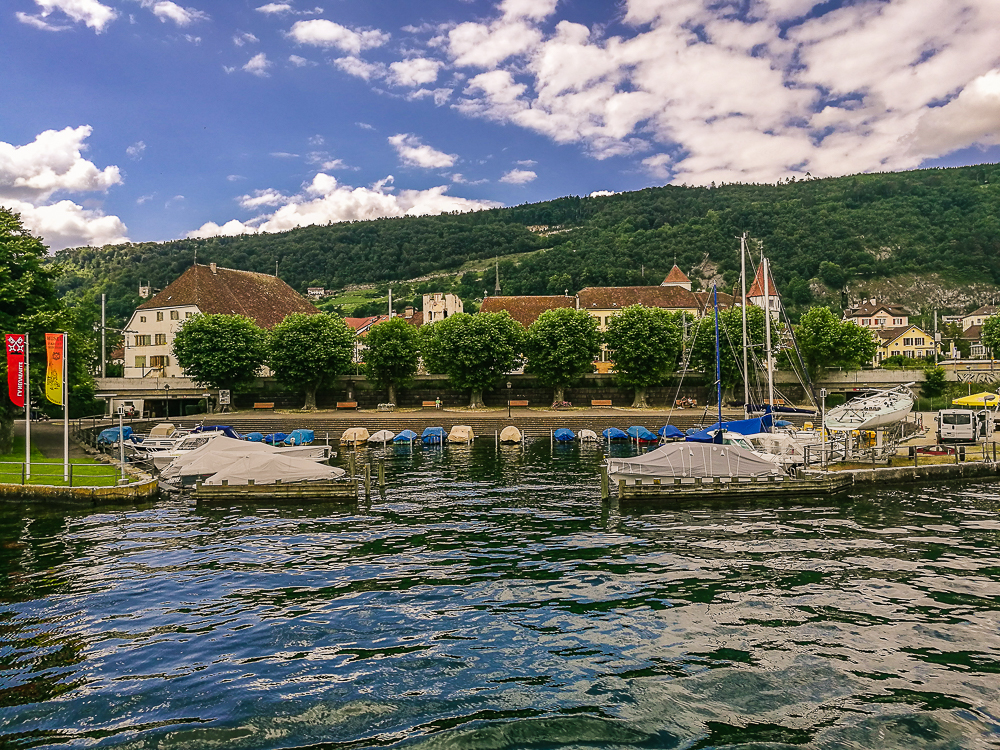 25minute voyage back to Erlach was not direct, we had a "stopover" in the town of La Neuveville, which I certainly want to visit sometime in the future because from the ship it looked really charming.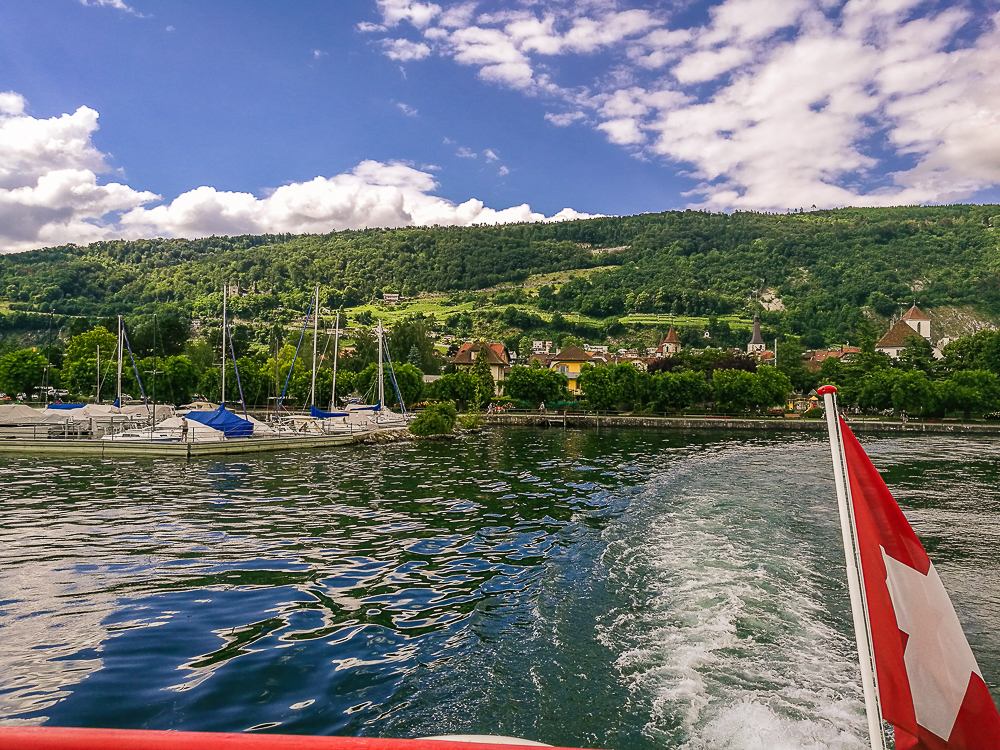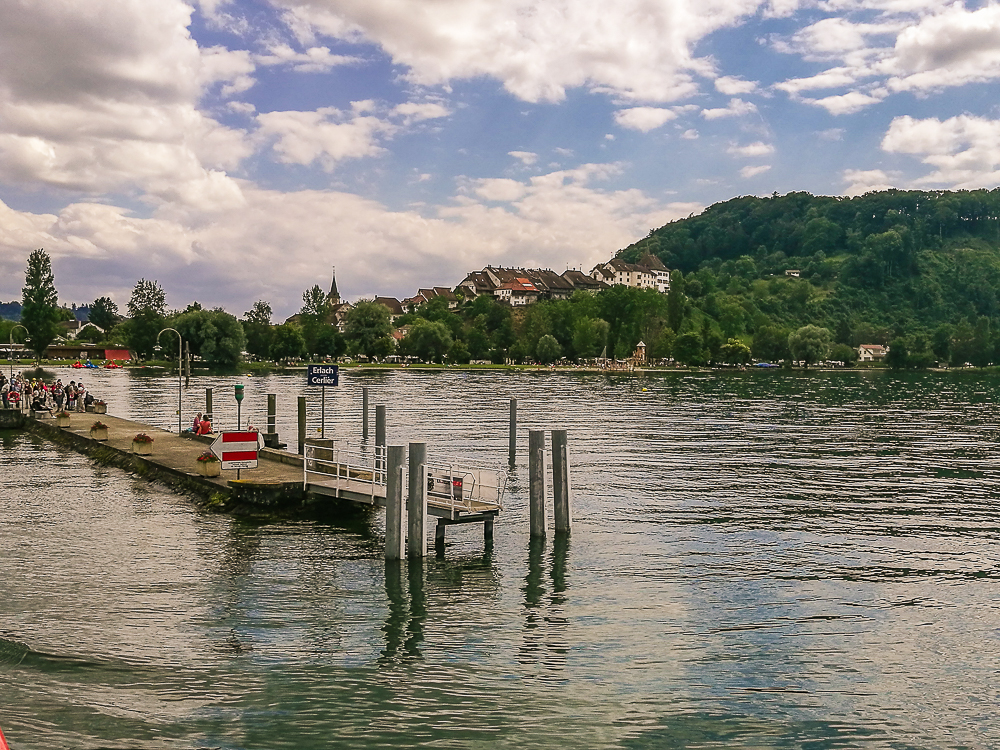 Imaginary icing on the cake was when we after arriving ashore we saw a nice big playground right on the lakeshore and our kids had a good romp there 🙂