Provence is the beautiful corner of southeast France, land of lavender, outstanding wines, picturesque hill towns, and historical sites. And of course, full of other places where your kids can enjoy the day. Discover the beauty of this region with my family guide that will make your next holiday in France just extraordinary.
Towns
There are so many towns to choose from – here are my 4 favorites:
1. Aix-en-Provence
Aix is famous for its fountains, twisting pedestrian lanes and of course, as a birthplace of Impressionist painter Paul Cézanne. It was almost surreal to wander through its cobbled streets in the early evening when all restaurant tables were filling up with guests who were soaking in the good life (and food).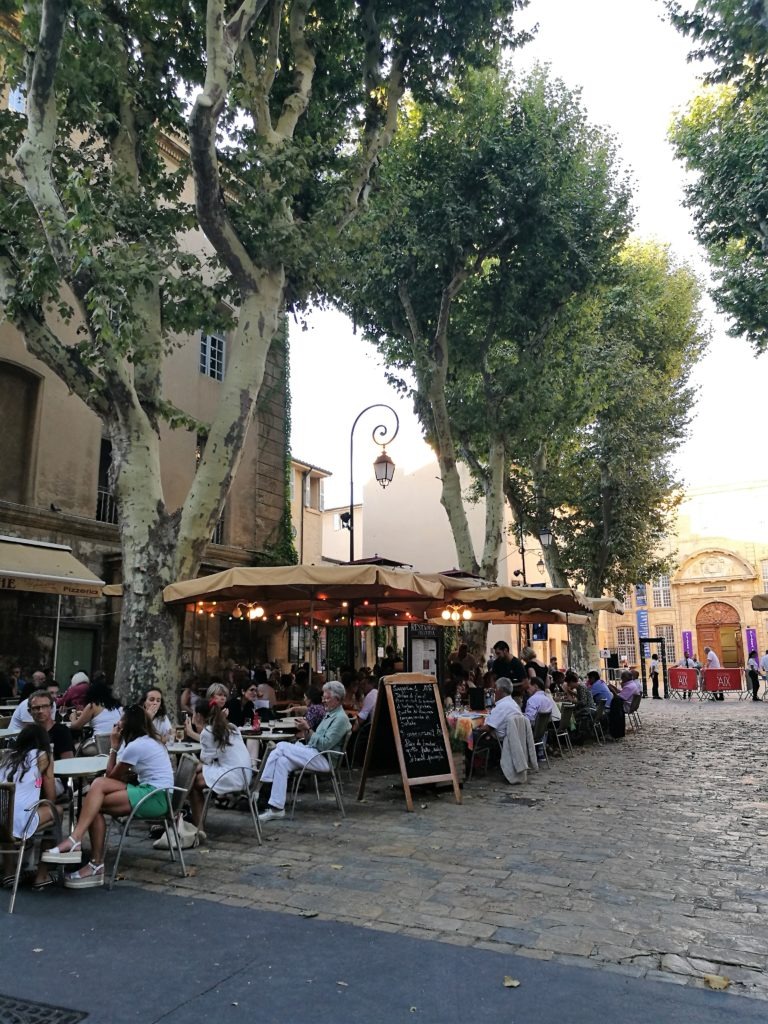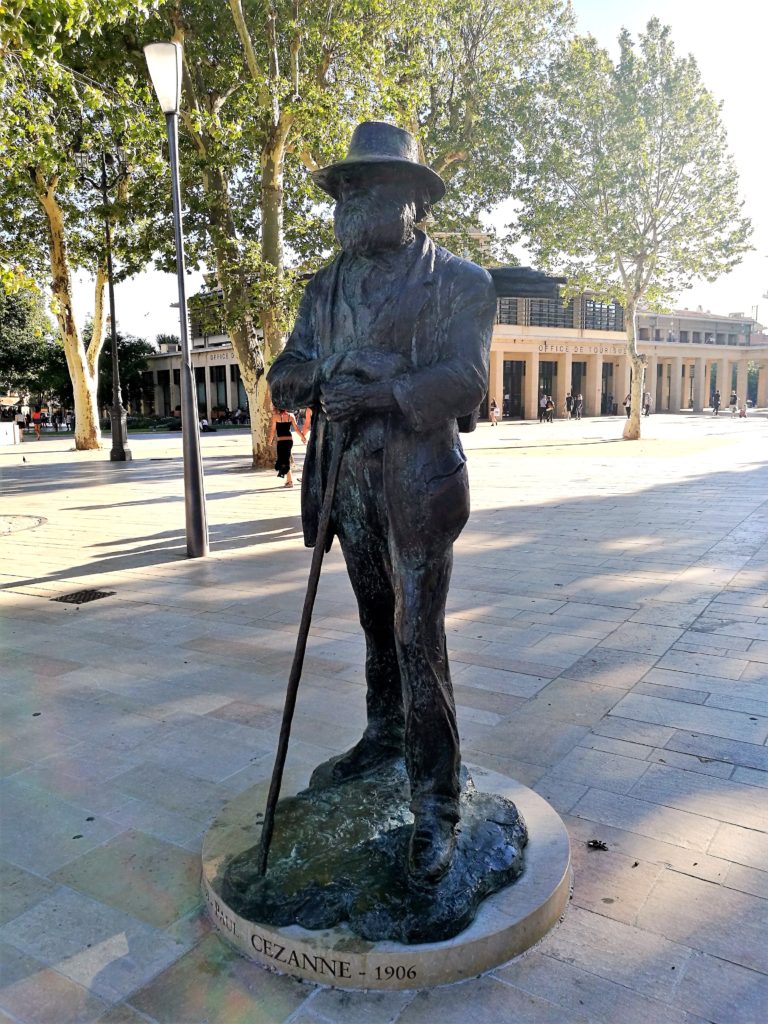 2. Avignon
Avignon is famous for its bridge of Saint-Benezet, known more as the Pont d'Avignon, whose torso protrudes above the river Rhone. Avignon was once the seat of the popes, so in the city center, you can visit former Popes´ Palace and the magnificent cathedral right next to it.
3. Gordes
Situated to the east of Avignon, Gordes is one of the most picturesque towns in Provence – it even reached the finals of the competition for the prettiest village in France and that´s why is worth a visit on any trip to Provence.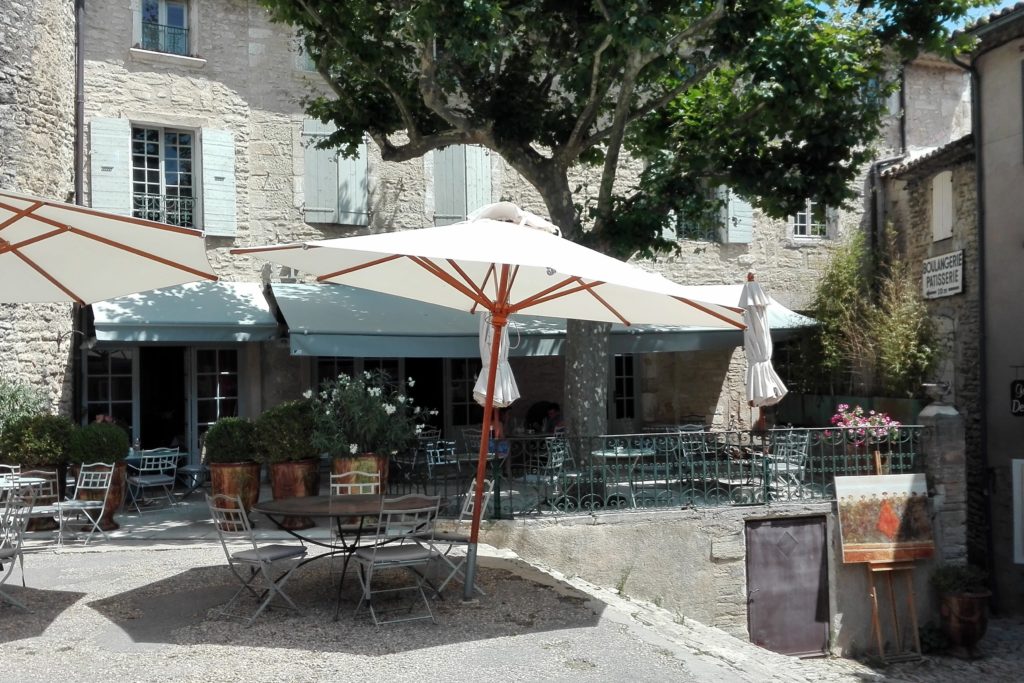 Only 5km away there is a Cistercian monastery from the 12th century – Abbaye Notre-Dame de Sénanque with the lavender field surrounding it. I dare say it´s the most photographed lavender field in Provence 🙂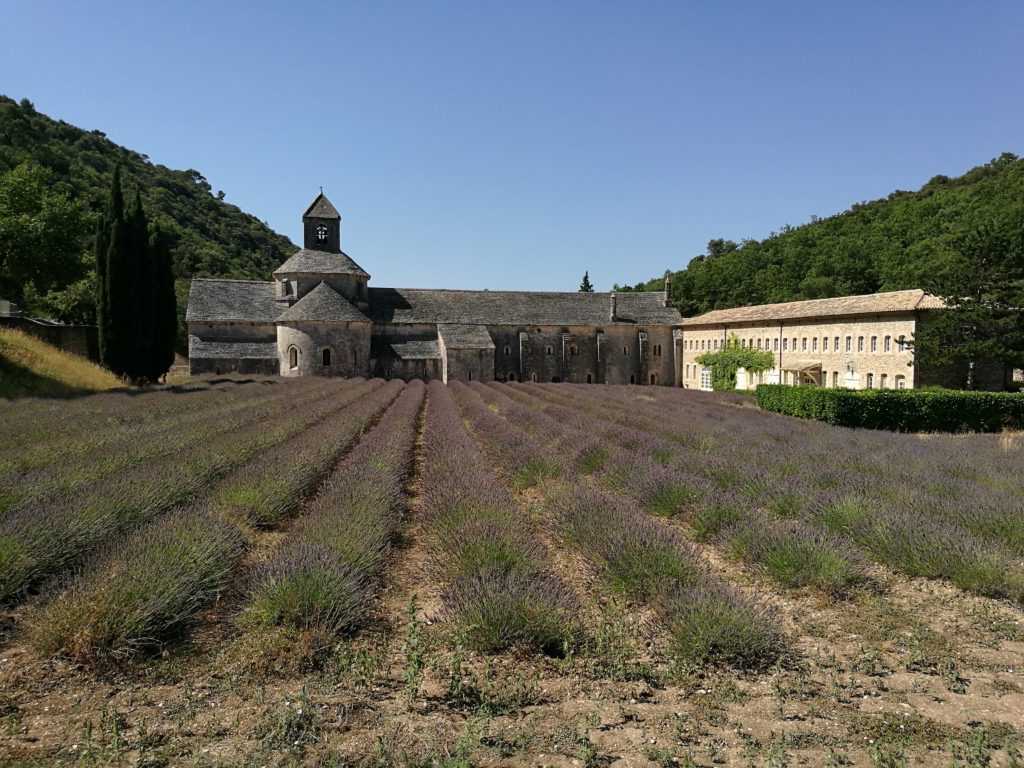 4. Roussillon
Located ca 9km from Gordes, Roussillon is set aside ochre cliffs and almost every facade is colored in some shade of ochre, pink or red.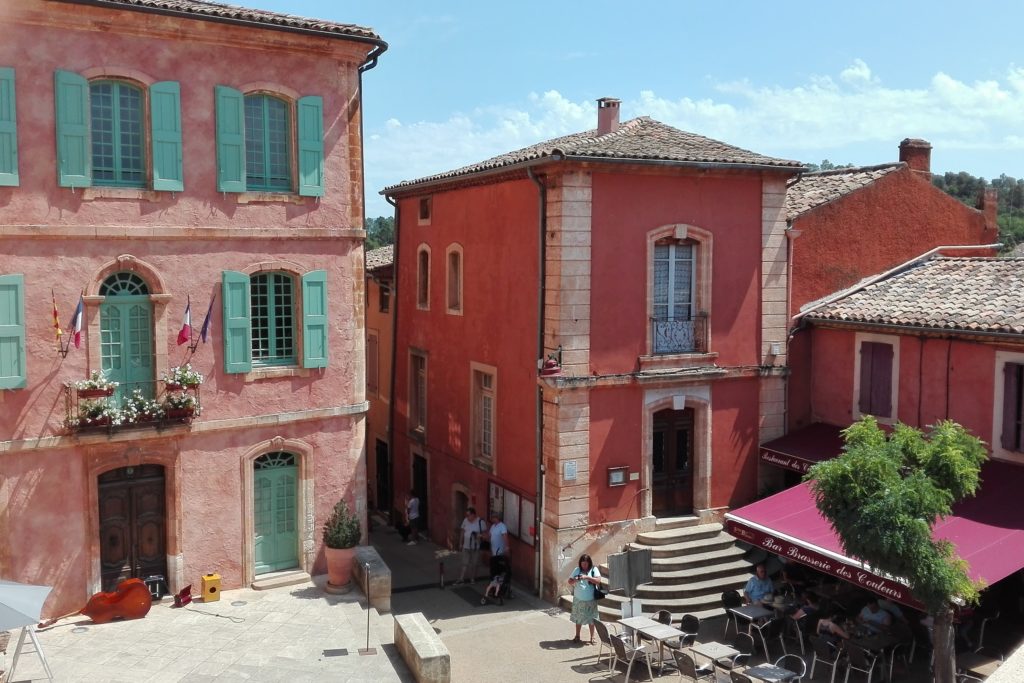 Nature
5. Ochre trail
You can find the colorful ochre cliffs on the south end of Roussillon. Here you can choose from two trails (30min or 50min) and during the walk, you can admire the view of beautifully colored rocks. Warning: don´t put on any light (God forbid white!) shoes – it would be pretty hard to get rid of the ochre dust.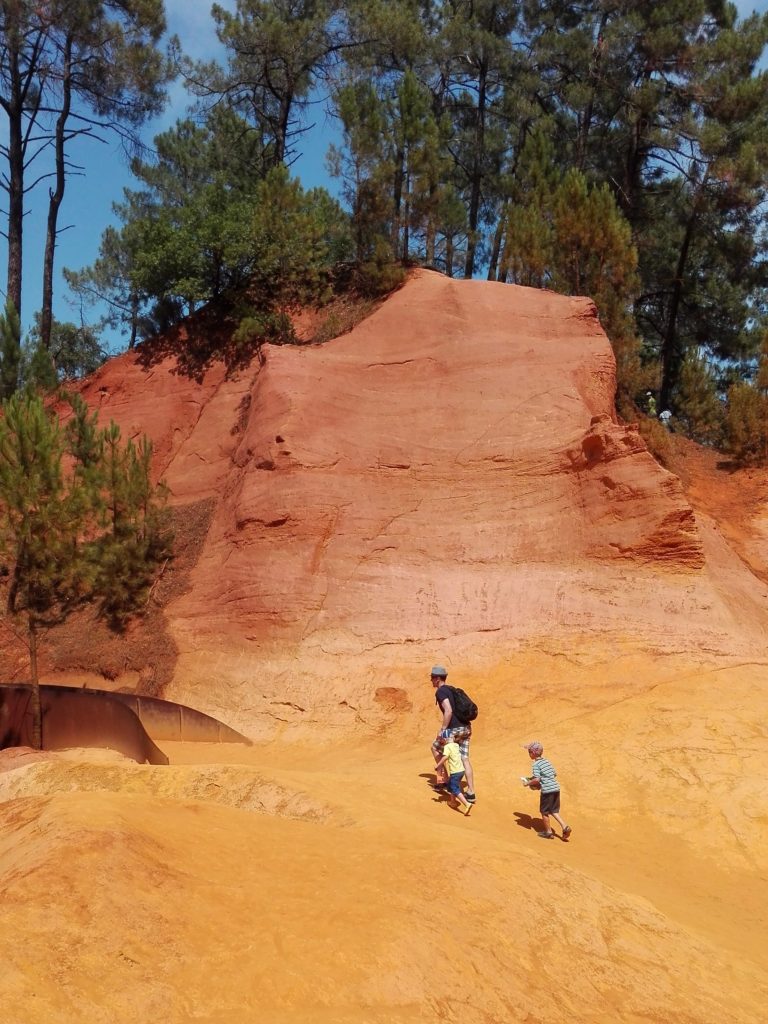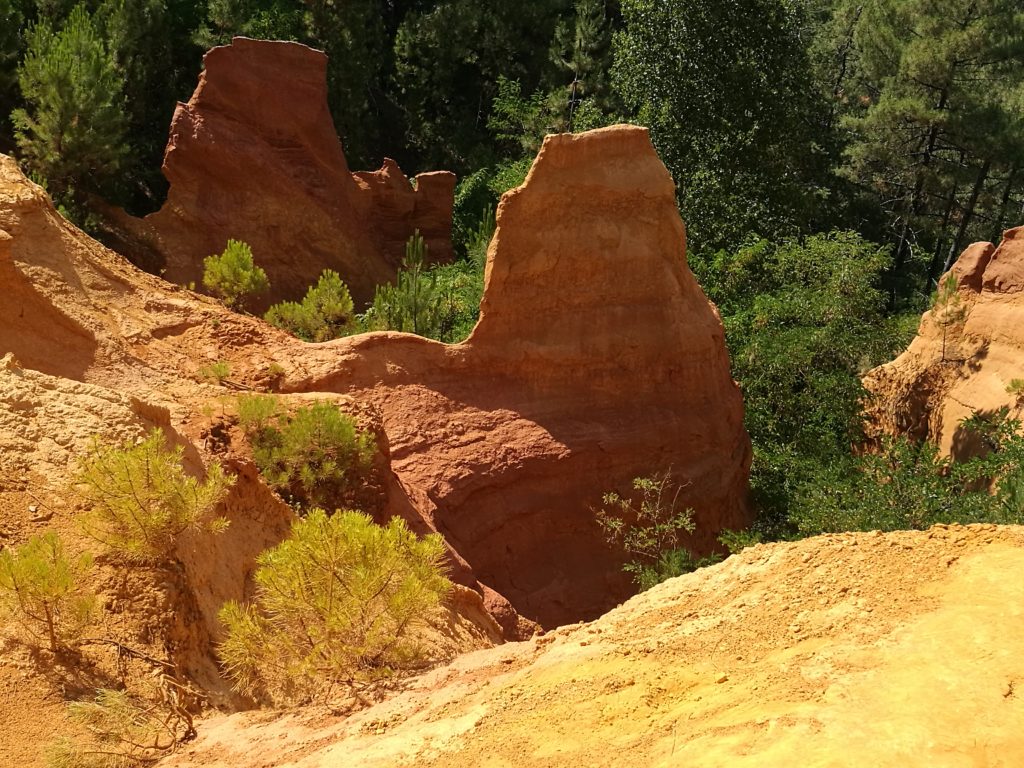 6. Safari de Peaugres
If you want to see the "wild nature" head to this place. Safari de Peaugres is divided into two parts: Safari (self-driving through this part is very easy) and "normal" ZOO. The area is pretty vast, so count that you spend a few hours here.
7. Crocodile Farm
I´ve never ever seen so many crocodiles in one place (and I´m sure I never will again). Honestly, they aren´t my favorite kind of animals, but I liked the great tortoises that you can also see here.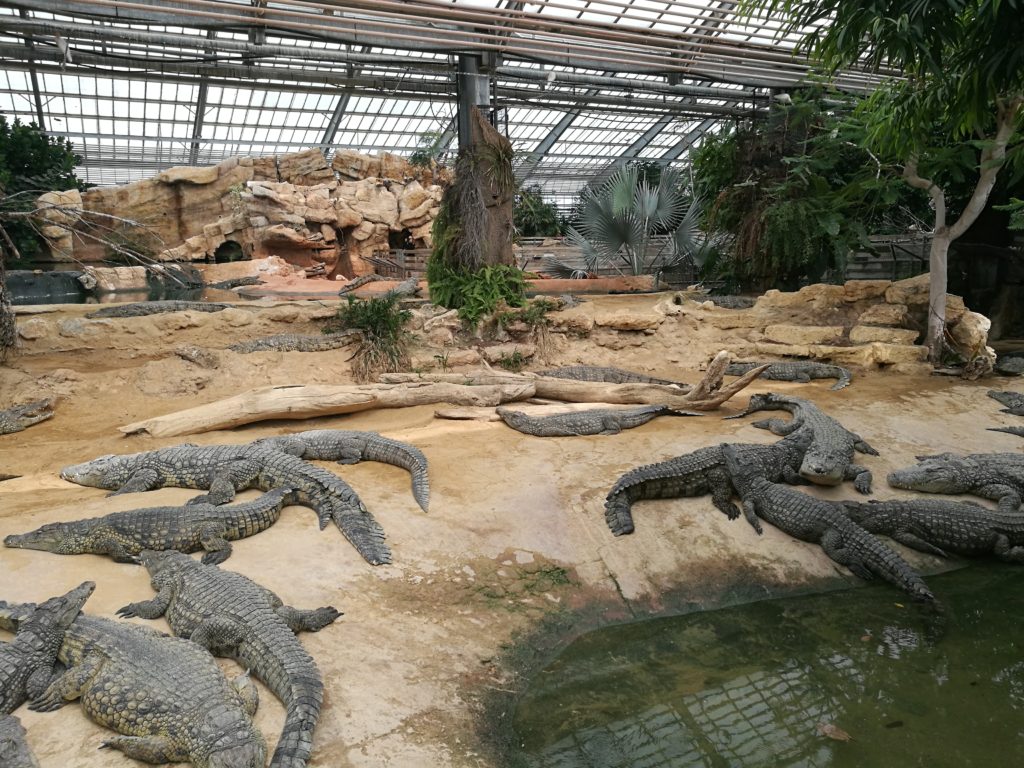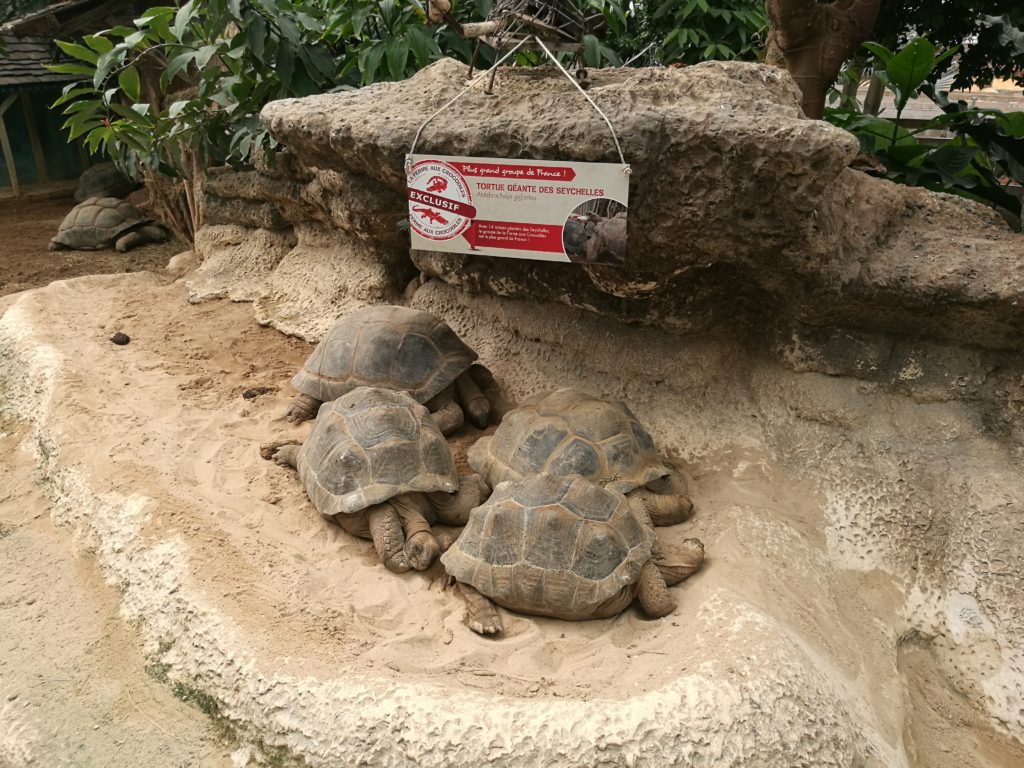 History
Provence and the surrounding area are full of Roman ruins and other historical sites, but I´d like to highlight especially one of them:
8. Pont du Gard
This three-story Roman aqueduct perches high above the Gardon River and in ancient times was part of the 50 km long system to carry water from the spring at Uzès to Nîmes.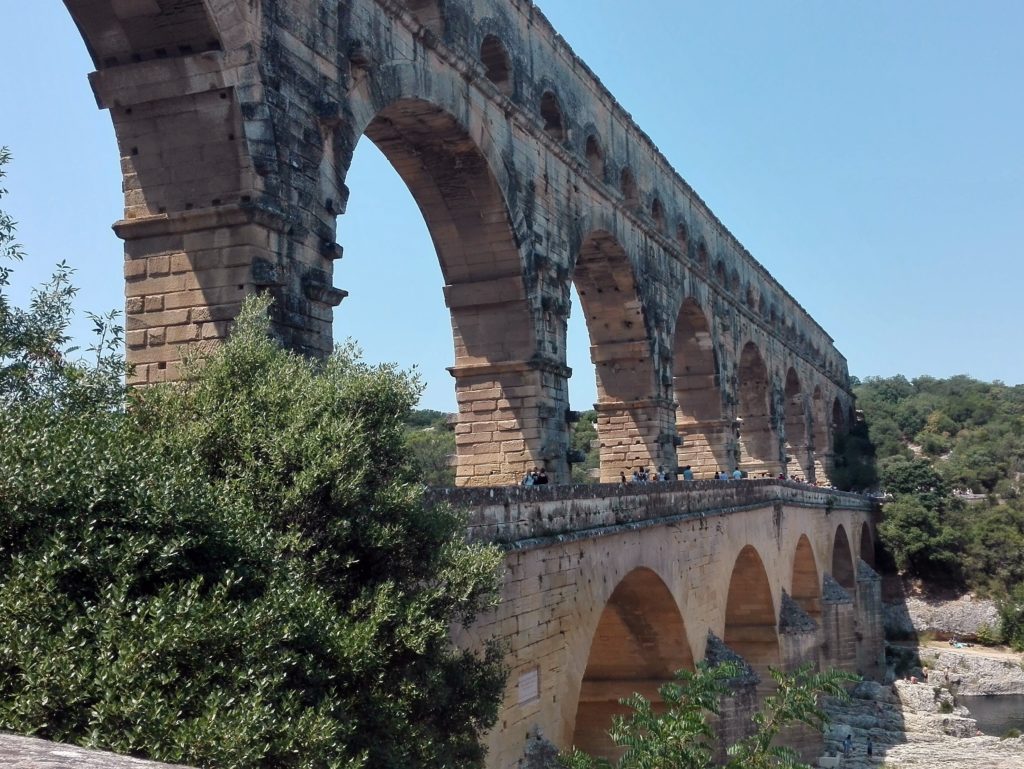 Museums
9. Haribo Museum
Your kids will love you if you take them to this museum in Uzès. At the end of the tour, you can even make your own sachet of Haribo candies.
10. Lavender Museum
In this museum, you´ll learn about growing, harvesting and further processing of the iconic plant of Provence. Read here about our visit there.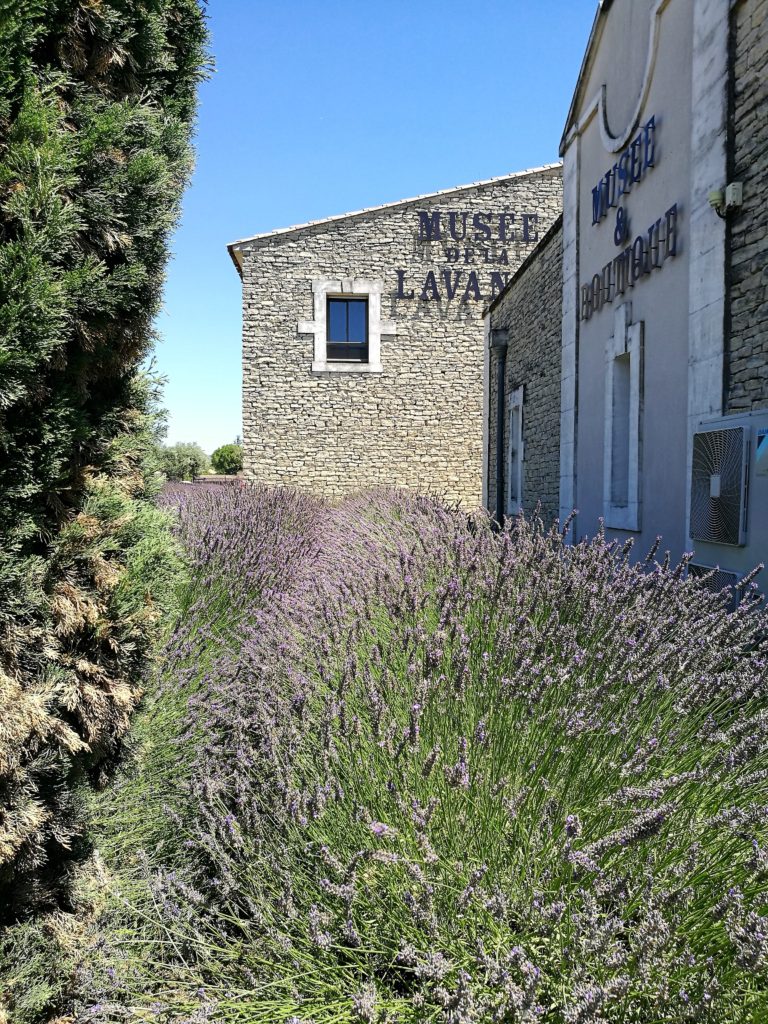 As you could read, there are so many amazing places to visit in Provence. Have you been here? What did you enjoy most? Which one of the suggested places would you choose first for exploring Provence? Tell me in the comments!