On the same day as we visited Maison Cailler with my parents for the first time, we also visited the demonstration cheese-dairy – La Maison du Gruyère. Both places are only 6 kilometers apart so it would be a pity not to take advantage of their proximity.
Arrival
La Maison du Gruyère is located in the canton of Fribourg, less than 65 kilometers southwest of Bern.
Opening hours and admission fees
La Maison du Gruyère is open daily from 9 to 18:30.
The adult ticket price is 7 francs, children under 12 are free. The family ticket (for 2 adults and children under 12) costs 12 francs.
At the ticket office, you will get a handset-audio guide, that is available in 13 languages. The "ticket" is in the form of pieces of Gruyère AOP cheese of various maturity.
Tour
At the beginning of the tour, you will find a whole range of scents of Alpine herbs, which feed the cows during grazing.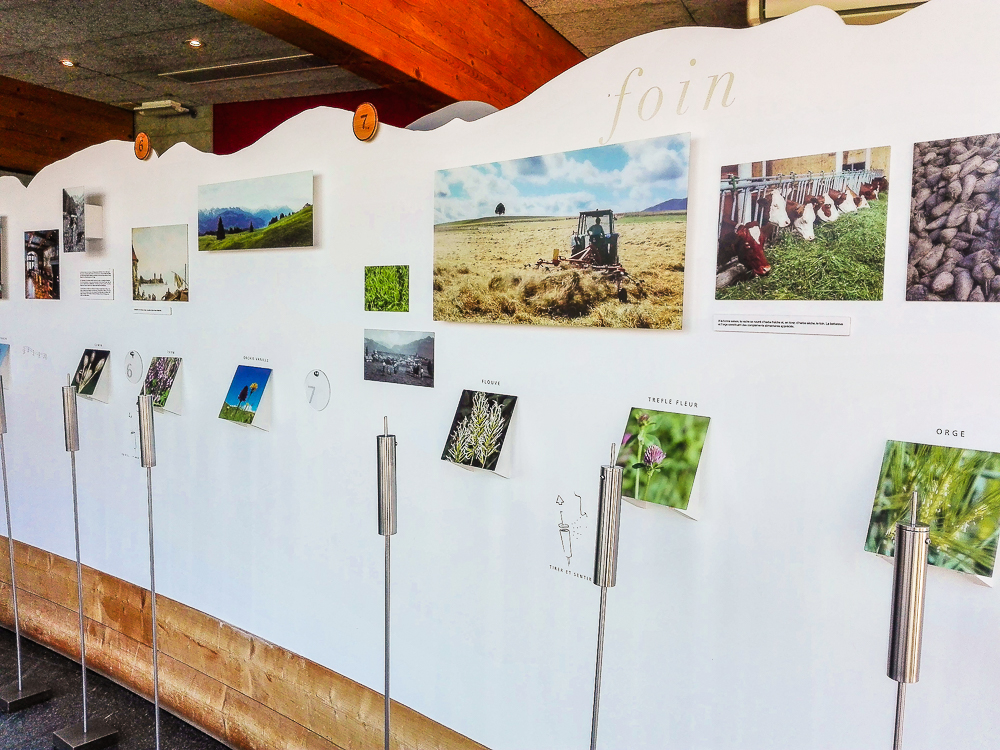 Then the tour takes you to a glass gallery where you can see how "Le Gruyère AOP" is made by hand.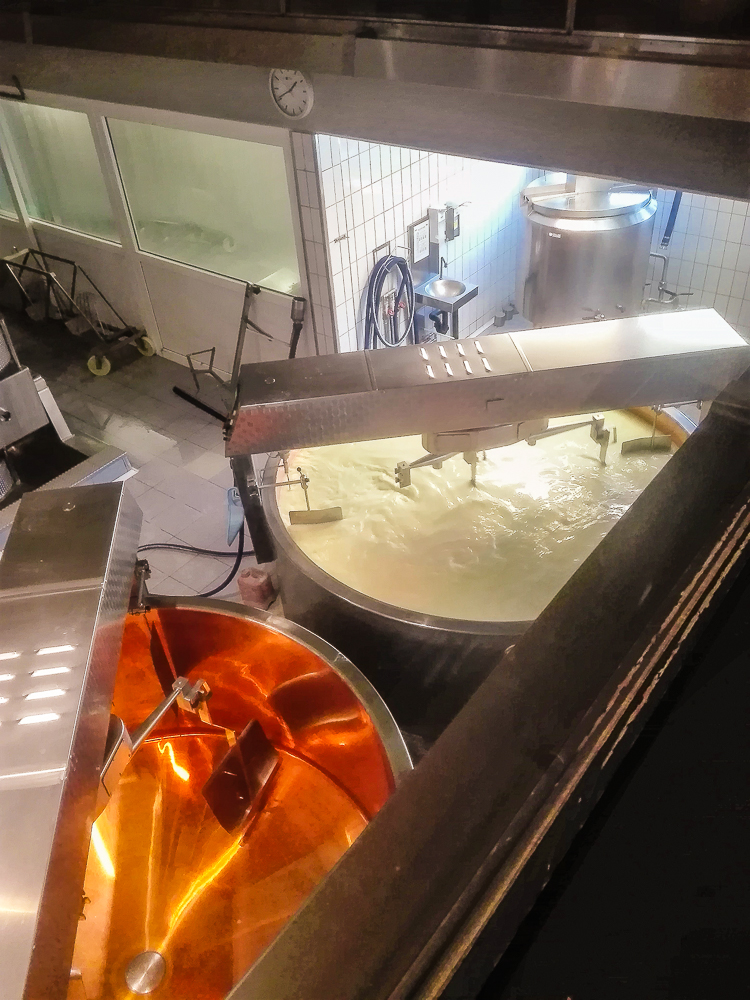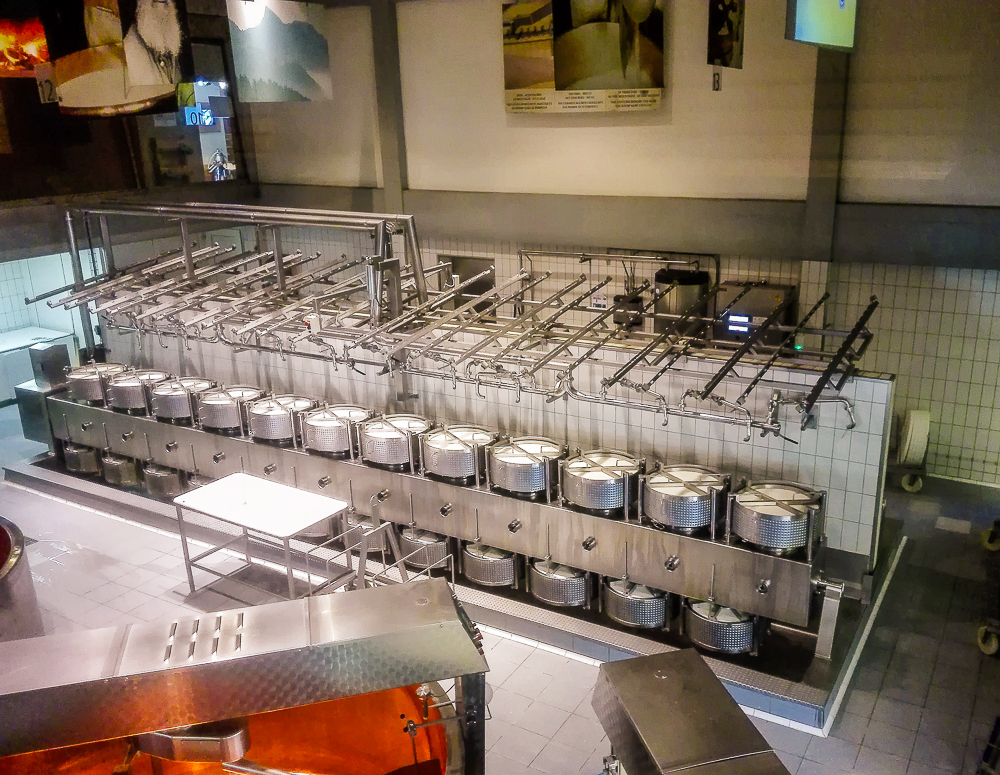 From the "mouth" of the audio guide, the "Cherry" cow, you will learn a lot of interesting information about the production of this famous cheese and the children can then test their new knowledge in answering quiz questions.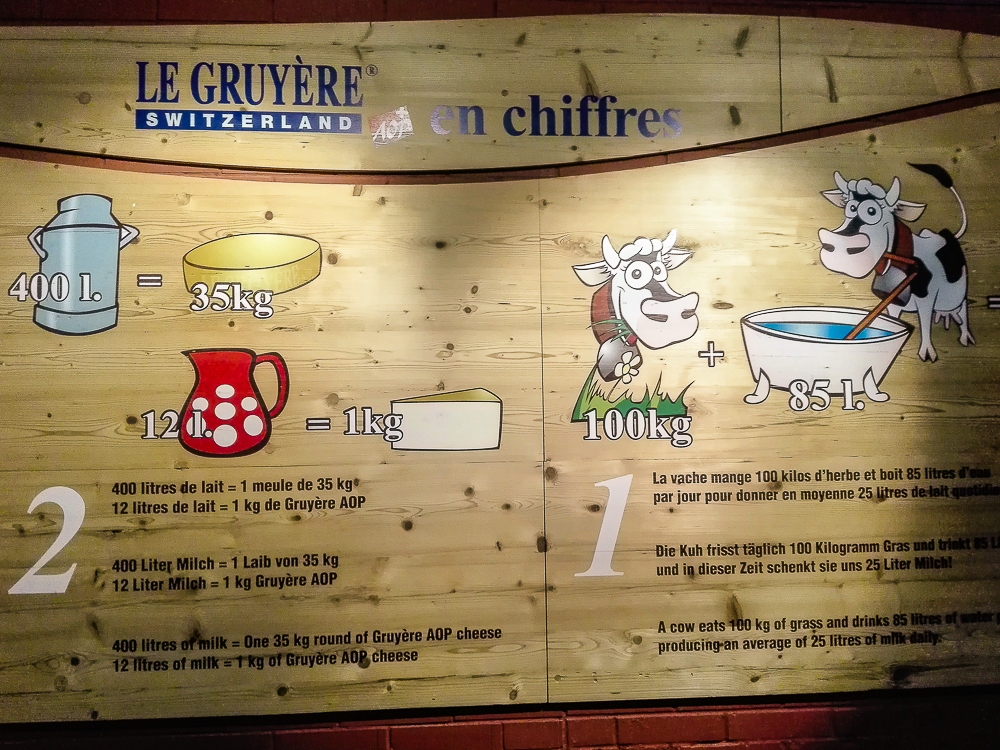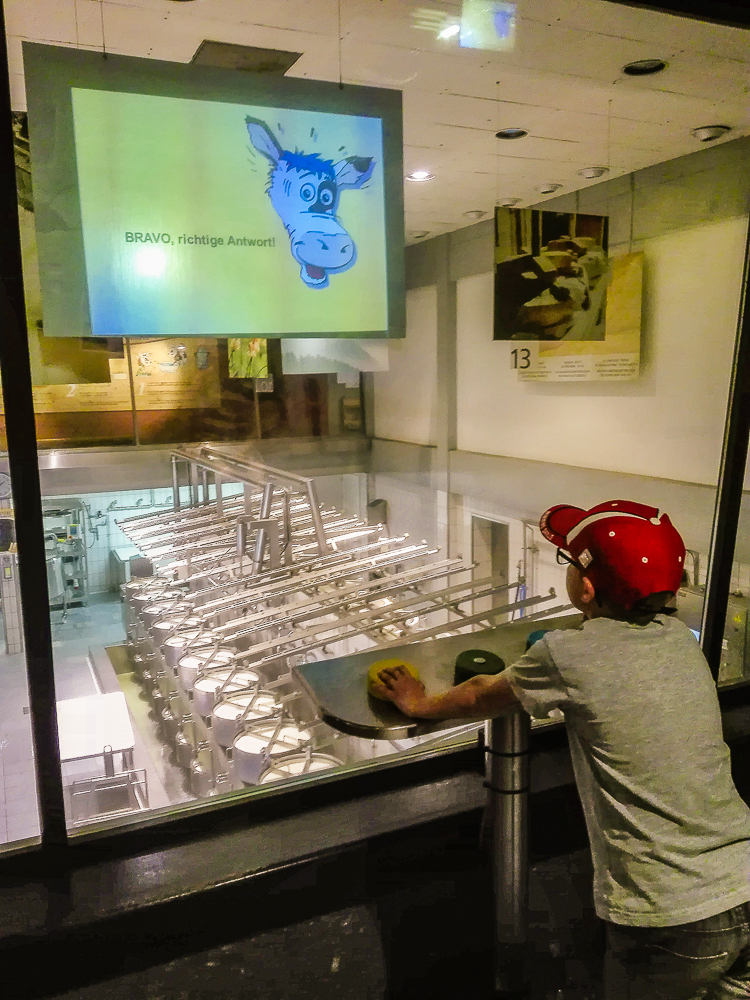 The most stunning thing is always the view of the ripening loaves of cheese – one always realizes what wealth is hidden in them.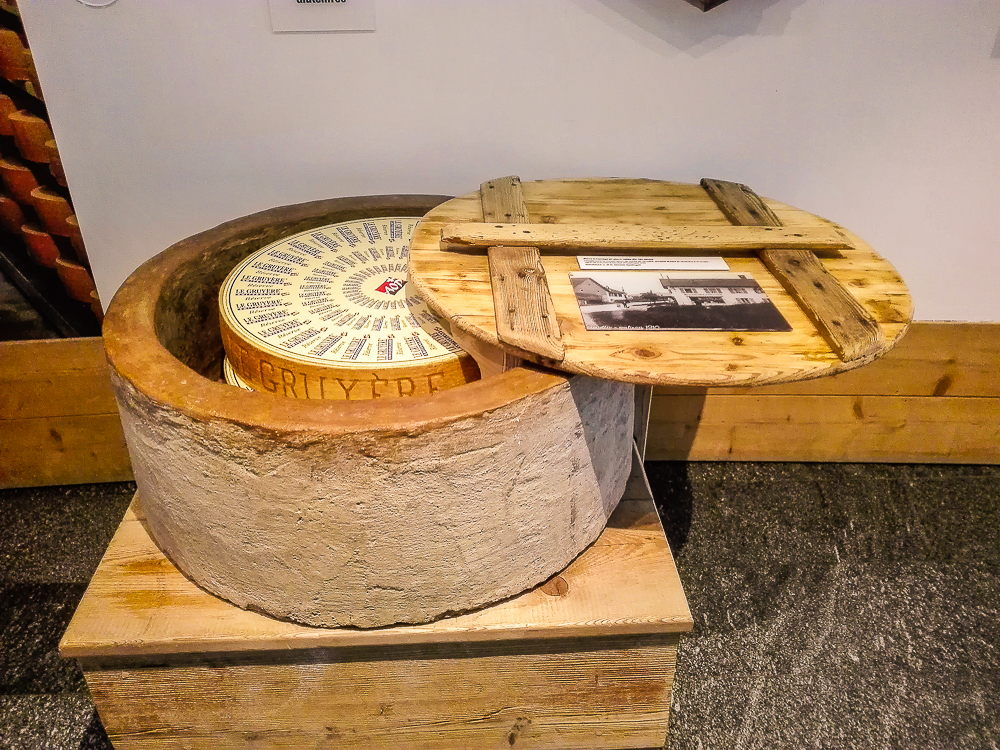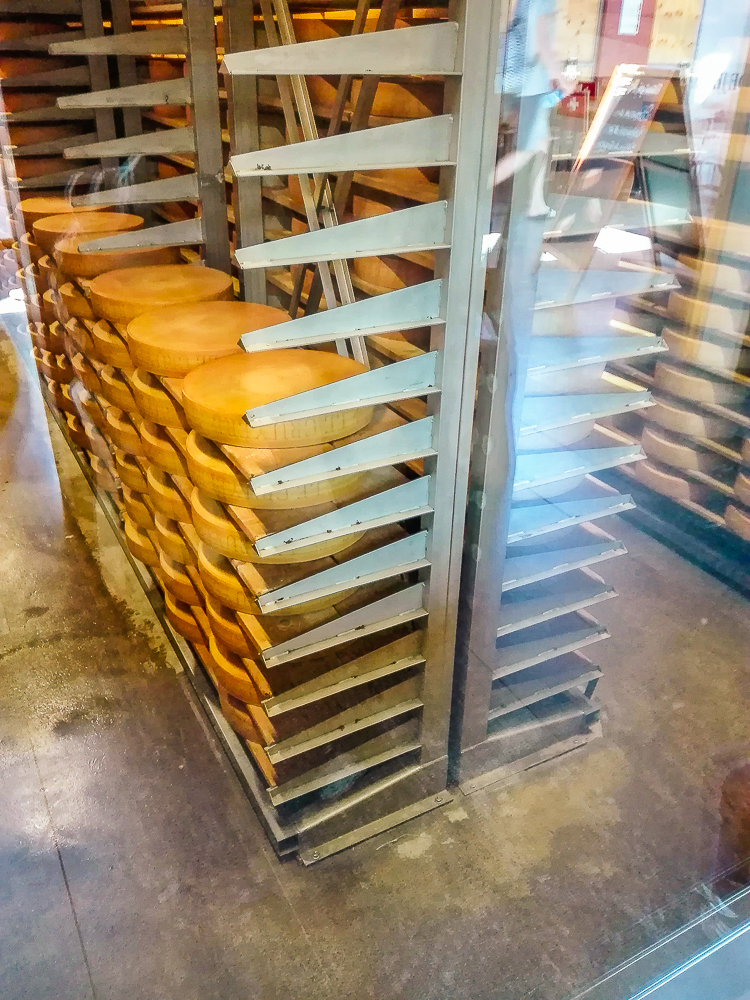 Restaurant
After the tour, you can choose from the rich menu of the restaurant. Good food or just a cup of coffee can be enjoyed either inside or on the outdoor terrace.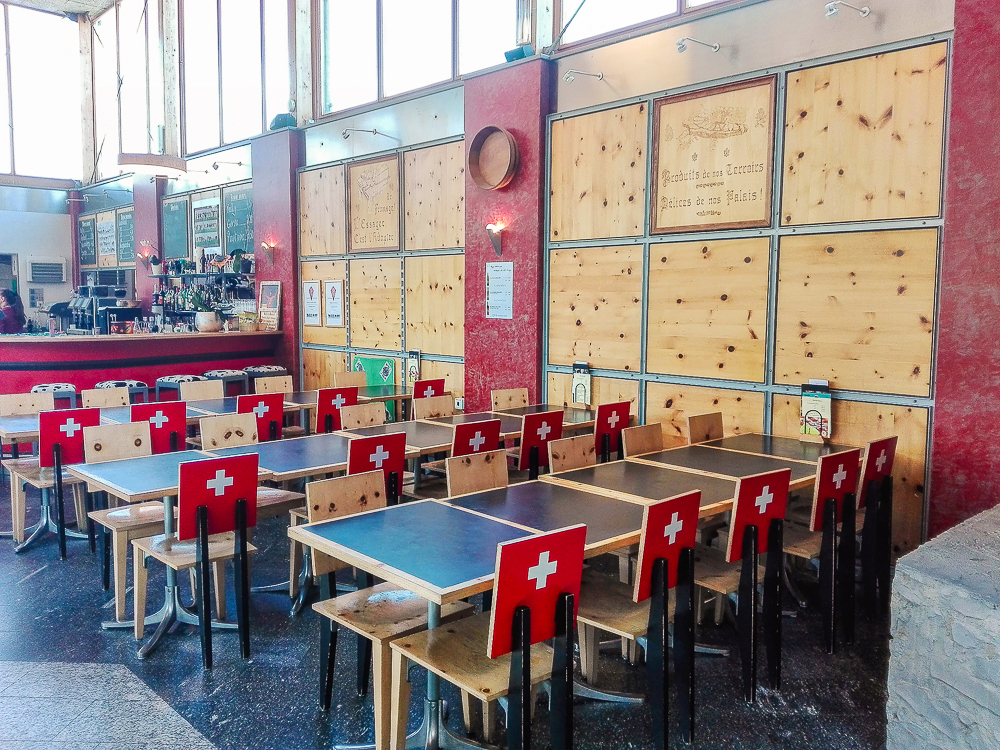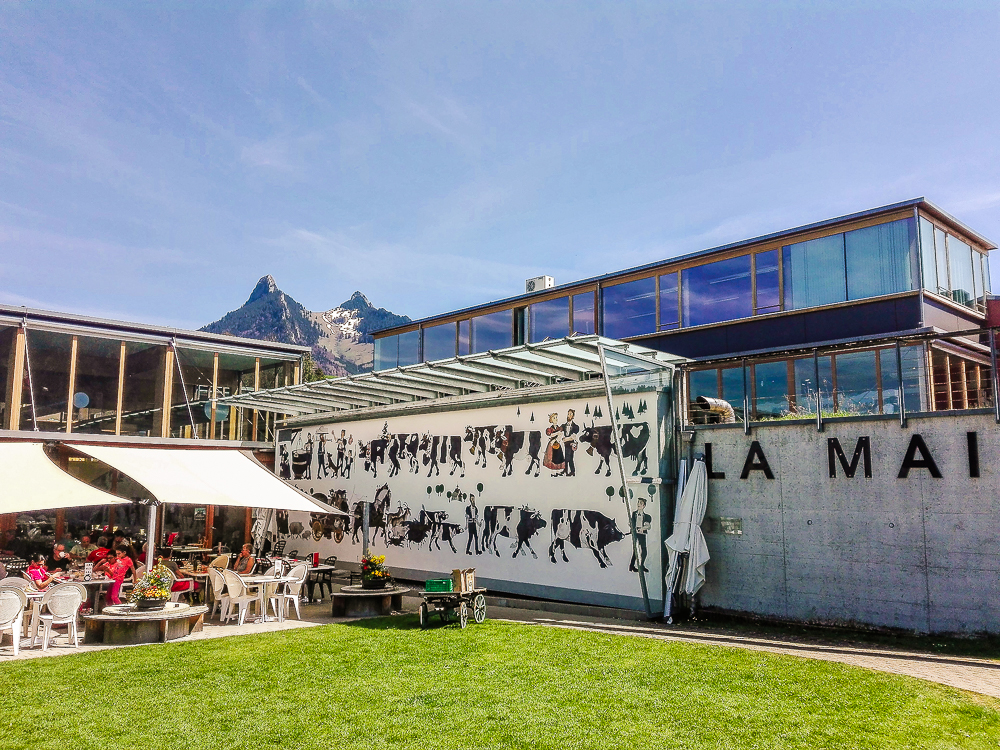 Playground
Always the best thing for children is to find a playground. Here they can have a lot of fun.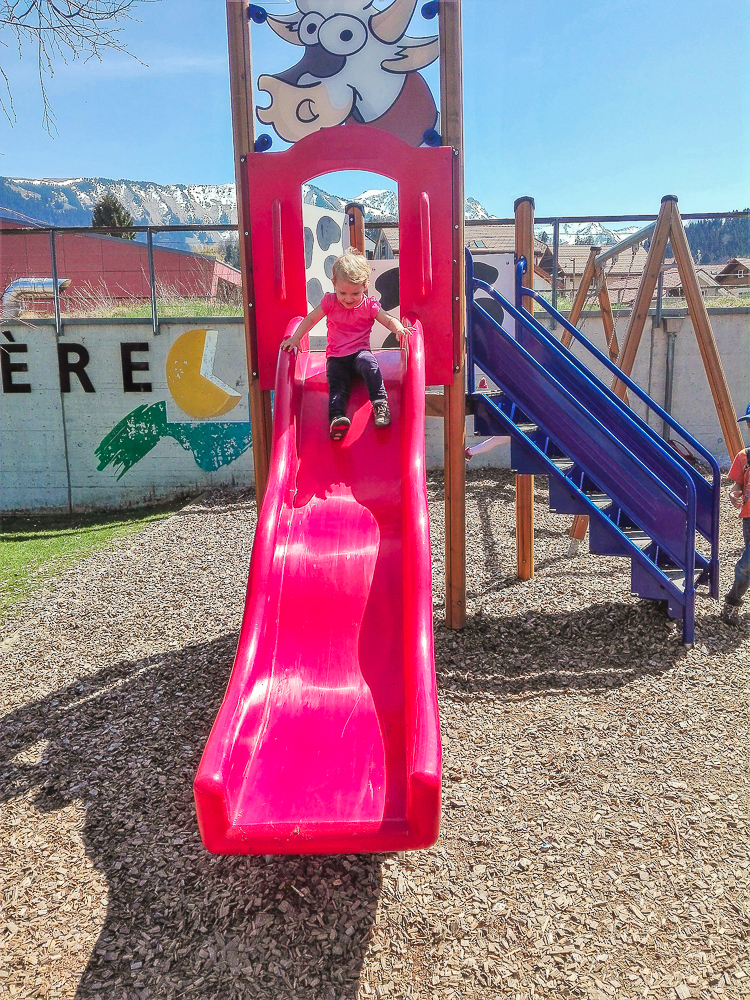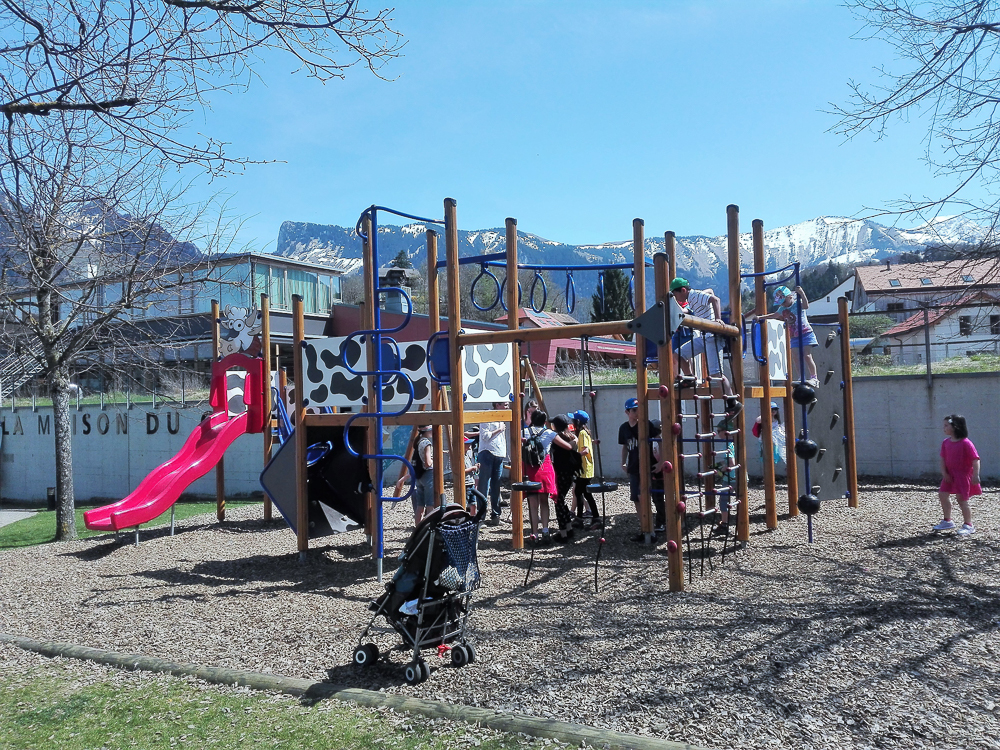 If you liked my post and don´t want to miss any of my recent posts please sign up for my blog in the top right-hand corner of this page. Thank you. Be sure to follow me on Facebook, Pinterest, and Instagram. And of course, I look forward to reading all your comments.