Even if the weather is not so good, you can find a place where to take a family trip. One of them is undoubtedly the Maison Cailler – Swiss chocolate factory, founded r.1819. The strong smell of cocoa hits your nose even before you buy a ticket. And your mouth starts watering… 🙂
Arrival
The Maison Cailler is located in the town of Broc in the canton of Fribourg.
Needless to say, if you pay a visit to this chocolate factory in rainy weather as we did, you should be prepared for the crowds of visitors and you'll have to wait a while for a guided tour (in our case it was about 50 minutes). But while waiting, you can take a coffee at a cafe, browse souvenir shop (the main item sold is the chocolate of course), or you can go to the cinema to see short advertisement movies of Cailler products or you can test your knowledge about chocolate in  "choco quiz".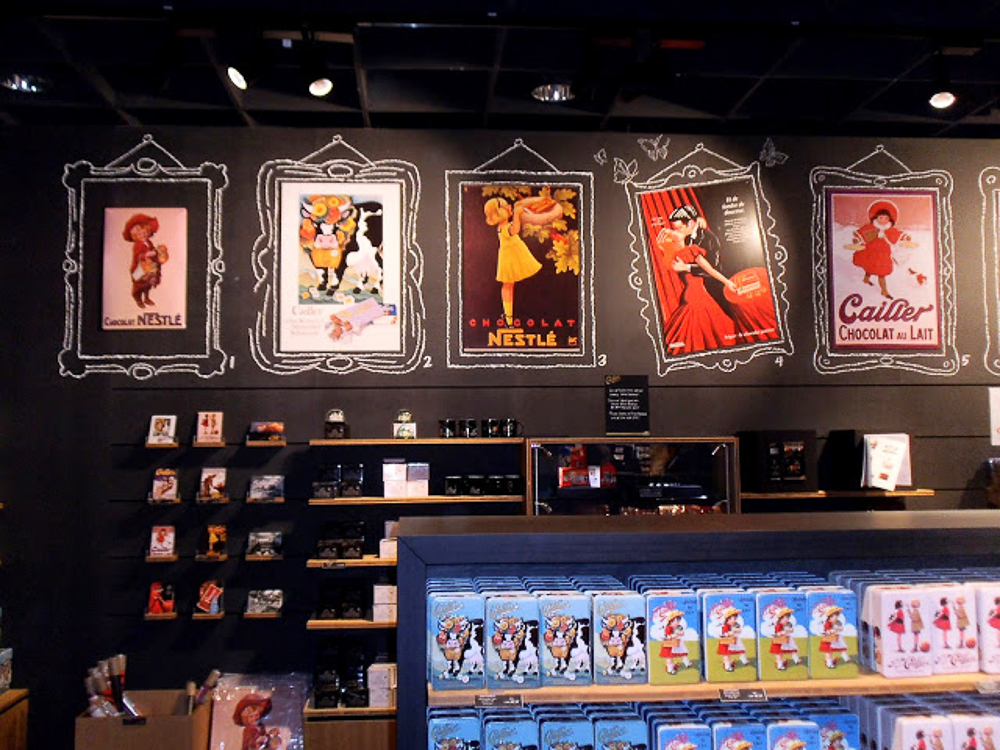 Shop interiors (photo by -josr-)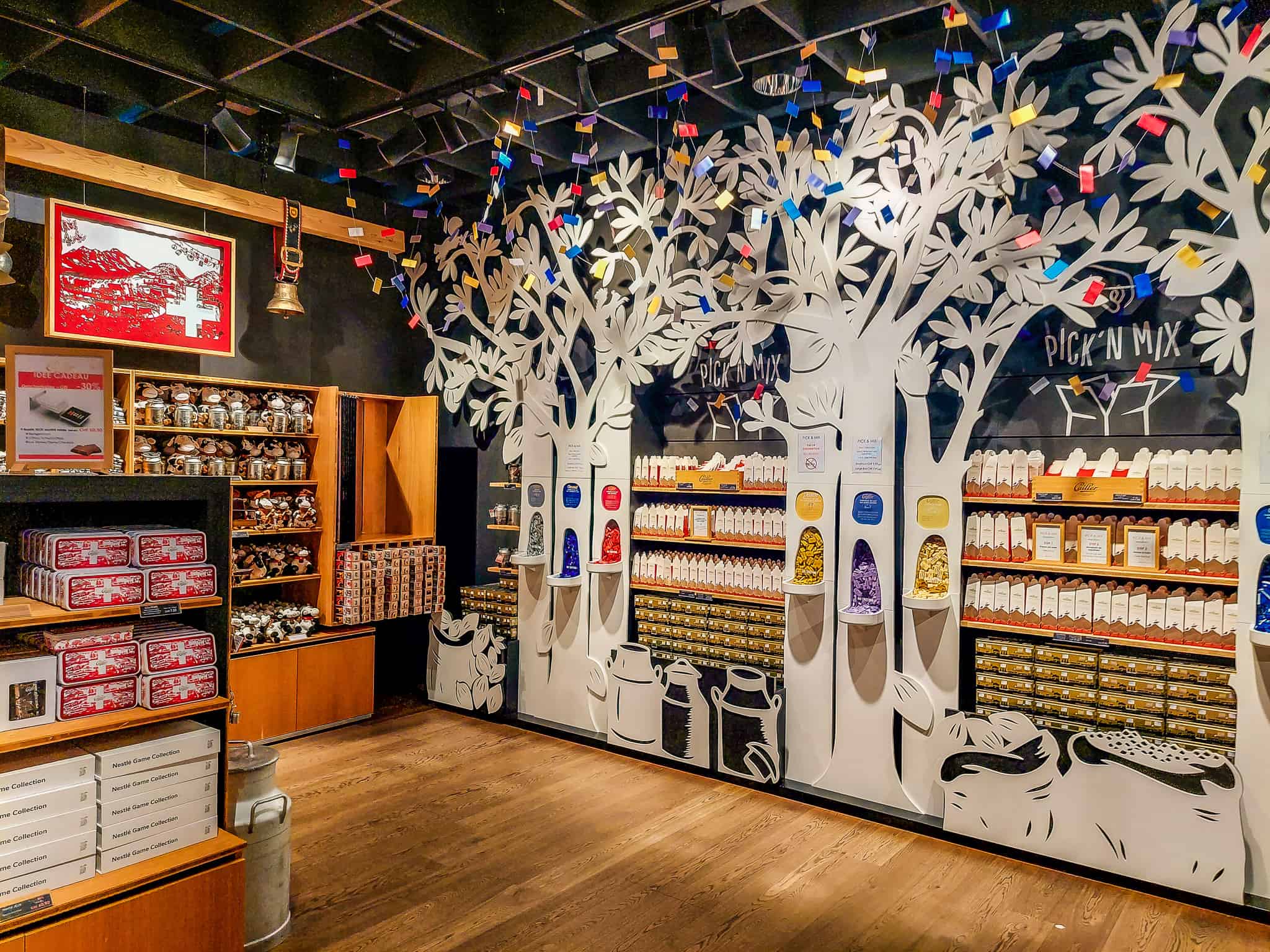 Opening hours and entrance fees
Maison Cailler is open daily from 10:00 – 17:00.
Update 2023: Admission for an adult costs 17 francs, and children aged 6 to 15 pay 7 francs for admission.
Museum tour
The visit itself lasts about twenty minutes and visitors are provided with information about the origin of chocolate, how the chocolate got into Europe, and, of course, the establishment of the Cailler factory and its development in the course of two centuries of existence. In the end, you can see how the line produces chocolate bars and taste the fresh product.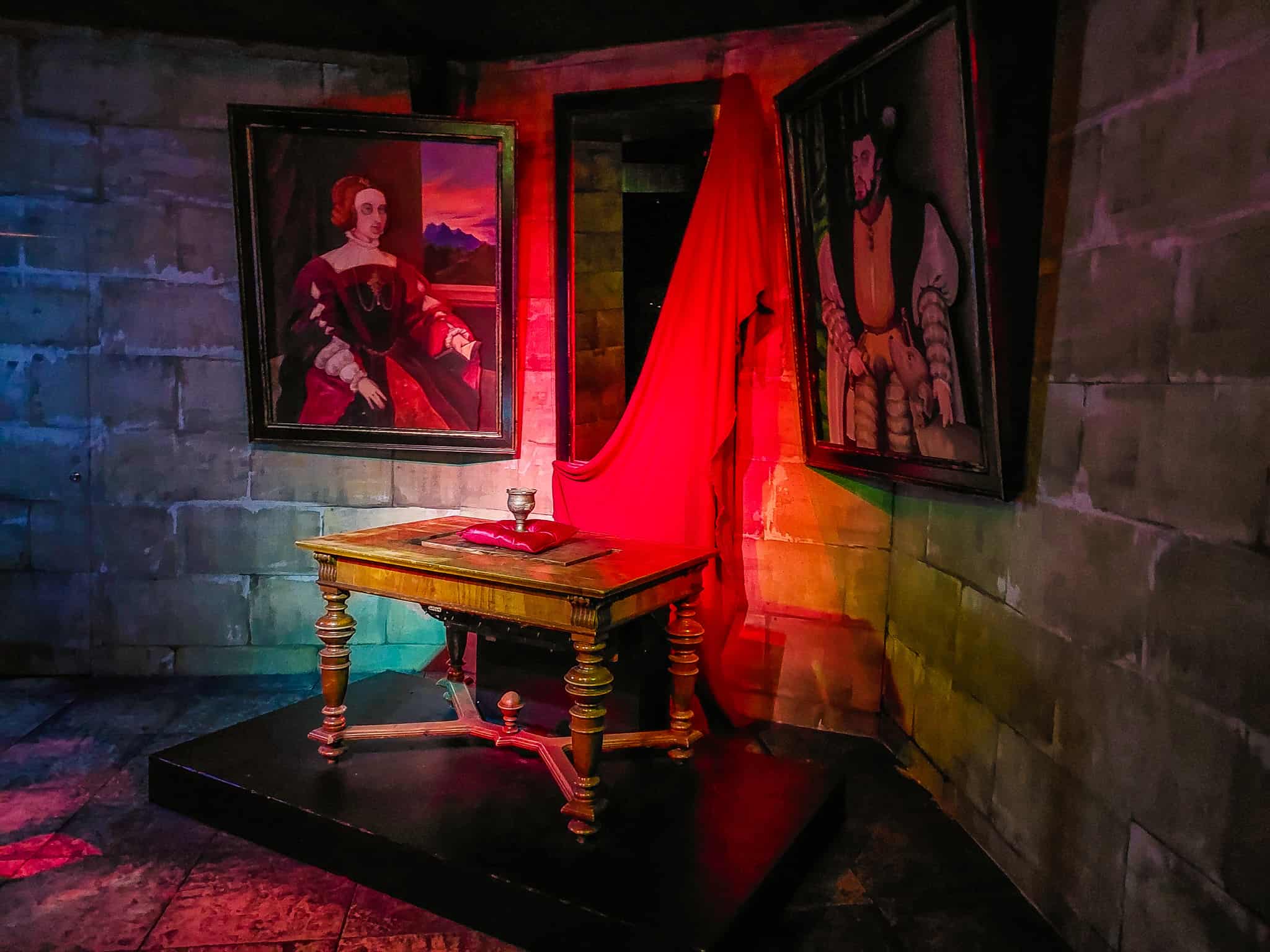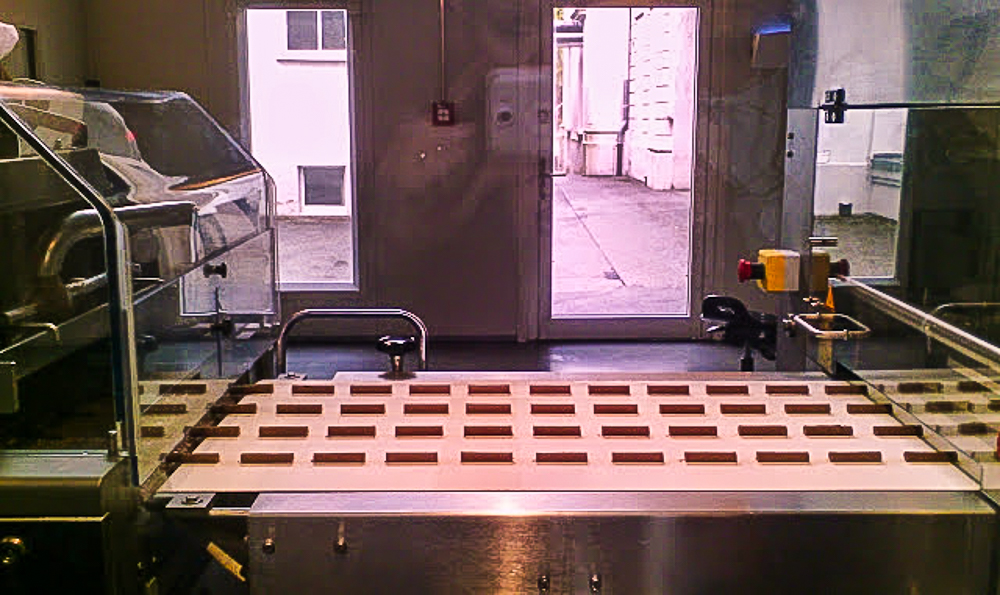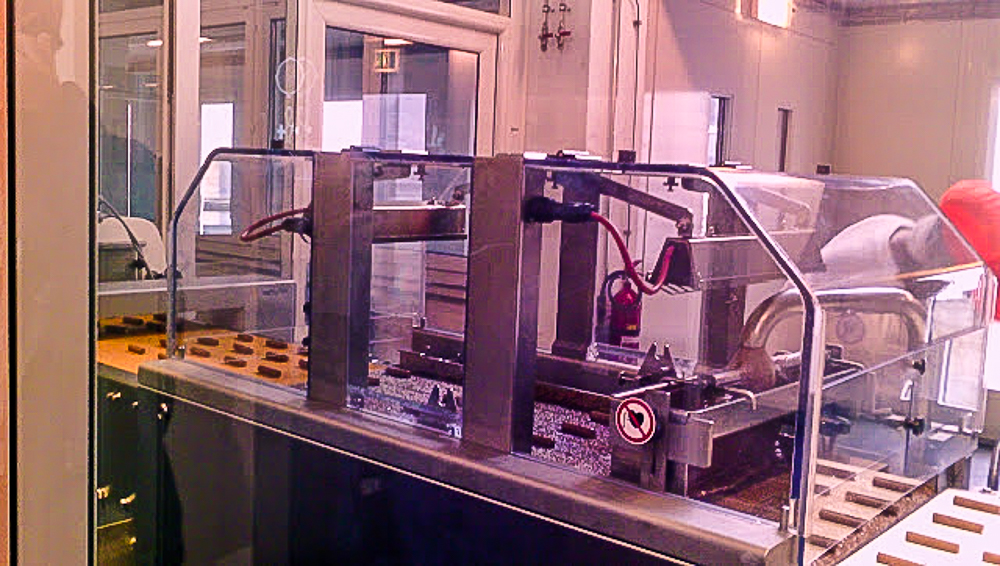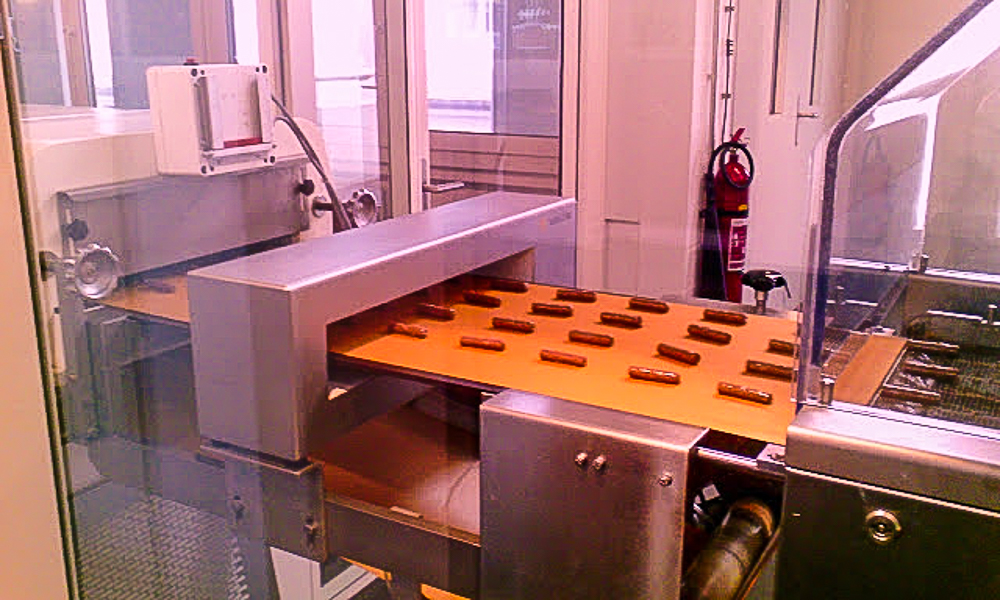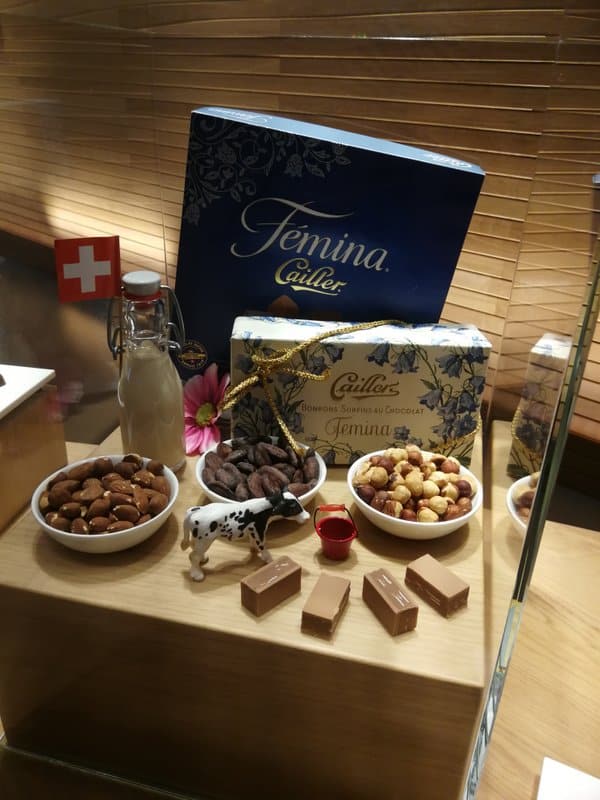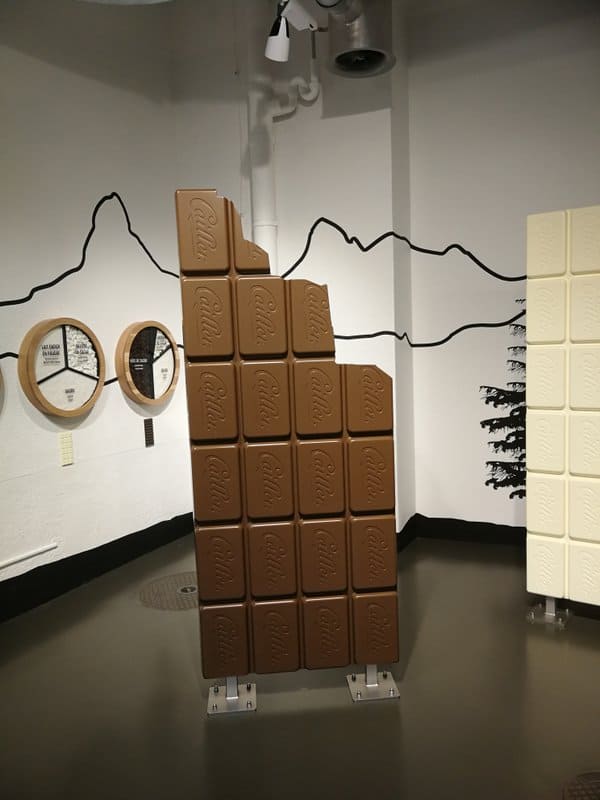 At the very end, you will be excited about tasting different kinds of chocolate truffles. After this taste experience, you feel that:
a) today you will definitely not eat any more
b) you don´t want to even see chocolate for at least few days
c) you will never taste any other chocolate than Cailler until your death
Final tasting after a visit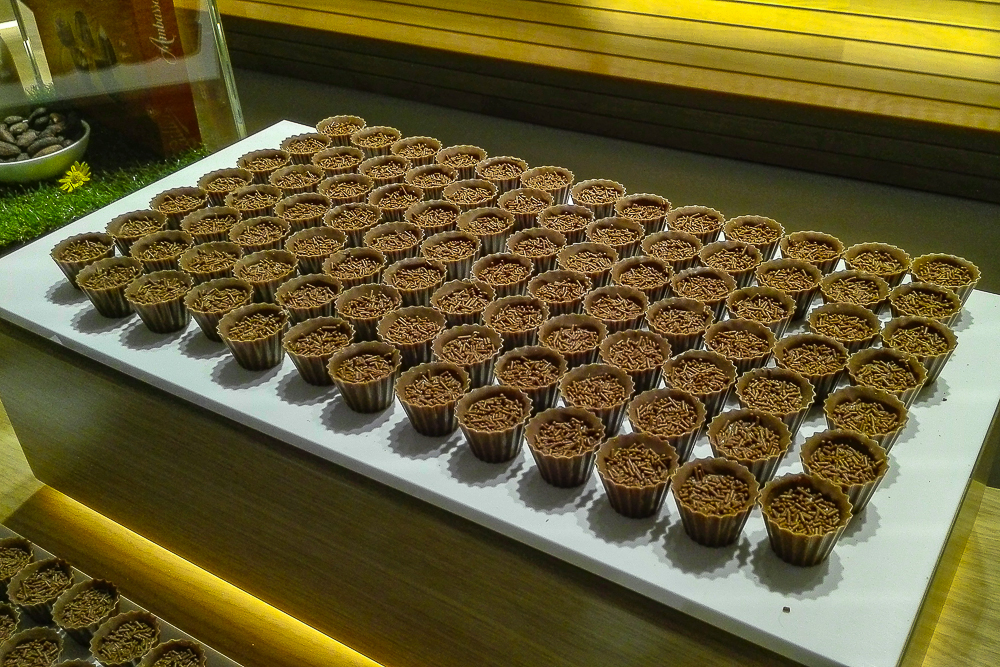 I will appreciate any time if you share my posts on Facebook or Twitter. It helps get my blog out to more people, who may like my posts.
And of course, I look forward to reading all your comments.