Last weekend we went to the shore of Lake Neuchâtel, where at the eastern outskirts of the spa town of Yverdon-Les-Bains you can find ancient monoliths.
Clendy
Some stones in Clendy reach the age of over five thousand years and to its original position were placed in 1986. The Neolithic stones therefore together form a sort of diamond, while nobody knows what purpose they served. Unfortunately, the magical atmosphere of the place cancels its location near a busy road and the bustle of passing cars.
Grandson
North of Yverdon, also on the lakeshore, there is a medieval castle Grandson. To the Swiss should be known because in 1476 there took place one of the three famous Swiss Confederation victories against the troops of Charles of Burgundy (other occurred at Murten and at Nancy).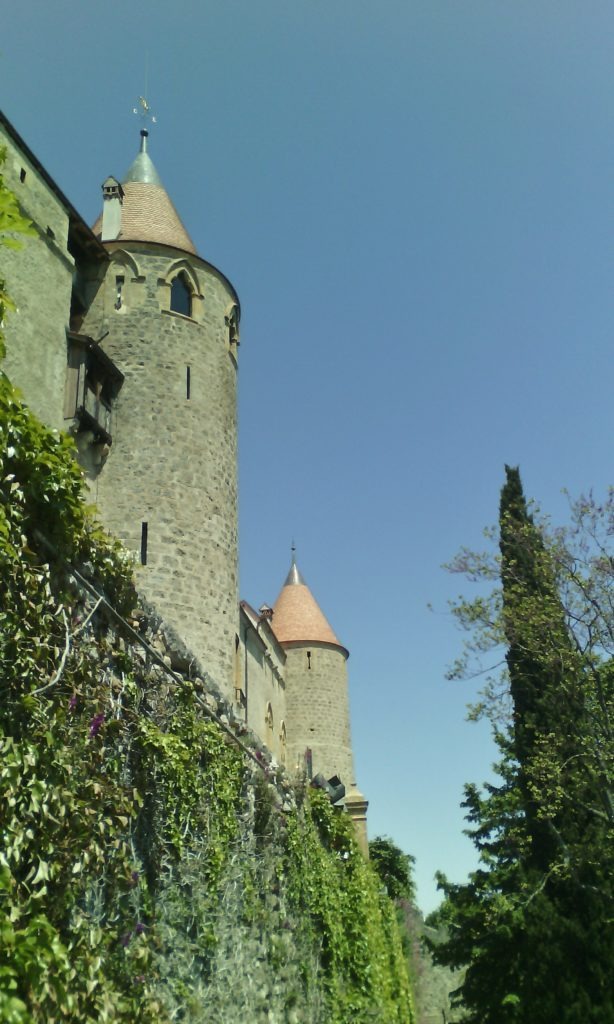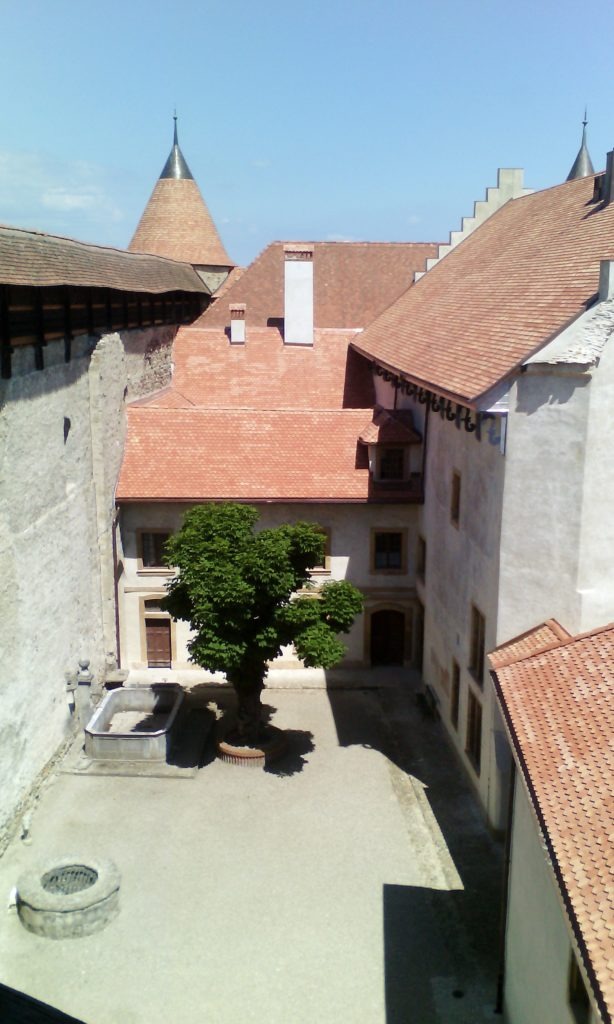 Military campaign reminiscent of dioramas with an accurate representation of the position of troops, armor and various exhibition of medieval weapons.
A little awkwardly in the basement of the castle you can find a museum of veterans. Its biggest "attraction" should be a white Rolls-Royce that once belonged to Greta Garbo, but it is for some reason missing. Nevertheless, the other cars were worth it.
If you don´t want to miss any of my recent posts please sign up for my blog in the top right-hand corner of this page. Thank you 🙂 I will appreciate any time if you share my posts on Facebook or Twitter. It helps get my blog out to more people, who may like my posts. Be sure to follow me on Facebook, Pinterest, Bloglovin, and Instagram.
And of course, I look forward to reading all your comments.