It was in 1910 when Oscar Kambly transformed his village bakery into a factory, whose flagship were and still are traditional "Bretzeli" – soft biscuits with the pancake flavor baked according to his grandmother´s recipe. Through passing years Kambly has grown from regional significance company into the internationally recognized brand. And to the village of Trubschachen, where the factory stands from its establishment, we went the first weekend of Advent.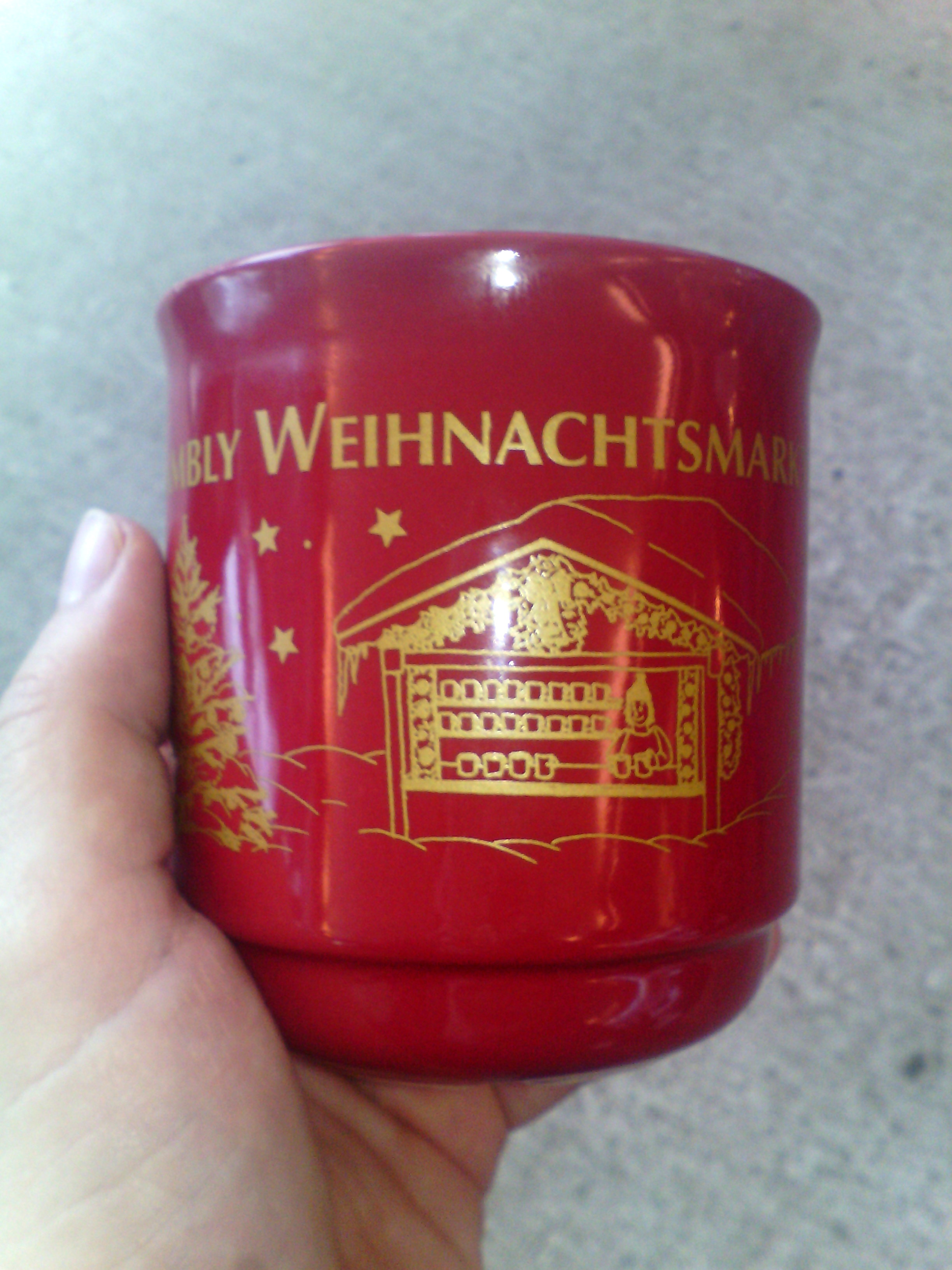 This day there was a Christmas market, so we had to count on with an increased number of visitors. But those were scattered among the stalls selling traditional crafts, regional specialties, or (and especially!) the aisles with innumerable kinds of
Kambly
 products
.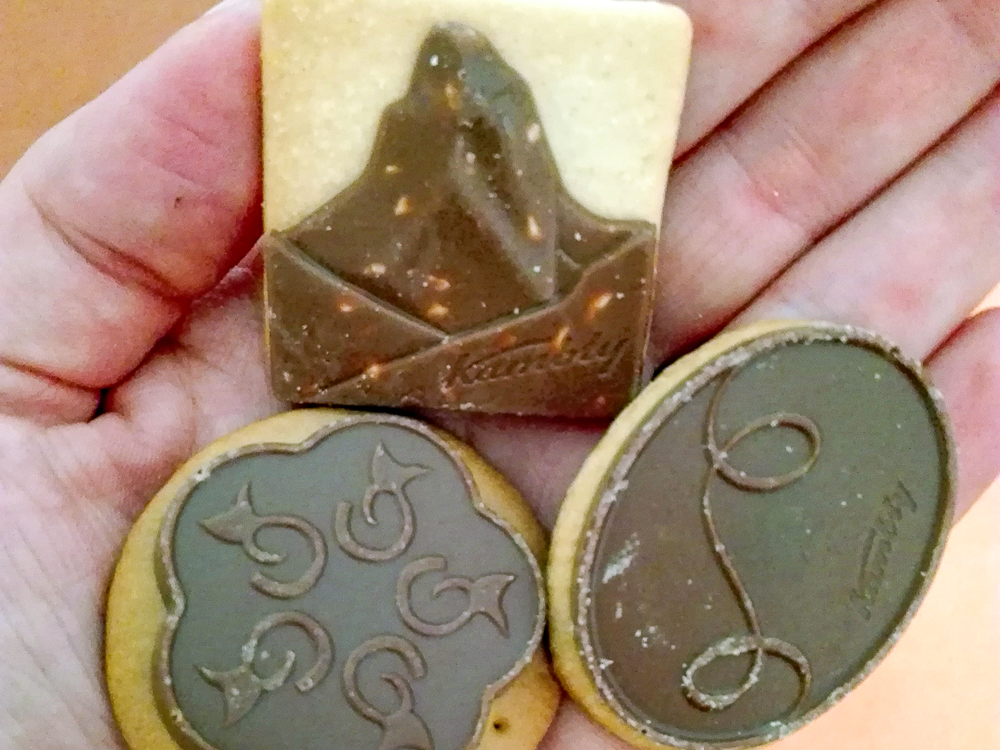 When we took a moment to break away from the shelves full of crackers, pretzels, sticks and other goodies (to our taste buds while rested :)), we looked around and find out what else is being offered to visitors.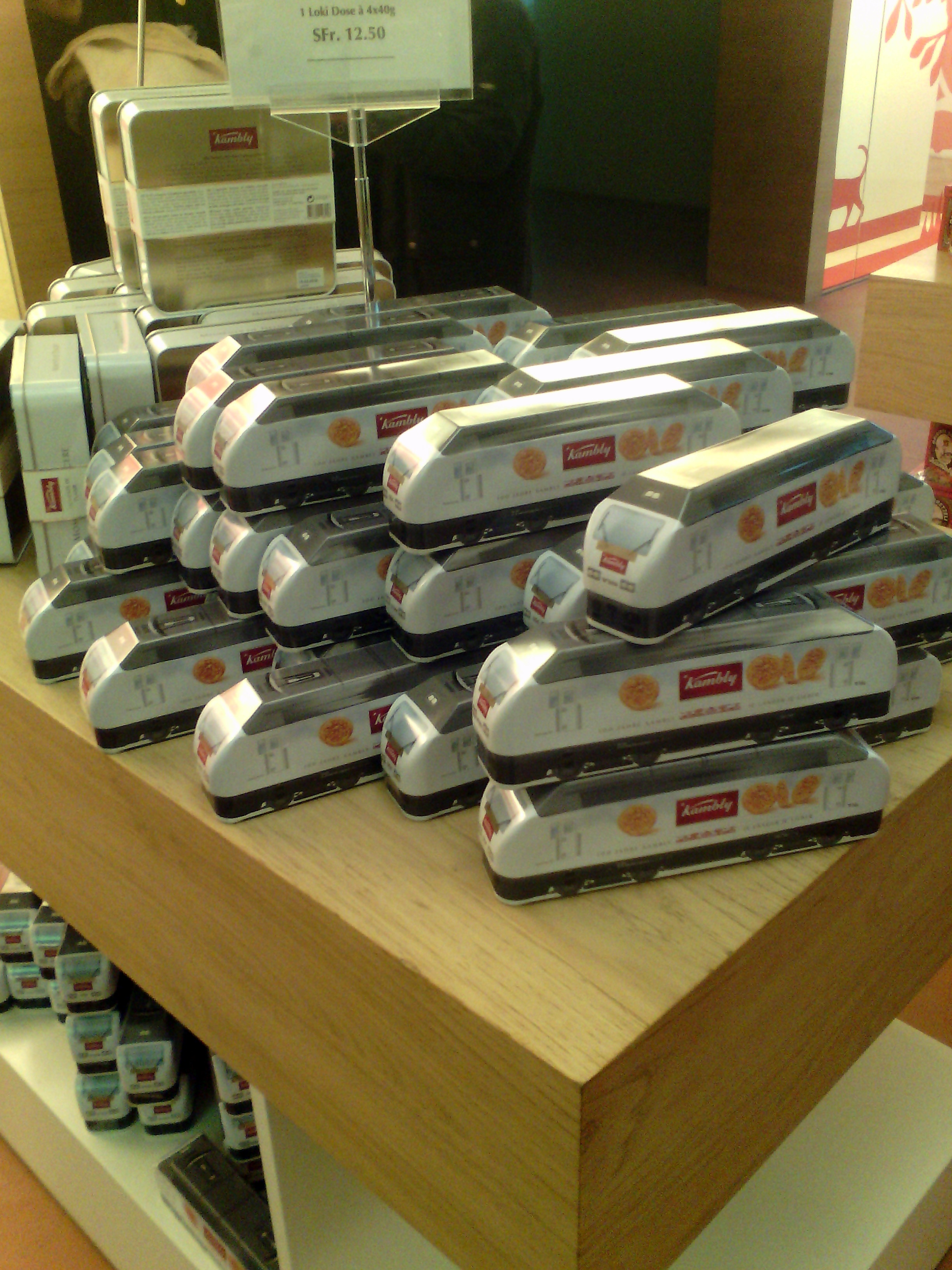 For children (but of course also for adults) there is presented the company's history in the form of "theater". Ever since the young Oscar Kambly met his wife, to the present, when the company is under the leadership of the third Oscar from the Kambly family. Visitors then can – using an interactive globe – learn where everywhere in the world they can meet Kambly biscuits (eg. in China).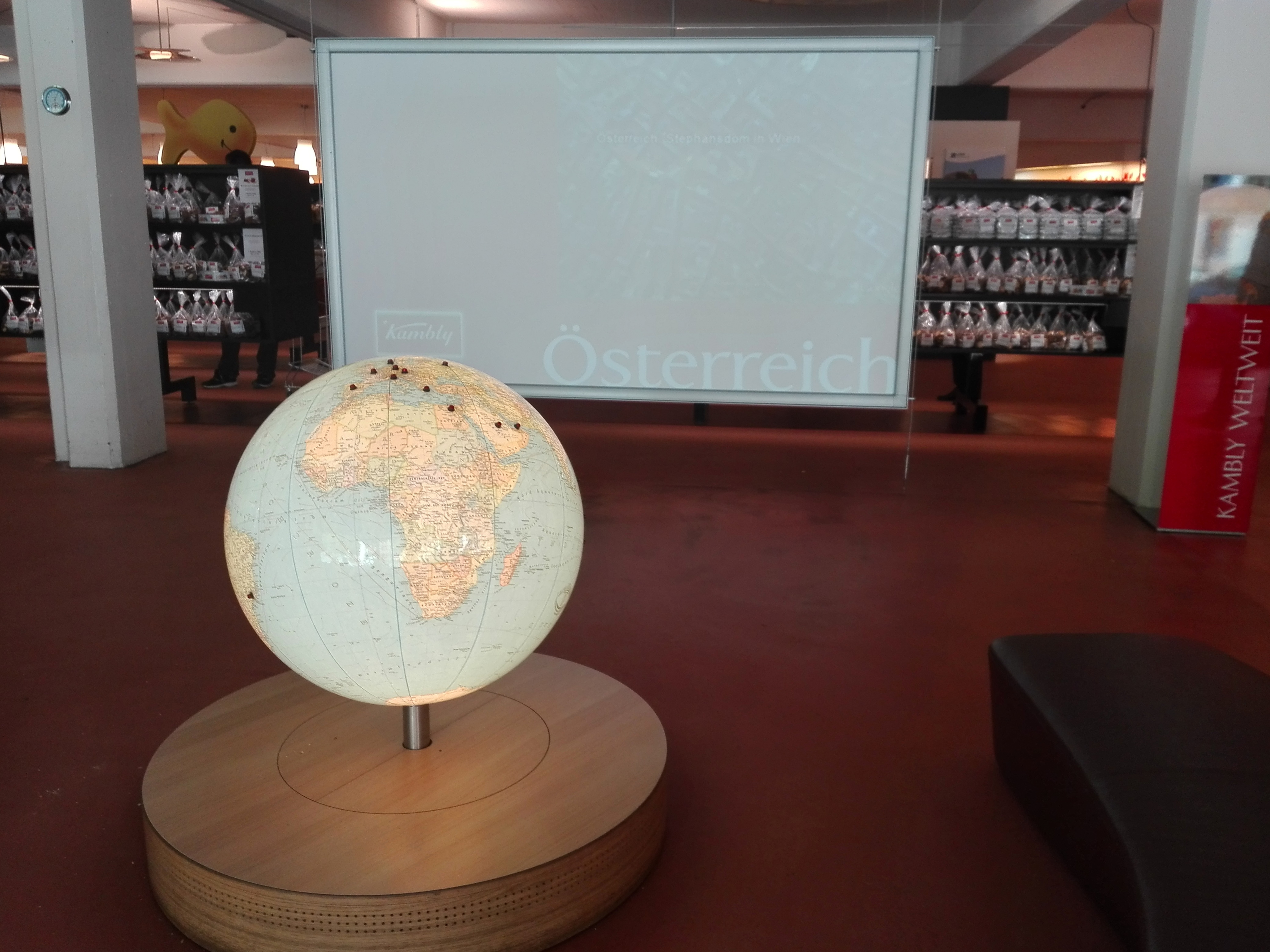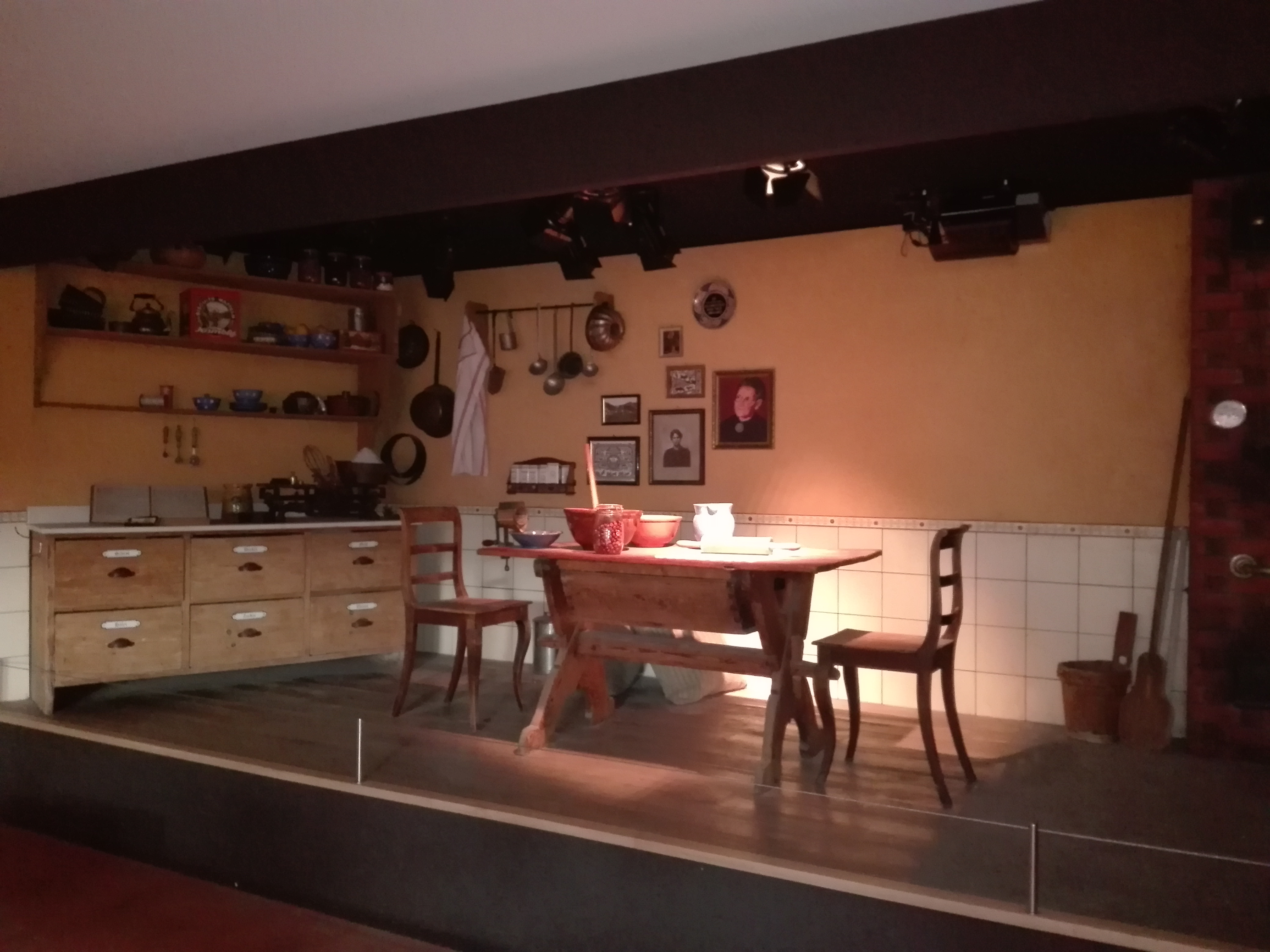 On one wall, we could then see the original biscuit tins. Each year an artist is asked to design the packaging design, which is then sold in limited editions. This resulted in an art collection that may please many enthusiastic collectors and lovers of  Kambly biscuits.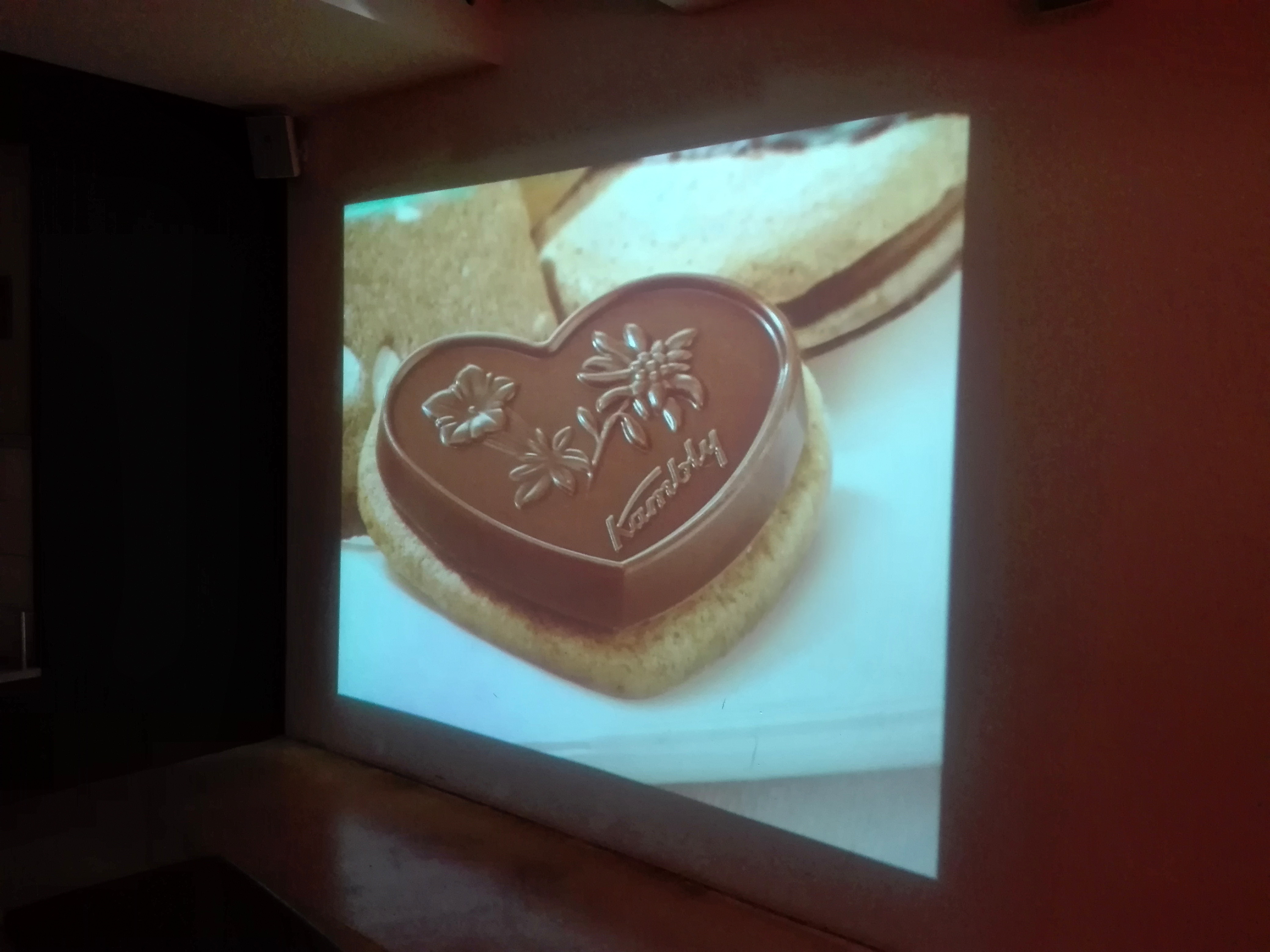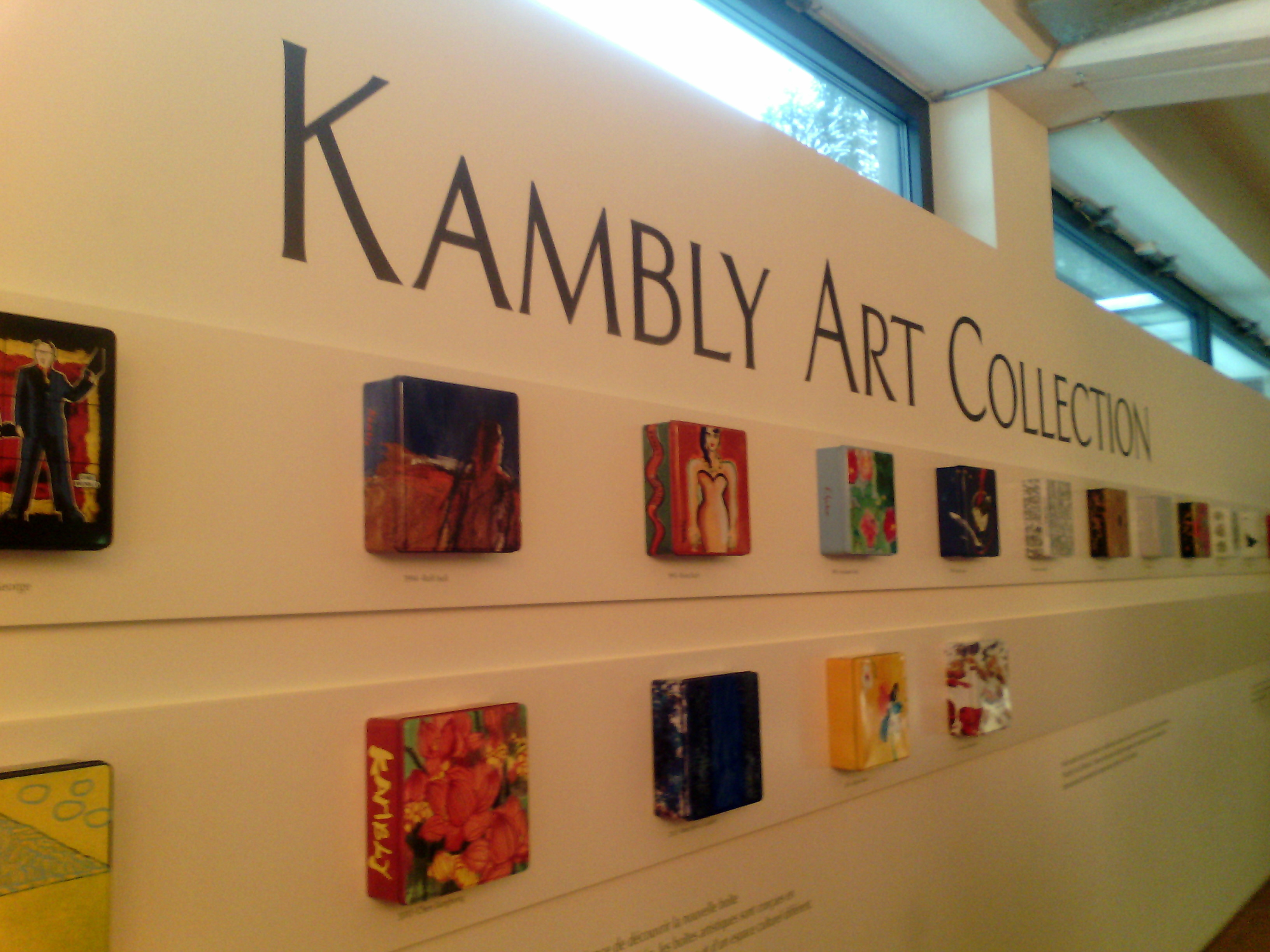 Part of the visiting area is also a restaurant, where you can buy not only biscuits but also the other sweet goodies (if – after tasting them on the shelves – you don´t have enough of them;))
Visiting Kambly is really a taste experience. In addition to the Christmas market, other events are held here. You can find more on the website.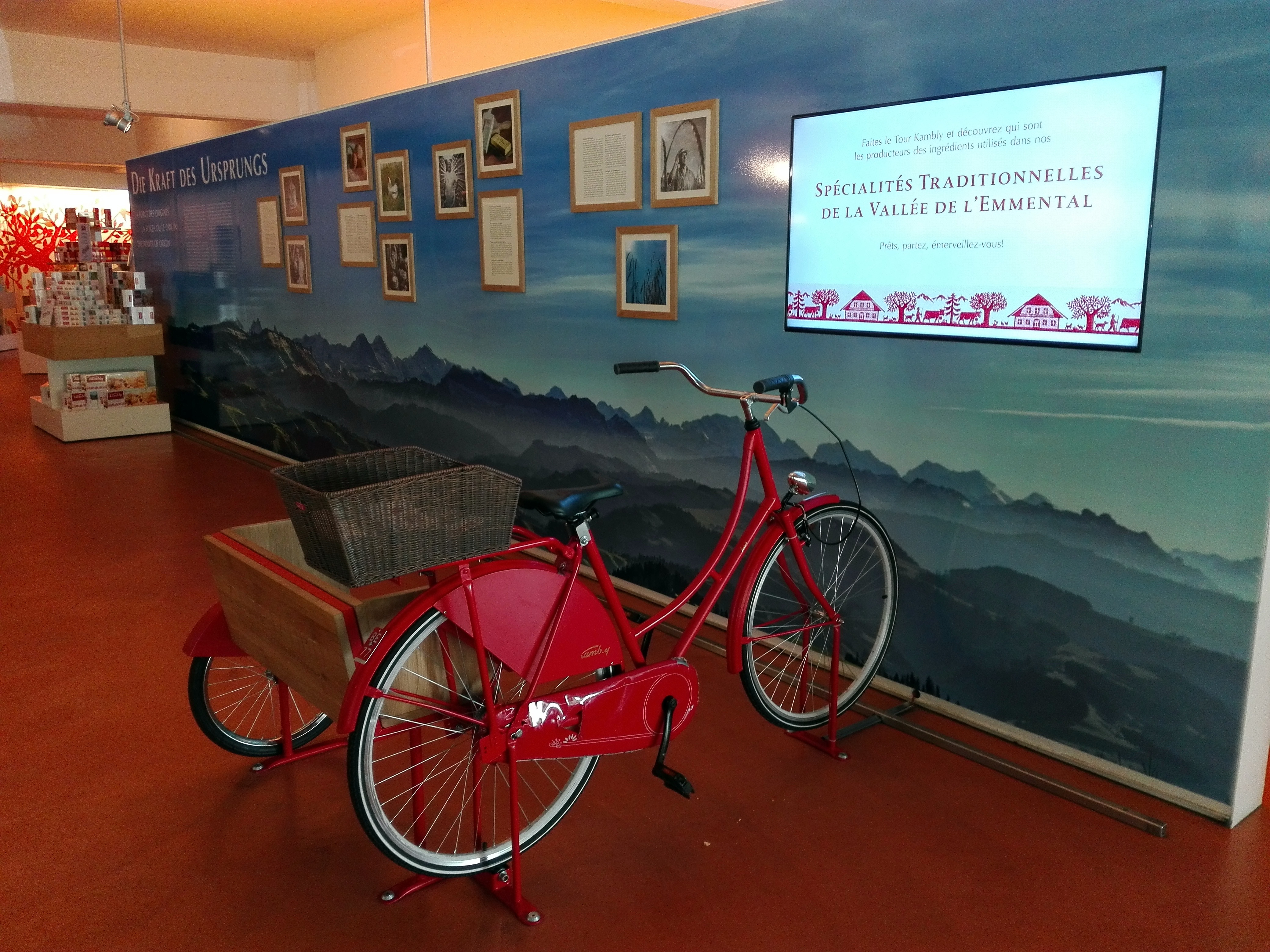 If you don´t want to miss any of my recent posts please sign up for my blog in the top right-hand corner of this page. Thank you. Be sure to follow me on Facebook, Pinterest, and Instagram. And of course, I look forward to reading all your comments.
*) Source: http://www.kambly.com/en/685/Kambly.htm