One would hardly expect that when moving within Europe – in fact, only in Central Europe – so many cultural shocks will be waiting for him. Perhaps we´ve been lucky that we´ve met only positive ones so far. Thus, perhaps the greatest of them was our finding that Switzerland is a country where things aren´t practically stolen.
From the beginning, we were struck by the fact that people here normally leave their bikes unlocked in front of their houses. Or grills and expensive garden furniture on an unfenced yard. Or if the postman doesn´t reach you at home, he will leave your package at the front door and you´ll then find it intact when you return home.
When we told our families and friends back in our homeland, nobody wanted to believe us. They ceased to be skeptical only when they came to visit us and on our walks, we passed the shops where the goods had been exposed outside the shops after closing hours. Or when we had left the car in front of the house with the key in the ignition (of course not on purpose, but due to our own carelessness :)) and in the morning we found it untouched in its place. Or when we took them to the self-service shop at a local farm, where you can choose goods and leave the money in a freely accessible moneybox. And every one of them agreed that this wouldn´t be possible in the Czech Republic. A little sad, but I guess it's true.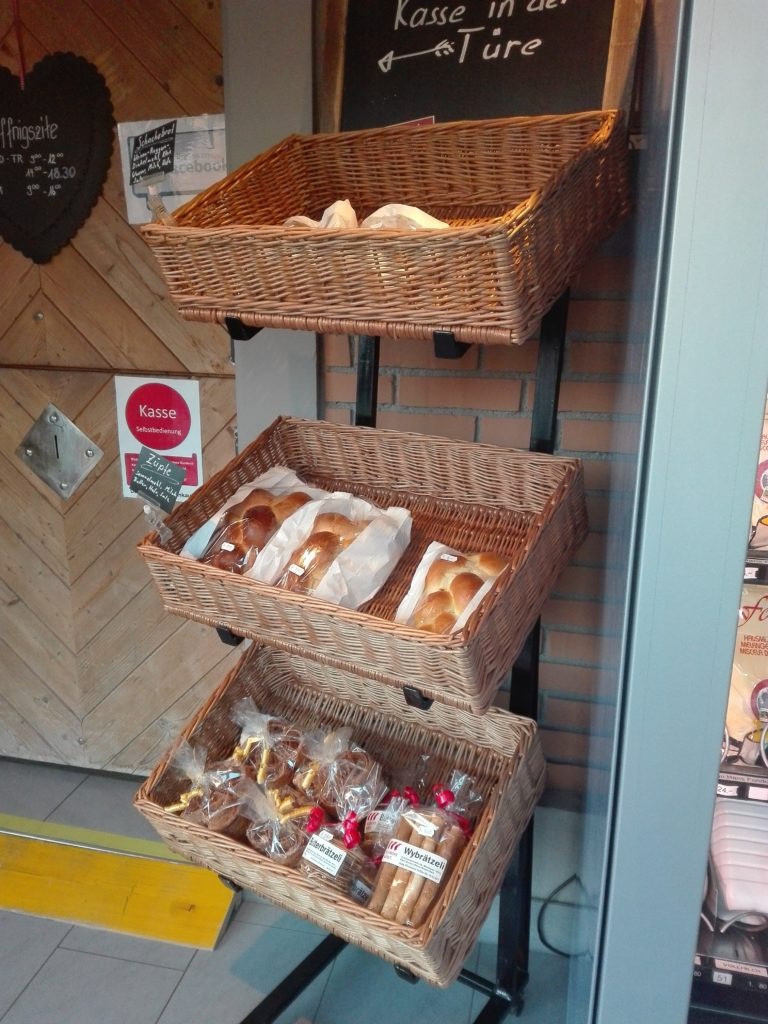 The Swiss "idyll" has been a bit disturbed recently when our German teacher came to the lecture wide-eyed and told us that someone had stolen her bike. She couldn´t believe that this could happen. She was full of determination to look for her bike at the train station, on the football field, the pool or by the river, because it supposedly happens that people get round "borrow" a bike and when they need it anymore, they will simply leave it somewhere. And you know what? The next week she came beaming with happiness that she had found her bike. In the campus where the course is organized. Do you find it incredible? Me too.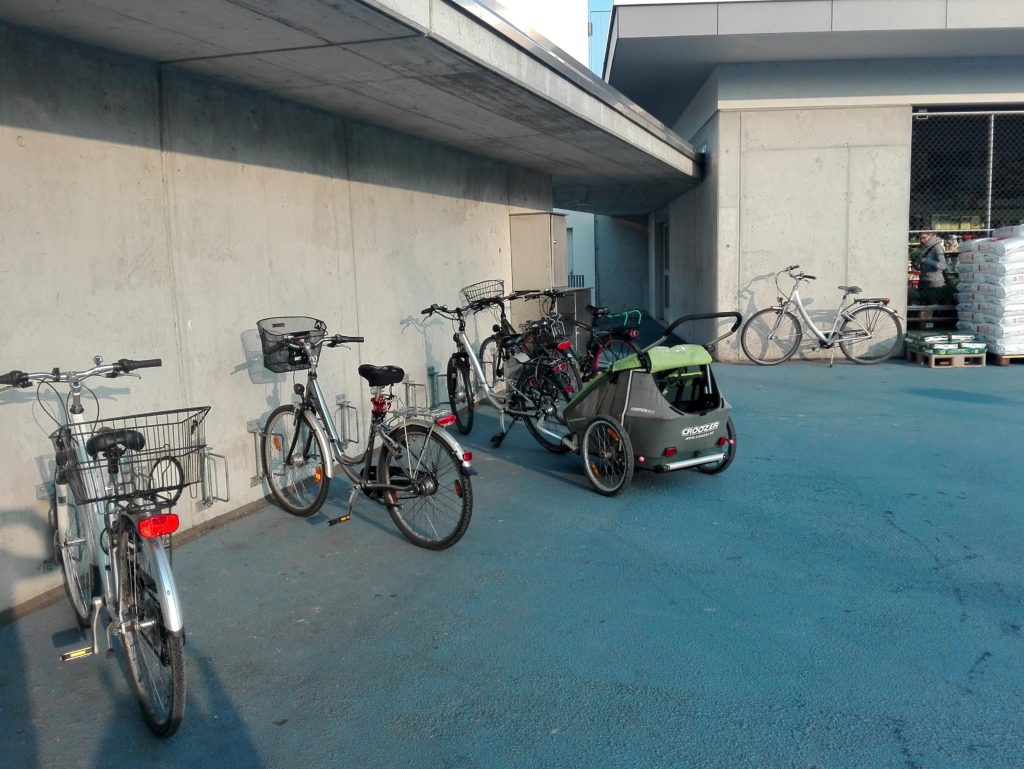 If you ask the Swiss how this is possible, they won´t be probably able to answer. Because they simply can´t imagine that it could be otherwise.
Therefore, I will add one more story that might better render their way of thinking. We were invited by my husband's Swiss colleague to have fondue before visiting a hockey match. Our son had decided to have chips, which then staff forgot to add the final bill. On our leave, we realized that fact, but the colleague waved to leave it – the price of some chips is an insignificant item in the number of guests and ordered meals. After few days, we learned that the colleague returned to the restaurant after the match to pay those chips. Yet, he said, those few francs would be missing in the cash register.
Of course, you can rightly argue me speaking of the experience of living in rural areas. Yes, I also dare say that in larger cities, it´s probably different. Even with regard to the number of people from different countries in which the essence of Swiss character doesn´t own. But even so. This "not stealing" is something that fills me with admiration for this country, which has become my second home.
Did you like my peek into Swiss mentality?  If you don´t want to miss any others, please sign up for my blog in the top right-hand corner of this page. Thank you 🙂 I will also appreciate any time if you share my posts on Facebook or Twitter. It helps get my blog out to more people, who may like my posts.
Be sure to follow me on Facebook, Pinterest, Bloglovin, and Instagram.
And of course, I look forward to reading all your comments.