Because even in winter it is not always nice weather to go skiing every weekend (and not just every child enjoys winter sports), it is good to have a backup of where to go. And best in the form of indoor activities, where (not only) children can learn something interesting. In today's post, you'll find 3 places for your little explorers, that we visited and liked it there. And also 5 tips (my "bucket-list") for the upcoming winter season. 
Doing a trip to the tropics in the winter without paying for expensive flight tickets? Why not? It's possible in Papiliorama! In addition to the beautiful butterflies that you can walk around in the pavilion (and with a bit of luck they can sit on your hand), you can also get to the Central American jungle of Belize or a night-world full of bats and other little nocturnal animals.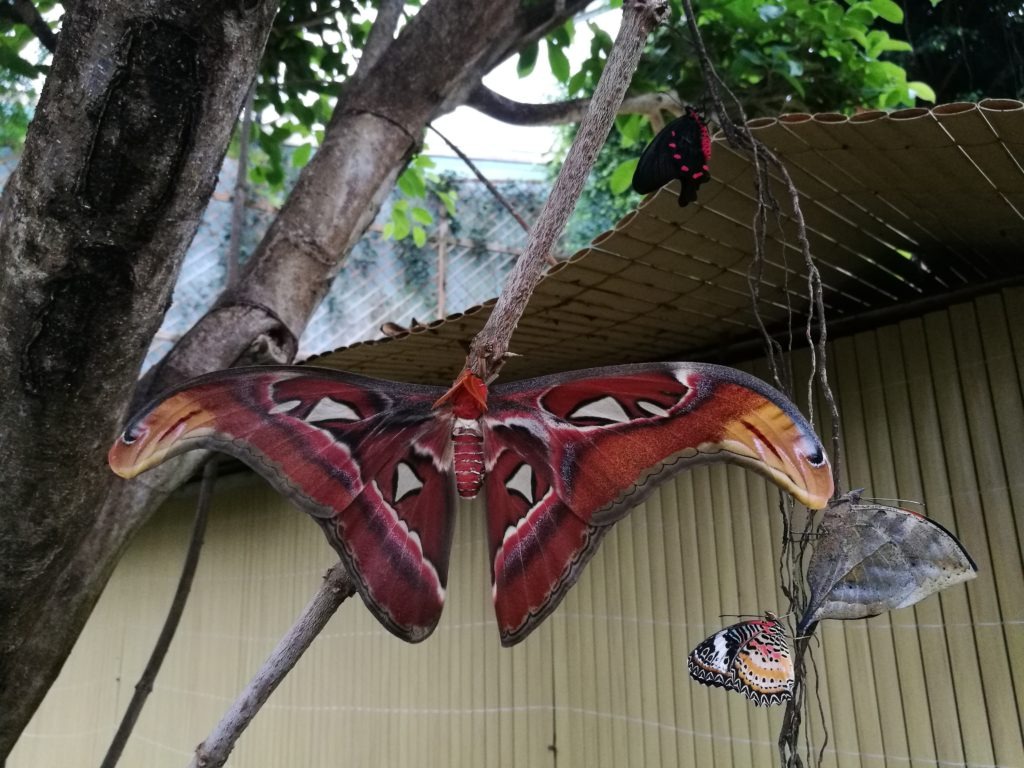 Getting there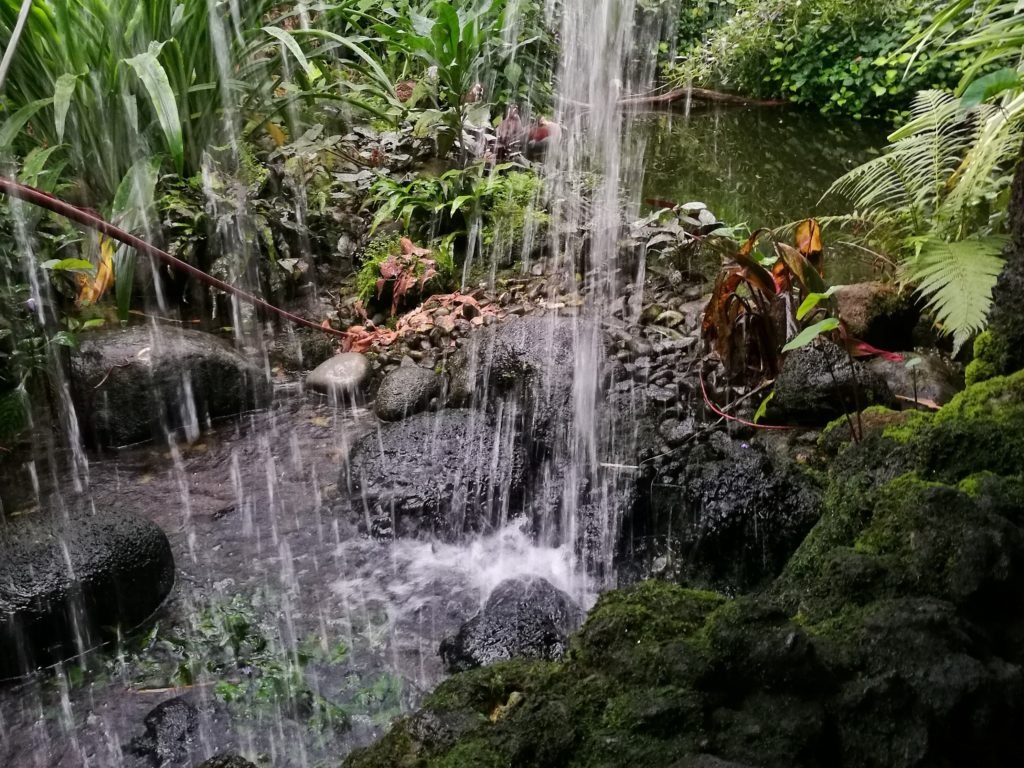 We will stay for a while soaking up the atmosphere of the exotic holiday. In addition to a coffee path in the middle of a tropical garden, in Tropenhaus (a bit surprisingly) you´ll learn a lot about the sturgeon breeding, whose eggs are known as caviar.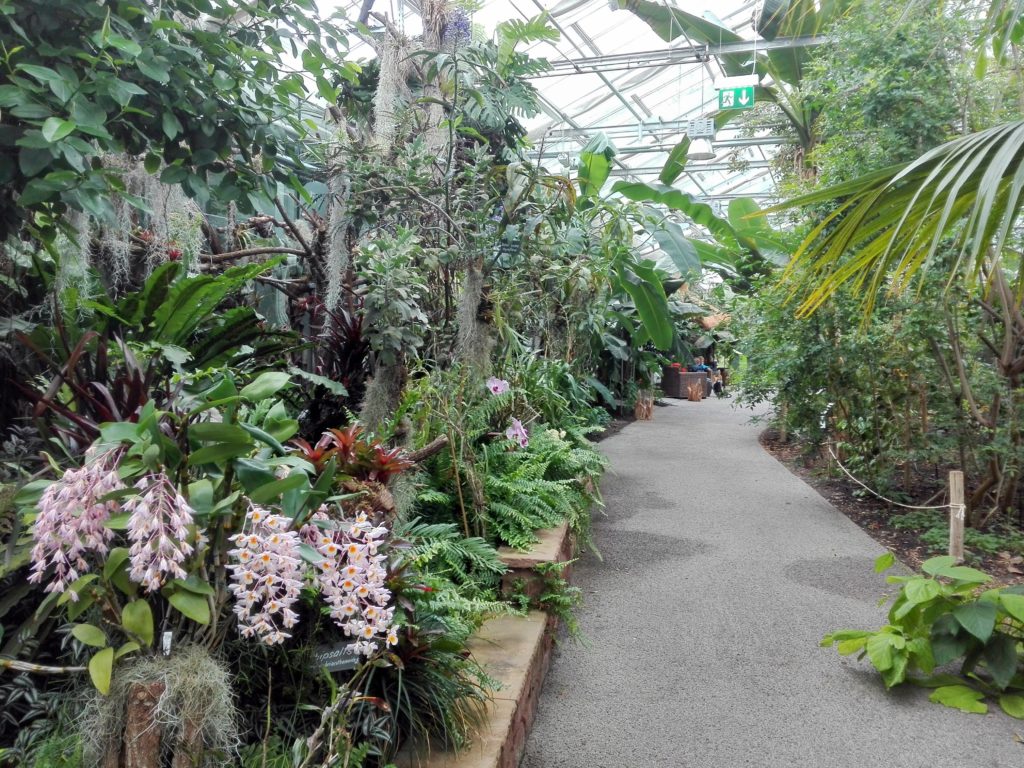 Getting there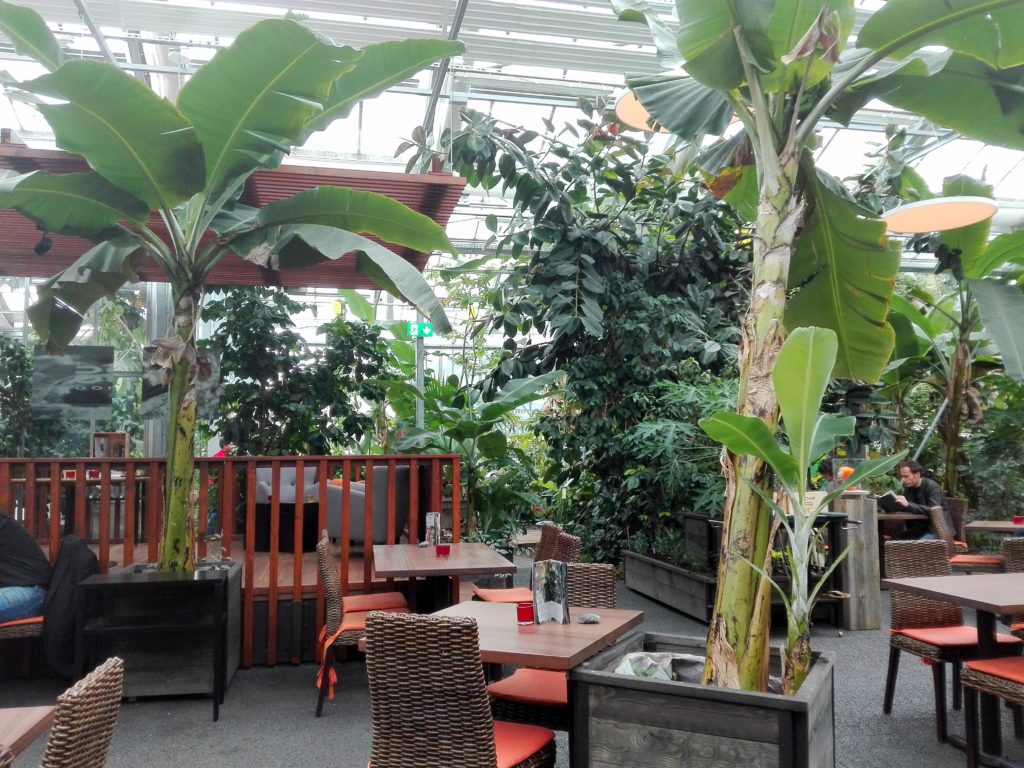 Knowing a place with all the senses? It is possible in the Sensorium. But the most striking thing was the "walk in the dark" – it was an incredible (and, most of all, non-transferable) experience. Who has not experienced will not understand.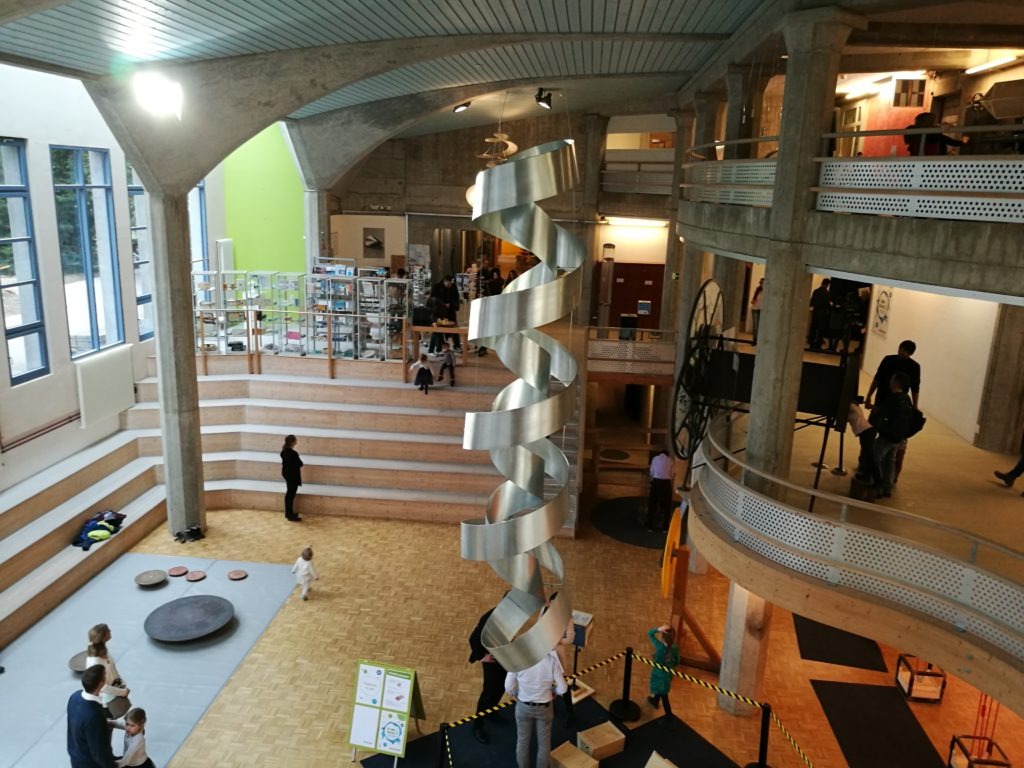 Getting there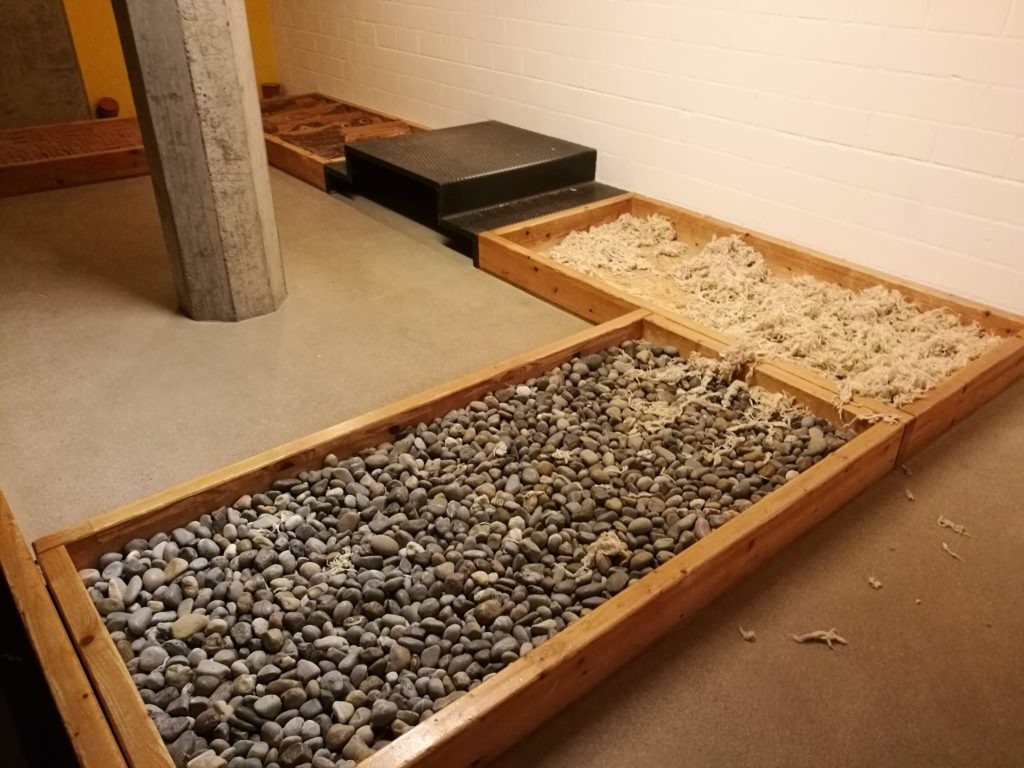 My "bucket list"
Although I know that we have lots of sporting events (especially hockey tournaments 🙂 ) to attend over the winter, I believe we will find a couple of free weekend days that we won´t just dedicate to sports. I would like to visit these places I have on my "wishlist":
Olympic museum in Lausanne
Naturmuseum (Nature Museum) in Solothurn*
Technorama in Winthertur
Laténium in Neuchâtel
Museum of Communication in Bern*
And what about you? Have you been to one of the places listed above? Would you recommend visiting museums from my wishlist? Tell me in the comments!
*UPDATE: we´ve recently visited these two place, you can expect my review soon on the blog! 🙂