Today I bring you the promised second part of the interview with the photographer Ludvík Daňek, whose photographs have been awarded numerous international prizes. You will read, how he started photographing weddings, how it was to work with a famous Swiss photographer and what his plans for the future are.

Last time our interview ended with the question of what is the hardest part of a wedding photographer's work. But before we get to that, I would like to ask if there is anything else that you find interesting in Swiss wedding customs?
I was surprised that the Swiss put so much weight on the wedding rings. They do not hesitate to spend a lot of money and the rings are often ordered from "family jewelers", ie at the jeweler's, where their parents and grandparents used to buy their rings.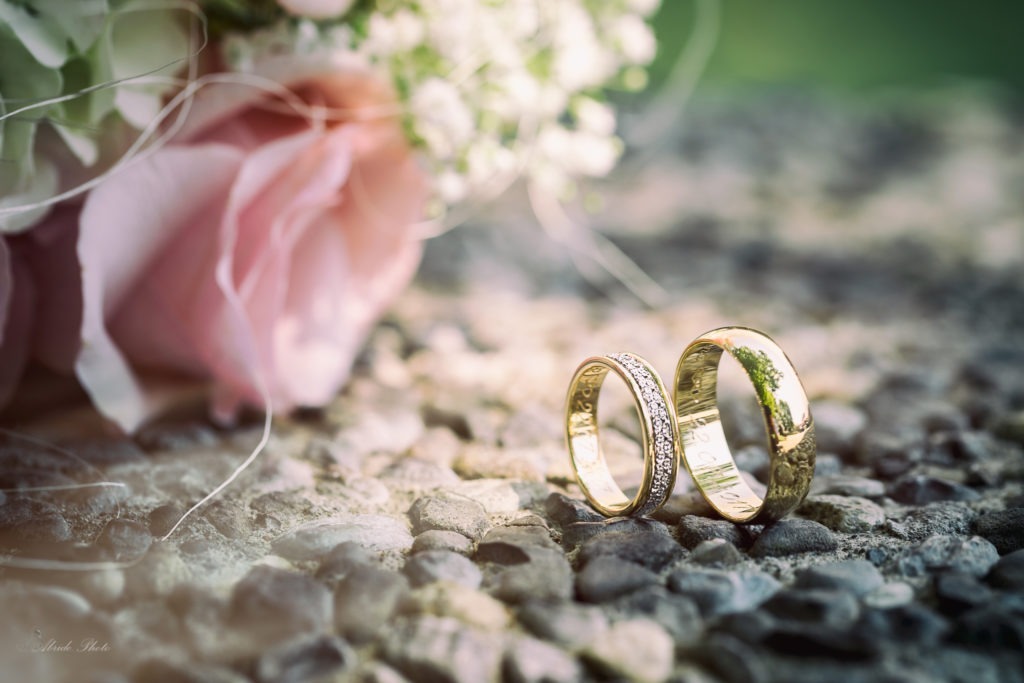 How did you start with wedding photography?
I started in the field of landscape photography, where my photos were awarded numerous international prizes (also here in Switzerland). Then I also did some portrait and family photos. But I realized that I don´t enjoy the work in the studio much because it's less creative. I miss the action. I have to be among people and like to feel like a photojournalist. In mastering challenges, I experience fulfillment.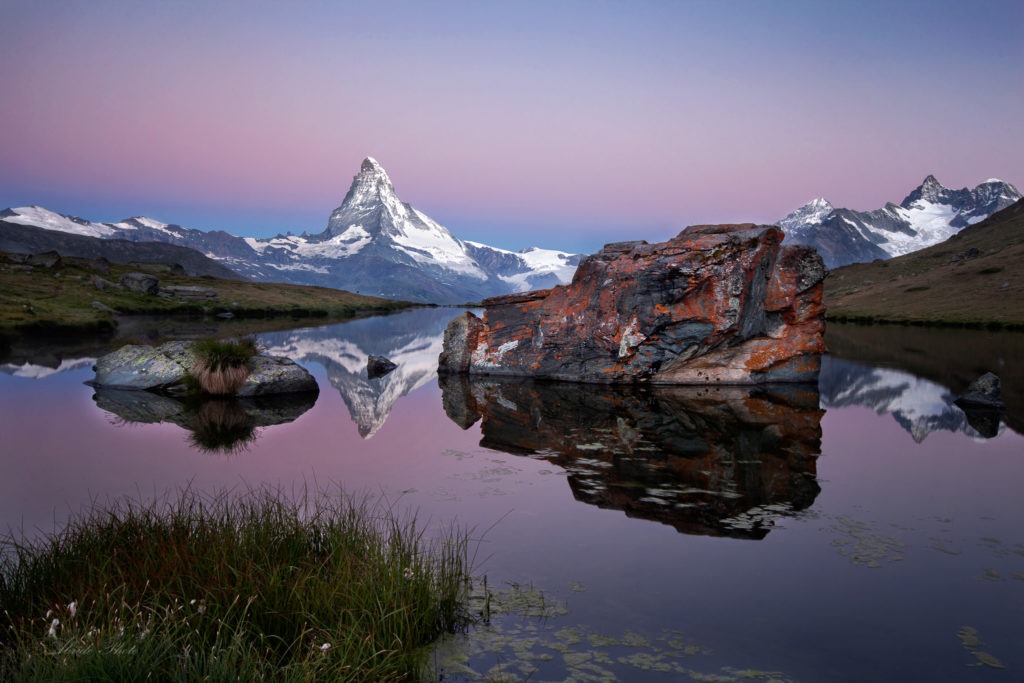 How did you become a wedding photographer?
The first wedding pictures I published come from my own wedding. Yes, in part I personally documented my wedding 🙂 It was a springboard. The photos I showed my boss here in Switzerland appealed to him and he asked me to take pictures of his wedding. Then it rolled slowly. In Switzerland, I began to photograph weddings professionally in the team of the wedding photographer Frank Hedrich.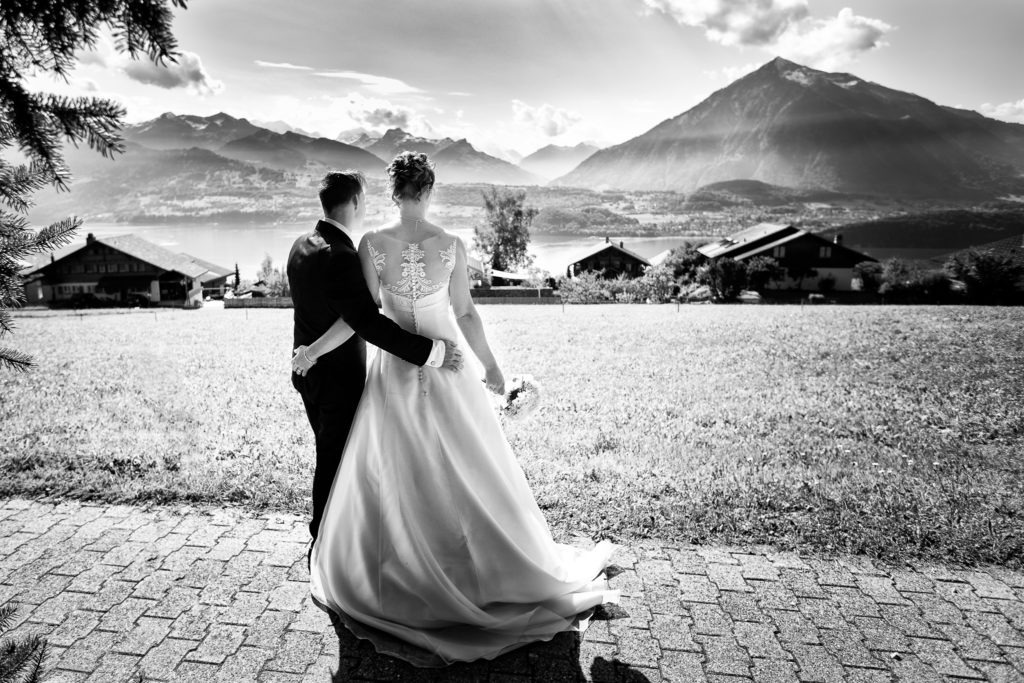 We stop briefly with Frank Hedrich. How did you come to this famous Swiss photographer?
His photos have inspired me, there are more than usual wedding photos. I contacted him and my photos captured him. He even told me that I take pictures "from the heart". He took me to the weddings he had photoshot. We signed a contract and so I became a member of his team. The collaboration lasted only one year because I wanted to realize my own photo-style and deepen it. Anyway, working with him was a great experience as he is a 100% professional with more than 30 years of experience. He also has his photo handwriting, and if I do not have a free time slot, so I recommend him.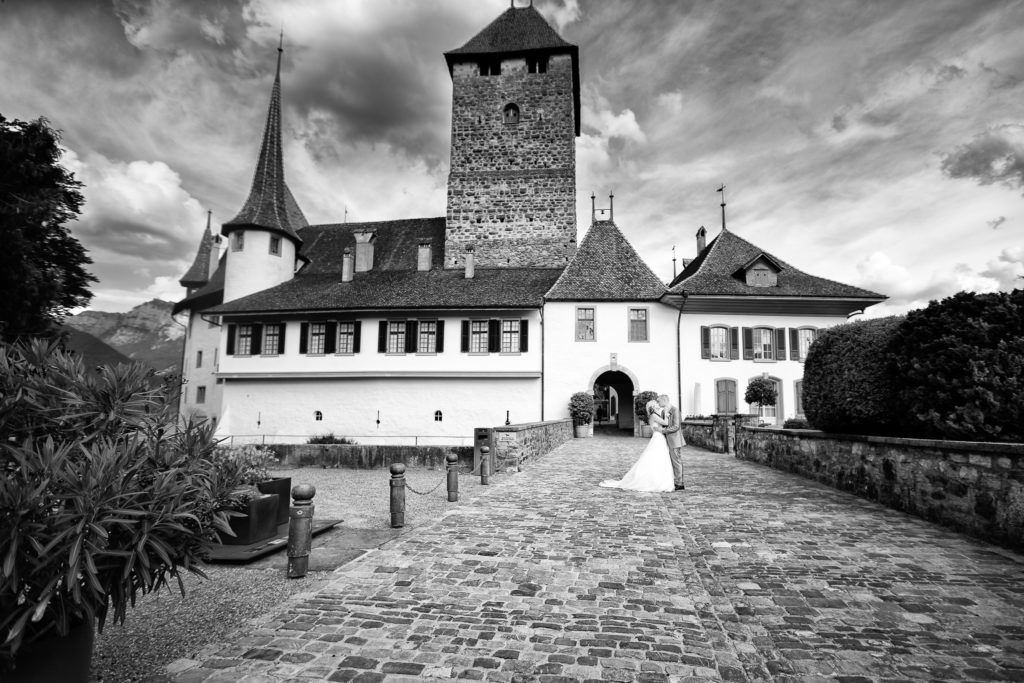 What makes wedding photography different from other photographic areas?
Each photographic area has its own characteristics. But I dare say that the wedding reportage is one of the most difficult disciplines. You can not repeat the wedding. If you travel to Africa to photograph a lion, and the photos are not good, then you only lose your money and time, but you will not hurt anyone. You just do not have any photos and you can try again in a year. But try to tell the young married couple, the photos are crap! Would it be possible to marry again?
So what's the hardest thing about being a wedding photographer?
As I said, wedding photography is generally one of the most difficult photographic disciplines. It is mainly a reportage, but you have to be able to touch the landscape, to portray and capture and motivate emotions. The wedding photographer must be perfectly attuned to the technology, he must immediately find impressive compositions, make decisions, foresee changes in the lighting condition. Besides all this, it is very important to be a guest yourself and to win a smile from other guests and the wedding couple.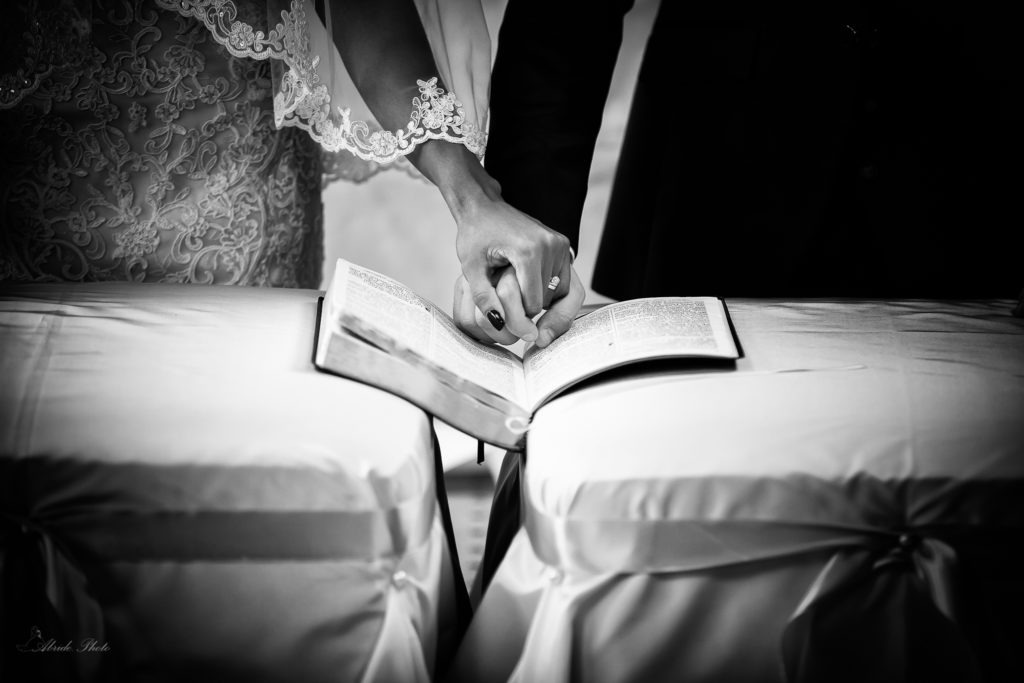 Who are your "idols"?
That is hard to say. I do not try to look for idols, but admire the work of many photographers. But if I had to name one, it is Agustín Regidor. His photos really inspire me because they are not common and you can see the action.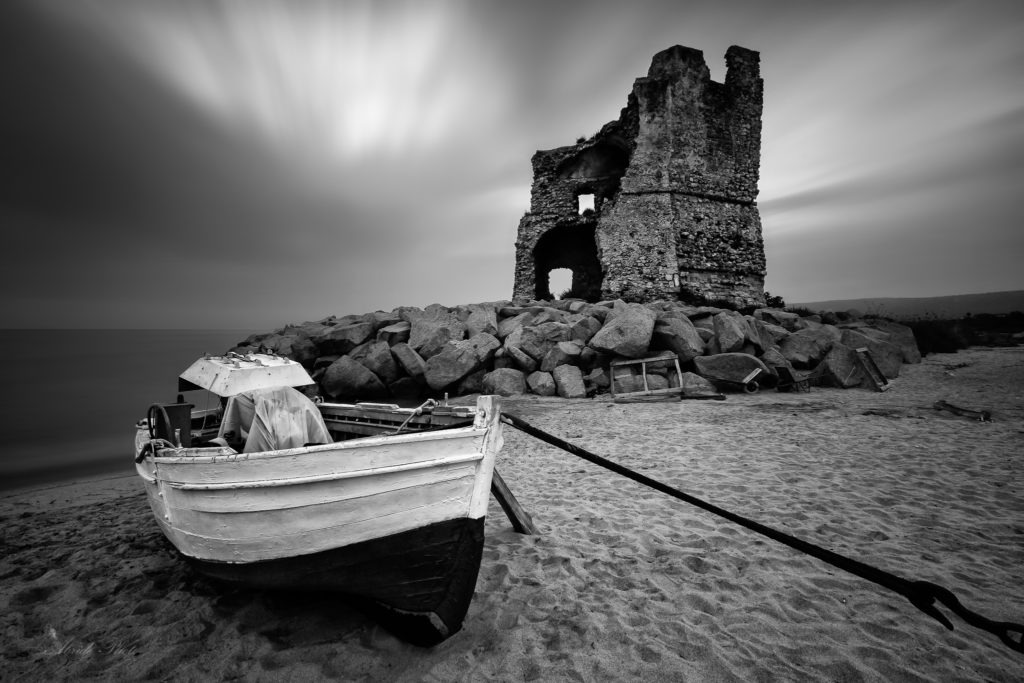 Are you tempted to try something new in photography?
I would like to photograph a wedding in Venice, Italy. And the bride should wear the dress of Blanka Matragi. I was on honeymoon with my wife in Venice. It is a beautiful romantic place with a special atmosphere. Outside of Switzerland and the Czech Republic, I photographed weddings in Spain and Germany, and I have requests also from England. But I would like to photograph a traditional Moravian wedding in the traditional folk costumes.
Has your career as a photographer changed you in everyday life?
Now I try to avoid it, but on vacation with my family, I sneaked out early in the morning from the hotel room to take a picture of the sunrise. And from the dinner I ran away to take pictures of the sunset.
How difficult is it for a photographer to get a contract? What role do references play?
If I earn a reputation and people´s trust, there is no problem with orders. As a foreigner, I appreciate the trust and I am grateful for the great experience with wedding photography in Switzerland. I consider references as the best advertisement. When I ask my newlyweds how they know about me, I usually get the answer that someone from their friends recommended me. This is a great pleasure for me. I love working as a wedding photographer and it gives me satisfaction. And that helps me to make seemingly impossible things possible.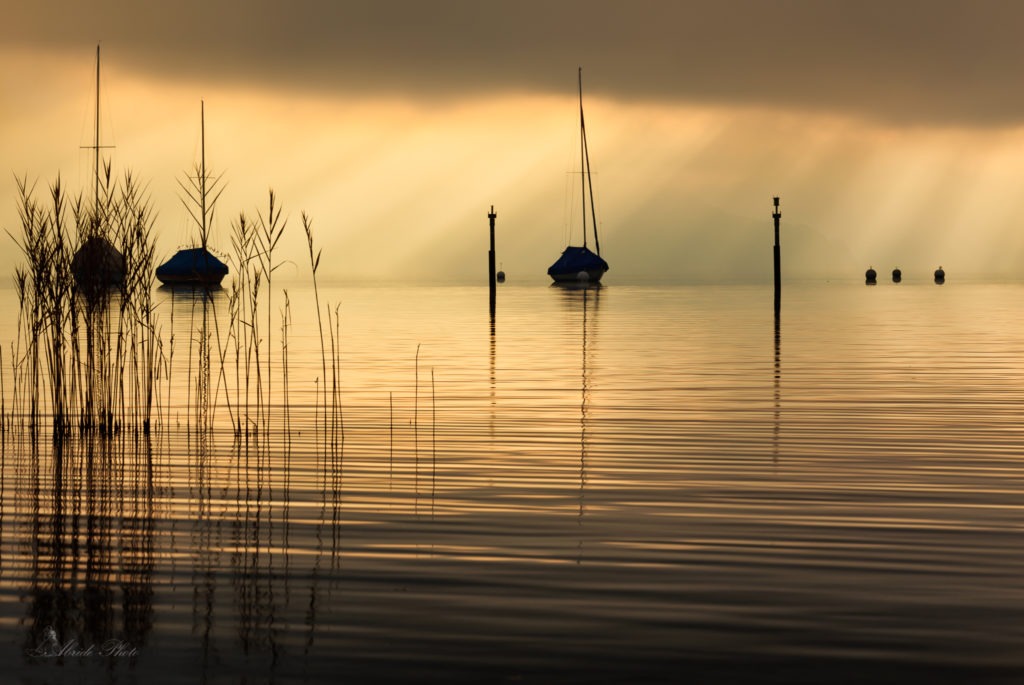 What are your plans for the future? 
In the future, I would definitely like to dedicate myself to photography. In the near future I plan to return from Switzerland to the Czech Republic and, of course, continue to photograph weddings. I would like to open a contact point for pre-wedding meetings. In addition, some customers return to me for their children's photoshoots. That's why I'm planning to open a photo studio.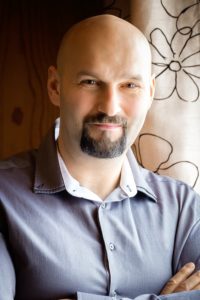 Ludvík Daněk (artistic name Ludwig Dalen) was born 45 years ago in southeastern Moravia. He spent a significant part of his life abroad, where he started photo shooting. After success in the field of landscape photography (his photographs won many international awards), 9 years ago, he started taking wedding photography, where he is the top in the field. More on his website.