When we first came to Ticino two years ago, I knew immediately that I wanted to get back here as soon as possible. Thanks to the captivating scenery, the mild almost Mediterranean weather, hospitality, the Swiss order, the promise of delicious pasta and gelato, and the train ride that takes just above two hours, making for many Swiss the perfect getaway from the gray Zurich streets.
DISCLOSURE: I´m partnering with Ticino Turismo in this post.*
With this post, I would like to help you plan the perfect trip to Ticino for your family. So, grab a cup of coffee and let me take you to the best trip destinations in Ticino.

But first, some practical information.

How to get to Ticino?
With the perfect Swiss railway network, you can easily take the train directly to both Bellinzona (the capital of Ticino) and Lugano (the largest town in Ticino).
Even faster to Ticino thanks to the Ceneri Base Tunnel
The Ceneri base tunnel is 15.4 km long and makes it possible to be in Lugano from Zurich in less than two hours (more precisely, in 1 hour 53 minutes without changing trains), making Ticino from Zurich basically around the corner and more accessible even for a day trip. It also makes transfers between Bellinzona, Locarno, Lugano and Mendrisio easier and quicker. The journey between Locarno and Lugano now takes just 30 minutes instead of the previous 50 minutes.
Experience Ticino in a different way
By car: through the Gotthard tunnel – I recommend to set off early to avoid traffic jams.

You can easily explore Ticino by car or by using public transport because the inland of Ticino is well accessible by public transport. Trains run to all major towns, and buses take you to the most remote villages.

How many days should you spend in Ticino?
A long weekend is a good start. But of course, you can do a week itinerary or even 10 days and still see a great many places.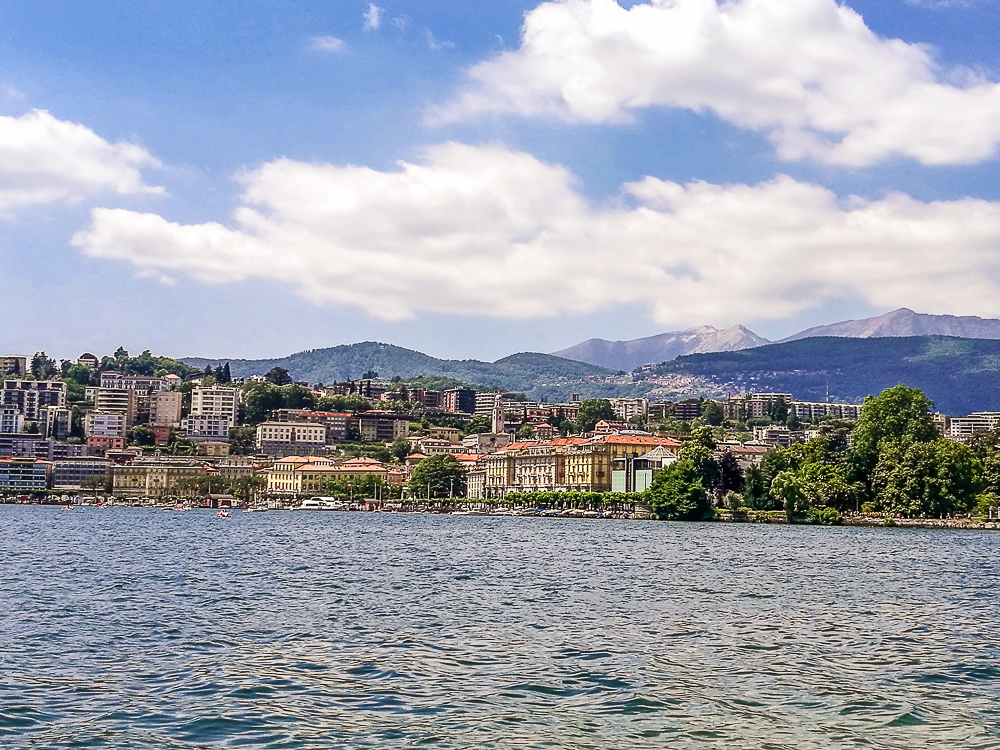 Ticino trip destinations
There is so much to see in Ticino, that offers many different experiences. From the densely wooded hills, ancient Romanesque churches, and medieval castles to crystal clear lakes. I've mapped out the most interesting places to visit, some of them are still on my bucket list. That´s why I am looking forward to our trip to Ticino this month.
The largest town in Ticino is a great starting point. Walk from the Piazza della Riforma along the lakeshore promenade to the park Parco Cívico, where you can relax either on the grass or on the small beach.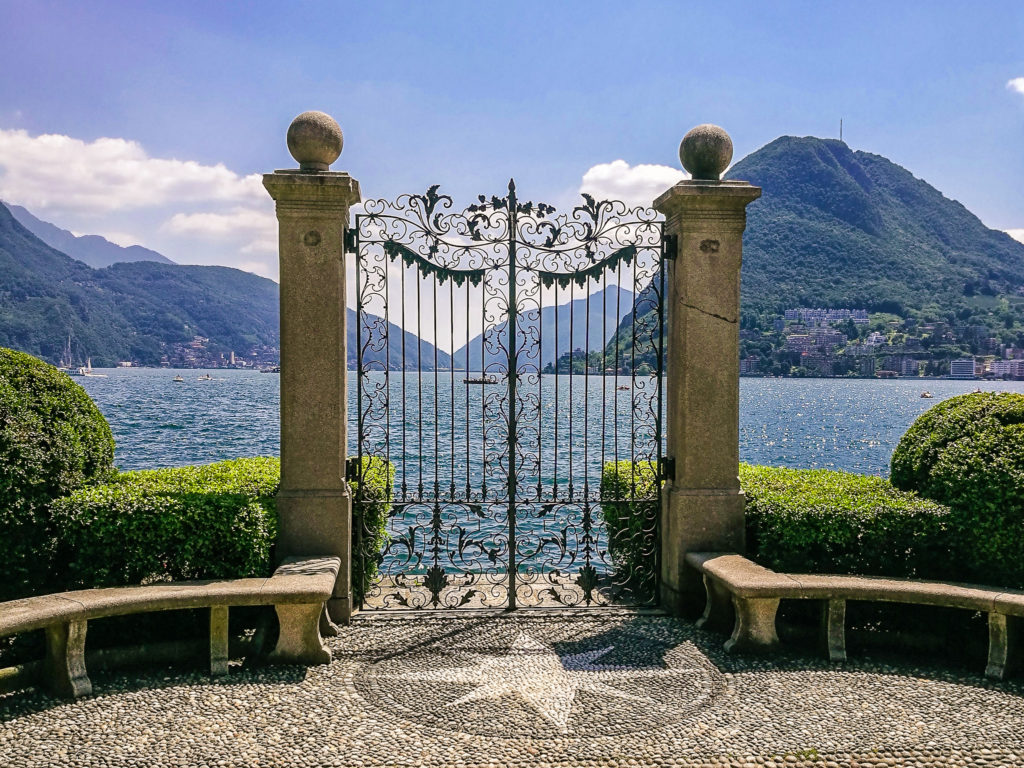 You can reach the top of Lugano´s home mountain by the funicular from Paradiso – the valley station of the funicular is only 10 minutes car drive from the center of Lugano. From Monte San Salvatore you can enjoy amazing panoramic views.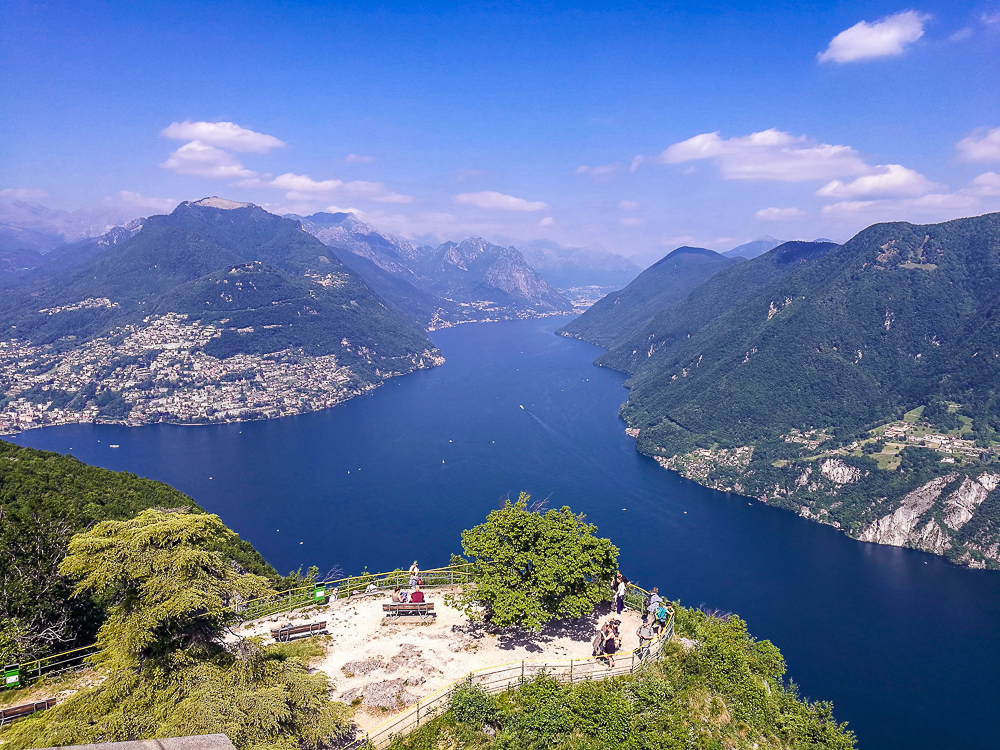 Across the lake, opposite the Monte San Salvatore is the second Lugano´s home mountain, which is considered one of the sunniest points in Switzerland.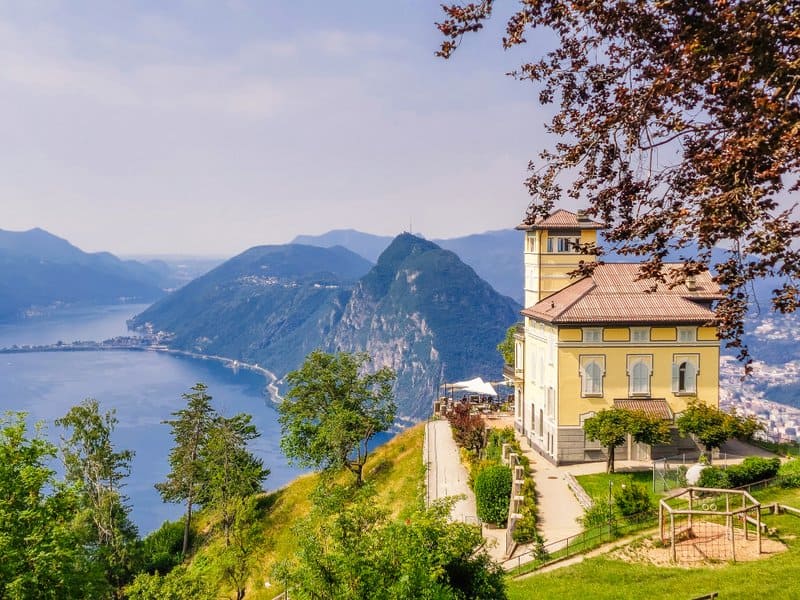 It is home to three medieval castles – Castelgrande, Montebello, and Sasso Corbaro. They are said to be some of the most well-preserved castles in all of Switzerland.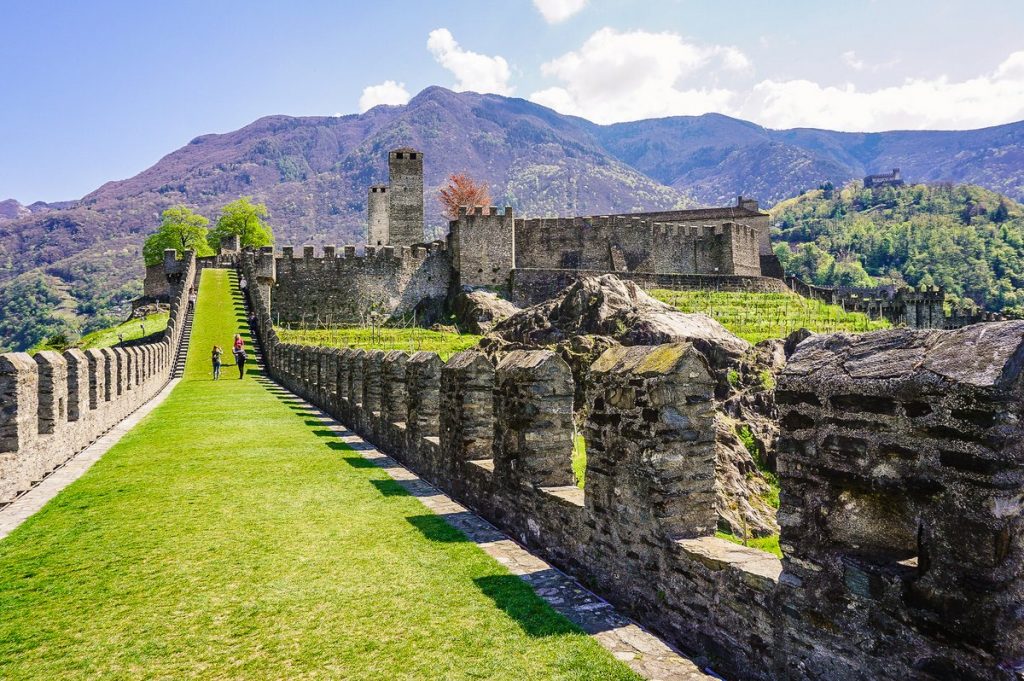 The iconic double bridge over the emerald green water of the Verzasca river can be found in the village of Lavertezzo.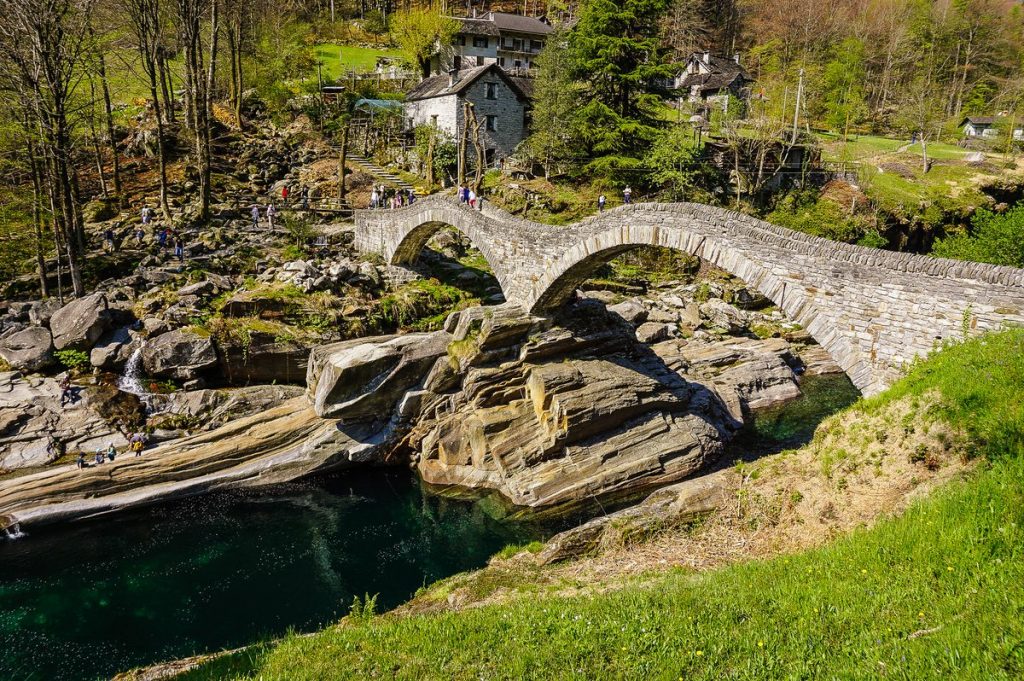 6. Corippo
It is the village of national importance because, according to the number of inhabitants (only 13), it is the smallest political municipality in Switzerland.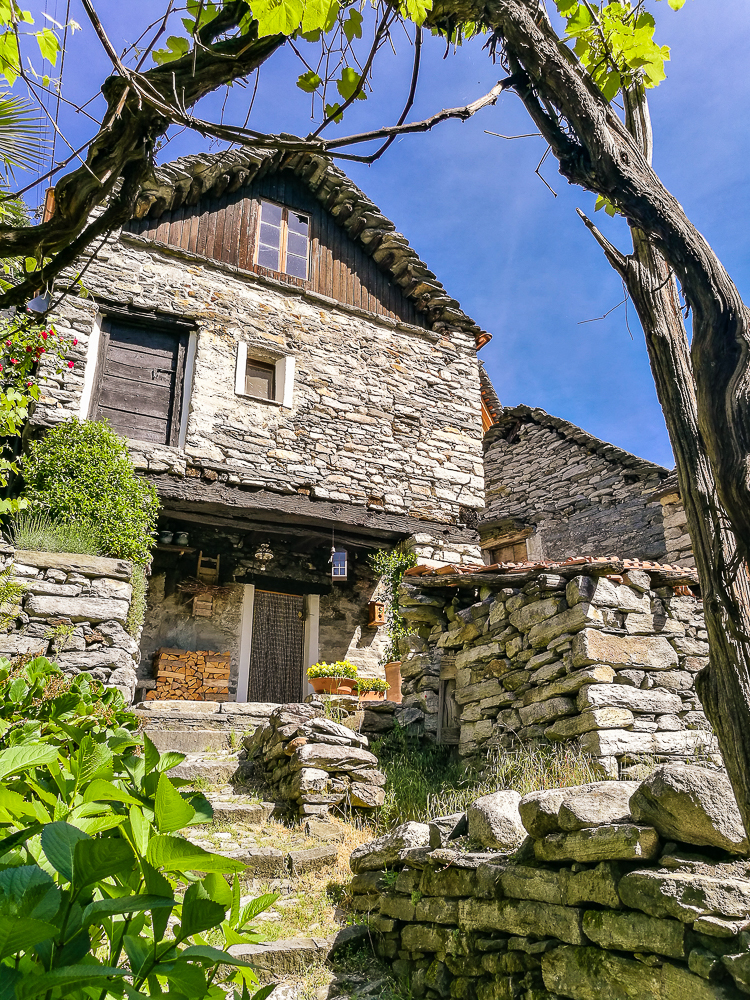 It is nice to slow down the pace and enjoy everything this place has to offer.
I first heard the name of this town as a kid while watching my favorite movie with Louis de Funès "Delusions of Grandeur" when the Spanish queen says: "Locarno, Switzerland". Since that time I wanted to visit this town with colorful houses on the lakeshore of Lago Maggiore.
Switzerland on a smaller scale. If you don´t have time to travel all over Switzerland to see all its beauties, just visit this beautiful open-air theme park and you´ll explore it within a few hours.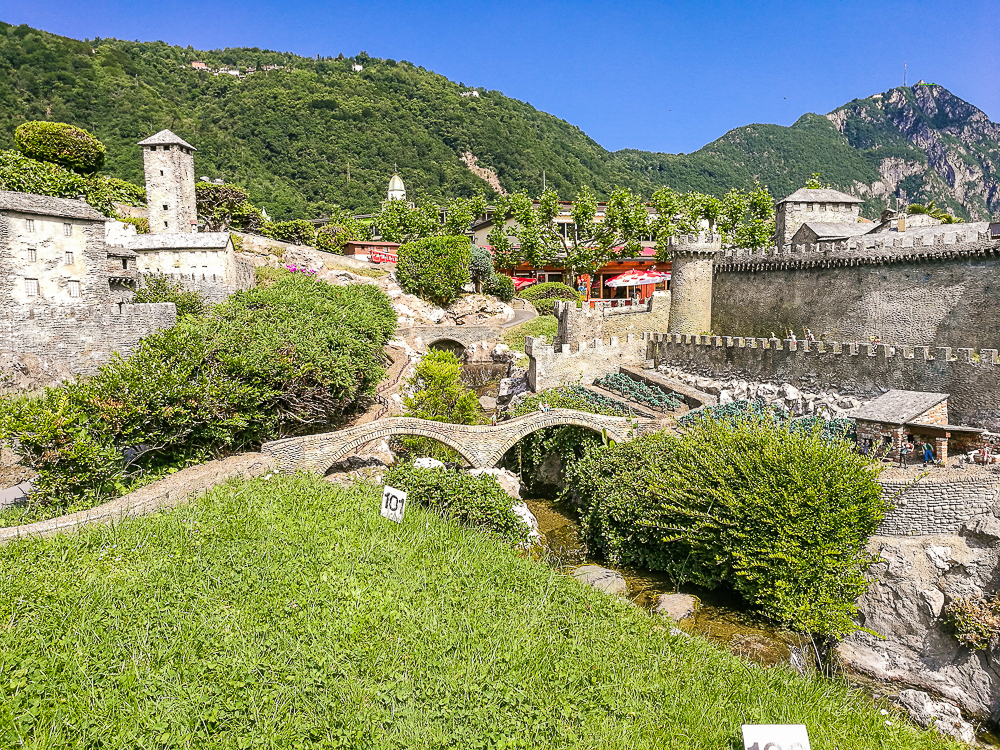 10. Alprose Schokoladenfabrik
Honestly, what are the best trip destinations with kids in Switzerland? The answer is pretty simple: to the chocolate-making factories! This one you will find in the village of Caslano, only half an hour car drive from Lugano.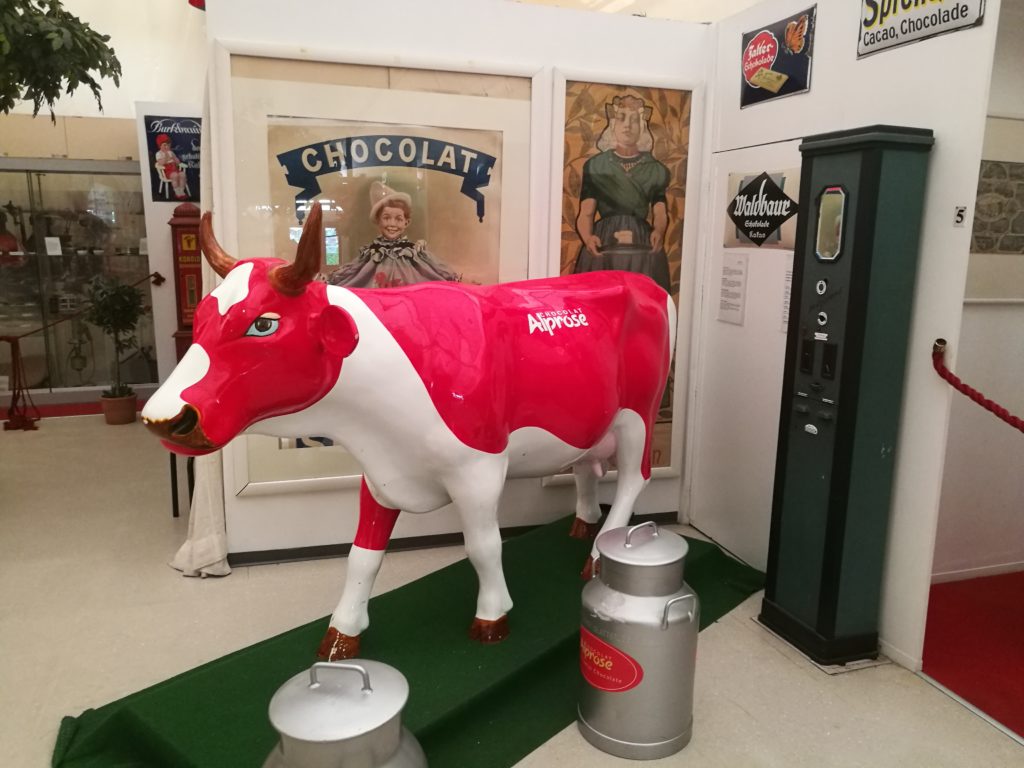 What do you say to my trip destinations? Are you already in the mood to travel to the "Sonnenstube der Schweiz"? I definitely am! So see you there in a few days! 🙂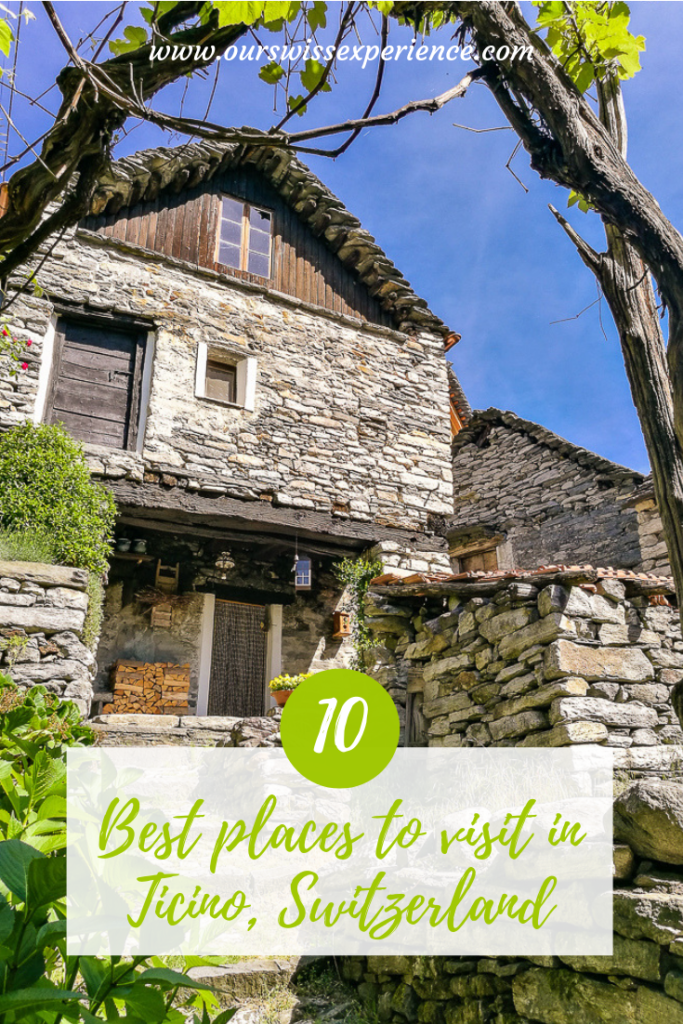 *Sponsors are carefully selected in conjunction with my mission statement to bring you the content I think you'll love! All opinions and editorial decisions are solely my own.