As a tulip lover, I've wanted to visit the Keukenhof park in the Netherlands for as long as I've known it existed. But so far I can't convince my husband to include the Netherlands on our holiday destination list. He flies to the Netherlands on business, and even though he only knows this country from the way from the airport to the hotel, he says it is a boring, uninteresting flatland. And to convince him that we're going to go for seeing the flowers there … well, almost impossible thing.
Perhaps I do not have to describe how much happy I was when I found out that the Tulip Festival in Morges is held every year in Switzerland on the shore of Lake Geneva. So we had made plans with a friend that, we would buy the Day Passes and go on another train trip.
During our day trip, we first made a quick visit to France, and then we took the train from Nyon to Morges.
Morges
Morges is a small town in the canton of Vaud on the shores of Lake Geneva. From Bern you are here in an hour and a quarter by car, from Geneva in a quarter of an hour.
We came here by train. From the station to the park where the festival takes place, it is a 10-minute walk away.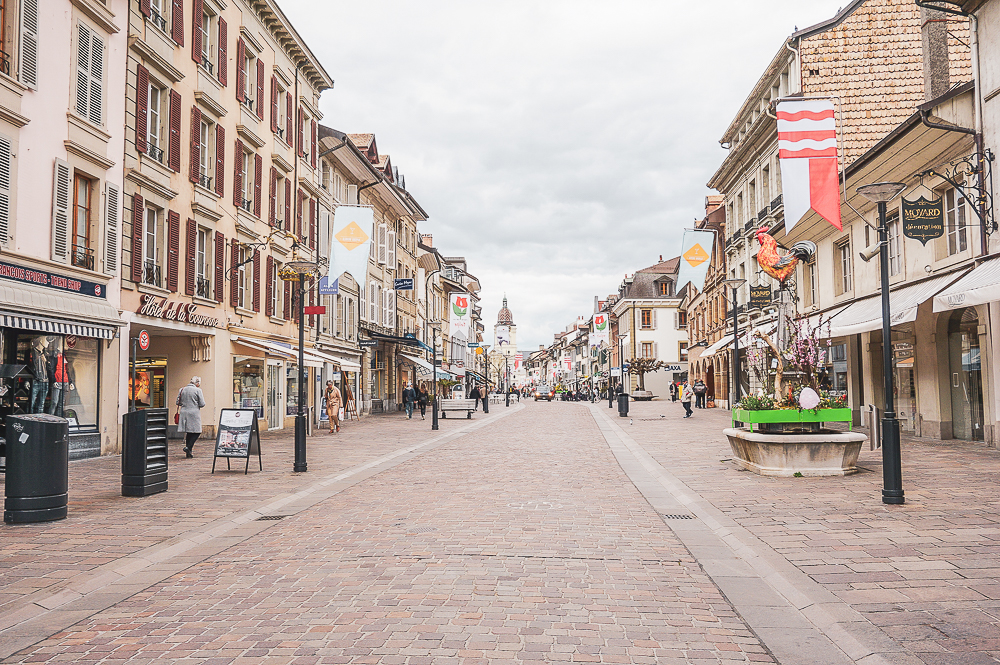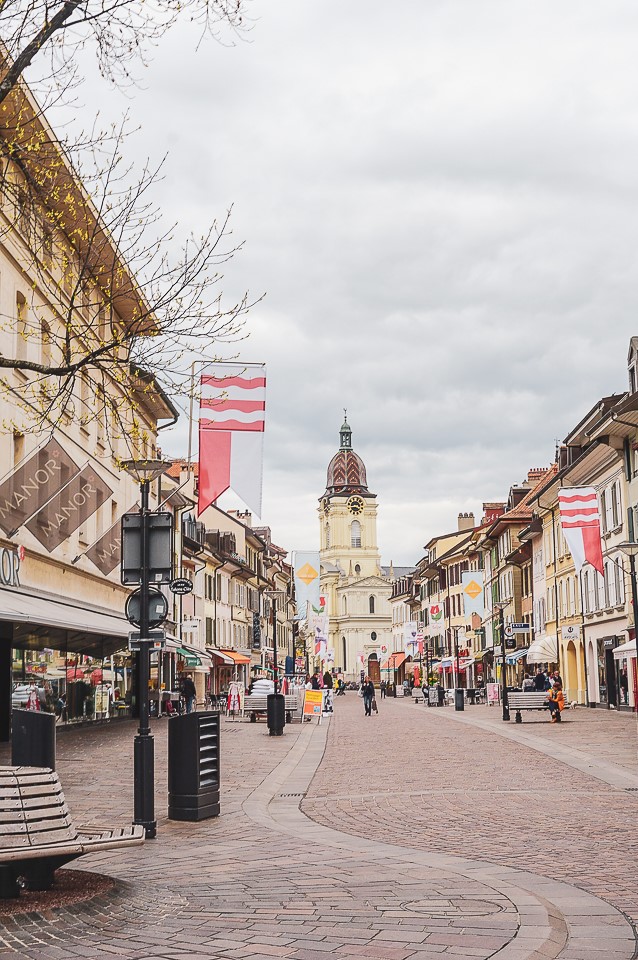 The Tulip Festival
The Tulip Festival has been held every year since 1971 and lasts for 6 weeks. This year it will take place from 30 March to 5 May.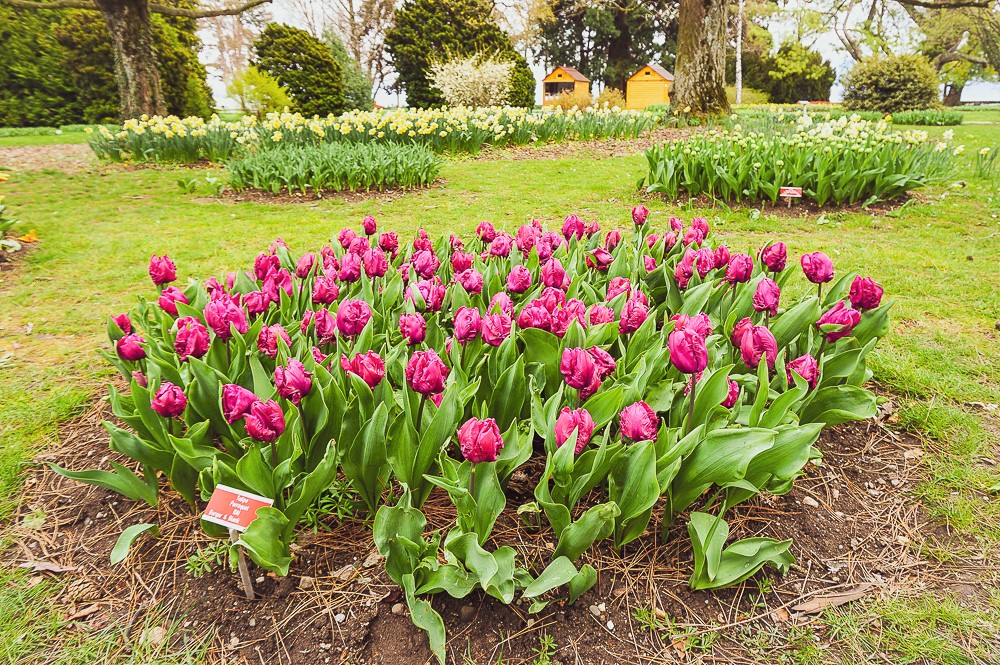 On the shores of Lake Geneva, in the Parc de l'Indépendance, several dozen varieties of tulips are planted to form different patterns.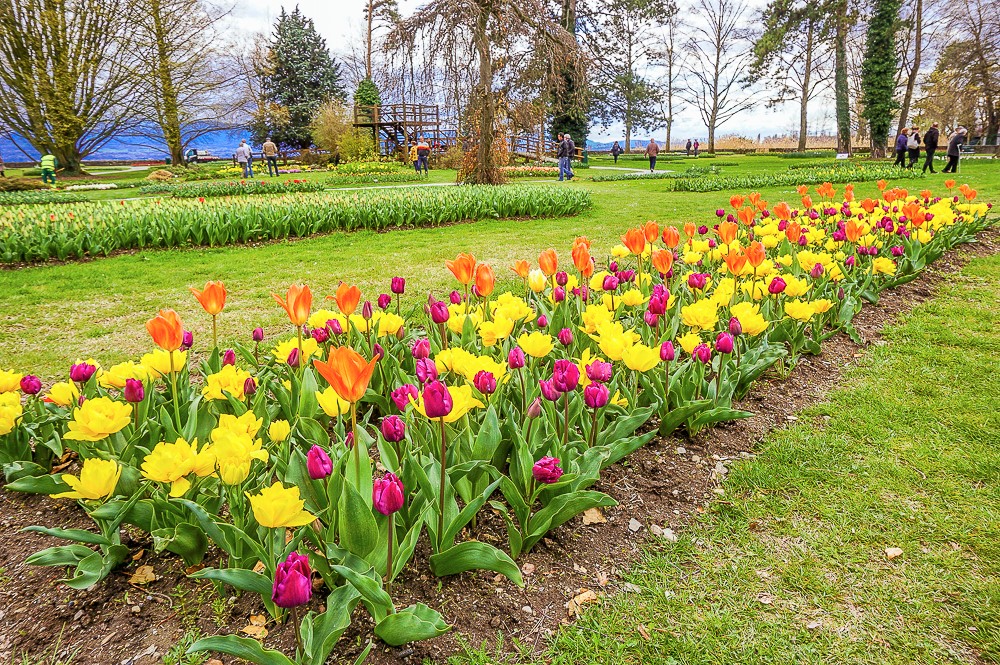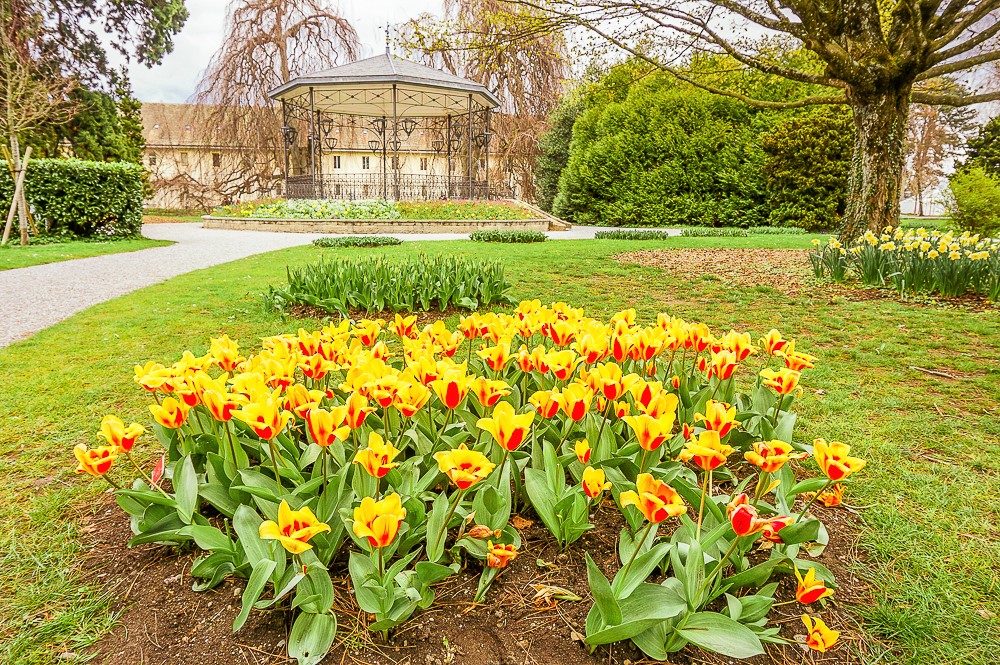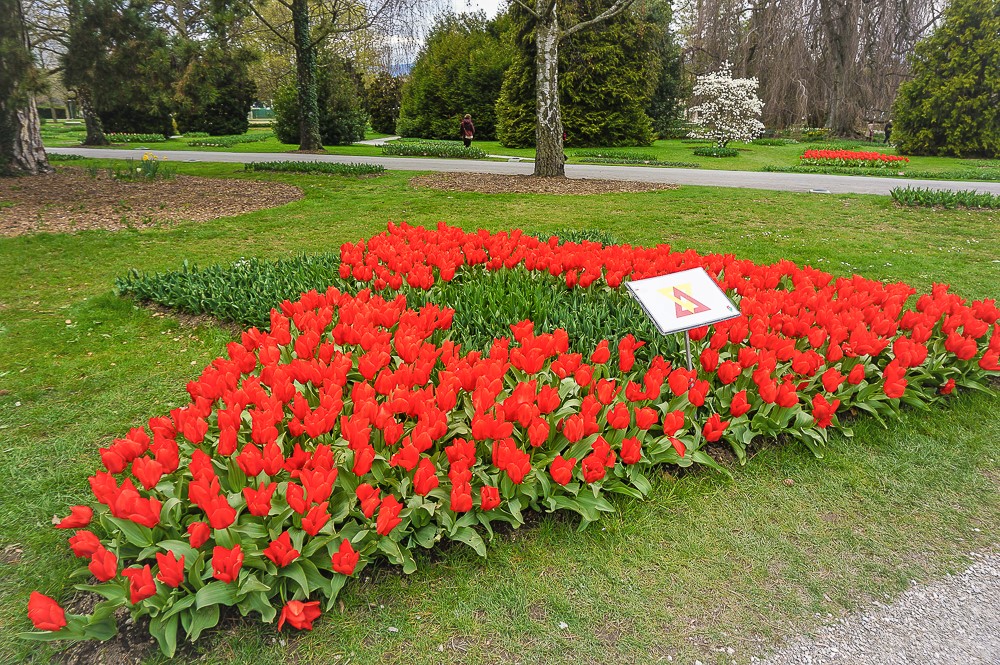 Although the park is not as big as the Keukenhof in the Netherlands, the entrance is free and you don´t have to travel to the Netherlands.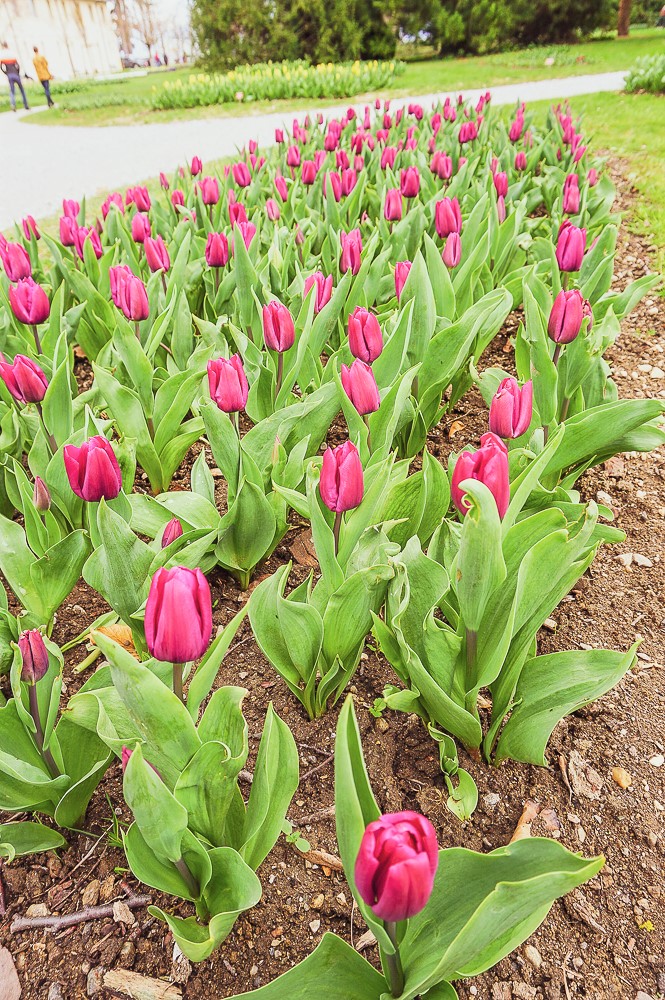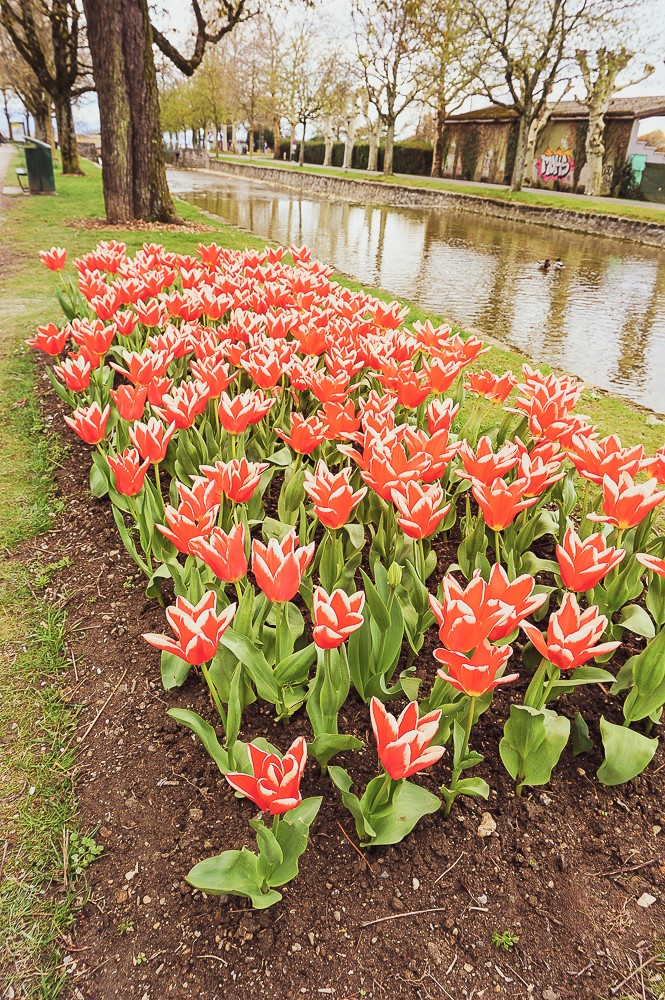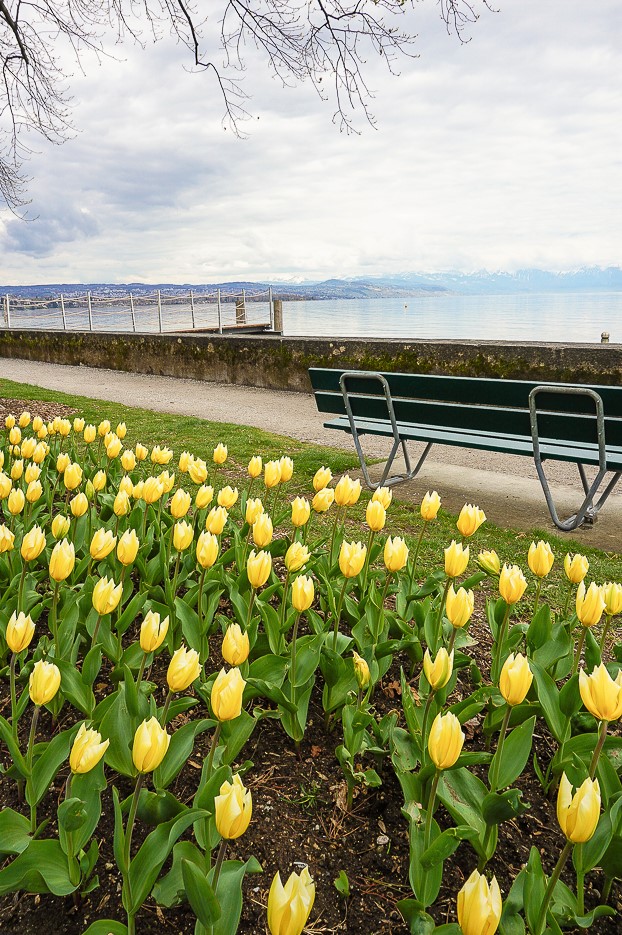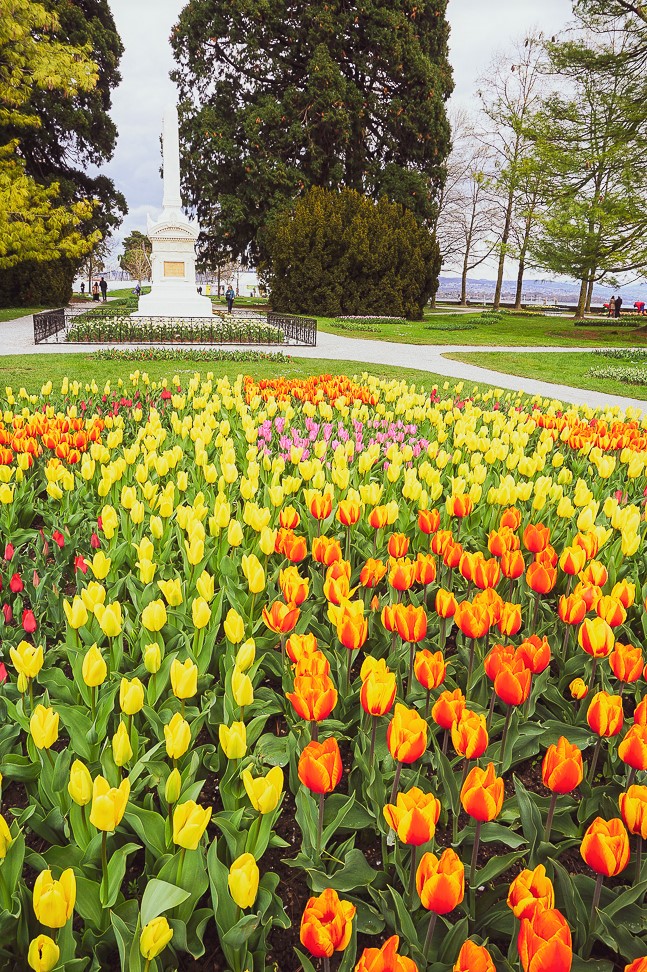 For kids
Let's say honestly, children probably won't be having fun walking around the tulip beds. The good news is that there is a playground next to the park where they can actually have fun.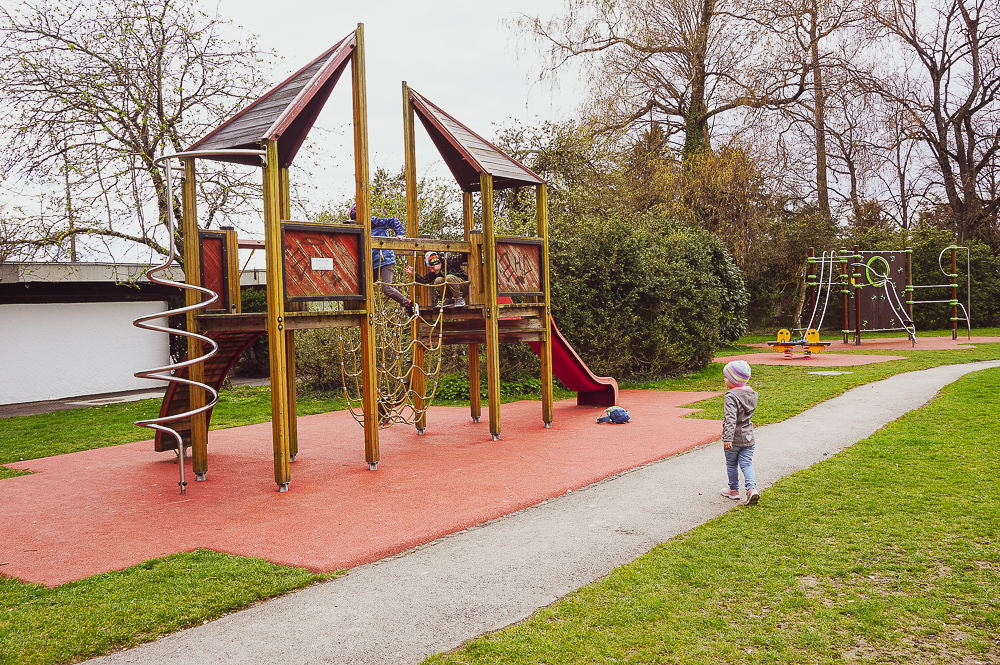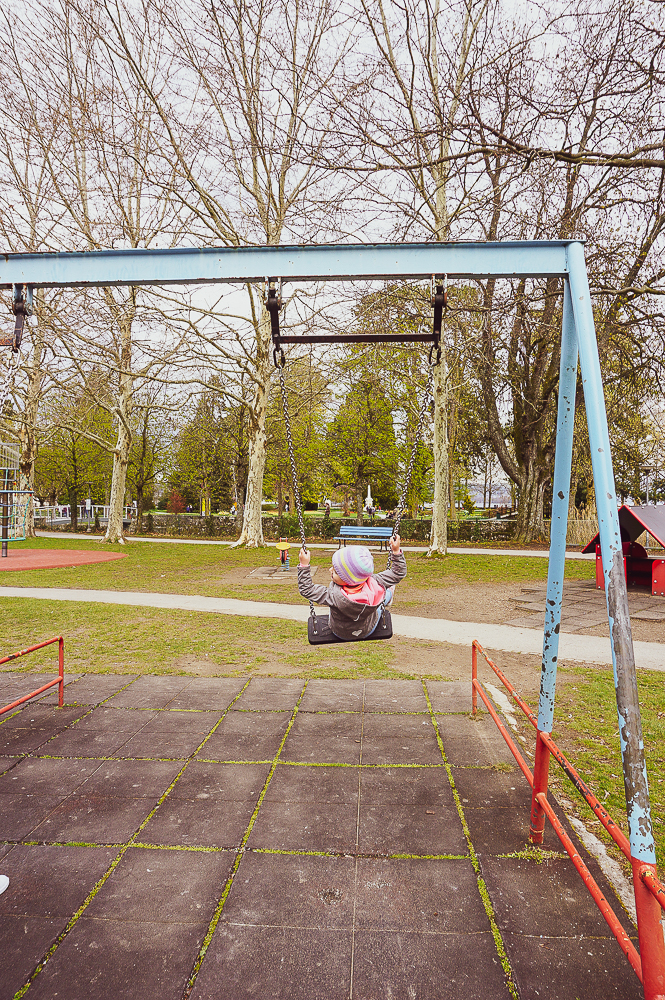 We visited the Tulip Festival early April when not all the tulips were blooming yet. Next time I would probably visit the festival towards the end of April.