Our holiday stay in Moravia is approaching and our children are already wondering what we will be doing there during our week there 😉 I am glad that thanks to their good aunt, I have a good tip to where to take them. And this I´m going to share with you in this post.
Lanáček is an amusement park designed for children who are too small to climb high rope obstacles in "classic" rope climbing centers. Even though the attractions are designed for children from 3 years of age, even a little younger can handle them. Besides Otrokovice, you will find Lanáček in Brno, Olomouc, and Chomutov.
Getting there
Children's rope center can be found in Mánesova Street in Otrokovice, near the local swimming pool.
Admission: 50 CZK per child and per day
Opening hours: daily from 11 am to 8 pm
Climbing area
Even two-year-old children can handle climbing in the rope center. And they will surely enjoy it. Their safety is guaranteed by nettings that make up safe tunnels.
In the middle of the whole area, there is a giant bouncing pillow which is a great fun for kids.
Children´s playground
There is also a children's playground with slides and a sandpit, as well as a climbing wall (only our older son was allowed climbing there.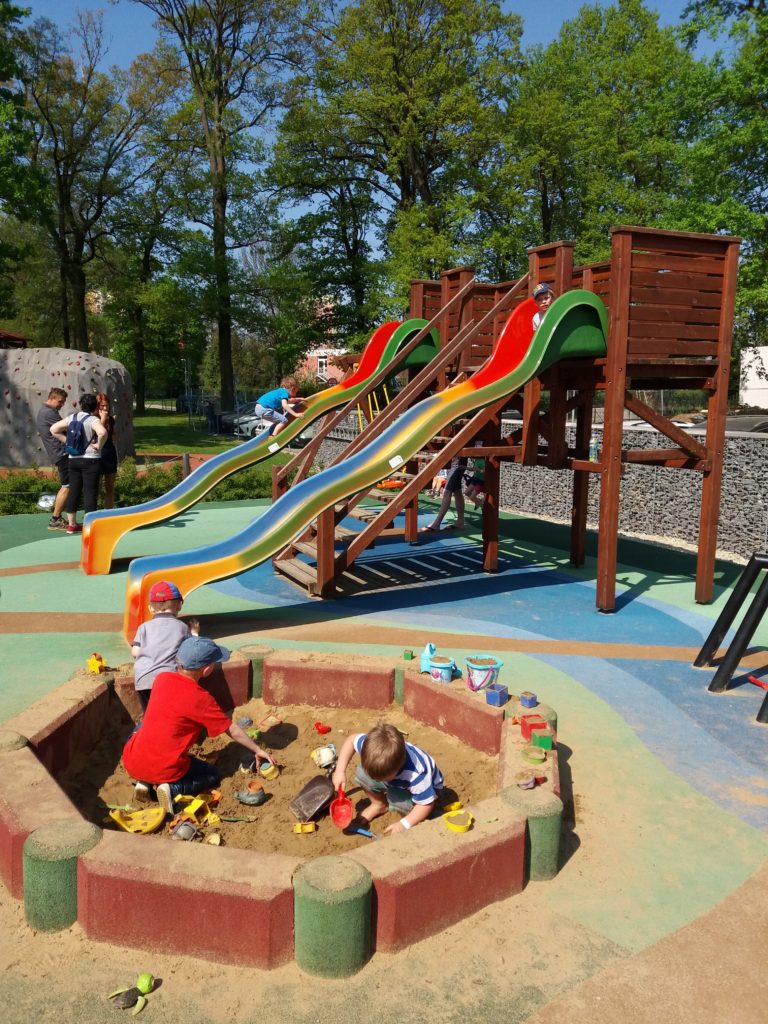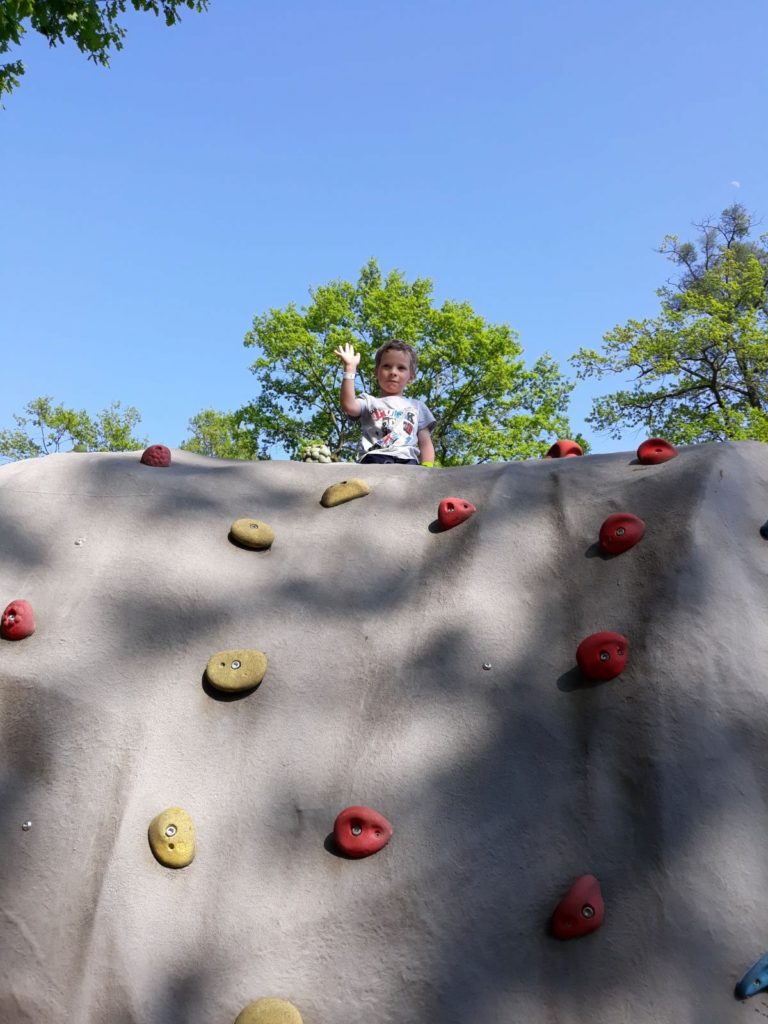 Restaurant
Part of the complex is a comfortably equipped small restaurant with outdoor seating. From here, there is a view of the playground and the rope center, so you can watch your kids at ease. The restaurant offers several meals including pizzas and ice creams.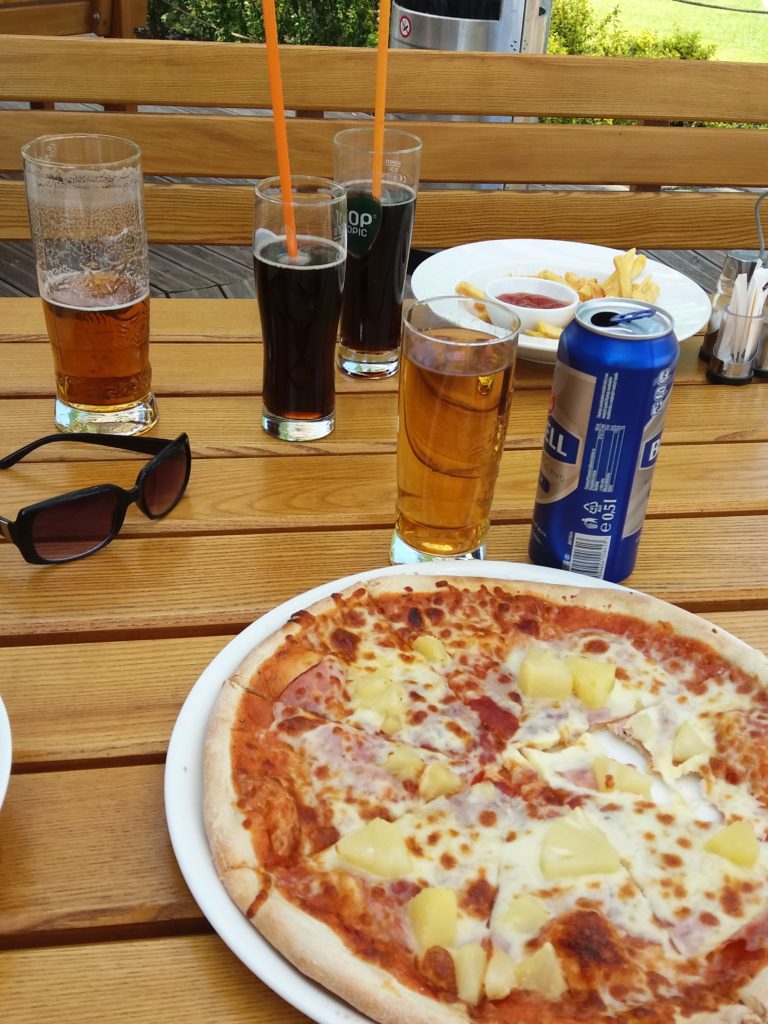 If you didn´t enjoy being in the restaurant, there is a soft green lawn where you can stretch your blanket and sit comfortably with your friends while watching your children.
Our impressions
Your children (as well as ours) will be excited by visiting the Lanáček rope center, and you will have to persuade them for a long time that it's time to go home!
On the blog, you could read our previous tip on a trip to the Vartovna lookout tower, which is just under 40km away.
If you don´t want to miss any of tips for family activities, please sign up for my blog in the top right-hand corner of this page. Thank you. Be sure to follow me on Facebook, Pinterest, and Instagram. And of course, I look forward to reading all your comments.