In a traditional " weekend question, "I asked my Facebook followers what they think are the most overrated Swiss tourist destinations where disappointment takes the place of experience. And since the answers of my followers more or less corresponded with the places I had in my head, I decided to share these eight most overrated places in Switzerland with you.* Sure, you can argue that I'm shooting in my leg with this article since I'm trying to present Switzerland in all its breathtaking beauty on my blog. But if you've been following me for longer or had me create a tailor-made itinerary for you, you'll know that I always try not to drive you into so-called tourist traps. And instead, show you the places hidden from the "fast tourists." So, what places did my followers and I put on the list of Switzerland's most overrated tourist destinations?
*With this list, I don't want to explicitly discourage you from visiting the below-mentioned places. Of course, there are a thousand people, a thousand tastes, and if you wish to go to the Jungfraujoch once in your life, no one can stop you. On second thought, don't tell me I didn't warn you 😉.
Lake Caumasee
Lake Caumasee in the canton of Graubünden dominated the list of the most overrated places. As Veronika wrote: "Parking, access to the lake, and even crowds are probably not what I'm looking for. I still don't understand why people go there." The turquoise-blue lake with labels like "Caribbean in Switzerland", "Switzerland's most beautiful lake," etc., is probably the only lake in Switzerland I know where you have to pay an entrance fee to get to the shore and swim in it. And that's a pretty high entrance fee for my taste. But as they say, every good has its buyer. My insider tip is that the lake is free to enter in the summer from 7 pm onwards and about mid-September onwards. Marie writes:" You can swim at Caumasee for free; you just have to jump in from the other side, but the shore is steeper, and it's harder to get out." Plus, you can hike to the Il Spir lookout and enjoy the "Swiss Grand Canyon" view from above.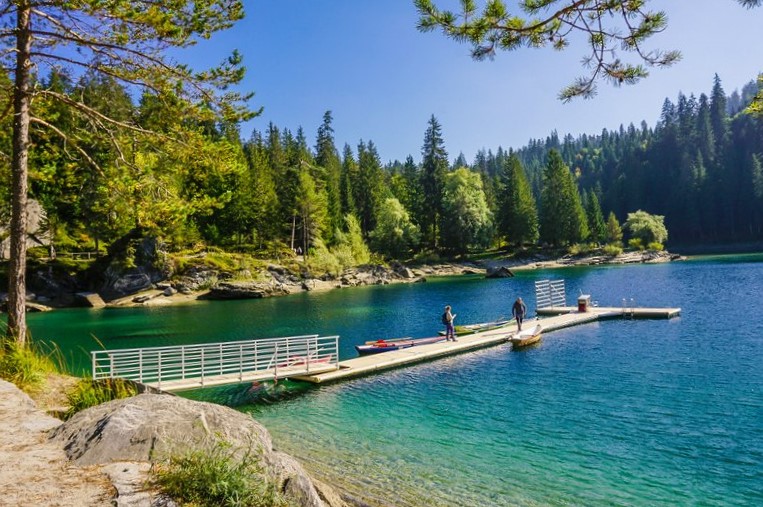 Lake Blausee
Close behind was the small lake Blausee in the Bernese Oberland. As with Caumasee, you pay an entrance fee. Or rather, you pay an entrance fee to the Blausee Nature Park, where the man-made lake of the same name, the size of a pond, is located. It is true, however, that especially in autumn, when the colorful leaves of the surrounding trees reflect on the lake's surface, it is beautiful here. Plus, the lake is on the way to another famous lake, Oeschinensee, so it would be a shame to skip a visit while you're here anyway. But a separate trip? Well, I'd probably think about it.
Lake Bachalpsee
We will stay with water levels for the third time. And we'll stay in the Berner Oberland. The Bachalpsee can be reached by taking the cable car from Grindelwald to First and walking about 3 kilometers. But as Petra writes: "Crowds of people and not much of a sight under overcast skies. But the crossing to the Schynige Platte was a total blast". Yes, this particular route from Grindelwald First to Schynige Platte has also been on my bucket list for quite a while.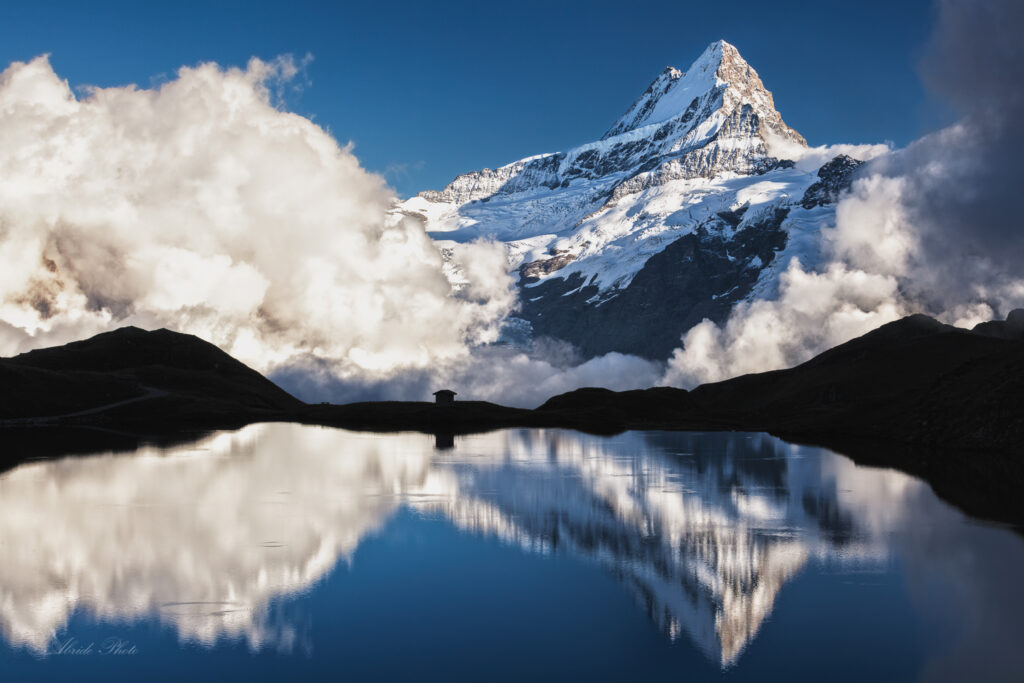 Interlaken
Oh, jeez, Interlaken. It is an ugly town, but full of tourists who take it as a starting point for trips to the Berner Oberland. Thun is much more excellent and pleasant, but no tourists know that.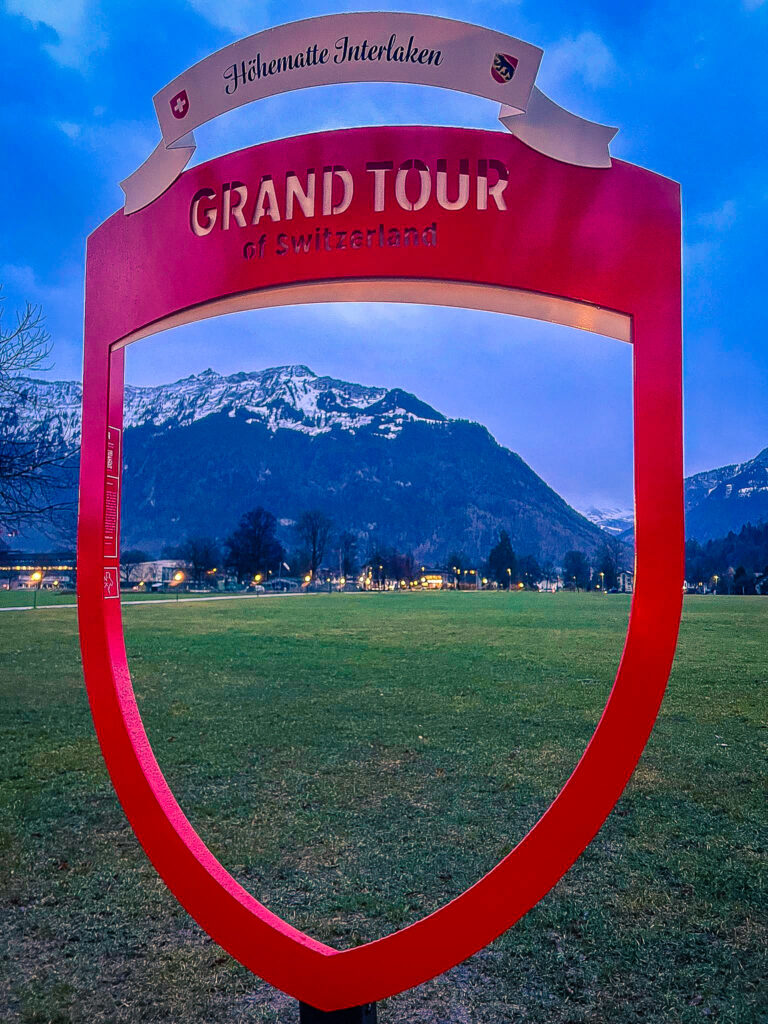 Jungfraujoch
Show me an American or Asian tourist who doesn't want to go to Jungfraujoch on their visit. But if you ask them why they want to go there, they don't even know. They have no idea that they will see the Aletsch Glacier or that the cogwheel train will take them to the highest station in Europe. It's another place where almost none of my Swiss friends here have been because…well, simply because it's a tourist trap. And don't let anyone tell me otherwise. Ok, the ice cave is charming, I have to admit. However, you'll see a similar one at Mt. Titlis, costing you half the price.
Zermatt
Some people like Zermatt in all seasons and like to come back. Some visit once and never again because of the crowds of tourists eager to see the iconic Matterhorn. I have visited Zermatt three times, and since I had no desire to take a cable car up Gornergrat but opted for the Sunnegga "metro," neglected by foreign tourists, I can't argue against it. But as Bára wrote: "Zermatt will amaze tourists who have seen nothing else." And she's right. Zermatt has the perfect wow effect.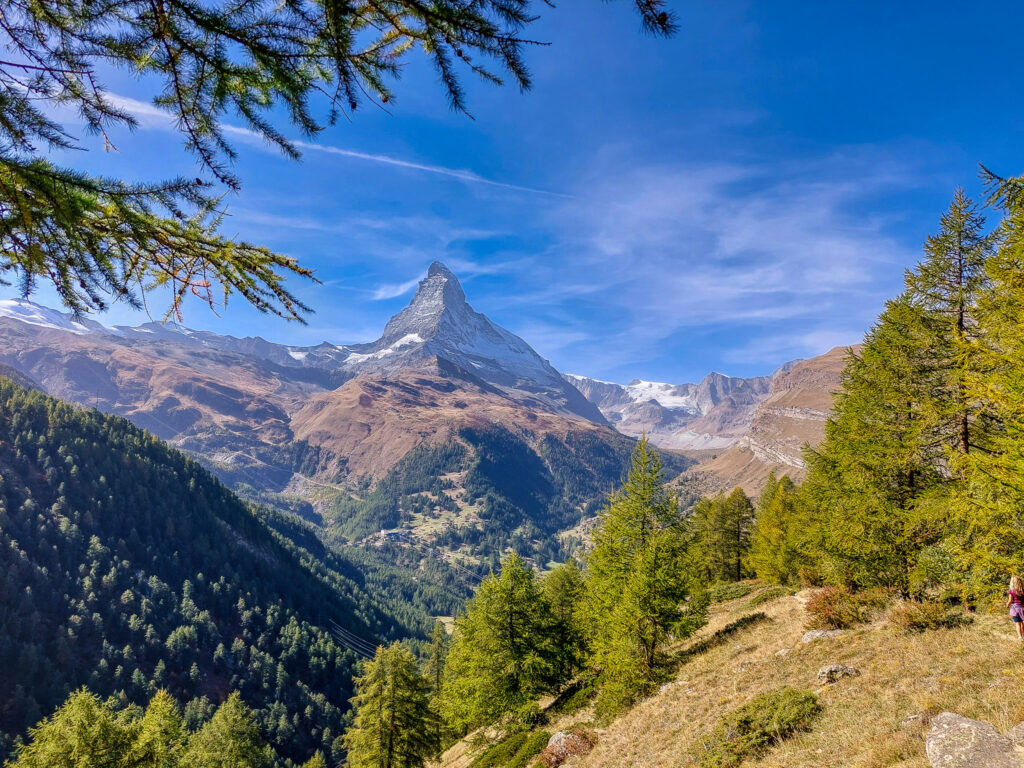 Gstaad
Gstaad is a luxurious mountain resort where even our Swiss friends ran out of words. Before our offspring's hockey games, we always have plenty of time to settle down on the fur-lined chairs in front of one of the local cafes and watch the tourist buzz. Gstaad is a favorite destination for socialites (even Robbie Williams, who had previously preferred to live by Lake Geneva, moved here some time ago). It has perhaps the highest concentration of luxury boutiques per square metre, and the local "tourists" compete to see who can carry the most bags with the logos of famous brands. However, when you leave the glitz-filled center, you'll find plenty of beautiful hiking trails and, in winter, dozens of kilometers of ski slopes.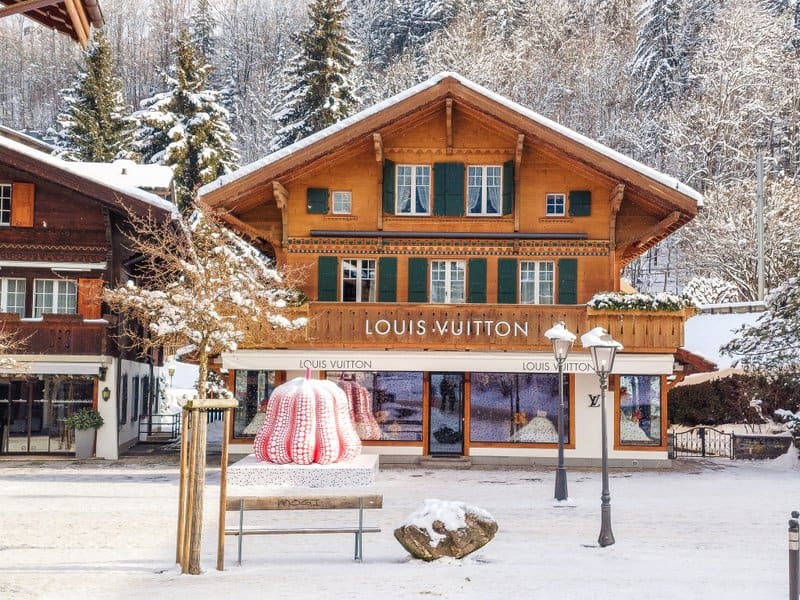 Rheinfall waterfalls
I was pretty surprised when the biggest waterfalls in Europe appeared on the list. I have visited Rheinfall twice, and they are unique; there is nothing like them in Switzerland.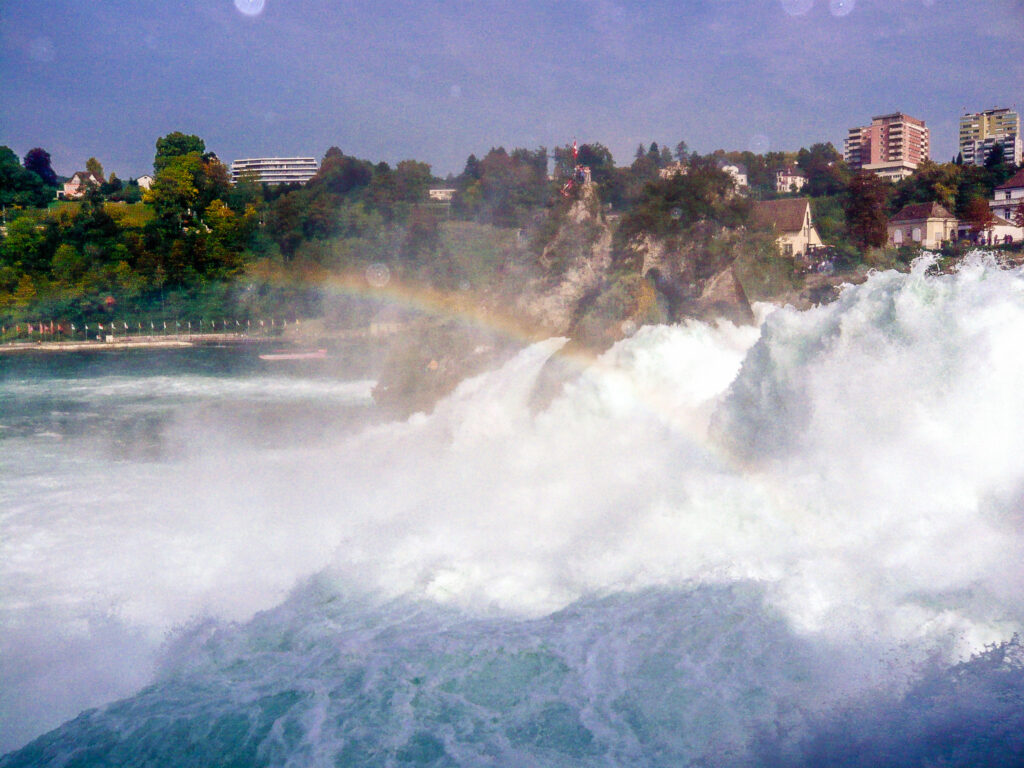 So how do you see it? Did we hit it off with my followers? Or do you know of another overrated destination in Switzerland? Feel free to write to me!
And if you'd like to visit Switzerland but don't know how to plan your trip, let me create a tailor-made itinerary for you!