To take Switzerland as a cheap holiday destination, it's almost an oxymoron. Switzerland is just expensive country, and one has to put up with this fact. However, visiting this beautiful Alpine country doesn´t necessarily have to ruin your family budget. In this post, I´ll share some useful tips, how to visit Switzerland without ruining your family budget.
Traveling
If you travel by car and use motorways, it is required to have a motorway sticker (vignette). Beware! There is only one type: yearly for 40CHF. You can buy it at a petrol station before the border or at the border (rental cars usually have them).
The price of gasoline and diesel is comparable to prices in the neighborhood countries. The most frequent petrol stations include Coop Pronto and Migrol, but you can also find Agip, bp, and others. Interestingly, they have almost identical prices, so you don´t have to look for a petrol station in the hunt for the cheapest gas. (Only in the case of self-service petrol racks in smaller villages, sometimes the price is slightly lower but not significantly).
If you decide to travel by train in Switzerland, buy the so-called Swiss Rail Pass. You can buy it for 3, 4, 8 or 15 days. For an adult, for 3 days (2nd class) it costs 216CHF. Its holder can get unlimited travel not only by train but also by local buses and boats on lakes. You will also get a 50% discount on most mountain railways and cable cars. Children under 6 years of age travel for free!
As far as cable cars are concerned, some are really expensive (for example, those well-known as Jungfraujoch or Schilthorn), so in this case, Rail Pass really pays off. If you do not need to climb the alpine giants, but you´re happy to climb the mountain from which you can see them, the cable car may not be so expensive. You can also save some money if you take only a single ride in a cable car and hike downhill on foot. Some cable cars offer a "happy hour", especially when it comes to rides for "early birds" (for example, if you take the cable car up to Niederhorn until 8:44, you can save up to twenty francs). And most of them offer a free ride if you have that birthday and show your ID.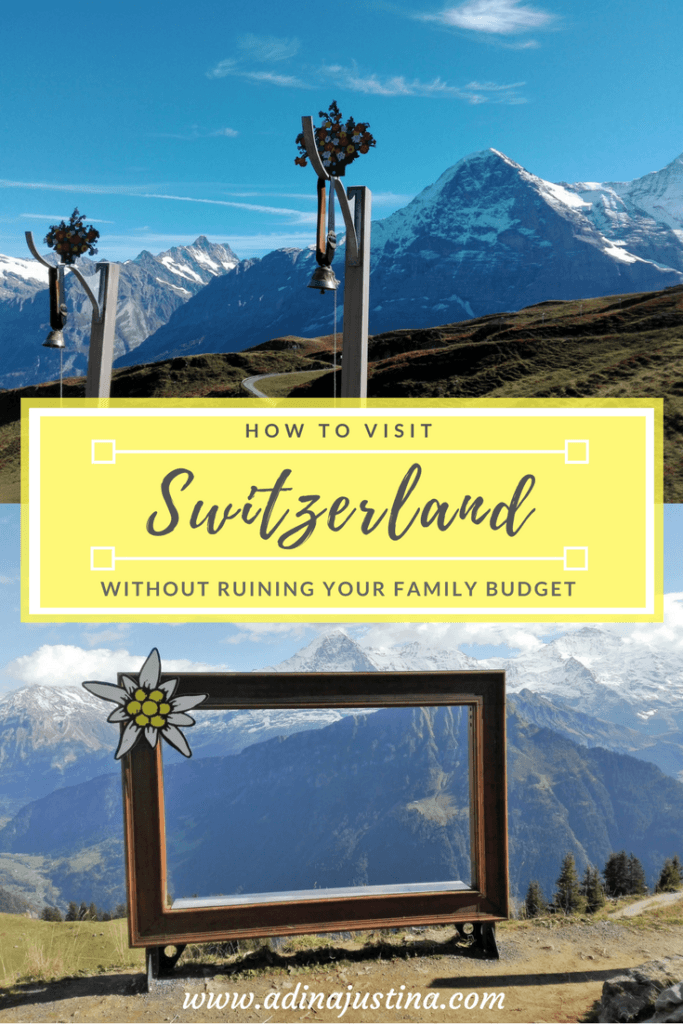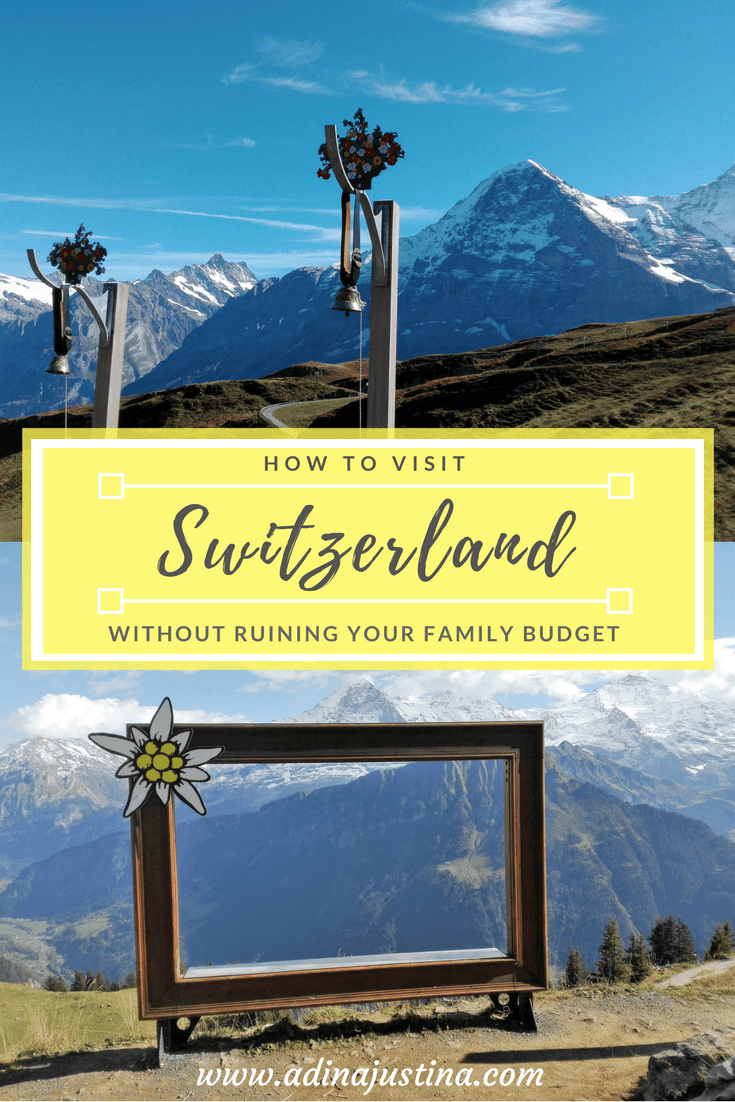 Admissions
If you hold a Swiss Rail Pass, you will have free entry to 500 museums in Switzerland (the usual entrance fee is about 15-18 francs for an adult). In some major museums, where the admission is more expensive than usual (as in the Luzern Transport Museum), only a percentage discount is on the admission. Again, children under 6 years of age have free admission, youths under 16 have reduced admission. Some places also offer a "family ticket" where only one child over 6 years old is charged, others are free.
Every region also offers its own "guest cards" and tourist passes if you spend more than one night in the area – holding them you can get interesting discounts on admission fees. Ask your host or at the local tourist office.
Example: if you stay in tourist accommodation in Bern, you will get a Bern Ticket for your whole stay, which allows you to use public transport for free.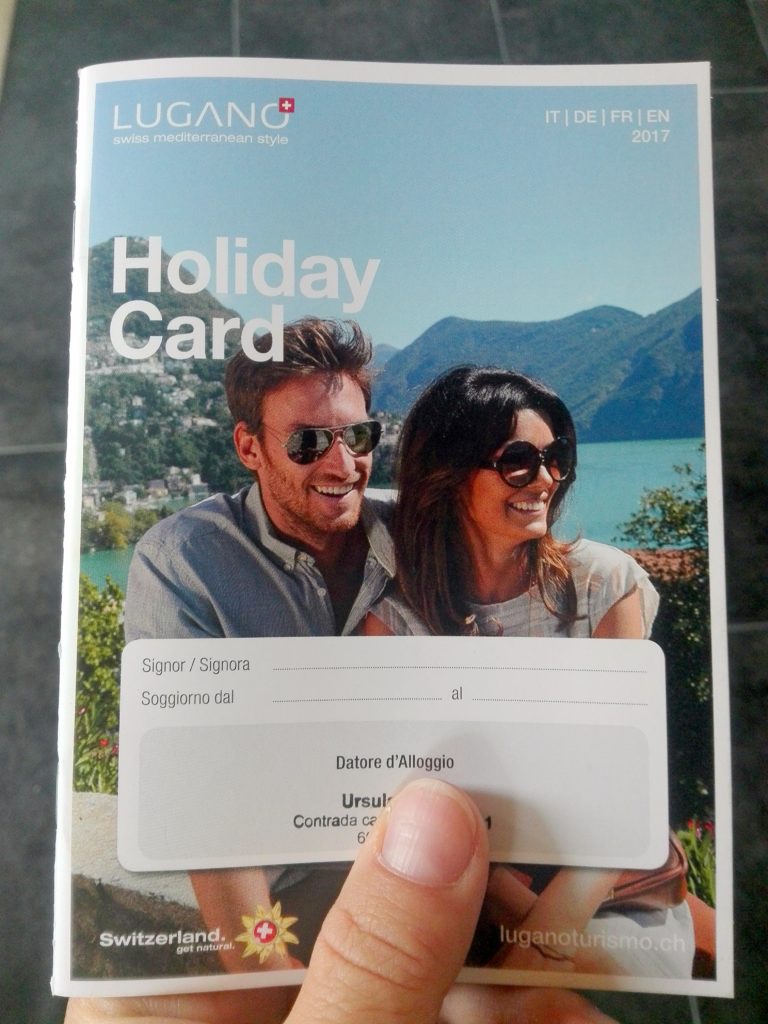 Accommodation
In Switzerland, there you can find an Airbnb modification: bnb.ch – here you can find different types of accommodation. Our friends stayed here, in a renovated farmhouse in the heart of Emmental hills.
In Switzerland, you can also find camps, especially at the lakes. They are mostly well equipped and ready for families with children. Perhaps this at Lake Brienz.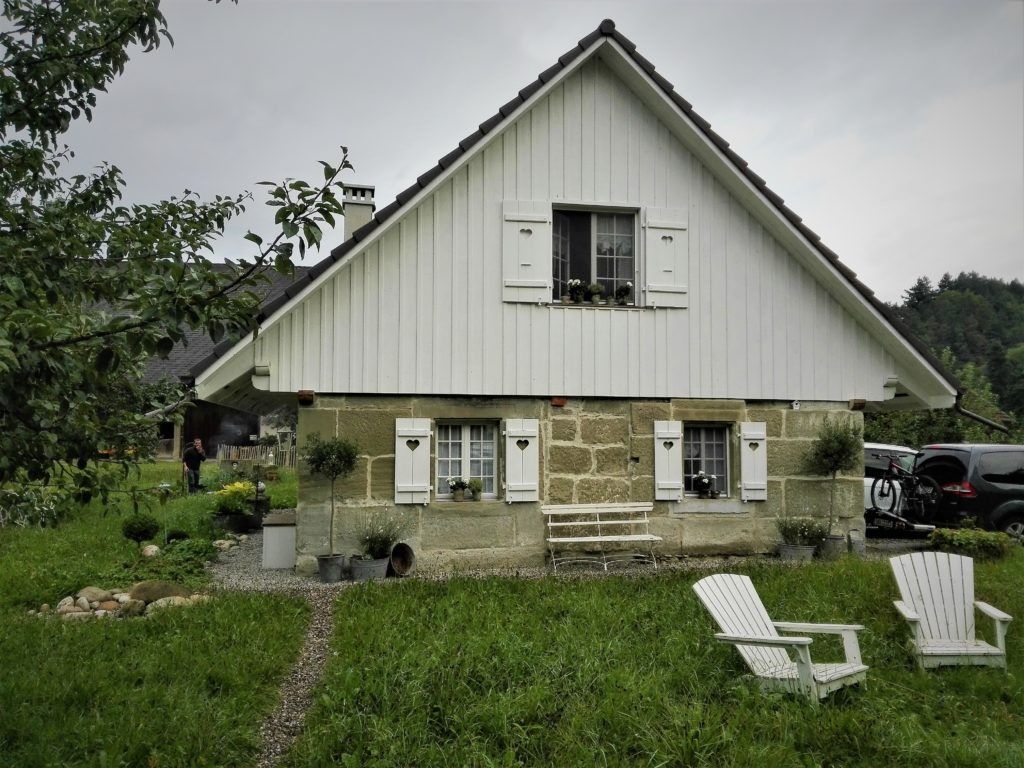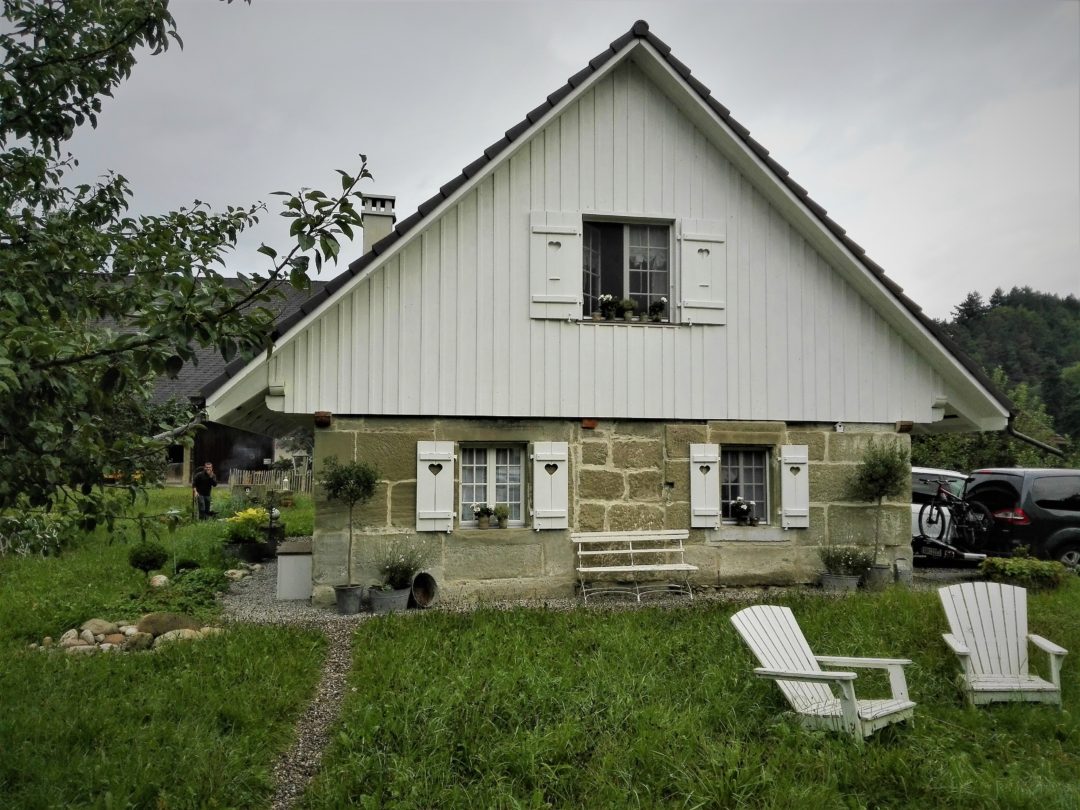 Food
There are two major grocery chains in Switzerland: Coop and Migros (beware, they do not sell alcohol here, you must go to the adjacent Denner). But you can also find the famous German chains Lidl and Aldi here. If we leave the prices of meat that reach astronomical heights aside, the prices of dairy products or pastries are pretty low (natural yogurt 500g – 0,9-1,30CHF, white bread 500g – 1,20CHF).
As far as meat is concerned – if you want to cook your own meals here, I recommend bringing your own meat. The limit is 1 kg per person (including sausage). The import limits apply also to cigarettes and alcohol – the limits can be found here.