Okay, before I get to the tips on where to go in Bern with the kids when it rains, let me comment on the featured photo a bit. Yes, it's me, not the kids. No, I didn't return to blond hair color. No, it doesn't rain. Water sprays from the jets on the Bundesplatz. This photo is about three years old and was taken by a friend who was visiting us with her son. According to the forecast, we were waiting for a rainy day in Bern, so I think it fits thematically. And I think I can afford to be a little nostalgic and remember the nice day we all enjoyed.
All right, and now enough explanation and sentiment and let's take a look at the places to go with the kids when it´s raining in Bern.
NOTE: All titles are clickable, clicking on them will take you to a detailed description of the location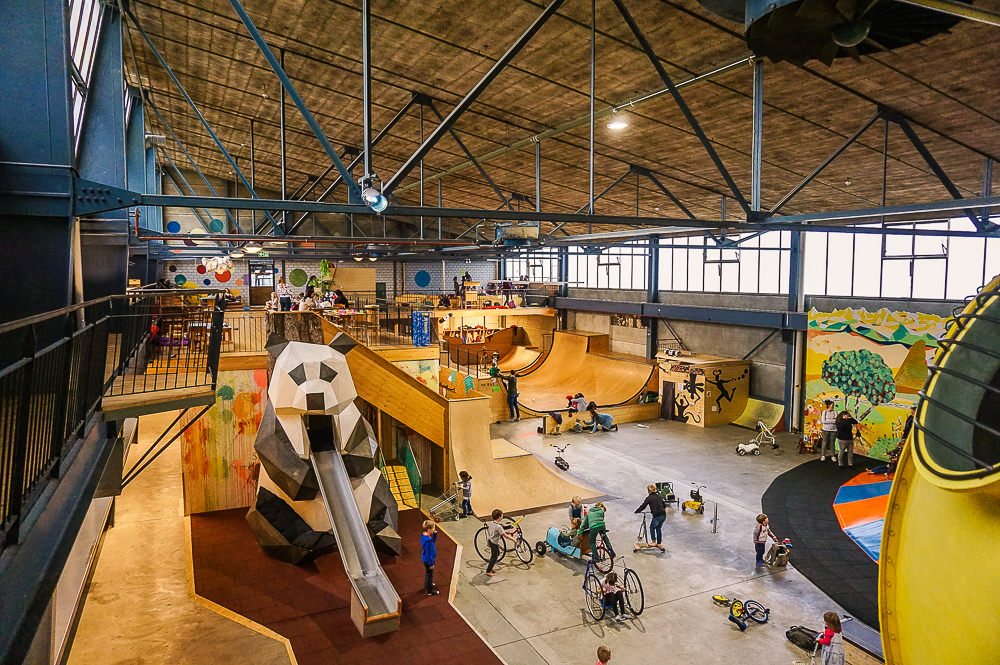 The entire indoor playground, which has an area of 850m², is designed to keep the kids moving. In Bimano, they follow the sustainability concept, so for example, you will not find almost any plastic balance bikes (well, a few are here, but really only a minimum). Mostly, the vehicles are hand-made from old bikes and other parts things that would normally land on the scrap.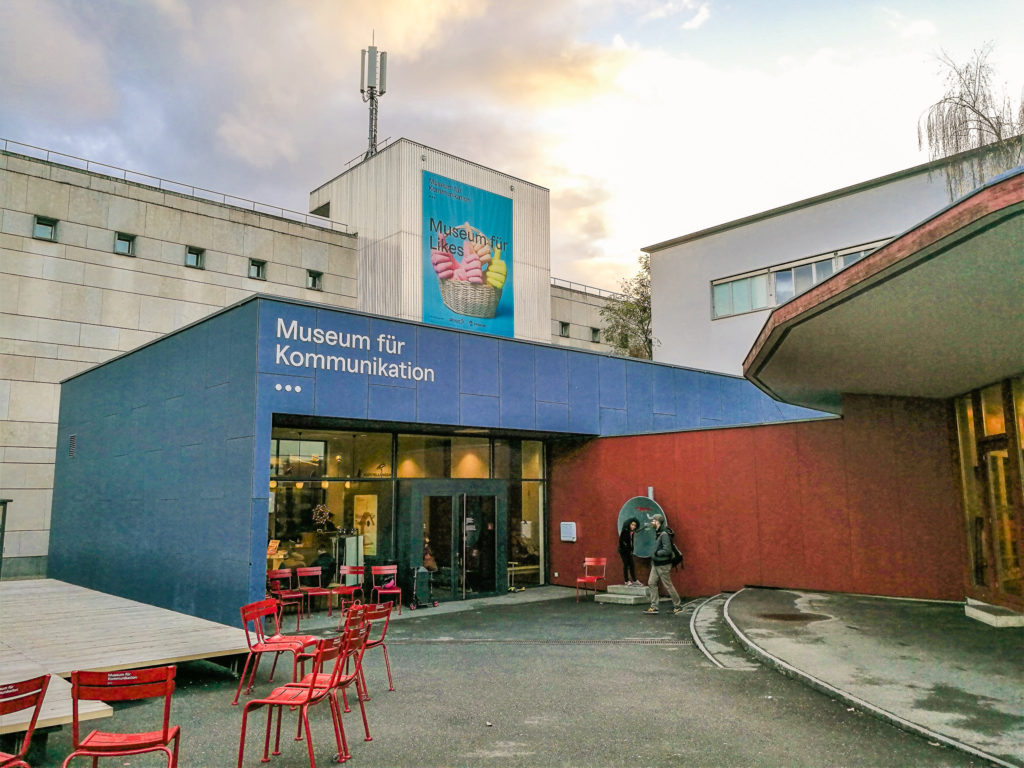 In the Museum of Communication, you are literally surrounded by information about communication (about what else, right?). The exposition touches all its elements – including gestures, facial expressions, but also dressing or misunderstanding in communication.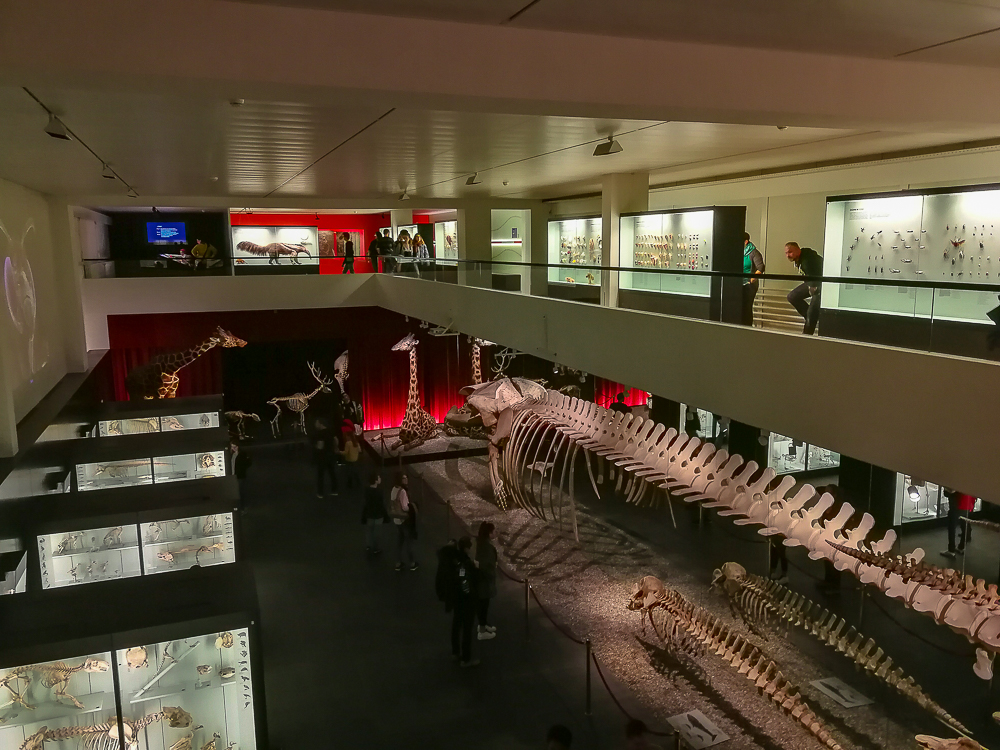 The exhibition area of this lovely museum is divided into four floors, each dedicated to a different section (animals of Africa, animals of Switzerland, invertebrates, etc.)!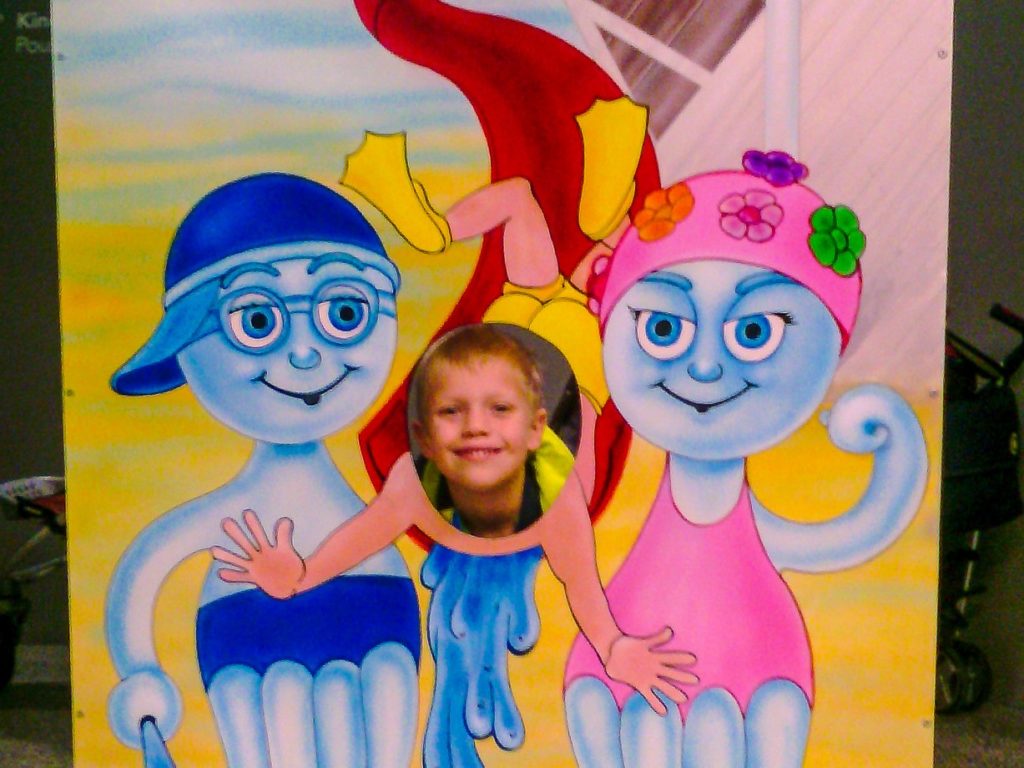 4. Bernaqua
Bernaqua is located in the Westside Shopping Center. Our boys love the "wild river", I like the heated pool.
Day Trips outside Bern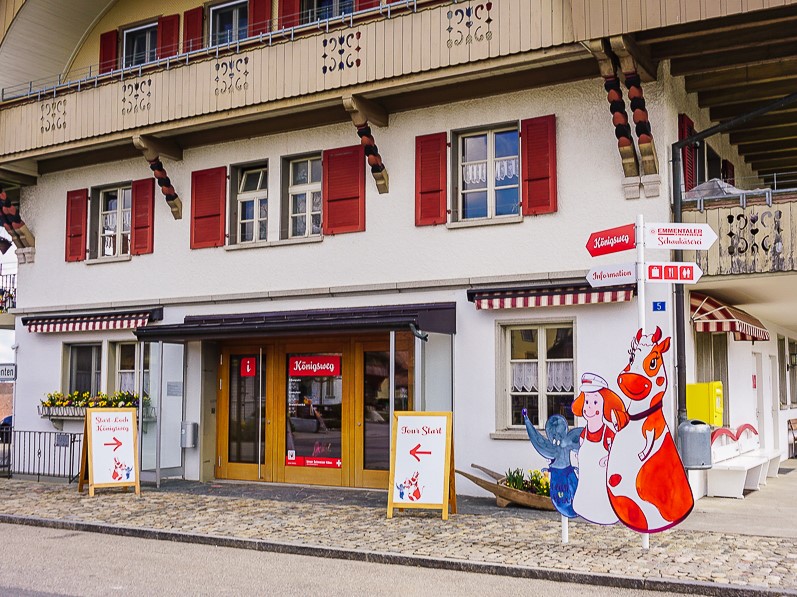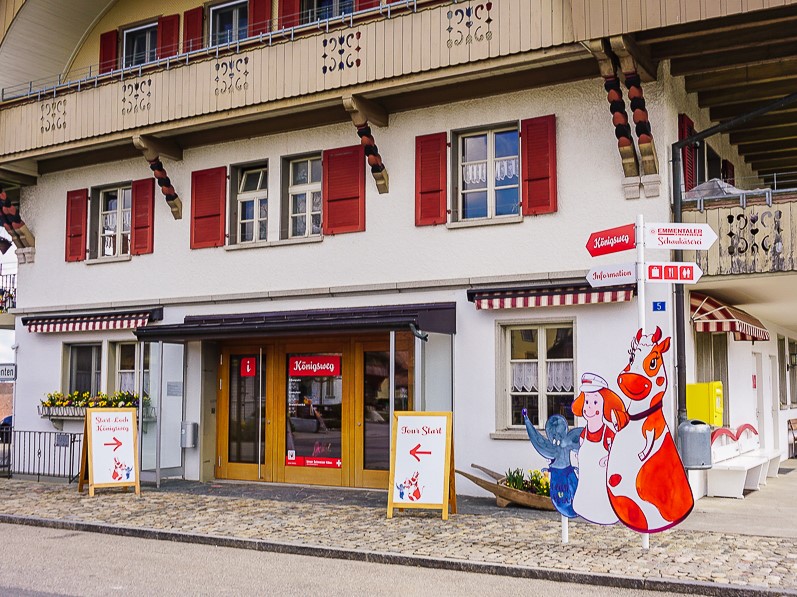 The new attraction in nearby Emmental is definitely worth a trip from Bern. During the tour, you will hear interesting information about the history of the famous Emmentaler AOP, which is produced according to a traditional recipe dating back to the 13th century. The history is told by three guides (you hear them from the speakers): a cheese maker, a cow, and a mouse.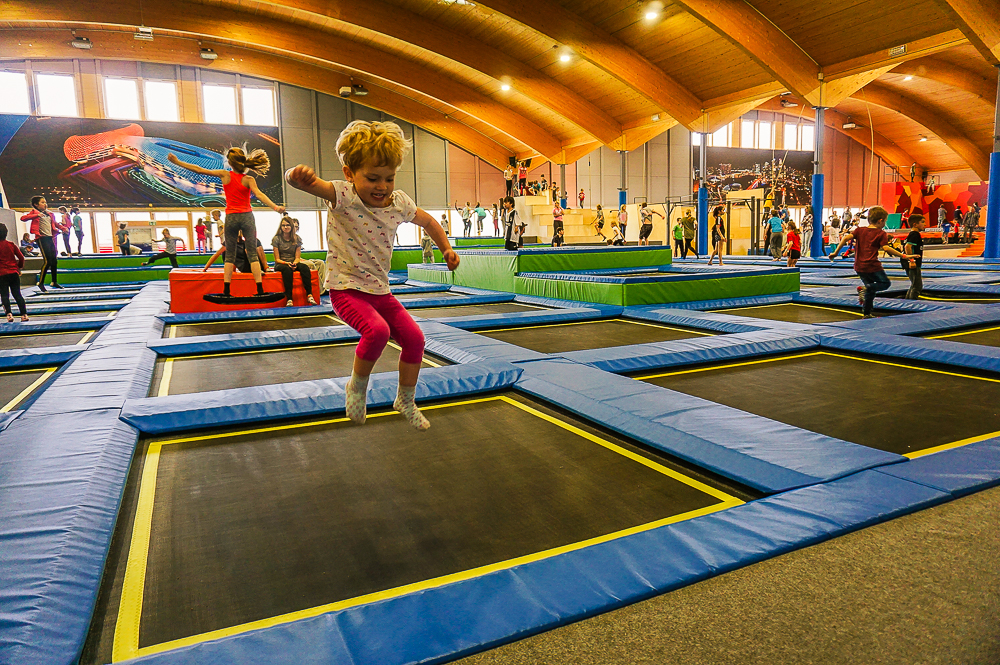 The Trampoline Hall in Belp near Bern is a huge space full of dozens of trampolines of various shapes and sizes and large air pillows.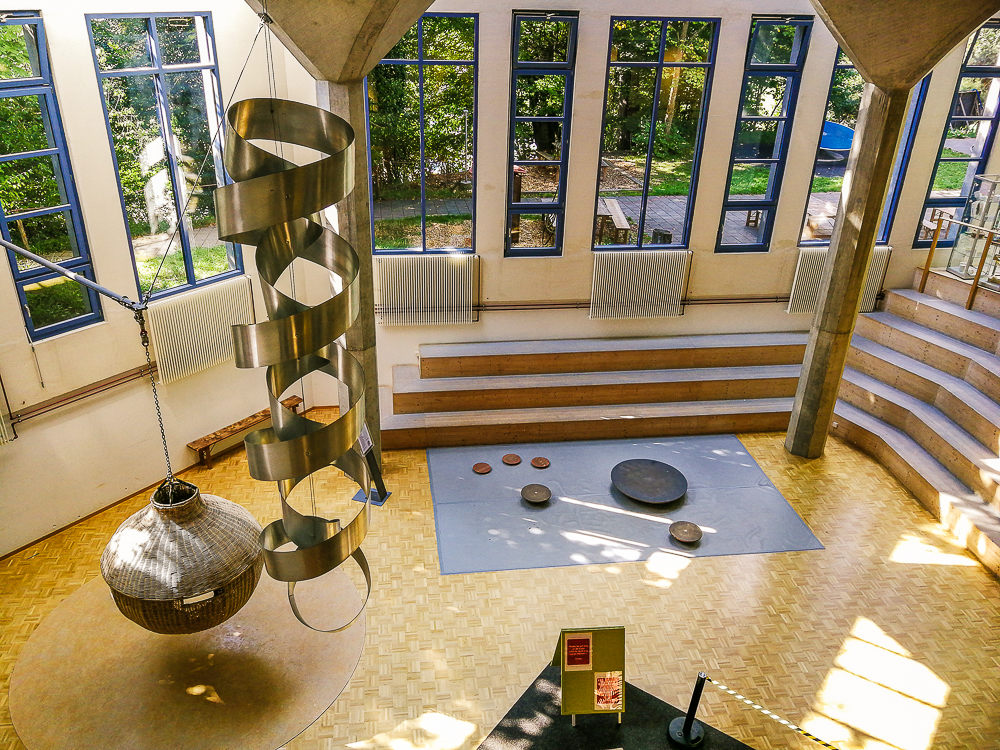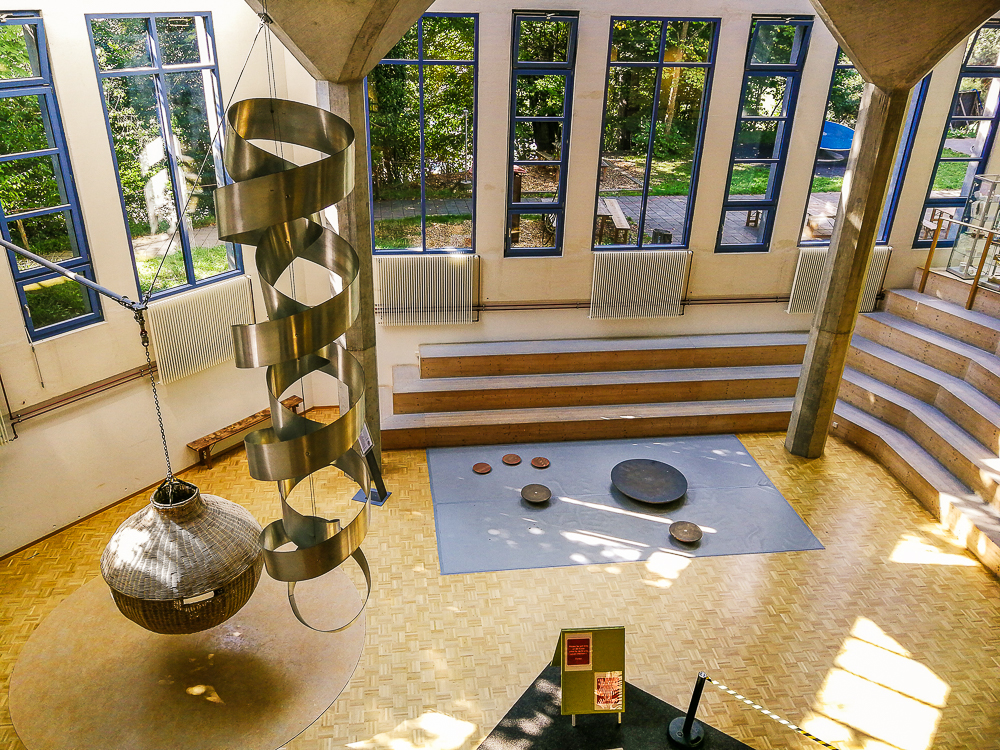 Near Bern, you will find a place that you can explore with all your senses. And you can learn a lot more interesting things (or remember what you learned in school).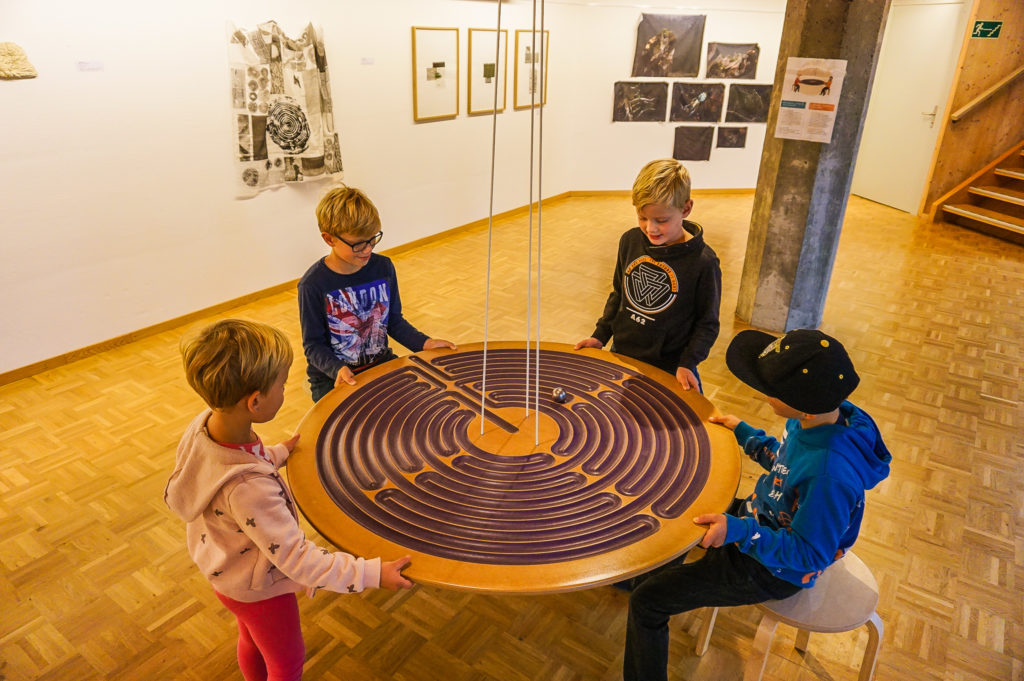 You might also like
Bern: Old Town guided tour for children
Bern: discover the capital of Switzerland in one day
And what about you? Do you have any secret tips on where to take your kids in Bern when it rains? Share it with others and leave a comment below.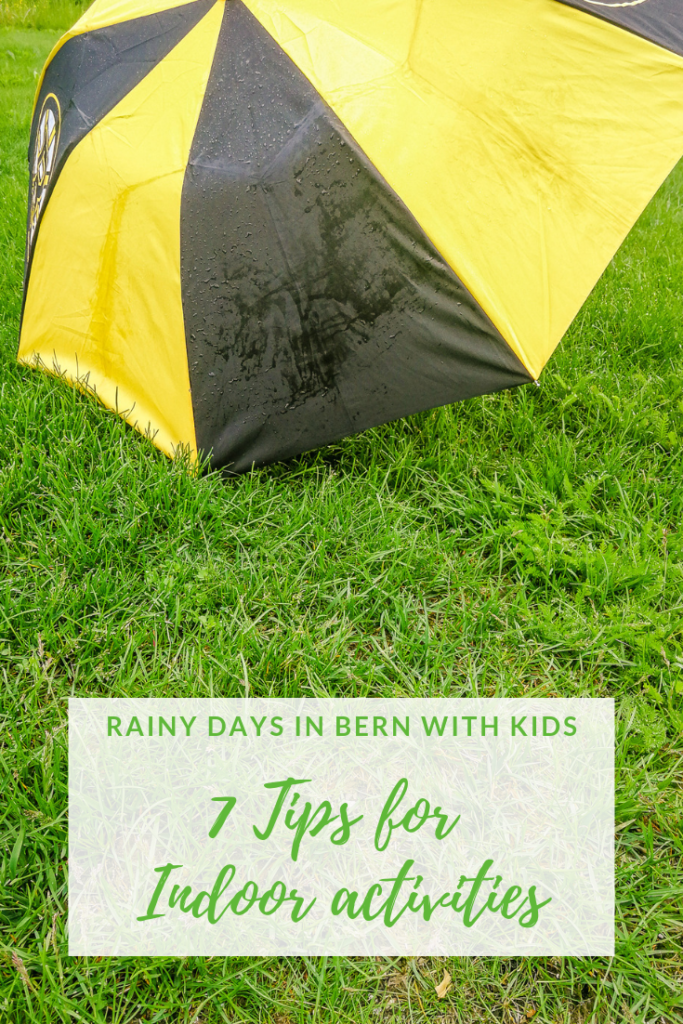 If you don´t want to miss any of my recent posts please sign up for my blog in the top right-hand corner of this page. Thank you. Be sure to follow me on Facebook, Pinterest, and Instagram. And of course, I look forward to reading all your comments.